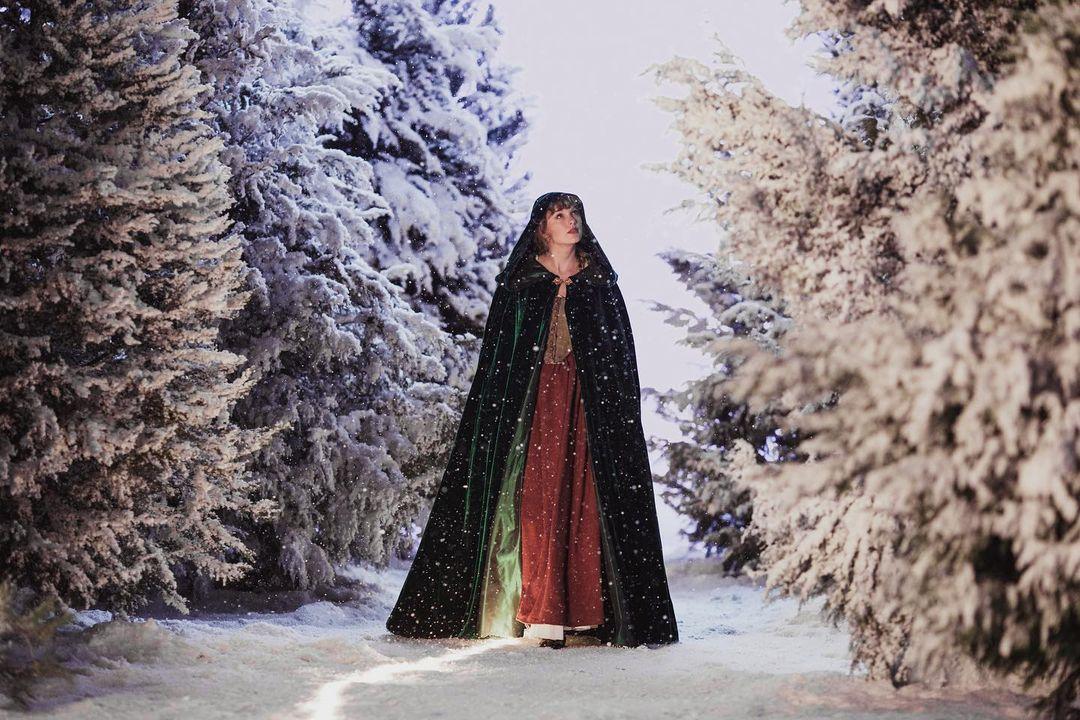 Some Swifties Are Convinced the "Folklore" Era Will Be a Trilogy
When Taylor Swift announced she would be releasing her newest album, "Evermore," mere months after the surprise release of "Folklore," Swifties were shocked. Not only was this the only time Taylor had released a second album within the same era, but fans were quick to notice the connections in the stories between the two works.
While many Swifties were excited to find all of the Easter eggs in "Evermore," many aren't convinced this will be the last in this era as rumors of a trilogy stir.
Article continues below advertisement
Some Swifties are convinced Taylor will release a third album in the "Folklore" era.
Taylor is known for hiding Easter eggs in all of her albums and posts — which her fandom happily dissects to find any hints as to what she could be working on next. But this round of hints has led much of her fanbase to believe there's a third album in the "Folklore" era coming our way.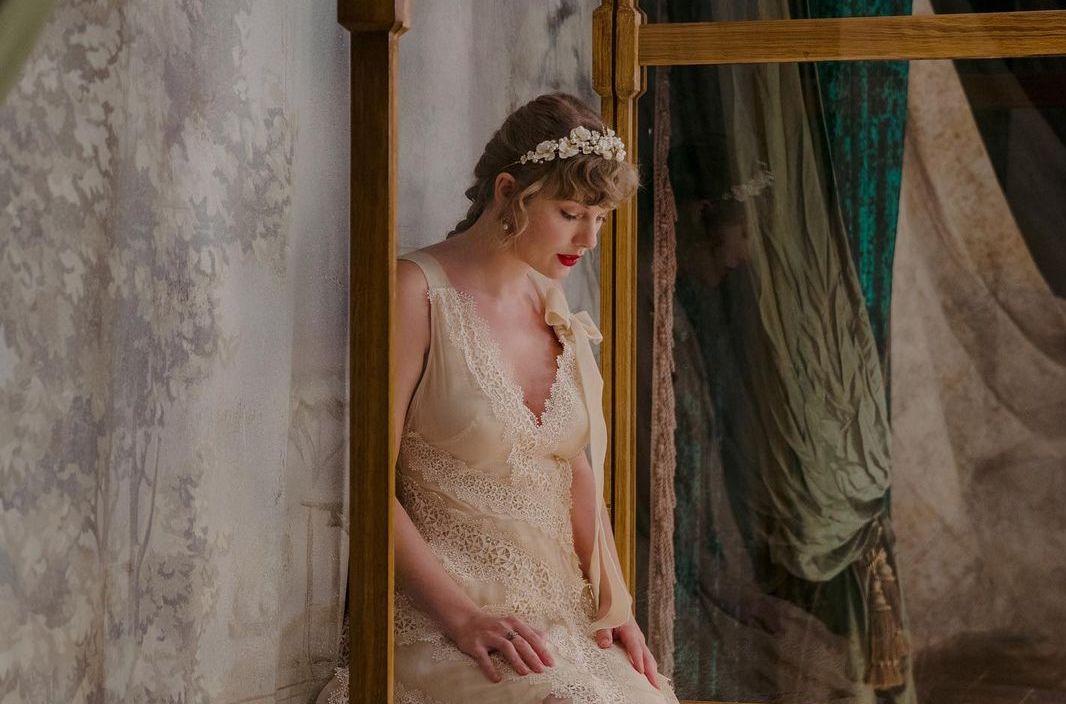 Article continues below advertisement
For starters, many of her fans have noticed that the merchandise available for this era involves three primary color schemes: white for "Folklore," red or orange for "Evermore," and then a third blue and green scheme that doesn't have an album attached to it.
But the three color schemes aren't the only piece of evidence Swifties have to support their theory. Those who purchased the "hide-and-seek" physical album of "Folklore" noticed that in the upper-right corner of the photo, the word "Woodvale" is printed. Woodvale is a town in Pennsylvania, where Taylor is from, and many believe this will be the title of the rumored third album.
Article continues below advertisement
Add to this if you search "Woodvale" in Spotify, the first result is a link to Taylor's Spotify page, and many fans are convinced Taylor's 10th studio album will be part of a trilogy.
Article continues below advertisement
There are also theories of a "brother" album instead.
Another popular theory is that the third installment in the "Folklore" era won't be released by Taylor herself, but instead by Big Red Machine. After the release of "Folklore," Taylor spoke highly of the experimental indie-folk group, and both of her albums have collaborations with Bon Iver on them. One Reddit user wrote that Big Red Machine is likely to release this "brother" album, completing the trilogy in its own way.
Article continues below advertisement
"She has two cats, female, and one male," the user wrote. "So how beautiful to close out the trio by her releasing her two albums from a female perspective and then the third by Aaron [Dessner] and Bon Iver's group, Big Red Machine."
There are also varying theories as to when this potential third album will be released. Some are hoping they'll see it before the end of the year (which is highly unlikely), while others believe "Evermore" was released right in the middle of the era, and the final installment will be spaced out appropriately.
Of course, these are all just theories, but many are hopeful they'll see one more album in the "Folklore" era before Taylor says goodbye to it forever.