Taylor Swift's Surprise Album, 'Evermore,' Is a Follow-Up to 'Folklore'
Taylor Swift shocked fans by announcing the release "Evermore," a sister album to "Folklore." Details on when it will come out and what she said.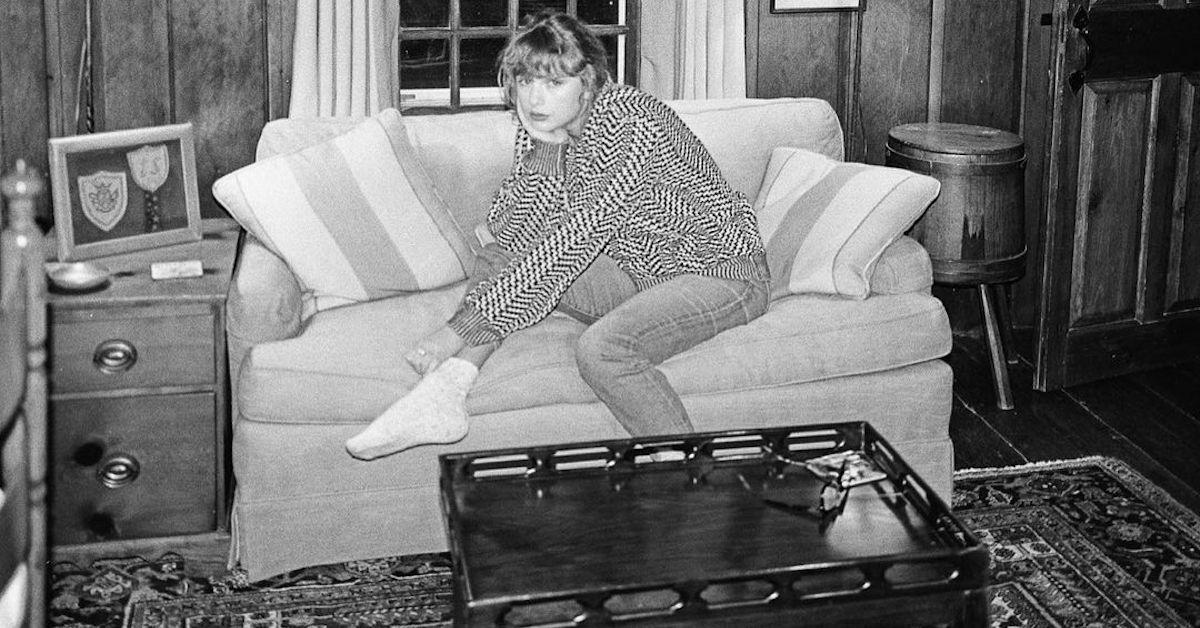 Back in the summer of 2020, music superstar Taylor Swift shocked her fans when she announced the release of her eighth studio album, "Folklore," just a day before it was set to be released.
Prior to "Folklore," Taylor was known to tease the details of her albums to her fans at length before dropping new music. She'd share further details about song titles, lyrics, and the meaning behind them in the music videos for her singles.
Article continues below advertisement
The "Cardigan" songstress is surprising the public yet again! She revealed on Dec. 10 that she is releasing her next album, "Evermore," at midnight EST.
Her ninth work is arriving less than five months after "Folklore" — confirming the fact that she has spent much of her time in quarantine churning out new music. Before that, the shortest time between Taylor's albums was 11 months.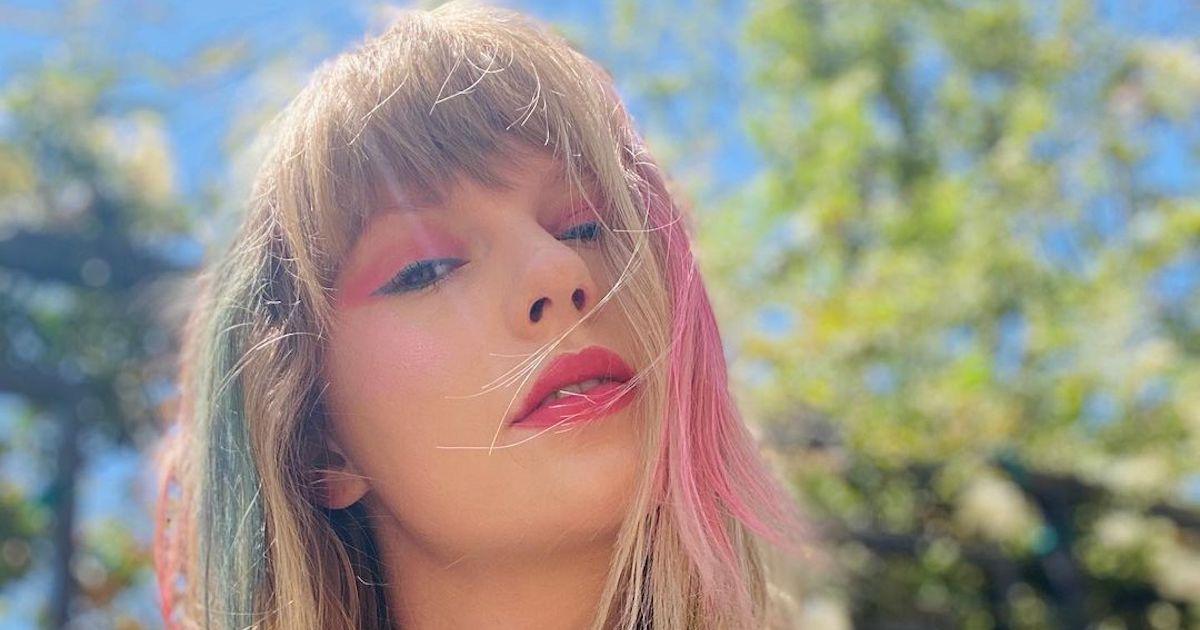 Article continues below advertisement
What did Taylor Swift say about the "Evermore" release? The Grammy Award winner discussed how the album is related to "Folklore" and what listeners can expect to hear first.
Here's what you need to know about Taylor Swift's 'Evermore' album release:
Though Taylor's "Evermore" announcement did surprise the public, she did include a few of her classic signatures in the reveal. For one thing, two weeks before the reveal, she posted a photo on Instagram with the caption, "Not a lot going on at the moment."
She wrote the same caption on a post before she released "Folklore."
Article continues below advertisement
The timing of "Evermore" is meaningful as well. It will come out at midnight EST on Dec. 11. The date is just two days before Taylor's 31st birthday. The singer explained that 31 is the reverse of her favorite number, 13, and she wanted to celebrate that by giving fans new music.
She shared that she wanted to help people who are struggling during the pandemic, who may use music to get through tough times.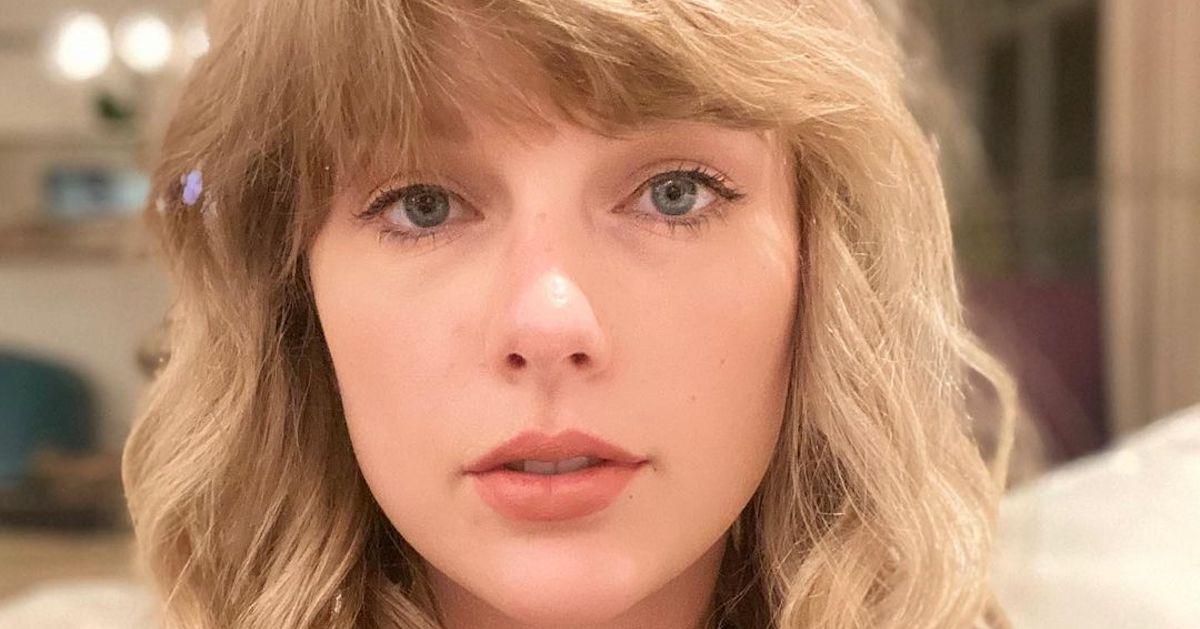 Article continues below advertisement
The pandemic is also the reason that the album only exists in digital form.
As for the short break in between albums, it's because "Evermore" is directly related to its predecessor, "Folklore." In her album announcement post on Instagram, Taylor noted that she often views each album as its own era. After completing "Folklore," Taylor felt a continuation of the same inspiration and decided to release more songs with a similar sound.
"To put it plainly, we just couldn't stop writing songs," she wrote in part of the caption on one of her "Evermore" posts. "To try and put it more poetically, it feels like we were standing on the edge of the folklorian woods and had a choice: to turn and go back or to travel further into the forest of this music. We chose to wander deeper in."
Article continues below advertisement
"I've never done this before. In the past I've always treated albums as one-off eras and moved onto planning the next one after an album was released. There was something different with 'folklore.'
"In making it, I felt less like I was departing and more like I was returning. I loved the escapism I found in these imaginary/not imaginary tales. I loved the ways you welcomed the dreamscapes and tragedies and epic tales of love lost and found into your lives," she added. "So I just kept writing them."
Article continues below advertisement
Like she did with "Folklore," Taylor also released all of the titles of the songs to be featured on Evermore.
The first single is "Willow," and it is joined on the work by "Happiness," "'Tis the Damn Season," "Champagne Problems," "Tolerate It," "Gold Rush," "Marjorie," "No Body, No Crime," "Coney Island," "Ivy," "Long Story Short," "Cowboy Like Me," "Closure," and "Evermore."
Taylor also has two bonus tracks, which are "It's Time to Go," and "Right Where You Left Me."
The two featured groups on "Evermore" are Haim and The National, and Bon Iver worked on "Evermore."
Article continues below advertisement
What does evermore mean?
The title of Taylor's latest album will surely continue to fuel the rumors that she has gotten engaged to longtime boyfriend, Joe Alwyn. Per Merriam-Webster, the word evermore is synonymous with "forever" and "always."
Evermore is also associated with a time "in the future," that can be "eternal."
The album's title also plays off of "Folklore," its sister work.
Article continues below advertisement
How many albums does Taylor Swift have?
The 31-year-old has created nine albums since the start of her professional career in 2006. Her eponymous album, Taylor Swift, was a country work, and it debuted in 2006. Notable singles from her debut were "Tim McGraw," "Teardrops on My Guitar," "Our Song," and "Picture to Burn."
Her follow-up album, "Fearless," was also country (and the cover art featured her formerly-signature blonde ringlets). Top songs from the 2008 work included "Fifteen," "Fearless," "You Belong with Me," and "Love Story."
The Valentine's Day actress released her third and final country-esque album, Speak Now, in 2010.
The most popular tracks were "Sparks Fly," "Mean," and "Back to December" (which many believe is about her ex-boyfriend and former co-star, Taylor Lautner).
Taylor officially transitioned into a bonafide pop star with 2012's Red, which still had elements of rock and country as well. Fans gravitated toward "All Too Well," "Red," "I Knew You Were Trouble," and, "We Are Never Ever Getting Back Together."
Article continues below advertisement
Her fifth studio work, "1989," was released in 2014, with singles including "Blank Space," "Shake It Off," and "Bad Blood."
The biggest time gap in between albums took place after "1989" came out. "Reputation," her last work with Big Machine Records, debuted in 2017. Taylor took shots at her doubters and enemies with "...Ready for It?," "Reputation," "Look What You Made Me Do," and "Delicate."
More recently, Taylor's first post-BMR work was Lover, which came out in the summer of 2019.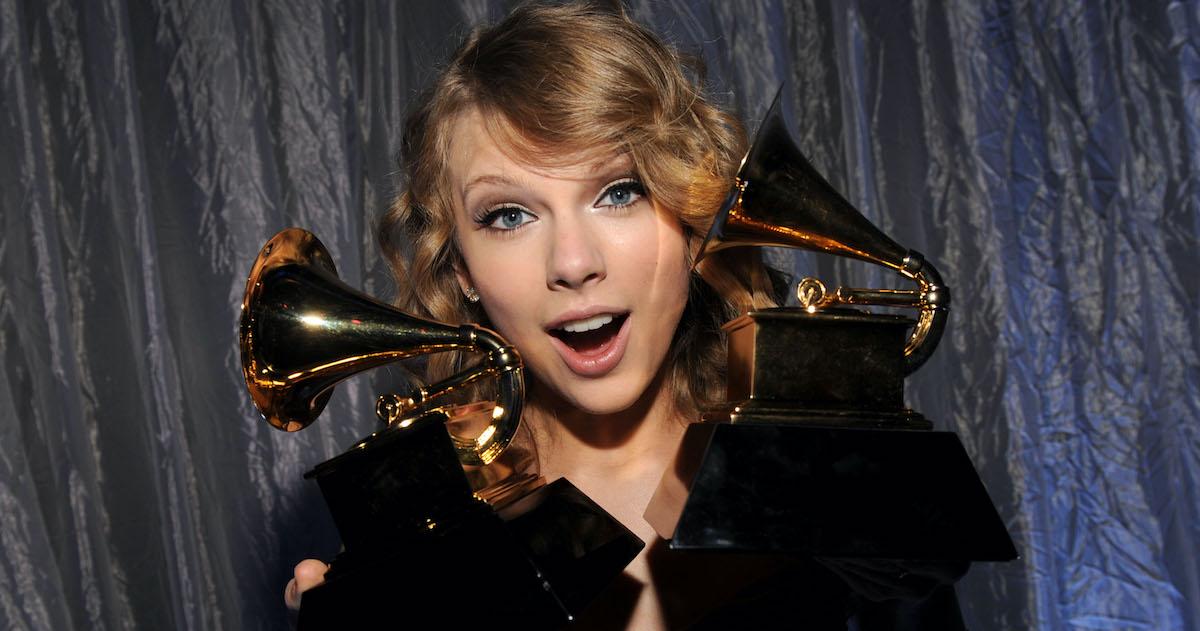 She released Easter egg-laden music videos for "Me!," "Lover," "You Need to Calm Down," and "The Man."
Eleven months later, "Folklore" came out in the midst of quarantine. Taylor is, once again, breaking her own mold by putting "Evermore" out on Dec. 11, 2020.