Taylor Swift Revealed Who Her "Folklore" Co-Writer, William Bowery, Really Is
William Bowery co-wrote several songs on Taylor Swift's album, "Folklore." The singer finally confirmed the speculation about who William really is.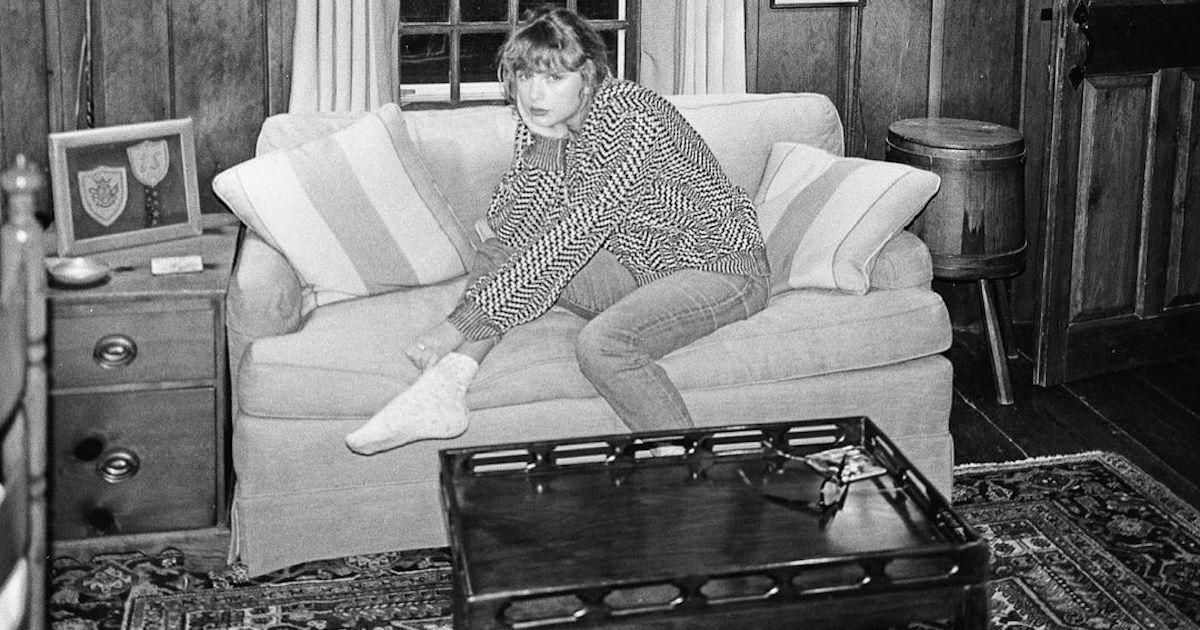 While Taylor Swift often promotes the co-writers she works with on her ever-popular albums, there was one person whose identity remained somewhat secretive when she released "Folklore" back in July of 2020.
The artist credited William Bowery on a few of the album's buzziest songs, including a track that some suspected could be about Taylor's potential breakup with Joe Alwyn.
Article continues below advertisement
After months of speculation and when she learned that the album earned several Grammy Award nominations, the "Cardigan" singer revealed who William Bowery is. Super fans were right, it was a pseudonym for someone in her inner circle.
Who is William Bowery, and what songs did he write on "Folklore"? Continue reading to find out.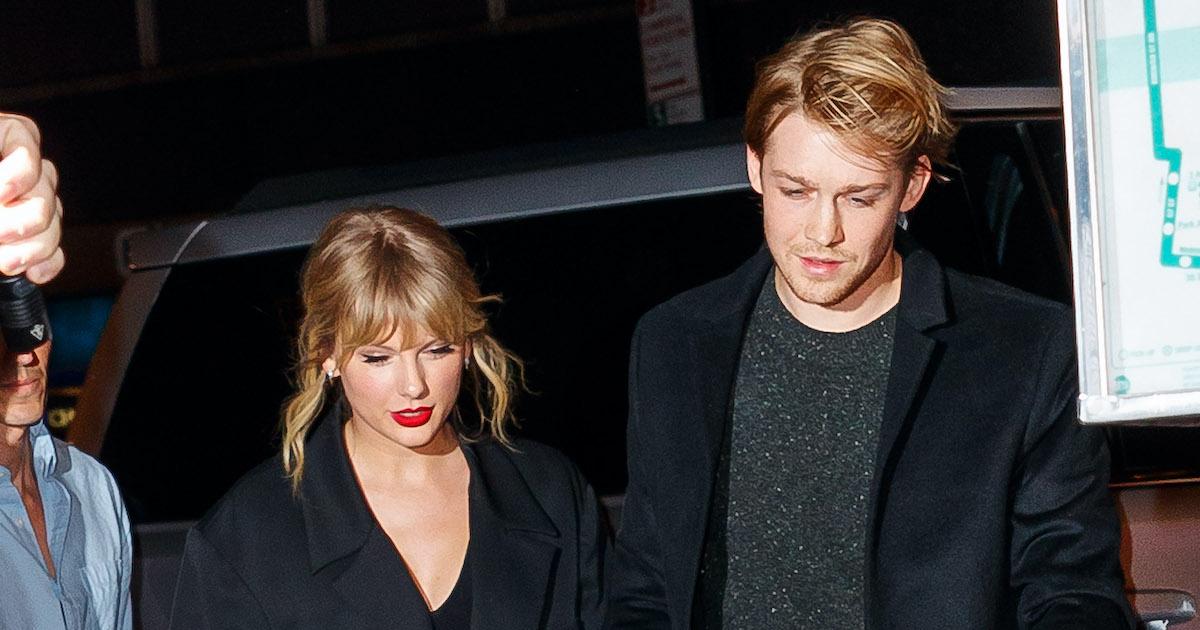 Article continues below advertisement
Who is William Bowery? Is it Joe Alwyn?
When "Folklore" was first released in the summer of 2020, Taylor credited her co-writers on Instagram.
"I wrote and recorded this music in isolation but got to collaborate with some musical heroes of mine; Aaron Dessner (who has co-written or produced 11 of the 16 songs), Bon Iver (who co-wrote and was kind enough to sing on one with me), William Bowery (who co-wrote two with me) and Jack Antonoff (who is basically musical family at this point)," she noted in the caption of one of her posts.
She tagged all of her co-writers, except for William Bowery. Because the other collaborators on the album were big, recognizable names, many began suspecting that Taylor was using the name William Bowery to hide the identity of the real writer. Plus, when people searched the name, it yielded no past songwriting results.
One popular theory that gained a lot of traction online was that William Bowery was really Joe Alwyn — especially because the name itself held clues about the couple.
Article continues below advertisement
Joe's grandfather, William Alwyn, was a composer, and Taylor has hinted in her past lyrics that she first really connected with Joe at the Bowery Hotel in New York City.
This idea was further fueled because Taylor herself has a track record of using a pseudonym. She worked on the 2016 song "This Is What You Came For," which was released by her then-boyfriend Calvin Harris and Rihanna.
Article continues below advertisement
Instead of receiving credit under her name, Taylor aimed to stay anonymous as Nils Sjöberg. When the news was revealed, some fans wondered if she had worked on other tracks before with a fake name.
Taylor confirmed in her Disney+ documentary, Folklore: The Long Pond Studio Sessions, that her boyfriend, Joe Alwyn, used the pseudonym William Bowery to work with her on the album.
While speaking with her other writers, Aaron and Jack, Taylor noted that listeners were wondering who William Bowery could be.
"There's been a lot of discussion about William Bowery and his identity, because... it's not a real person," she shared in the documentary. "So, William Bowery is Joe... as we know."
After revealing who William is, Taylor explained how she got Joe to help her on the album.
Article continues below advertisement
What songs did William Bowery co-write?
While some listeners might expect that Taylor and Joe (aka William Bowery) had worked on love songs together, the two collaborated on the "Folklore" songs "Exile" and "Betty."
"Exile" is about the end of a toxic romance, and "Betty" is about a love triangle between three teenagers (it also revealed the name of Blake Lively and Ryan Reynolds' third daughter).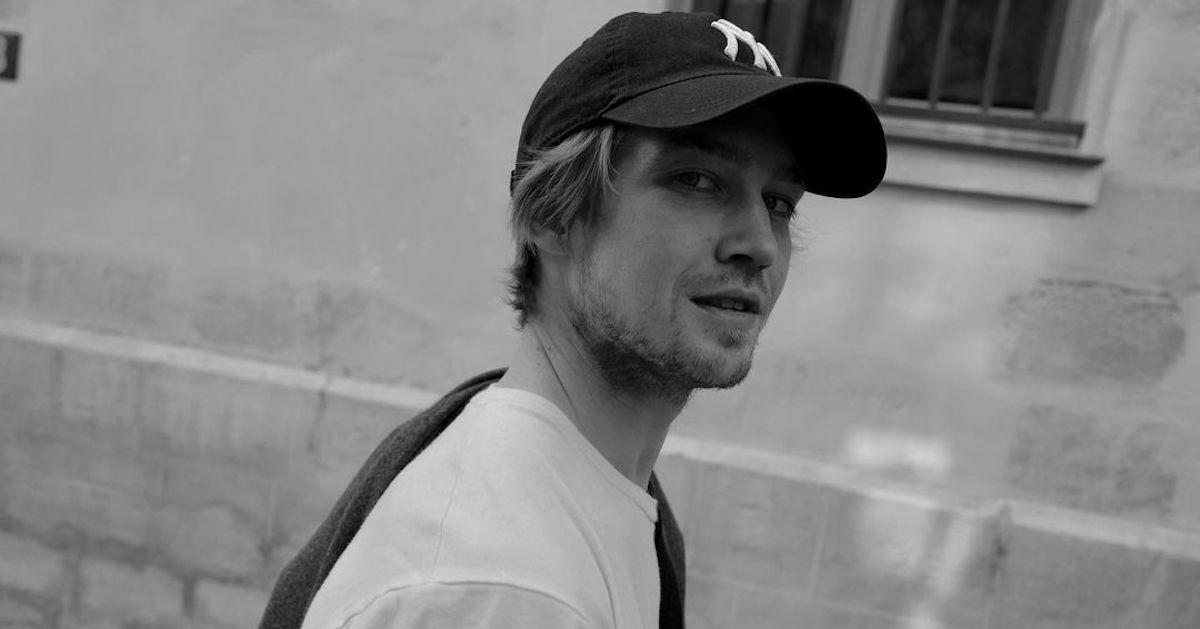 Article continues below advertisement
In her documentary, Taylor explained that Joe actually wrote the piano portion of "Exile."
"Joe plays piano beautifully and he's always just playing and making things up and kind of creating things. And 'Exile' was crazy because Joe had written that entire piano part," she shared.
When she heard her beau singing, she wanted to continue working on the song with him.
"He was singing the Bon Iver part, the 'I can see you standing honey, with his arms around your body, laughing but the joke's not funny at all. He was just singing it," she continued. "And I was entranced and asked if we could keep writing that one."
His contribution convinced her that it needed to be a duet. Bon Iver was later asked to sing the other part on the track.
Article continues below advertisement
"It was pretty obvious that it should be a duet because he's got such a low voice and it sounded really good sung down there in that register," she said. "And then, we're really, really, really big Bon Iver fans."
She said that Aaron Dessner helped to get Bon Iver on the song. But, it was his work on "Betty" that convinced Taylor that they could co-write hits together.
Article continues below advertisement
"I just heard Joe singing the entire fully formed chorus of "Betty" from another room. And I was just like 'Hello,'" she explained in the doc. "It was a step that we would never have taken because why would we have ever written a song together?"
Taylor then decided to ask Joe if he wanted to work on music with her.
"So this was the first time we had a conversation where I came in and I was like, 'Hey, this could be really weird, and we could hate this, so because we're in quarantine and there's nothing else going on, could we just try to see what it's like if we write this song together?" she added.
Thankfully for fans, Joe did say yes to working on "Folklore." Taylor's eighth studio album was nominated for several Grammy Awards, including Album of the Year and Best Pop Vocal Album.
The pop icon also received nods for "Cardigan" (Best Pop Solo Performance and Song of the Year), and "Exile" (Best Pop Duo/Group Performance).