Taylor Swift Has Edited Her "From the Vault" Songs Before Releasing — Was "All Too Well" Changed Too?
With Taylor Swift re-recording her first six studio albums, the singer is also releasing "From the Vault" tracks. But are these songs changed?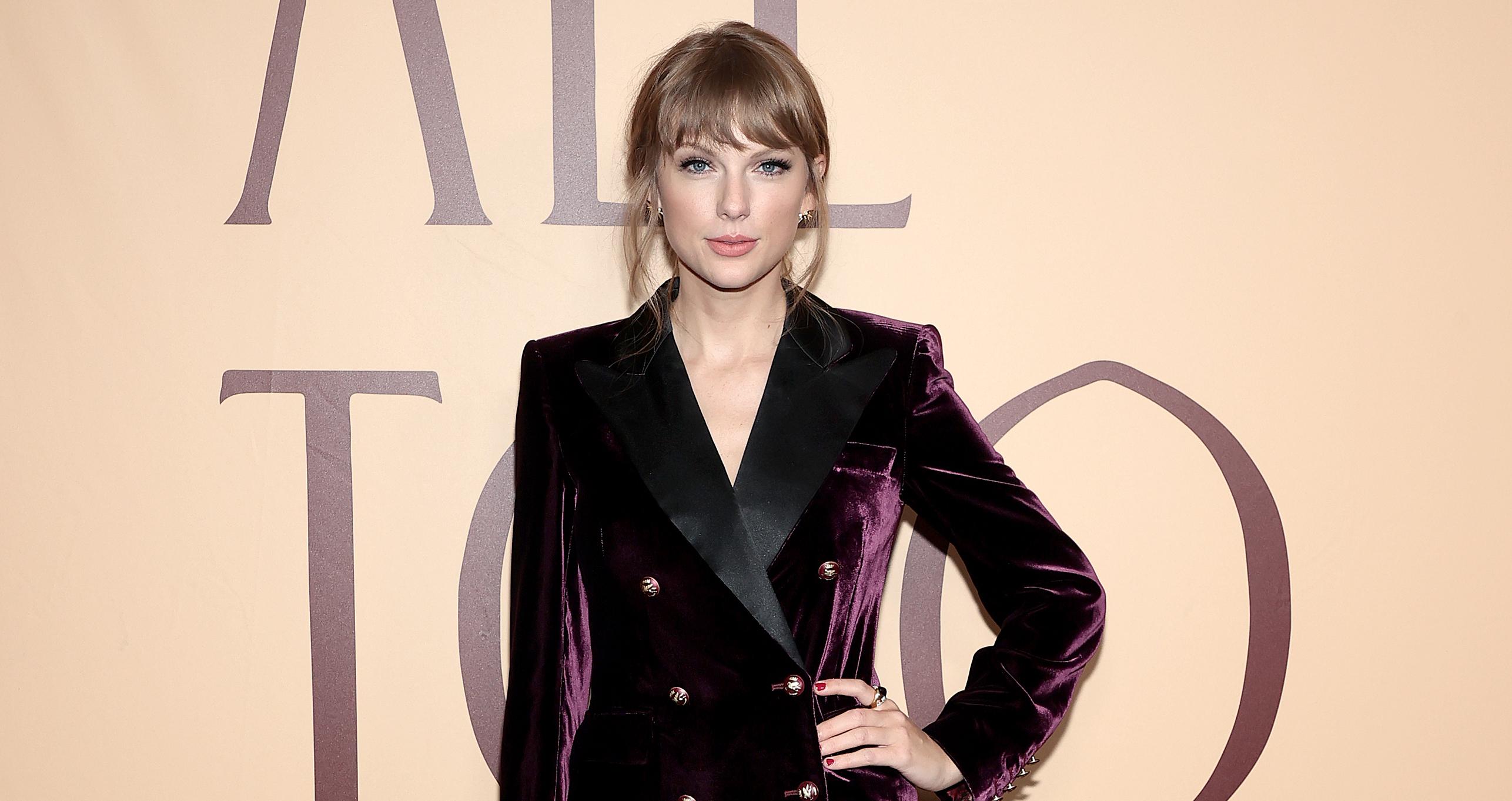 When award-winning artist Taylor Swift finally released the 10-minute version of her hit breakup track "All Too Well" as part of the re-recording of her fourth studio album "Red," it quickly became a Billboard No. 1 track, becoming the longest song to receive the title in history.
Fans of Taylor's had been asking for the extended version of the song ever since she originally confessed that the hit ballad was the result of an impromptu songwriting session while on tour before cutting it down.
Article continues below advertisement
The resulting lyrics were even more poignant than the original, resulting in her fanbase calling out ex Jake Gyllenhaal (who the song is assumed to be about) years after their short-lived romance ended.
But for some listeners (even the most dedicated ones), the lyrics feel a little too on-the-nose to have been written a decade ago, leaving some questions about how many changes Taylor makes to her "From the Vault" songs she's been releasing with her re-recordings.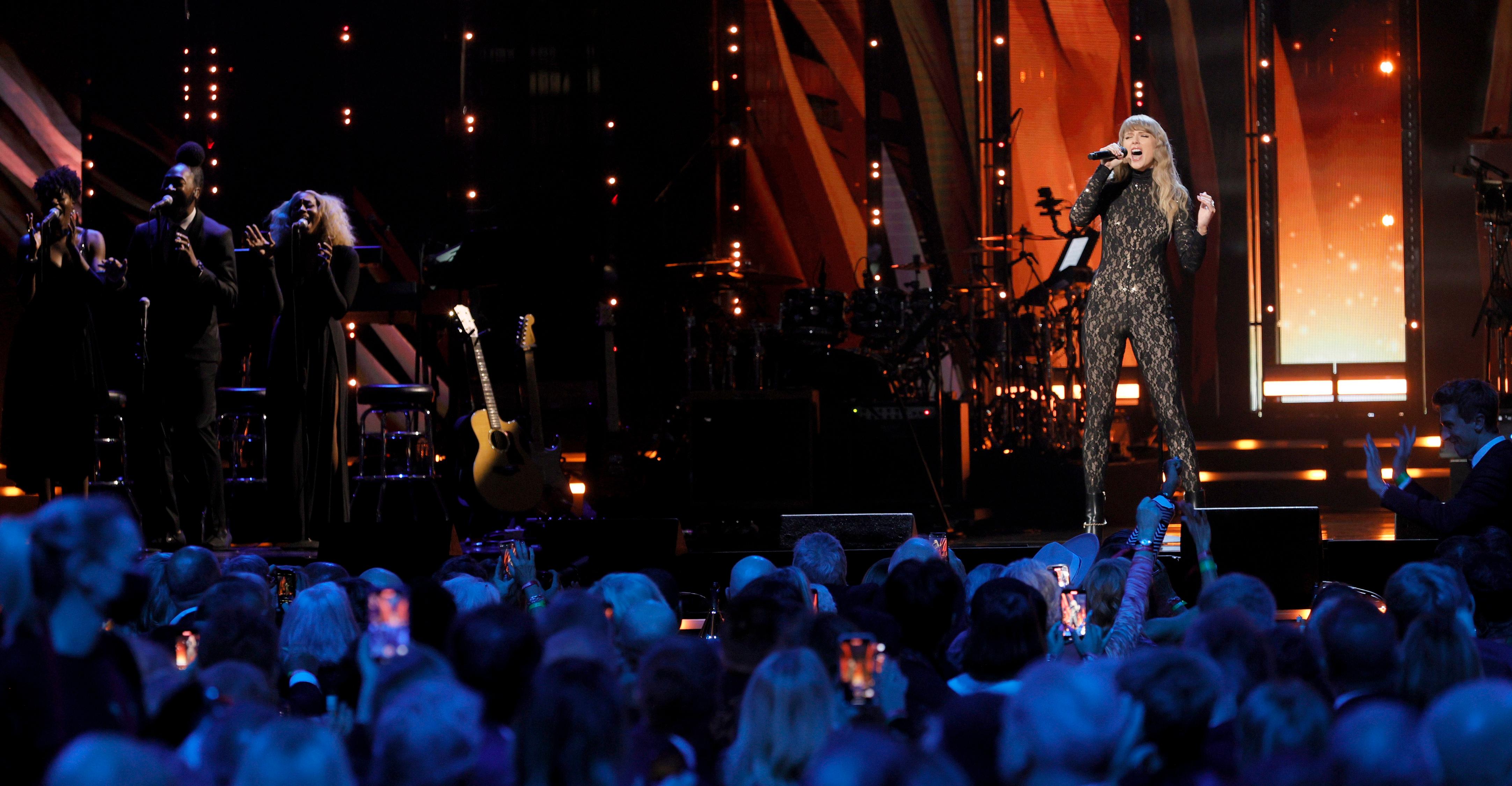 Article continues below advertisement
Swifties have mixed opinions when it comes to the possibility she's altered her "From the Vault" songs.
It's almost unanimously recognized by Swifties that it's likely Taylor does at least some tweaking to her "From the Vault" songs before releasing them on her re-recorded albums — given how long her career in music has been and how her songwriting has grown over the years, it would almost be a shame if they weren't tweaked.
While Taylor has never commented on the editing process these "From the Vault" tracks get before they're heard publicly, Swifties have mixed opinions about it.
"I am sure she revised and fine-tuned, most if not all, of the vault songs," one Reddit user commented. "Between the songs never being released and her growth as a singer-songwriter, it would make sense that she's edited all of them. And I am totally okay with that. But as another user wrote, I think [the] original/new lyrics will be hard to discriminate."
"I'm certain she changed the production, but if she changed any of the lyrics then she's been lying through her teeth about it," another said.
Article continues below advertisement
Other Reddit users pointed out how much of Taylor's image from her earlier years was focused on portraying her as a "good girl," which is likely why certain songs, like "Nothing New," were originally cut. Since Taylor kept her drinking references to a minimum before the age of 21 and almost never dropped a swear word on her tracks (save for her debut album), it's possible these songs received minimal tweaking in the re-recording process, only coming to the light now that her image has changed.
Article continues below advertisement
Throughout her whole re-recording process, Swifties have only noticed one "From the Vault" song that received a lyric change. On "Fearless (TV)," "Bye Bye Baby" was a release of a demo previously titled "One Thing."
In the chorus of the original demo, Taylor sang "All you have is to walk away from the one thing I thought would never leave me." In her "From the Vault" recording, though, she sings: "And all I have is your sympathy because you took me home but you just couldn't keep me."
Clearly, there are certain edits made to these tracks, though again, until Taylor decides to reveal her editing process behind these re-recordings, we may never know the extent — or the original, messy lyrics to "All Too Well (10-Minute Version)."