J Balvin and Nicky Jam Have More Than Just a "Bromance" (EXCLUSIVE)
In an exclusive interview with 'Distractify,' J Balvin opens up about his relationship with fellow Latin artist Nicky Jam, calling him his "brother."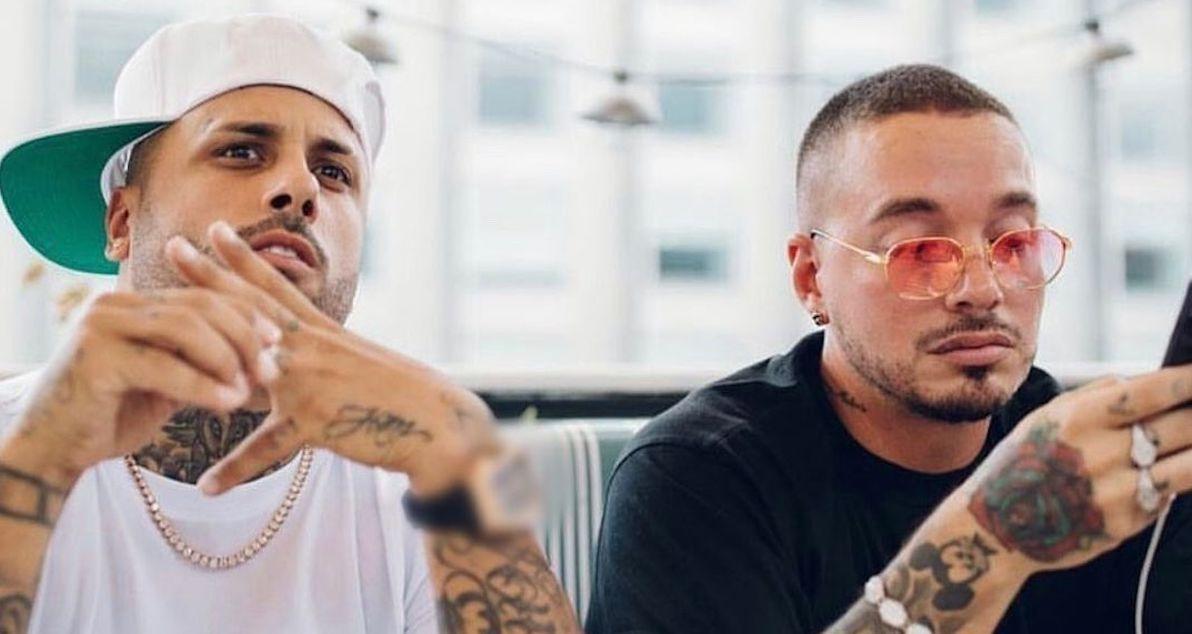 It's easy to see that J Balvin and Nicky Jam are close. The Latin artists collaborated on the hit song "X" in 2018, and Balvin even made a cameo in Nicky's TV series, El Ganador.
Article continues below advertisement
However, their friendship goes way back, with some fans even assuming that the Colombian and Puerto Rican singers are brothers.
J Balvin considers Nicky Jam his "brother."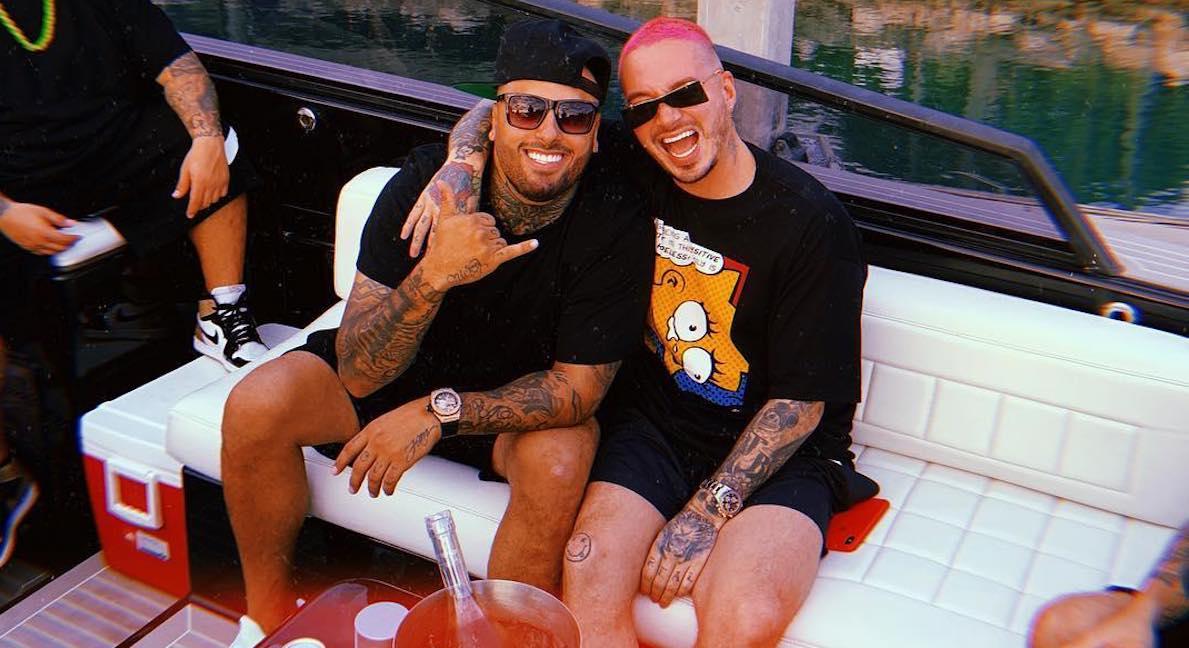 When asked to describe Nicky in one word, Balvin did not hesitate. "My brother... he's my brother," he told us exclusively. "Actually, we never talk about music. Last time he called me just to check out [how I was] and that means a lot to me."
Article continues below advertisement
Fans of the "El Amante" singer know that he met Balvin years ago in his home country of Colombia. At the time, Nicky was trying to resurrect his career following his struggle with addiction and falling out with former partner Daddy Yankee.
He made an instant connection with Balvin, who was on the rise and already a huge fan of Nicky's music.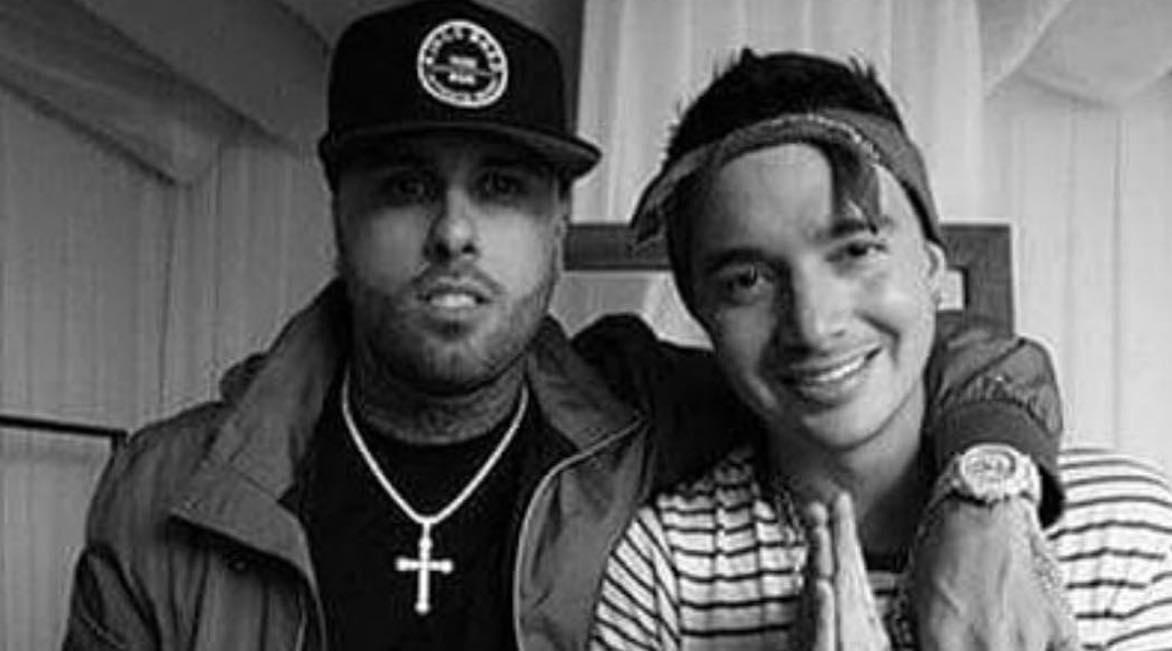 Article continues below advertisement
"He gave me a whole new world to create music," Nicky said on Billboard's Latin Connection podcast. "We gotta show [the world] that we are competition but we can be good friends. That's what we did. We became good friends."
The feeling was mutual. "To me, no matter what was going on, to me it was Nicky Jam. I didn't care that he was in his downs because he inspired me to be where I'm at, too," Balvin explained to People en Español. "He inspired me a lot. He was born again, he was reborn. He was a superstar. Then he just lost everything and then he got it back."
Article continues below advertisement
Nicky Jam included his meeting with J Balvin in his series, 'El Ganador.'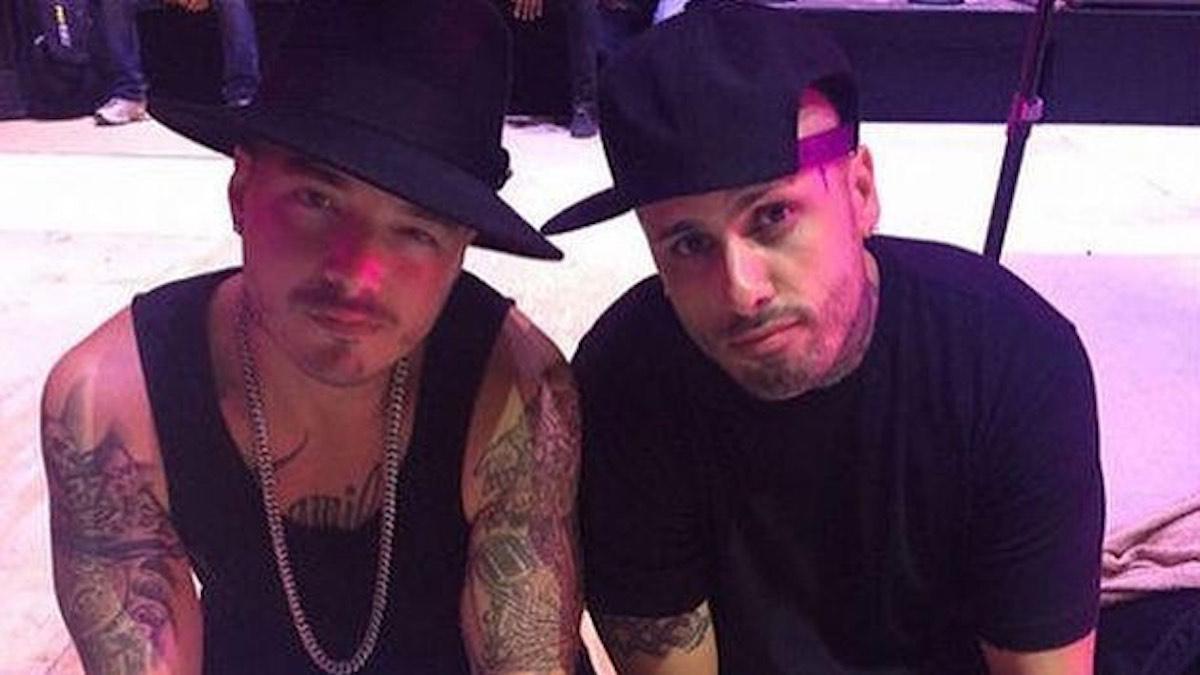 Nicky released his biographical series Nicky Jam: El Ganador, which translates to The Winner, in 2018, and detailed his rise to fame. Unsurprisingly, Balvin made a cameo as himself in the project, recreating the moment the two icons first met.
In the episode titled "The Phoenix," Nicky first meets Balvin as he is trying to get inside a popular nightclub with his manager, Juan Diego.
While Nicky is embarrassed he is unable to get into the club, Balvin goes out of his way to introduce himself and compliment the Puerto Rican rapper.
"You're still the man," Balvin says before Nicky adds, "We should do a song together sometime."
Article continues below advertisement
It took a few years, but they went on to create "X" that went 35 times platinum in the United States and has over 1.8 billion views on YouTube.
"Normally I write my own songs, but I felt it was something I needed to do, to come with a fresh sound," Nicky said of the hit song.
"Sometimes it's good for a writer to switch and get writings from somebody else's pencil, so you can sound fresh and sound different — cause I've been writing my songs for so many years that probably it was a good thing to sound a little bit different."
Now, fans are just eagerly awaiting for them to collaborate once again.