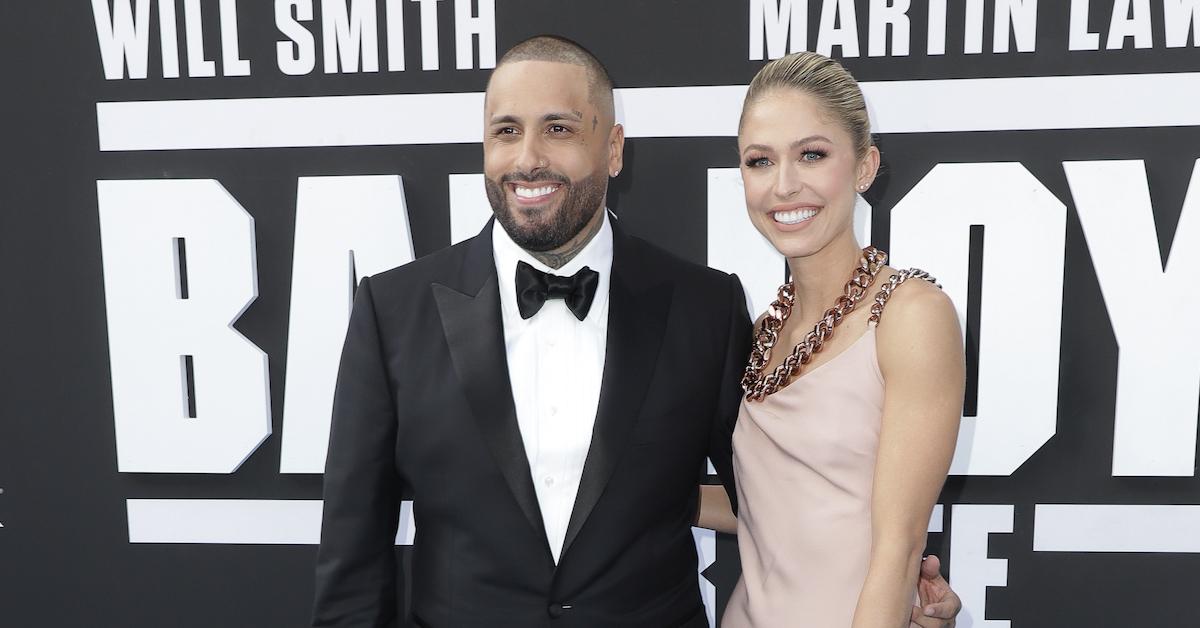 Some of Nicky Jam's Baby Mothers Are Known, but Others Remain a Mystery
Nicky Jam — aka, Nick Rivera Caminero — was already a big name in Latin trap/reggaeton music prior to April 2020. But thanks to the release of the Netflix series Nicky Jam: El Ganador, it seems more people are interested in the singer-songwriter and actor than ever.
Article continues below advertisement
The dramatization follows Nicky's life from his childhood in Boston, Mass., where he was born, to his return to his father's hometown in Puerto Rico, where his family moved when he was 10. It continues to recount the rise, fall, and rebirth of his music career — and in doing so, telling the story of reggaeton itself.
Naturally, viewers have lingering questions about Nicky's often tumultuous past, which includes a number of different women with whom he's fathered four children. Let's take a closer look at Nicky's baby mothers so far.
Article continues below advertisement