Some of Nicky Jam's Baby Mothers Are Known, but Others Remain a Mystery
After watching the Netflix series 'Nicky Jam: El Ganador' viewers are curious about the identities of Nicky Jam's baby mothers. Meet the ladies.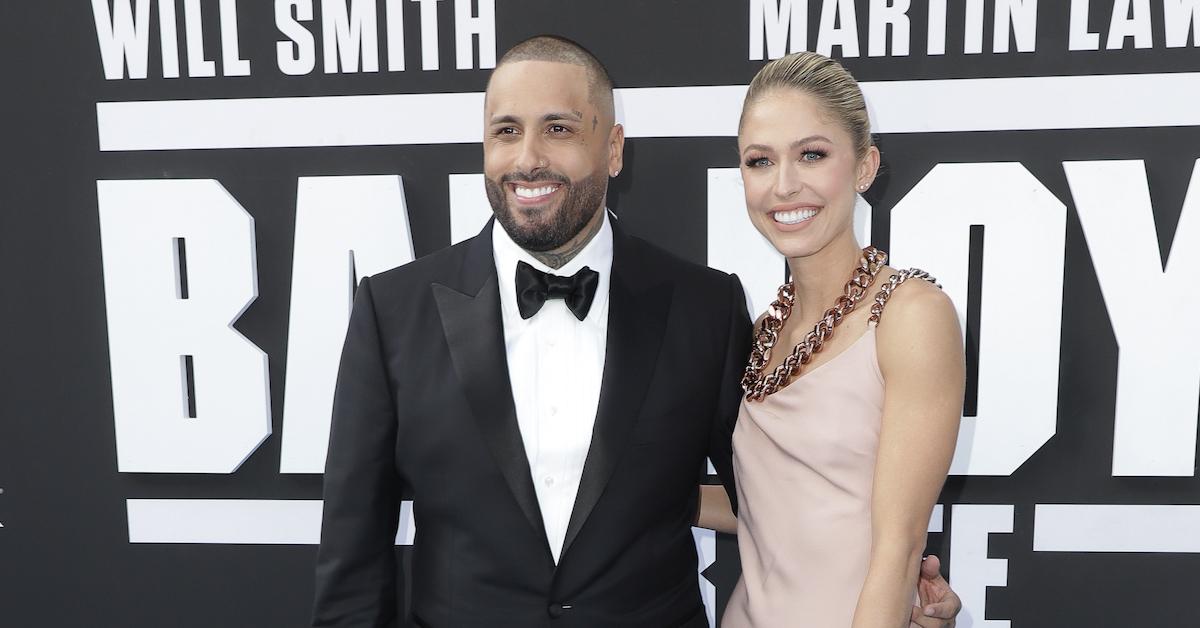 Nicky Jam — aka, Nick Rivera Caminero — was already a big name in Latin trap/reggaeton music prior to April 2020. But thanks to the release of the Netflix series Nicky Jam: El Ganador, it seems more people are interested in the singer-songwriter and actor than ever.
Article continues below advertisement
The dramatization follows Nicky's life from his childhood in Boston, Mass., where he was born, to his return to his father's hometown in Puerto Rico, where his family moved when he was 10. It continues to recount the rise, fall, and rebirth of his music career — and in doing so, telling the story of reggaeton itself.
Naturally, viewers have lingering questions about Nicky's often tumultuous past, which includes a number of different women with whom he's fathered four children. Let's take a closer look at Nicky's baby mothers so far.
Article continues below advertisement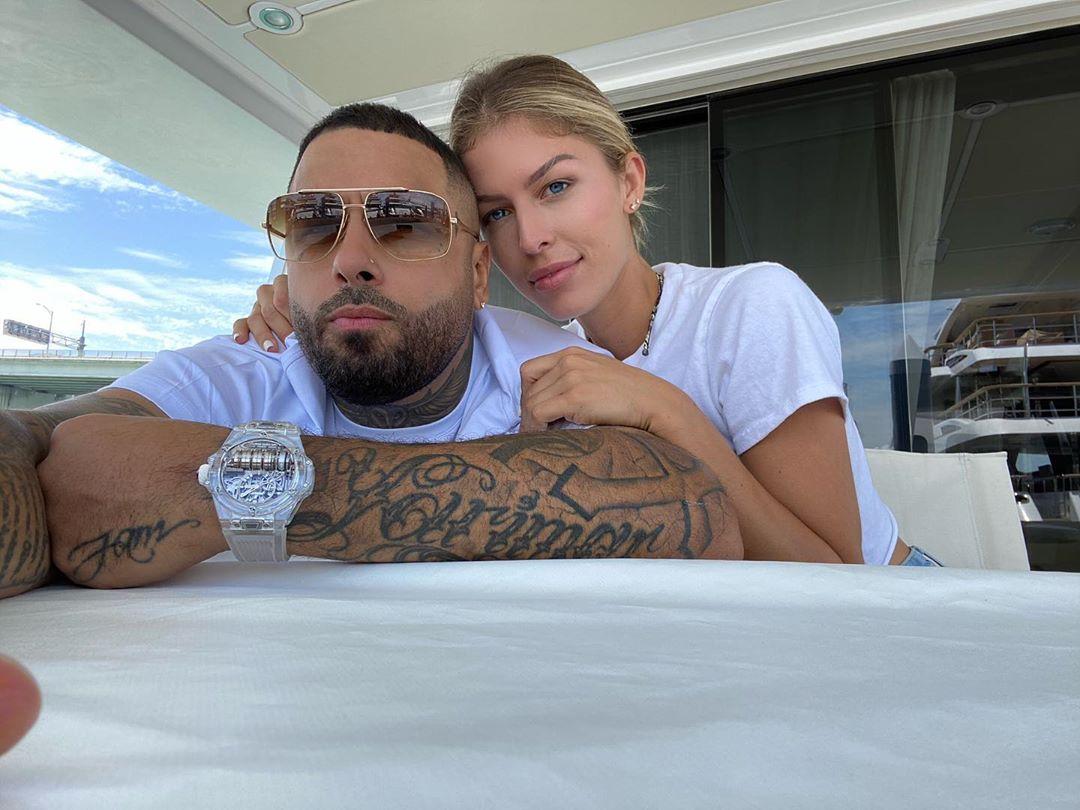 Nicky shares daughter, Luciana, with Carolina Nieto.
Nicky's youngest daughter, Luciana, was born in August 2012 — and her mother is Carolina Nieto. Over on Instagram, Carolina shares countless photos of herself and Luciana.
Article continues below advertisement
Nicky has a son, Joe Martin, with Janexsy Figueroa.
Nicky's only son, Joe, was born in 2005 — which would make him either 14 or 15 at this point. His mother is one of Nicky's ex-girlfriends, Janexsy Figueroa. Although it's tricky to find photos of Janexsy, Joe does pop up on Nicky's Instagram every once in a while in addition to his own Insta account.
Article continues below advertisement
Not much is known about Nicky's other baby mothers.
Nicky has two other daughters, who were both born in early 2002: Yarimar Rivera and Alyssa Rivera. Although the half-sisters are extremely close in age, Yarimar (aka "Ari") is older. Ari and Alyssa are apparently close friends, too.
Back in 2017, Yarimar had her quinceañera, and she shared photos from the celebration on her public Facebook page — where she has also shared photos alongside her sister, Alyssa.
It isn't publicly clear, however, who their mothers happen to be.
Article continues below advertisement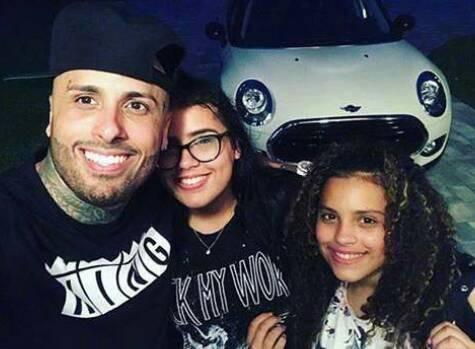 Who is Nicky Jam dating?
In February 2020, Nicky proposed to his model girlfriend, Cydney Moreau and on Valentine's Day, to boot. The couple met on the set for Nicky's music video for "Atrévete" in 2019.
Nicky shared the happy news via Instagram in Spanish. The message, according to E! News, translates to, "The best Valentine of my life. I love you. I hope we last until we're old. I'm the happiest man in the world, and no can change that."
Article continues below advertisement
Meanwhile, Cydney shared a video clip of the romantic proposal on her own Instagram, writing, "Yes x a million. I love you so much. I can't wait to spend the rest of my life with you. Best day ever." (So sweet!)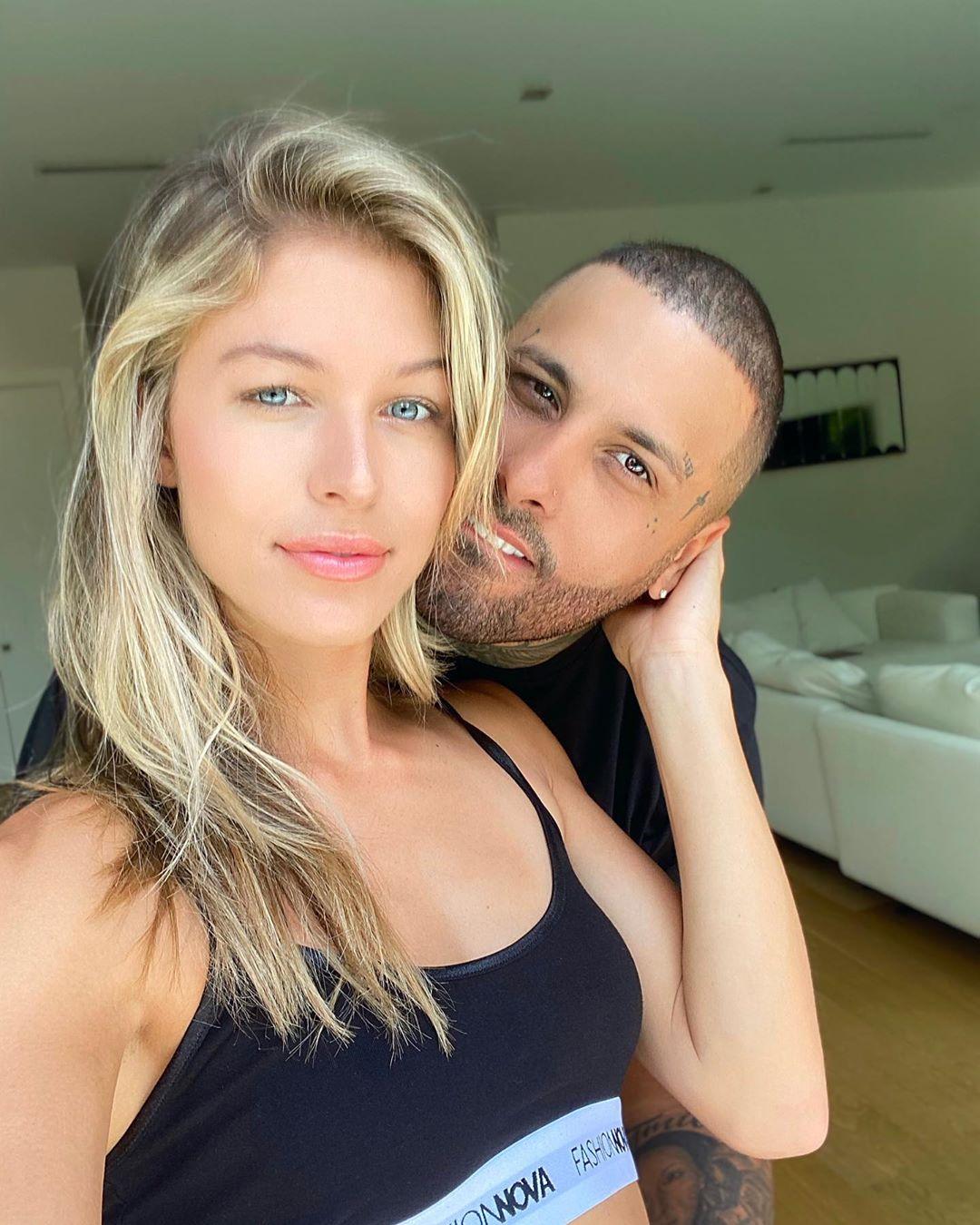 Well, there you have it! Not much is publicly know about the mothers of his first two children — and we're guessing that's because everyone prefers it that way. The baby mothers of Nicky's younger two kids are known, however.
And we'll just have to wait and see whether he and Cydney decide to have any little ones down the line.