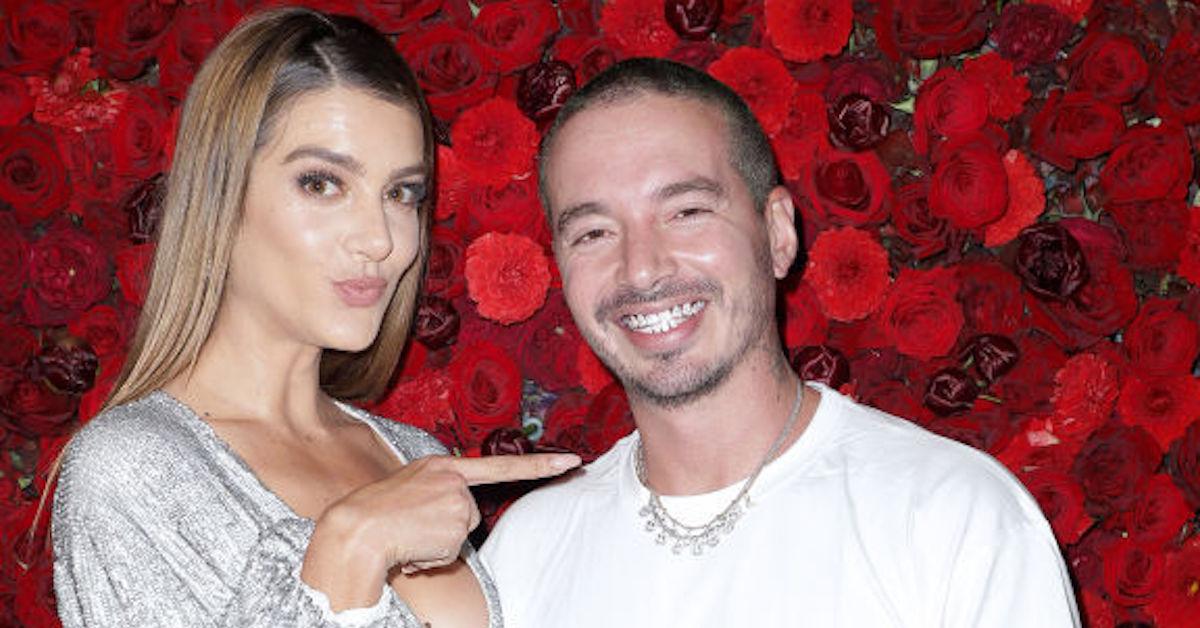 It Sounds Like the Stork Is Coming to Visit J Balvin and Valentina
By Pippa Raga

Feb. 11 2021, Updated 5:31 p.m. ET
Does J Balvin have kids? Not yet, but that's about to change for the Colombian singer who recently won the Urban Music Album Latin Grammy for his record "Colores."
Article continues below advertisement
Colombia's Canal 1 reported on Nov. 25 that J Balvin and his girlfriend, the Argentine model Valentina Ferrer, were expecting their first child. The parents-to-be have not posted on their social media accounts confirming or denying the rumors.
Keep reading to learn more about the pregnancy.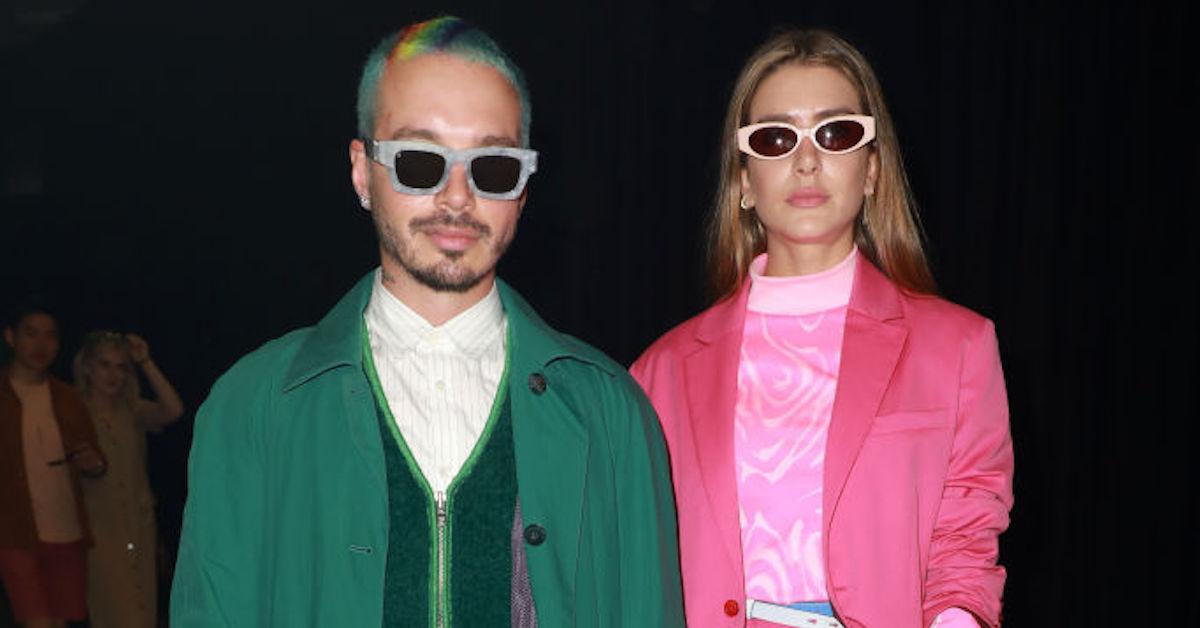 Article continues below advertisement
Does J Balvin have kids?
On the Canal 1 show, the presenters alluded to a September interview, where J Balvin's father said he would be very happy if his son gave him grandkids, as he only had one granddaughter from daughter Carolina Osorio Balvin, and wanted his family to grow.
According to the show, sources close to the singer and model confirmed the pregnancy, and said that the news was yet another source of joy for Balvin, who has recently celebrated his Latin Grammy win and McDonald's collaboration.
They also mentioned that Valentina's due date is currently unknown, but that J Balvin's parents are elated to learn they'll be having another grandchild.
Article continues below advertisement
It stands to repeat, however, that neither Valentina nor J Balvin have confirmed this news on social media yet, nor through their representatives. Having said that, according to the Canal 1 show, it's only a matter of time before they confirm the wonderful news.
Article continues below advertisement
J Balvin and Valentina have been living together in Medellín, Colombia during the entirety of the pandemic, following some friction in their relationship that led Valentina to confirm that she and the "Mi Gente" singer had gone their separate ways back in February.
The two appear to have gotten back together right around the time when lockdowns and stay-at-home orders began to take place worldwide. 
How did Valentina and J Balvin meet?
After a string of unsuccessful relationships over the past few years, the reggaeton artist finally got serious with the Argentine model earlier in 2020, when the two appeared together for the first time at the 2020 Grammy Awards where she accompanied him on the red carpet.
Article continues below advertisement
As it were, J Balvin and Valentina Ferrer actually met on the set of one of his music videos. In "Sigo extrañándote," Valentina plays J Balvin's wife and the mother to their young daughter, a fictional situation that is definitely imitating real life these days. 
Article continues below advertisement
The model, who also happens to be an actress, did not initially plan on making a career out of modeling, but was scouted by the Elite Model Management director Erin Lucas while on a vacation trip to Miami.
She has since walked major runways for Mercedes-Benz Fashion Week and Miami Fashion Week, and has modeled in campaigns for high-profile brands like Moschino.
Valentina also stars in the telenovela Betty en NY, where she plays herself. "It's a comical series and I love comedy, laughing at myself ... I used my own name and everything," she gushed about her experience on the show. "It was very interesting and fun."
You know what else will be interesting and fun? Bringing a baby into the world with the Prince of Reggaeton! Congratulations to the happy couple.