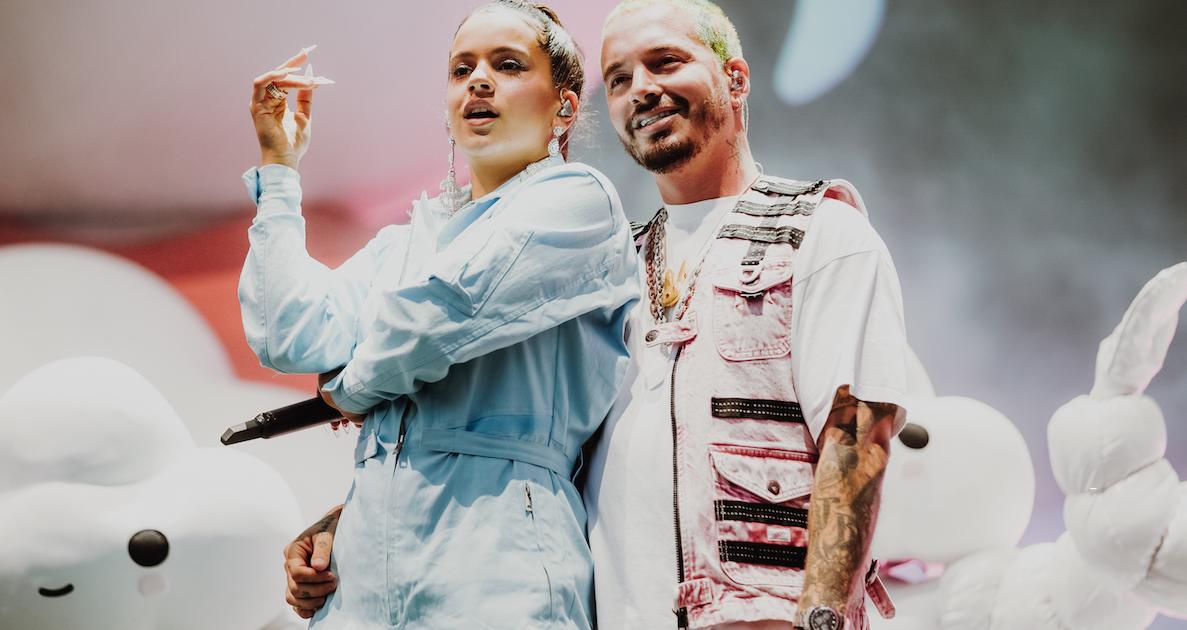 J Balvin on Rosalía's Latin Grammys Drama — "This Is About Good Music" (EXCLUSIVE)
Since the release of her breakout hit "Con Altura," Spanish singer Rosalía has become a household name thanks to her flamenco-inspired sound and her Instagram worthy manicures.
So, it's no surprise that the Barcelona-born beauty has been racking up the award nominations, particularly at the Latin Grammy Awards.
Article continues below advertisement
In 2019, Rosalía went home with three Latin Grammy awards, including Album of the Year, and in 2020 she was nominated for four more.
However, there were some very vocal critics who believe that Rosalía, who is not "Latina," was favored while other reggaeton artists were snubbed.
Coming to her defense is Rosalia's "Con Altura" collaborator, J Balvin.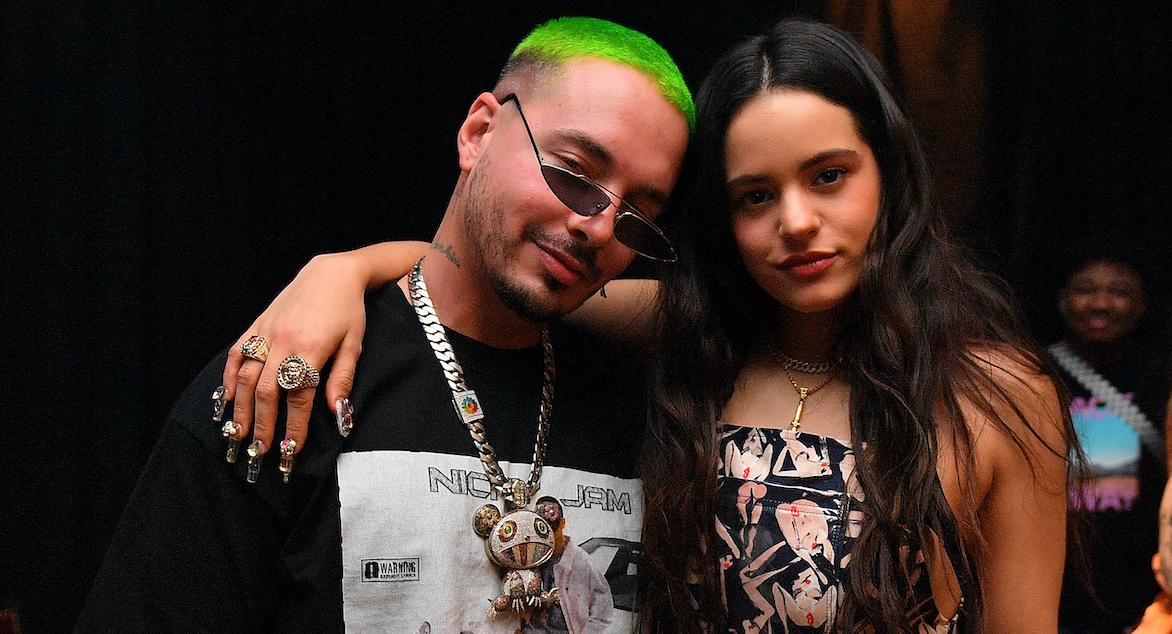 Article continues below advertisement
J Balvin definitely thinks that Rosalía is part of the "Latino gang."
Rosalía is not the first Spanish artist to be recognized at the Latin Grammy Awards — just look at Enrique Iglesias, Alejandro Sanz, and David Bisbal — and she definitely won't be the last.
According to J Balvin, Rosalía's music deserves to be recognized, no matter where she was born.
"It's Spanish you know. It's like, reggaeton started in Puerto Rico and Panama and I'm from Colombia ... it doesn't matter where you are from," Balvin told Distractify exclusively while promoting his new single with McDonald's. "This is about good vibes and music. Definitely, Rosalía is doing a great job."
Article continues below advertisement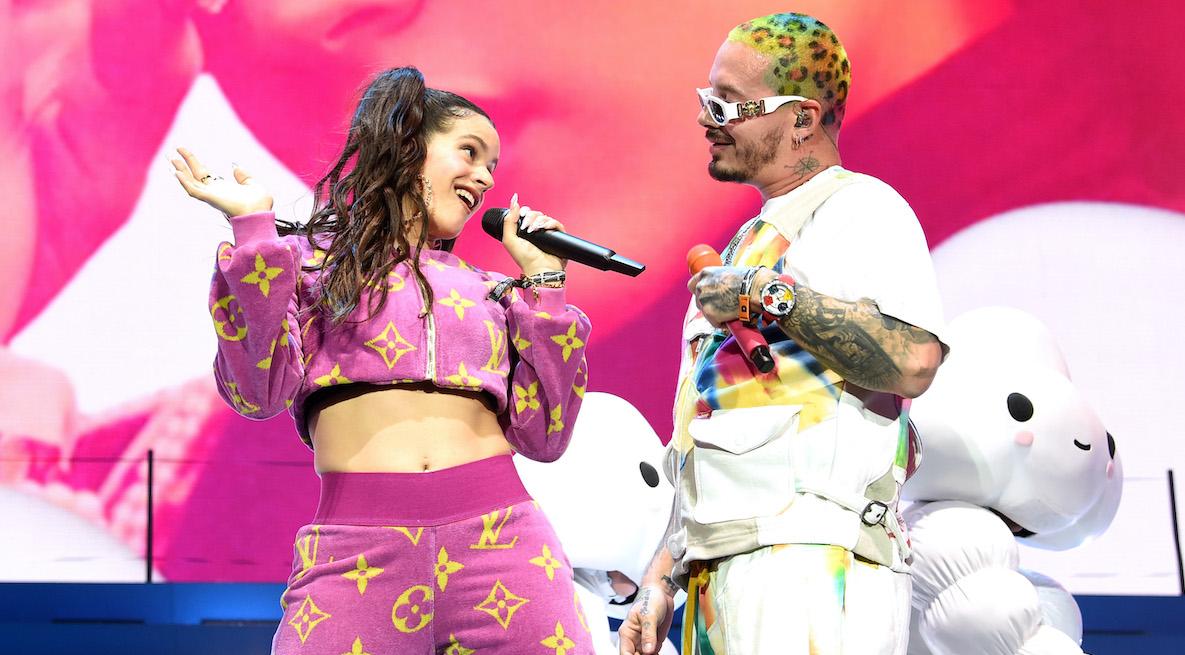 Balvin went on to use Luis Fonsi and Daddy Yankee's hit song "Despacito" as an example.
"It's like when Justin [Bieber] did the remix to 'Despacito' — and 'Despacito' was already big enough — but the fact that Justin jumped on it doesn't mean that he's not part of the Latino gang because as long as you like what we do, you're part of it."
Article continues below advertisement
Last year, Rosalía showed her love on the Latin Grammy stage, telling the audience, "Thank you, because it's such an incredible honor. I come from Barcelona. I'm so happy to be here representing where I come from and representing my culture."
Since then, Rosalía has been featured on several reggaeton tracks including Sech's "Relación" remix.
Article continues below advertisement
And she continues to defend herself against critics who say she is "not Latina enough."
"First of all, I was born speaking Spanish. My father is from Asturias [in northwestern Spain]," she told Billboard. "My great-grandfather is Cuban. My mother is Catalana. I grew up speaking Catalan and Spanish at home, and I have always listened to music in English. So it's natural for me to sing in these languages."
She continued, "Languages are like musical colors, like instruments you can choose. Today, musical barriers, like genres, are so diluted that they don't really exist."
As for Balvin, he thinks the sky's the limit for Rosalía.
"She's different," he told Distractify. "She's definitely going to be a legendary woman."