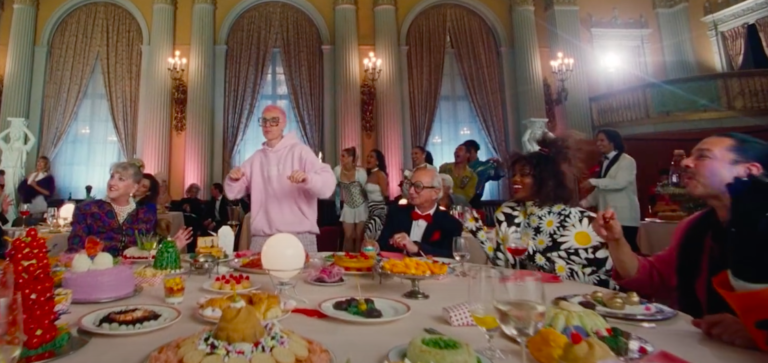 Was Kate From 'Skin Decision' Really in a Justin Bieber Music Video? Yes!
Netflix has been killing it lately with its latest crop of reality TV shows, and Skin Decision: Before and After is no exception. The series documents the significant transformations patients undergo after bringing their dermatological concerns to two plastic surgeons so they can feel more comfortable in their bodies.
It's these personal stories from patients that really resonate with fans. Like Kate from Skin Decision, who now has a connection with Justin Bieber.
Article continues below advertisement
Kate's feature on 'Skin Decision' boosted her self confidence, leading her into a Justin Bieber music video.
When 64-year-old Kate approached Dr. Sheila Nazarian and Nurse Jamie, she desperately wanted a boost of self-confidence. The decision came shortly after the woman ended an abusive relationship, and viewers were touched by her stubbornness to seek out some positivity in the face of such an emotionally harrowing ordeal.
"When we got married, a week later is when he hit me for the first time. He told me that if I ever filed for divorce he'd kill me. But I did it anyway. I took my last 40 bucks and filed for divorce," Kate said.
The dynamic duo performed a lower face lift, lower and upper eye surgery, and lip enhancements. The before and after photos are absolutely remarkable.
Article continues below advertisement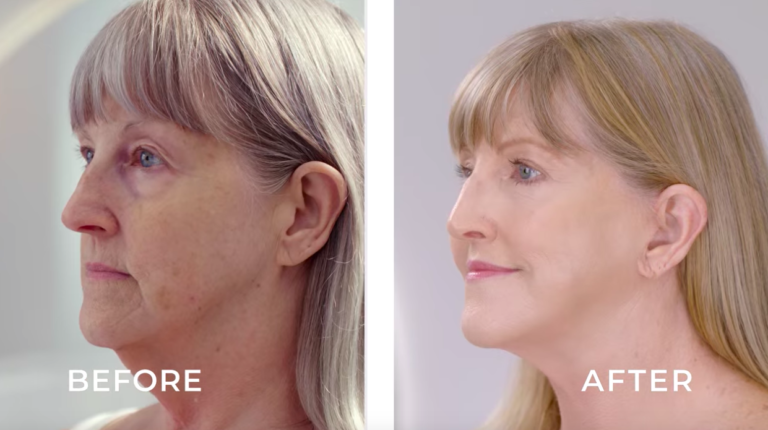 Following her surgery, Kate imparted a positive message to the production team, stating, "This whole experience has taught me a lot of things. But the most important thing it's taught me is to do the thing that scares you and to be willing to take risks because without risk there is no reward."
Article continues below advertisement
Kate's new confidence and risk taking attitude led her to a Justin Bieber audition.
While that sounds like a great Instagram quote someone would put in their caption followed by a beach-butt shot, Kate actually decided to live by these words. The episode ended with the following message regarding the confidence boost she received from her cosmetic surgery.
"Kate's newfound confidence led her to audition for a Justin Bieber music video. She got the part."
Article continues below advertisement
Which Justin Bieber music video was Kate featured in?
Kate had submitted herself to be featured in "Yummy" and she landed the role! She wanted to try new things following her surgery, and it immediately paid off for her, getting her a seat at the table in the bizarre Bieber music video.
Article continues below advertisement
She appears in several shots sitting right next to the Biebs, bopping to the track, eating some "yummy" snacks and generally looking fly in her oversized glasses and blue and red blazer.
Not bad for her first on-camera appearance.
Article continues below advertisement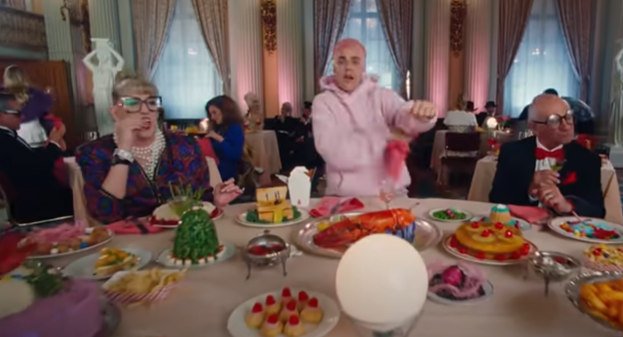 Skin Decision first came to Netflix on July 15 and is the first original reality series dealing with cosmetic surgery for the streaming platform. It's a big hit, so it won't come as a surprise if the higher ups decide to green light more episodes. The show might just make a few more music video stars, like Kate.