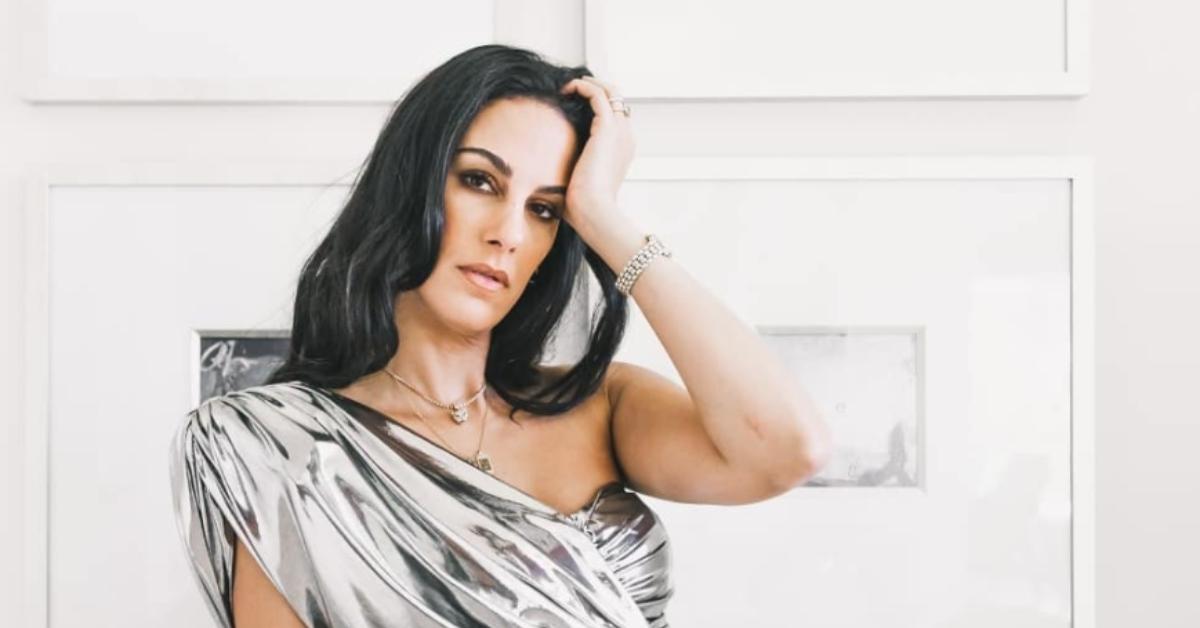 Dr. Sheila Nazarian Is a Plastic Surgeon, Entrepreneur, and the Star of 'Skin Decision'
Skin Decision: Before and After takes a fresh look at the latest plastic surgery procedures. The eight-episode-long Netflix series captures how Dr. Sheila Nazarian and her assistant, Jamie Sherrill (aka Nurse Jamie), help patients improve appearances marred by abusive relationships, traumas, and other difficulties.
As a renowned specialist, Sheila was cast on Skin Decision to help diversify the public perception of the medical field. So, what's there to know about the plastic surgeon?
Article continues below advertisement
Dr. Sheila Nazarian starred on 'RHOBH' before joining the cast of 'Skin Decision.'
Sheila is a leading expert in her chosen field, having perfected techniques ranging from fat freezing and liposuction to CoolSculpting and beyond.
The Beverly-Hills-based plastic surgeon has an enviable clientele, having worked with stars like Kyle Richards in the past. According to Decider, Sheila is no stranger to the world of television, as she has appeared on shows like The Real Housewives of Beverly Hills and The Real.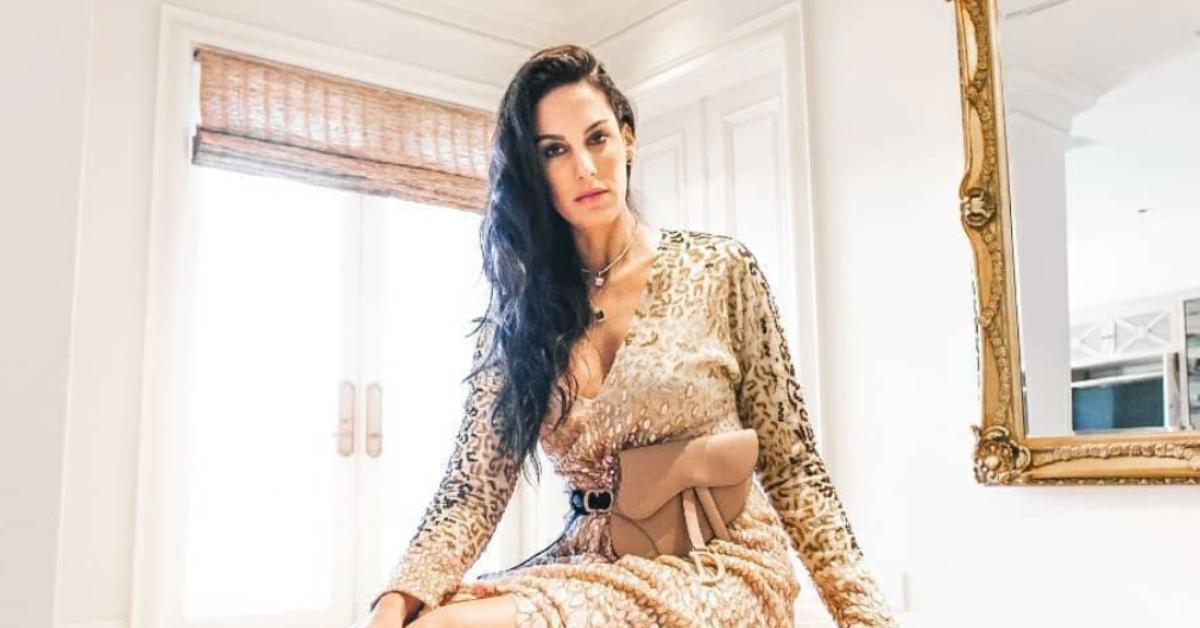 Article continues below advertisement
In addition to her TV appearances, Sheila has built a social media empire to promote her numerous beauty- and wellness-related ventures. She is in charge of The Model Surgeon, an Instagram page promoting her rare achievements as a plastic surgeon, and The Skin Spot, an account aiming to disseminate crucial pieces of information on the best and most reliable beauty products out there.
Sheila also serves as the founder of The Nazarian Institute, an organization helping ambitious entrepreneurs turn their business into a real success. Kris Jenner, Bethenny Frankel, and Shino Bay were just some of the stars who delivered keynote lectures at the annual conference series, "ThinkBIG," in the past.
Article continues below advertisement
In addition to her immense success as a plastic surgeon, businesswoman, and media personality, Sheila is the proud mother of three children. Although it's uncertain how she met her husband, Dr. Fardad Mobin, it's perhaps reasonable to hypothesize that they were brought together by the love for their chosen profession.
Article continues below advertisement
Meet Dr. Fardad Mobin, Sheila Nazarian's husband.
Unlike Sheila, Fardad works as a neurosurgeon specializing in spinal and cranial procedures. According to his LinkedIn profile, Fardad attended the University of California, Rensselaer Polytechnic Institute, UC Davis School of Medicine, and UCLA Medical Center before becoming a clinical instructor of neurosurgery at UCLA.
Fardad was appointed as the co-director of the Spine Institute at the Los Angeles-based St. Vincent Medical Center in August 2011, a position he retains to this day.
Although Sheila and Fardad tend to be quite secretive about their private life, they do occasionally post photos of their two daughters and son on Instagram. As Sheila explained in a previous interview with Jewish Journal, she makes sure to take her kids to school every morning — even if that comes at the price of having to start work a few hours later than most in her field.
Article continues below advertisement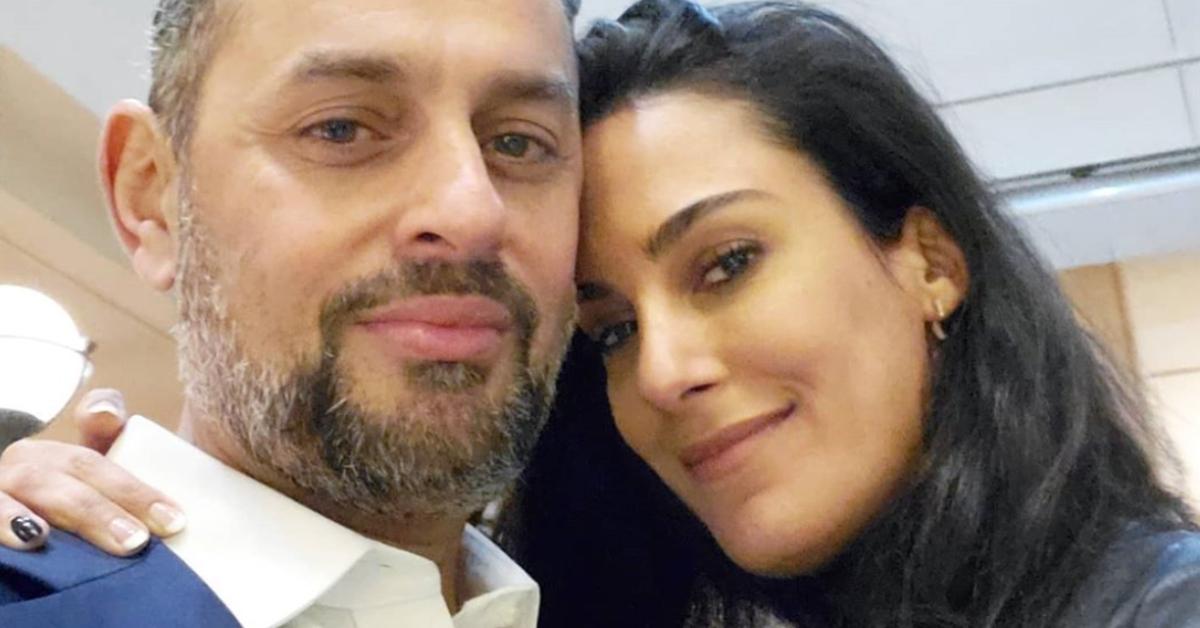 So, what's Sheila Nazarian's net worth?
Unfortunately, there's not much information available on Sheila's net worth. According to Salary.com, an average Beverly Hills-based plastic surgeon earns between $375,704 and $527,277 depending on skills, experience, and the size of their network.
Judging by Sheila's robust portfolio of media appearances and her connections with stars like Kris Jenner, it's likely that her annual income is even higher than the rough estimates.
Skin Decision: Before and After is available on Netflix now.