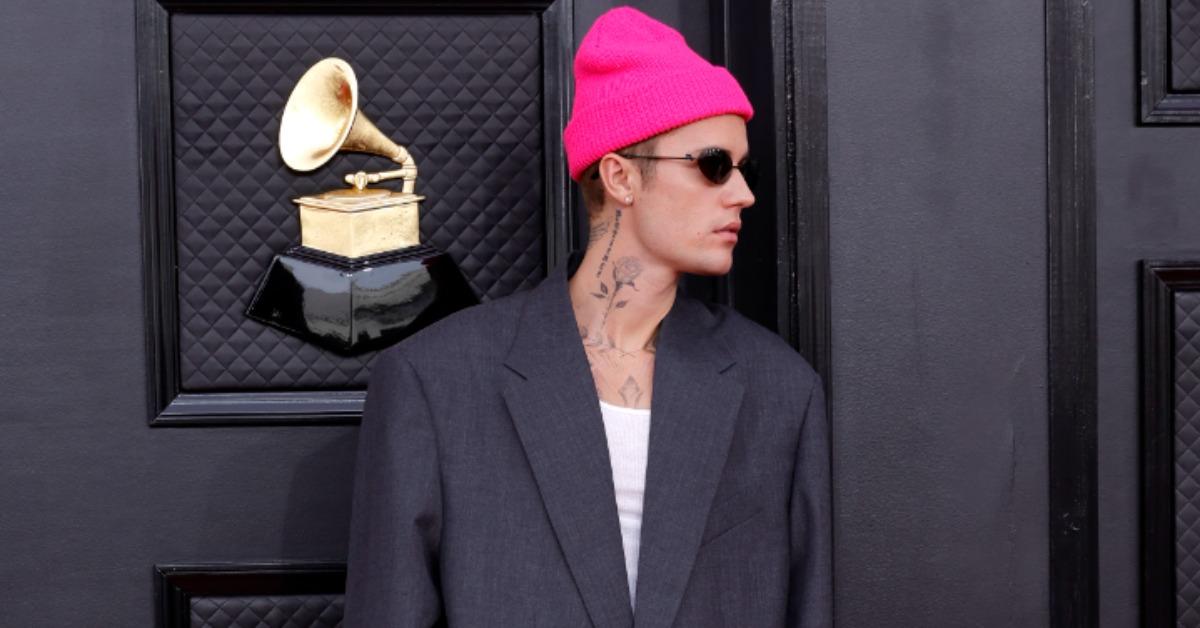 Justin Bieber Can Apparently Never Buy a New Ferrari Again
When it comes to the cream of the crop of sports cars, few brands can rival the luxury and pedigree that Ferrari offers consumers. The iconic Italian automobiles are a cult phenomenon in their own right, and you'd be hard-pressed to see any celebrity who loves cars turn away from the brand's offerings.
Article continues below advertisement
One celebrity with a penchant for fast exotic cars is Justin Bieber, who famously was arrested for racing a Lamborghini in the streets of Miami back in 2014, per the BBC. Now, Lamborghini's biggest competitor, Ferrari, has seemingly blacklisted the singer from purchasing any vehicles from them. But why? Here's what we know about Justin's situation with Ferrari as it currently stands.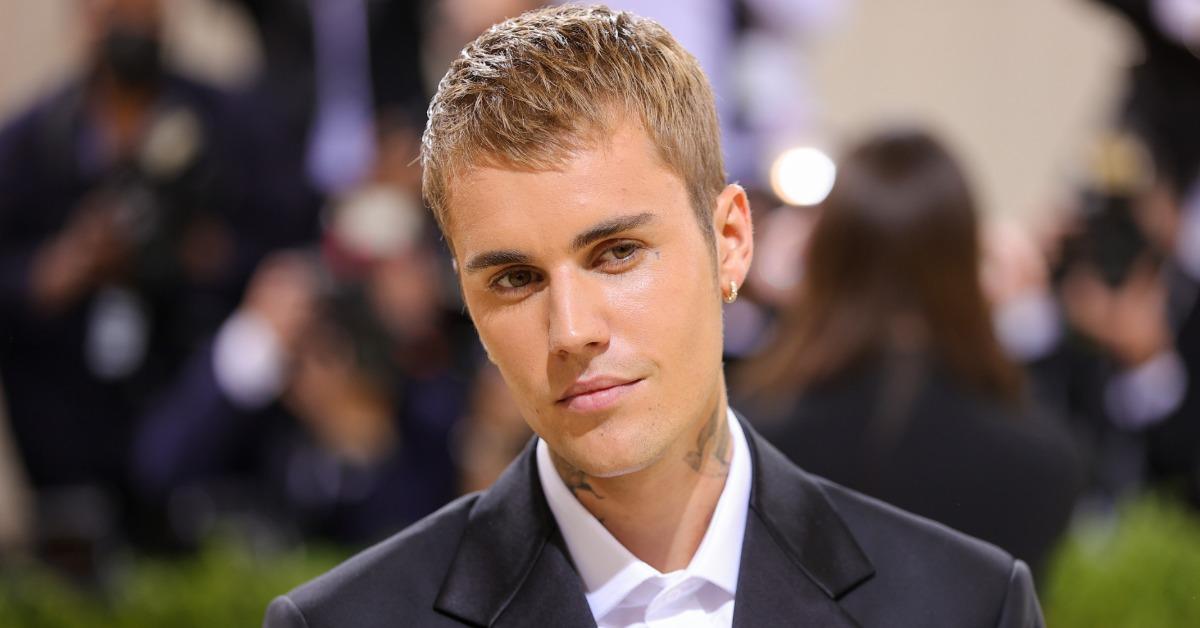 Article continues below advertisement
Why is Justin Bieber blacklisted from buying Ferrari cars?
The news of Justin's blacklisting by the exotic automobile company was first reported by the Italian outlet Il Giornale. According to the publication, Justin has been barred from buying or driving Ferrari cars henceforth, due to the way he's behaved with the Ferraris he's owned in the past.
Ferrari is very strict about who can own their cars and the level of maintenance and care that they expect from those owners. Essentially, this isn't your run-of-the-mill car brand. Because of their deep passion for the vehicles that they create, Ferrari doesn't take too kindly to people mistreating the cars. In Justin's case, he apparently caught the brand's attention by doing some less-than-ideal things with his 2011 Ferrari 458.
Article continues below advertisement
Justin originally purchased the new vehicle back in 2011 and it has seen quite an eventful decade. Most famously, Justin once lost the sports car for weeks after partying too hard in Beverly Hills, per The Drive. On top of that, Justin took that same Ferrari to West Coast Customs, the television show and body shop of the same name to have it retrofitted with a Liberty Walk body kit and repainted electric blue.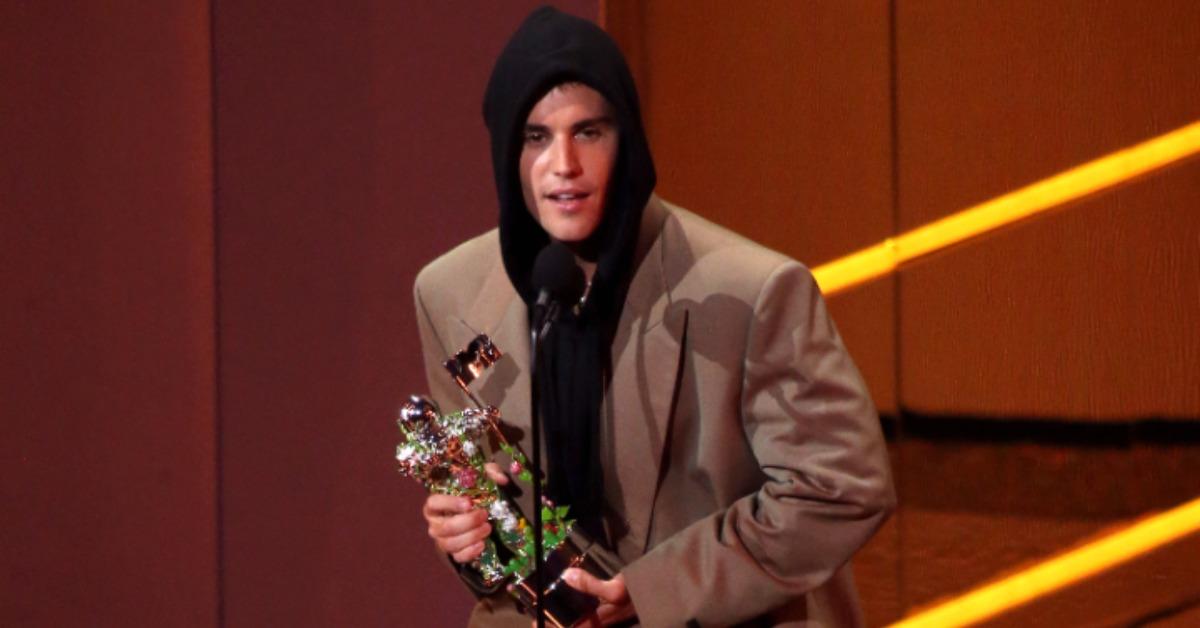 Article continues below advertisement
Back in 2016, Justin flexed the newly modified Ferrari in an Instagram flick alongside West Coast Customs star Ryan Friedlinghaus. Eventually, the car was auctioned off in 2017.
Per Il Giornale, Justin's erratic behavior as a Ferrari owner has upset the brand, which has moved to bar him from being a customer ever again. As of the time of writing, neither Justin nor Ferrari have issued official statements on the matter.
Justin is far from alone in terms of high-profile celebrities who have been blacklisted by Ferrari. Some other big names have gotten on Ferrari's bad side, according to the outlet, including actor Nicholas Cage, rapper 50 Cent, and Kim Kardashian.
The ban might be rough on Justin, who has owned multiple Ferraris over the years. Nonetheless, with a fleet that includes Rolls Royces, Maseratis, and other high-end labels, the singer certainly has other options when it comes to getting around.