Inside Justin Bieber's Unlikely Friendship With Diane Keaton
It's unexpected to think about a friendship between Diane Keaton and Justin Bieber, but according to his new "Ghost" music video, they're friends!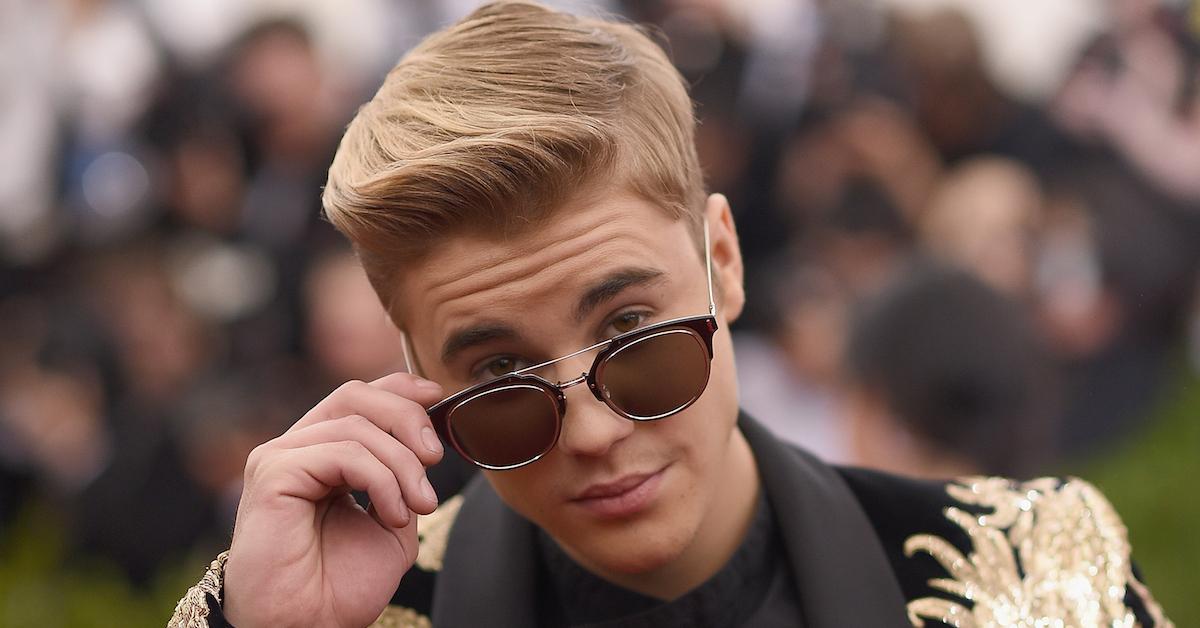 These days, Justin Bieber is more focused on his music career than ever. It's awesome to know that he's still dedicated to creating great music for his fans even though he's got a lot of other things going on keeping him busy. One of those things is his new business venture into the cannabis industry with his peach-flavored pre-rolls. Another one of those things is obviously his relationship with his beautiful wife, Hailey Bieber.
Article continues below advertisement
But now, he's releasing a new music video for his song "Ghost" — and it stars none other than Diane Keaton! Here's the truth about their unlikely friendship.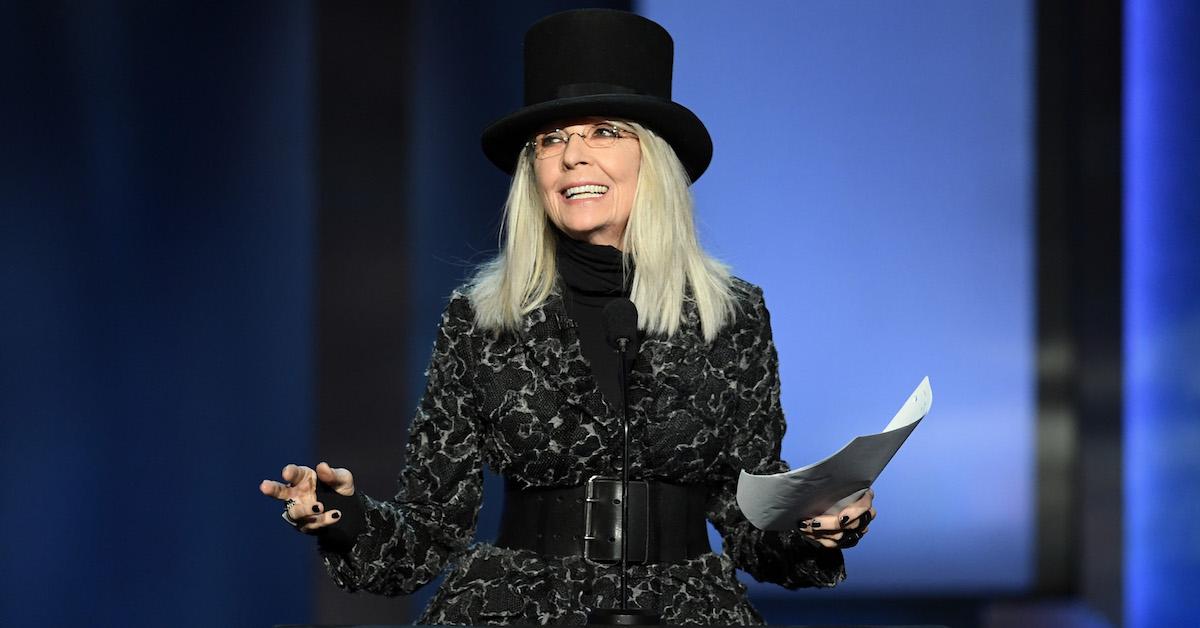 Article continues below advertisement
How did Justin Bieber and Diane Keaton's friendship begin?
If you rewind it back to the year 2015, you might recall the time Ellen DeGeneres introduced Justin Bieber to Diane Keaton. It all went down during an episode of Ellen's talk show where she was first interviewing Diane asking basic questions. After Ellen showed some shirtless pictures of Justin wearing Calvins on the big screen, Diane revealed, "I like that boy!"
Article continues below advertisement
Ellen replied at the time, "He's a man now. He's 21." Suddenly, Justin joined them onstage and Diane totally fangirled over him! This was the first time the two met – and the rest has been history. She let the whole world know that she is indeed a Belieber!
Here's how Diane Keaton fits into Justin Bieber's "Ghost" music video.
In the sneak peek that's been posted of Justin Bieber's new music video for his song "Ghost," fans can see an adorable montage of Diane and Justin hugging it out, sharing some laughs, dancing around, and enjoying beautiful views of the sparkling ocean. People are speculating that the 75-year-old actress is taking on the role of his grandmother for the music video.
Article continues below advertisement
Other people believe she's simply playing the role of his mother, but we don't know for sure just yet. Diane is spotted in the music video wearing her signature hat from her hit 2003 film Something's Gotta Give. Everything about this music video and the friendship between these two is so wholesome and sweet.
Article continues below advertisement
Diane Keaton is excited about working with Justin Bieber.
Along with the music video clip Diane Keaton posted to her Instagram, she added a caption that says, "Am I dreaming??? What an honor it was to work with Justin Bieber and his incredible team!!!" She also tagged Justin along with other people involved in the creation of the music video.
After the way she reacted to meeting Justin Bieber for the first time on The Ellen DeGeneres Show, it makes sense that she'd be this excited to actually star in a music video with him.
When does the "Ghost' music video drop?
As of now, Justin Bieber's "Ghost" music video isn't available on YouTube yet. The live version of the song from his MTV VMAs performance is available now and so is the visualizer, which already has over 10 million views! Justin has been consistently releasing new music from his newest album, with his most recent song posted just two months ago. We can't wait to see the entire music video featuring Diane Keaton in full.