Here's Where You Can Buy Justin Bieber's Peaches Pre-Rolls — and How Much They Cost
Justin Bieber's latest business venture is in the cannabis industry, with Peaches Pre-Rolls. Here's where to buy them and how much they'll cost you.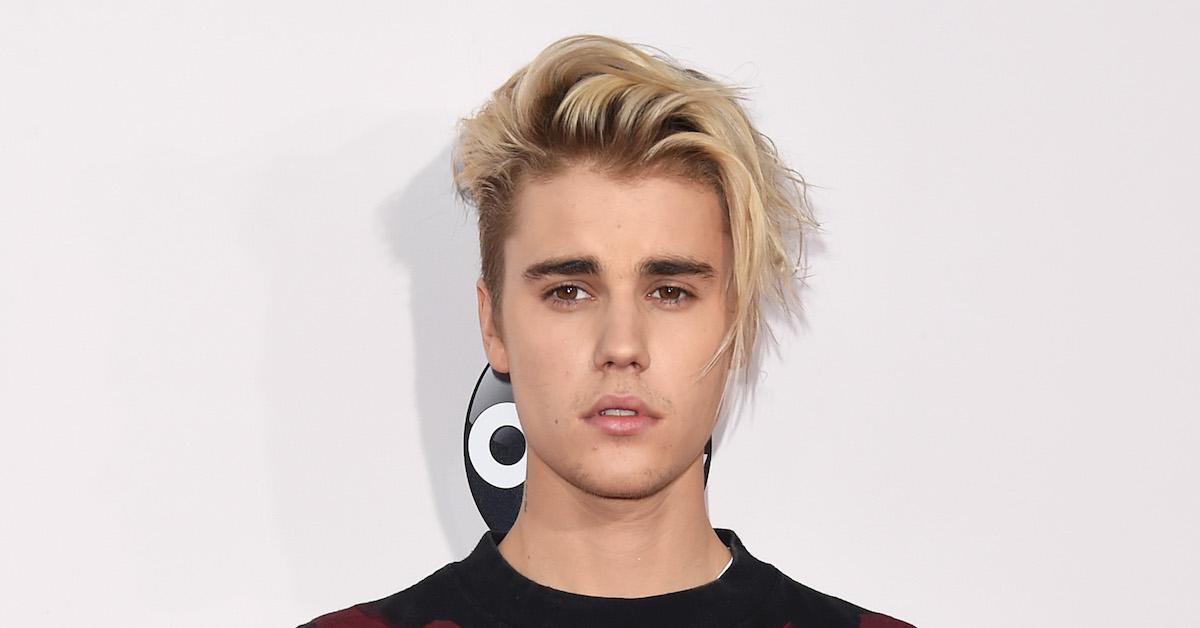 For most people. the name Justin Bieber is easily synonymous with the entire pop music genre. The Canadian singer who now mainly lives his life in Los Angeles has branched out beyond the music scene into other moneymaking avenues before, and now he has a brand-new business venture.
Article continues below advertisement
After he was discovered by Usher on YouTube and signed to RBMG Records with the help of Scooter Braun in 2008, Justin's impact in the music industry — and pop culture in general — has been wildly huge.
Now, here's what you should know about his foray into the cannabis world with his Peaches Pre-Rolls.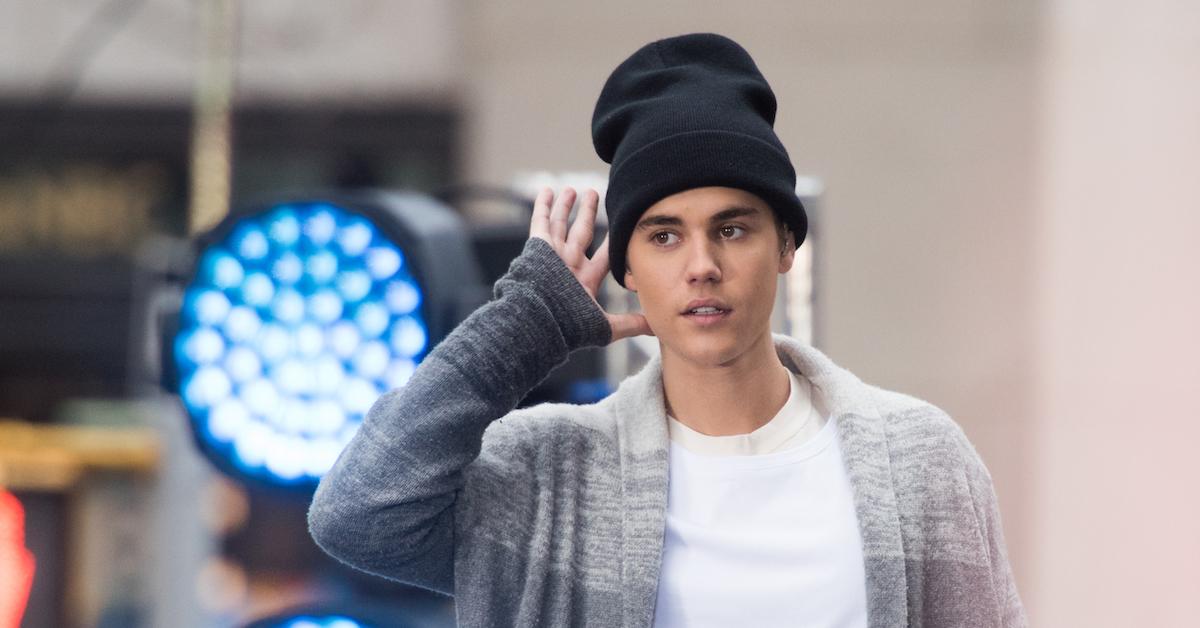 Article continues below advertisement
Where can you buy Justin Bieber's Peaches Pre-Rolls?
The namesake inspiration behind Justin Bieber's peach-flavored pre-rolls comes from his recent hit song with Giveon and Daniel Caesar called "Peaches." The lyrics of the song specifically say, "I got my peaches out in Georgia. I get my weed in California." The song has gained so much traction, it only makes sense for Justin to play off its success with this new business venture.
You'll be able to purchase these peach-flavored pre-rolls at dispensaries located in four states: California, Florida, Massachusetts, and Nevada. Recreational cannabis usage is legal in these four states.
Article continues below advertisement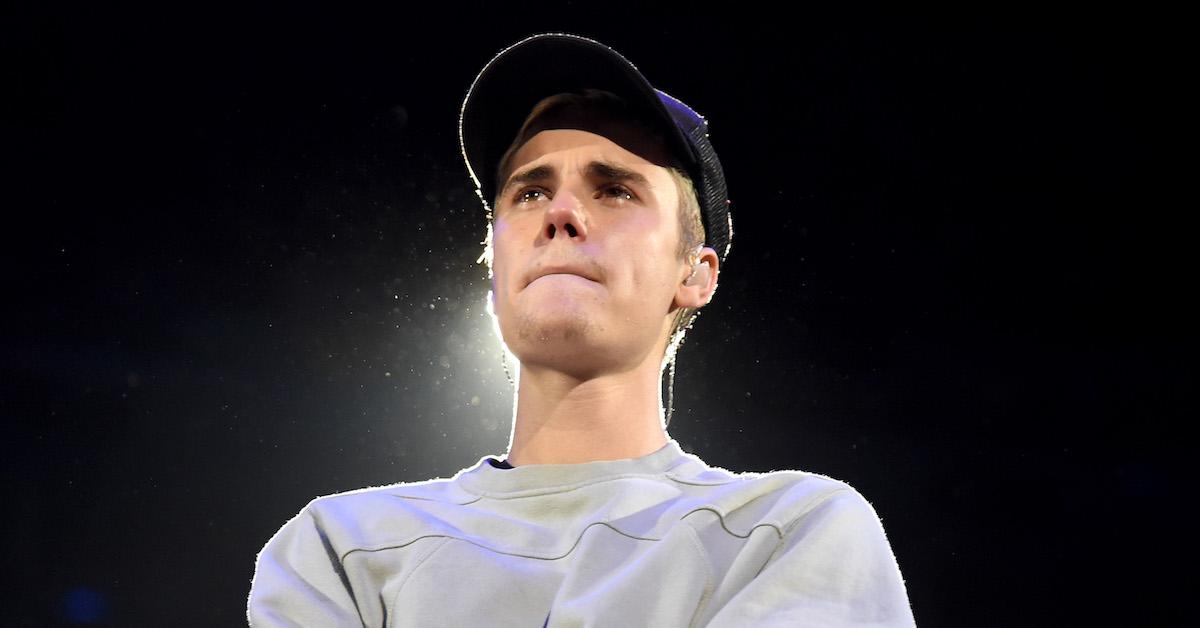 How much do Justin Bieber's Peaches Pre-Rolls cost?
The cost of your average pre-roll can range in price from $5 to $25 or more. Oregon reportedly has one of the cheapest pre-roll costs starting at $8.20, with Colorado following in second place selling pre-rolls starting at $8.80.
However, Justin is selling his pre-rolls for a retail price of $50 each. Each pre-roll pack will come with a free Peaches BIC lighter and will be available in Sativa, Indica, or hybrid.
Article continues below advertisement
One of the cool things Justin's doing with this business venture is donating partial proceeds to the Last Prisoner Project and Veterans Walk and Talk. When it comes to being charitable, Justin has always taken that part of his life seriously. Who could forget the fact that he and Ariana Grande raised over $3.5 million for charity with their 2020 single "Stuck With U"? They donated all that money to the First Responders Children's Foundation after filming the music video in quarantine.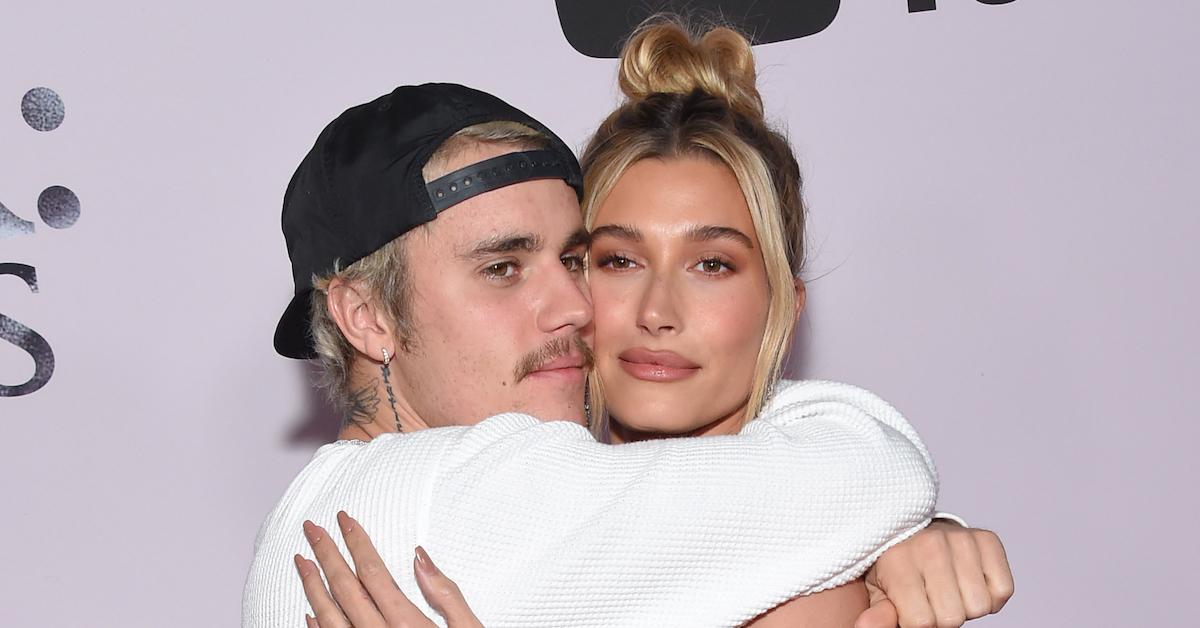 Article continues below advertisement
Back in 2019, Justin and his wife, Hailey Bieber, hosted a charity art event together for underprivileged children. They invited some of their famous friends to perform for the cause including Jaden Smith. Donating money and joining charitable organizations is really nothing new for Justin.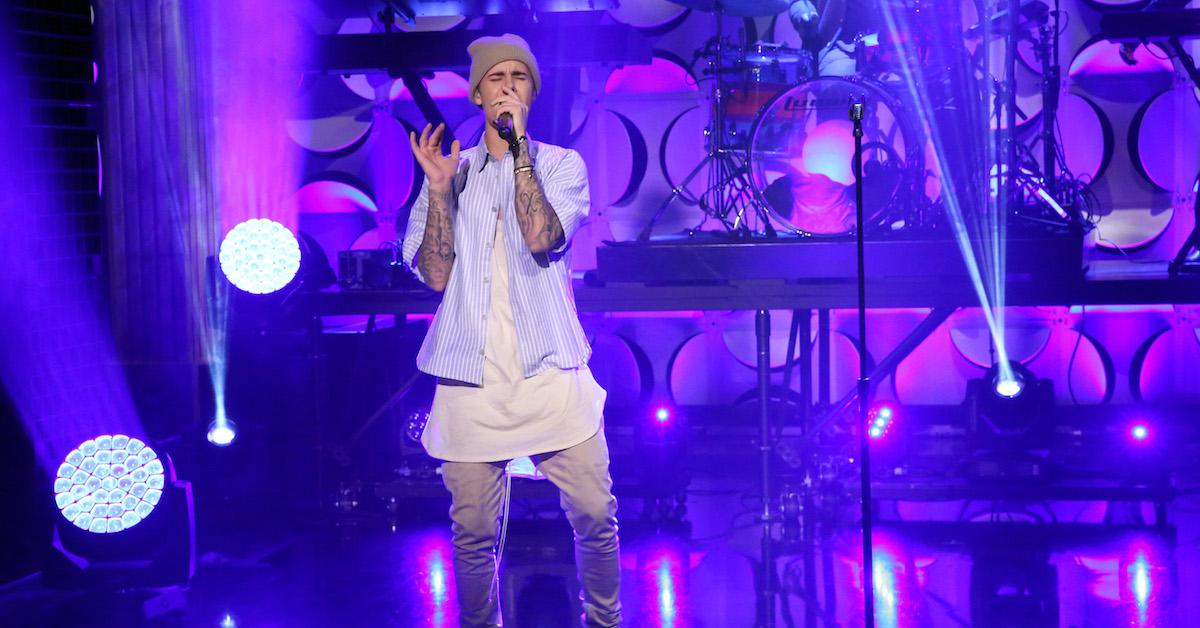 Article continues below advertisement
Will the cannabis industry take Justin Bieber away from his music career?
Since Justin is obviously busy diving into the cannabis industry these days, some might wonder if he's still taking time to release new music. Launching businesses and becoming successful as an entrepreneur takes a lot of time. Just ask Rihanna or Kylie Jenner! The last time Justin released new music was the song "Stay" featuring The Kid Laroi in July 2021.
The good news is that it doesn't seem like Justin's going to take a step back from music anytime soon. Hopefully, he'll be able to continue to balance everything he's got going on in his life from the cannabis world to making great, new music in the studio.