Addison Rae Responds After The Kid Laroi Name-Drops Her in His Song
What did Addison Rae say to The Kid Laroi after the rapper name-dropped the TikTok star in his song? Here's what you need to know!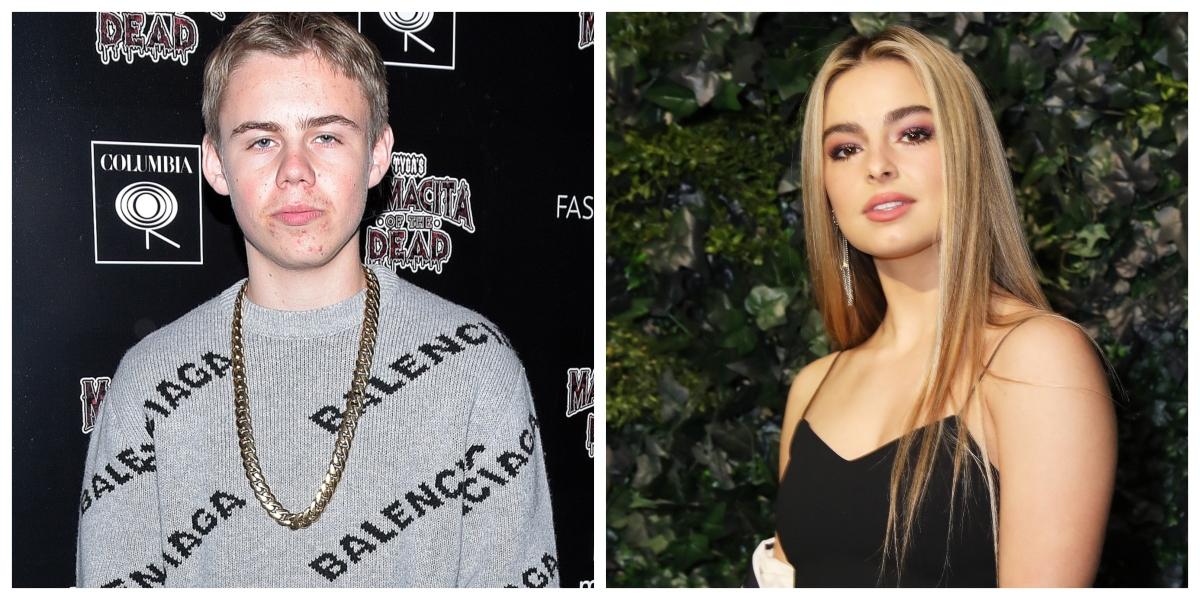 With almost 50 million followers on her TikTok profile, Addison Rae has officially become the new IT girl of Gen Z. The Louisiana native has cultivated a strong following after posting videos of herself dancing and lip-syncing. She is also part of the TikTok collective known as the Hype House.
Article continues below advertisement
As her popularity and fame continues to grow, Addison has secured herself not only millions of followers, but brand deals, an entertainment contract with WME, and her own line of merch. With the 19-year-old's success skyrocketing in less than a year, it's easy to see why people are name-dropping the teen ... even in songs.
The rising rapper The Kid Laroi (real name Charlton Kenneth Jeffrey Howard) called out Addison in his single. Keep reading to find out more on how Addison responded.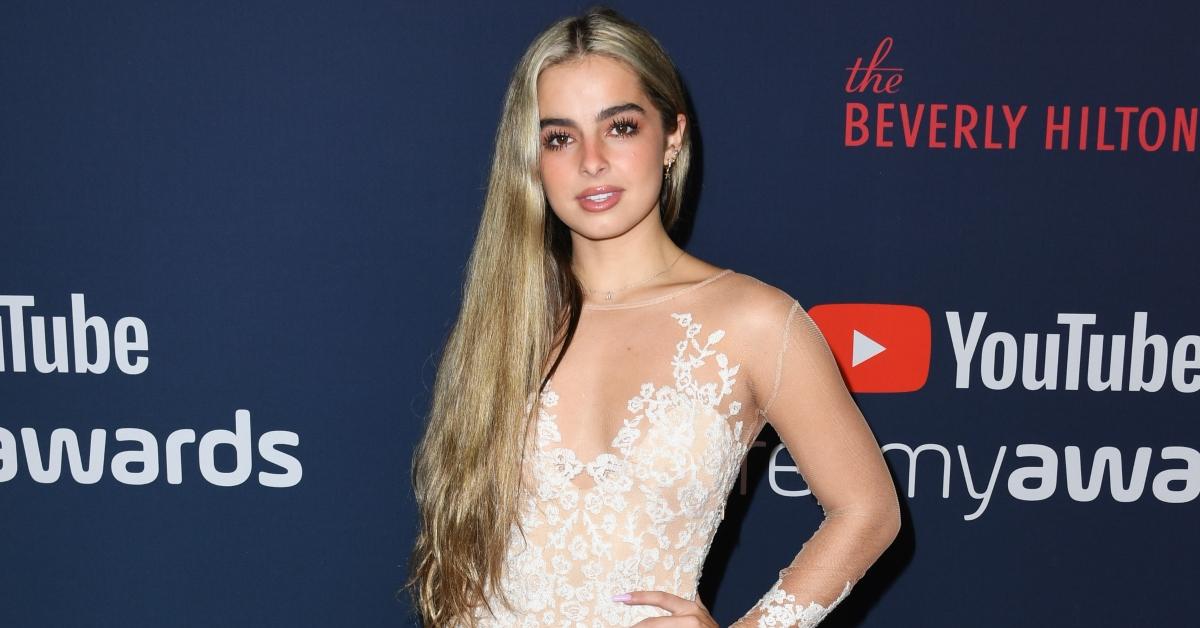 Article continues below advertisement
What did Addison Rae say to The Kid Laroi after he name-dropped the TikTok star?
In his song titled "Addison Rae," the Australian teen sings the line, "I need a bad b--ch, Addison Rae." The rapper posted the beat on social media and it reached the young star. She apparently liked the line so much that she made a video alongside her mom listening to it.
In an interview with Genius about his single, The Kid Laroi explained that he spoke with Addison after she noticed the one-liner. He revealed that she asked if this was a real song. Though he didn't have the rest of the lyrics at the time, he told the influencer: "'Yeah, it is!' ... It wasn't."
Article continues below advertisement
He continued: "She was like, 'Oh my god, let me be in the music video.'" At the time, he didn't even know if there was going to be one. But, Addison seemingly helped the rising rapper grow his following as her TikTok video featuring his song has been viewed more than 14 million times. "She's super cool, though, super sweet girl," The Kid Laroi said.
Article continues below advertisement
While Addison may have a fan in The Kid Laroi, the influencer recently received a lot of backlash after fans uncovered a previous post made by the teen about All Lives Matter.
Addison Rae returns to social media with an apology.
After taking a two-week break from her social channels, Addison issued a statement about her previous controversial post. "I owe all of you an apology," she began her statement. "Four years ago, I reposted a video which included a woman sharing her thoughts on Black Lives Matter and All Lives Matter that I should not have."
Article continues below advertisement
She continued, "Because of my privilege, I didn't understand and wasn't educated enough on the social injustices facing the Black community. All lives CANNOT matter until Black lives do. The Black community was and continues to be oppressed and damaged by systemic racism."
Addison apologized for her post and promised her followers that she could continue to grow from this experience. Concluding, "I am truly sorry and I am committed to using the platform you all have given me to work on becoming a better ally. I love you all endlessly."