Justin Bieber's Dreads Have Caused an Uproar — Here's Why They're Problematic
Justin Bieber's dreads caused an uproar in 2021. Learn why some people are angry at the choice and are accusing the star of cultural appropriation.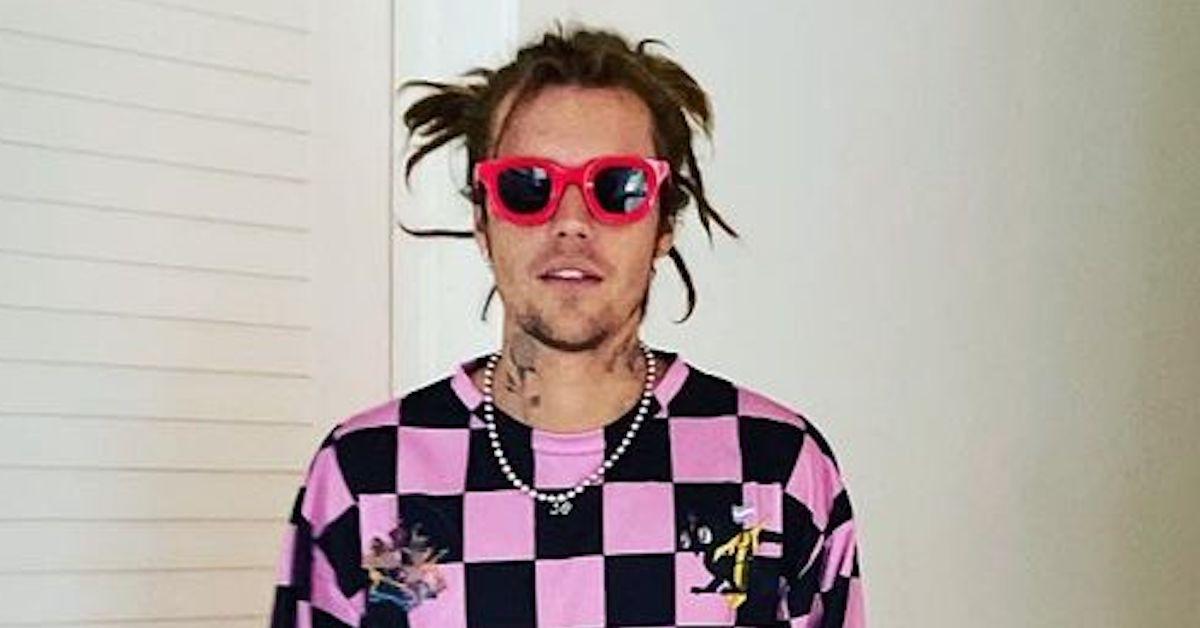 Pop icon Justin Bieber is no stranger to negative press. From getting arrested for drag racing a rented Lamborghini, to egging his neighbor's house, to his high-profile breakup with Selena Gomez, the "Peaches" singer has definitely taken some heat through the years. In 2021, Justin is getting dragged for wearing dreads — and many people are accusing him of cultural appropriation.
Keep reading to learn more about his latest controversy.
Article continues below advertisement
Justin Bieber's dreads caused quite the stir in 2021.
On April 25, Justin revealed a new hairstyle to his 171 million Instagram followers. And let's just say many were less than thrilled about the singer paring his checkered shirt and pink pear necklace with dreads, of all choices. That's because historically, dreads are worn by member of the Black community, who have faced discrimination for the hairstyle.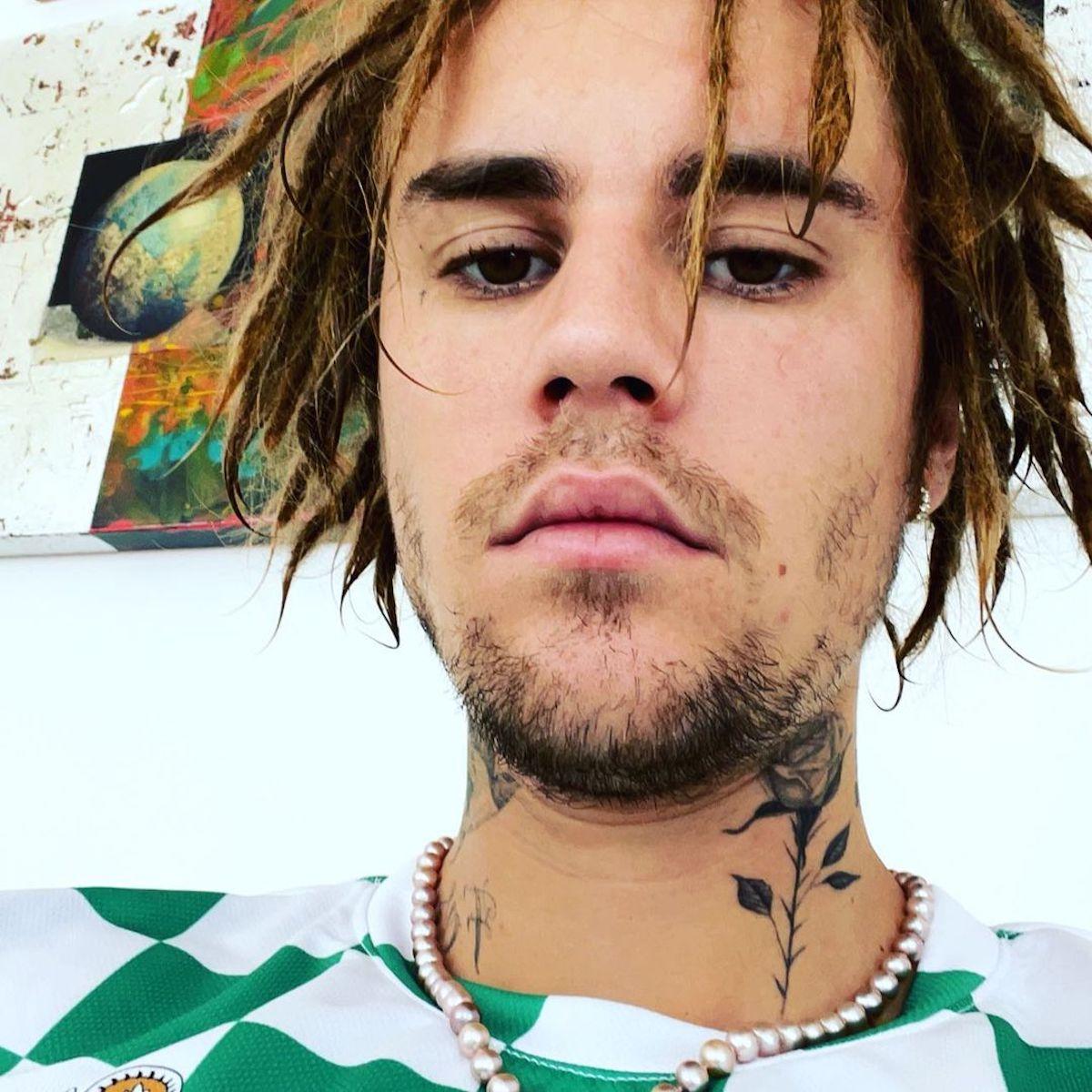 Article continues below advertisement
One Instagram user declared, "This is not it Justin."
Another person commented, "It's really disappointing to see you with dreads, I thought you educated yourself."
Yet another Instagram follower wrote, "J, please educate yourself on culture appropriation.... You shouldn't be wearing dreads... With love."
Article continues below advertisement
People called out Justin Bieber for cultural appropriation on Twitter, too.
One person tweeted, "So @scooterbraun you and your client @justinbieber post BLM for days and talking about being an ally or educating y'all's selves but turn around to do this foolery very performative i'm sick of y'all."
Another Twitter user wrote, "Just saw Justin Bieber's story.... my guy, are you f--king serious?? He learned absolutely nothing, when it comes to cultural appropriation huh? The way his hair is gonna fall out even more. He better shave it all off when he's done with it."
Article continues below advertisement
This isn't the first time Justin Bieber has been called out for wearing dreads.
Interestingly, this isn't the first time Justin has been criticized for wearing dreads. That's because he debuted the hairstyle in 2016 at the iHeartRadio Music Awards — and things didn't go well that time, either.
At the time, Justin also posted a video of himself mocking people who called him out for cultural appropriation.
"'Dude, are you gonna do anything with your hair or are you just gonna leave it like that, dude?'" he said in a surfer-dude-like accent. "Yeah, some girl came up to me, like, 'I love you Justin, but like, that's like my least favorite of yours.'"
Article continues below advertisement
He's not the first non-Black celebrity to face backlash for wearing dreads, either. Zac Efron decided to wear locs "just for fun" in 2018. And Kim Kardashian occasionally posts photos of herself wearing dreads, even though people call her out for cultural appropriation every single time.
Other white celebs who've dared to wear the hairstyle include: Lady Gaga, Kylie Jenner, Miley Cyrus, Post Malone, and Christina Aguilera.
So far, it doesn't appear that Justin has publicly responded to the negative reactions to his dreads — or to the accusations of cultural appropriation this time around. Hopefully he at least takes the criticism into consideration so he can avoid making the same mistake again in the future.