What Is Justin Bieber's New Song 'E.T.A.' About? Behind the Super Sweet Lyrics
Justin Bieber released his latest album, "Changes," on Feb. 14 2020, and the meaning behind the lyrics in "E.T.A." is actually super sweet.
After months of anticipation, Justin Bieber finally released his fifth studio album, "Changes," and fans are truly shook. Was this Valentine's Day treat we've all been waiting for? Absolutely. Am I going to read into every single lyric and see how it relates to #MarriedLife with Hailey Bieber? 100 percent.
Article continues below advertisement
And right now, we're currently jamming to Justin Bieber's "E.T.A.," wondering what the lyrics could possibly be about. What is Justin singing about, and why does it seem to be about the trials and tribulations of long-distance relationships? Stay tuned to hear what we think regarding one of his latest tracks.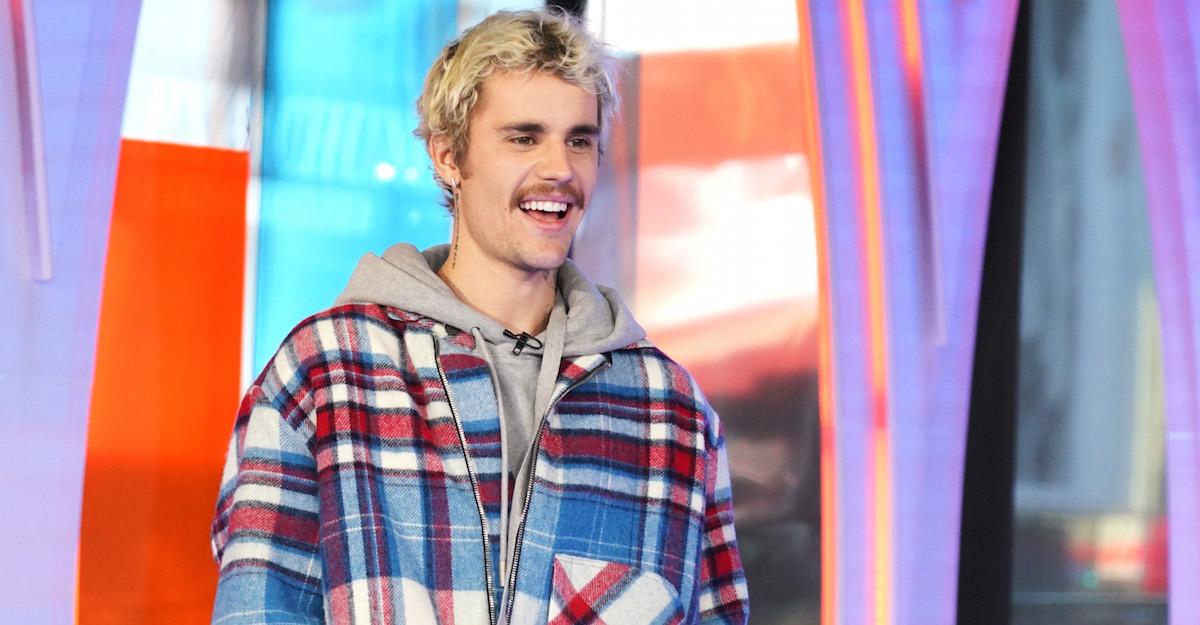 Article continues below advertisement
The album is all about how much he loves his wife.
In general, most pop lyrics refer to love, heartbreak, and relationships, so it should come as no surprise that most of the tracks on Justin's latest album are — unsurprisingly — about marriage with Hailey. According to BBC, each of the 17 songs on "Changes" express his undying love for the blonde model, despite the fact that he can be — well — sort of a handful.
At a listening party in London, the 25-year-old musician told a club filled with journalists, influencers, fans, and record label staff that the album is entirely about her.
"The thought of being with my wife forever gives me chills... This album is obviously dedicated to her and my love towards her," he told his audience. Aw.
Article continues below advertisement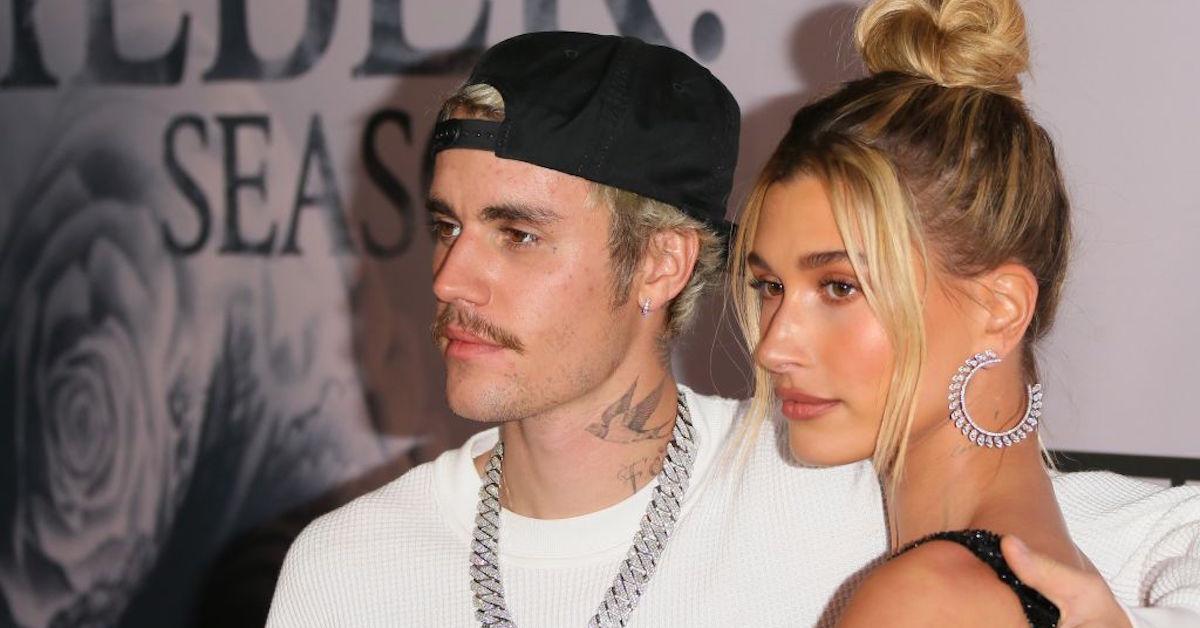 Justin's "E.T.A." is basically about how much he misses Hailey when they're apart.
Although a small taste of alone time can be beneficial in a relationship, Justin clearly doesn't like being apart from Hailey for too long. And whenever they're apart, it makes their bond grow stronger. In the chorus, according to the song lyrics, according to Genius, he sings:
"I just wanna know your E.T.A., E.T.A.
Out the window, got me looking out the street
What's your E.T.A.?
Distance only made us grow fonder"
Article continues below advertisement
Throughout the rest of the song, the lyrics largely refer to the overwhelming anxiety Justin feels when Hailey isn't by his side, and how he agonizes over her absence, longing for her to come back. But the outro is super sweet, detailing what their reunions are like after being apart for what felt like forever. He sings:
"In your arms, rubbing on your face
Only place I wanna be
In the bed, where we lay our head
Only place I wanna be."
MY HEART — the V-Day release of this album was totally appropriate for the ooey-gooey theme, if you ask me.
Article continues below advertisement
Overall, the album has been really well-received.
Most of the songs on Justin's last studio album, "Purpose," were all about breakups and the anxieties that come with being a 22-year-old pop star. And with a light-hearted track like "Yummy," fans were maybe expecting something slightly more superficial. But after listening to the album once (or a hundred) times, it seems like fans are really digging the heartfelt love songs.
Right now, Beliebers across the globe are taking to Twitter, thanking the beloved pop star for releasing this new work of art. It's inspiring dance parties and cry sessions worldwide. There's no denying that "Changes" is reeling in positive feedback right now, and let's face it: it's well-deserved.
Article continues below advertisement
Article continues below advertisement
Article continues below advertisement
Those who don't err on the sappy side might not love "Changes" as much as other Justin Bieber albums, but each of the tracks is undeniably dance-worthy and heartfelt, perfect for any Valentine's Day playlist. If you ask me, it embodies romance in the best way possible.