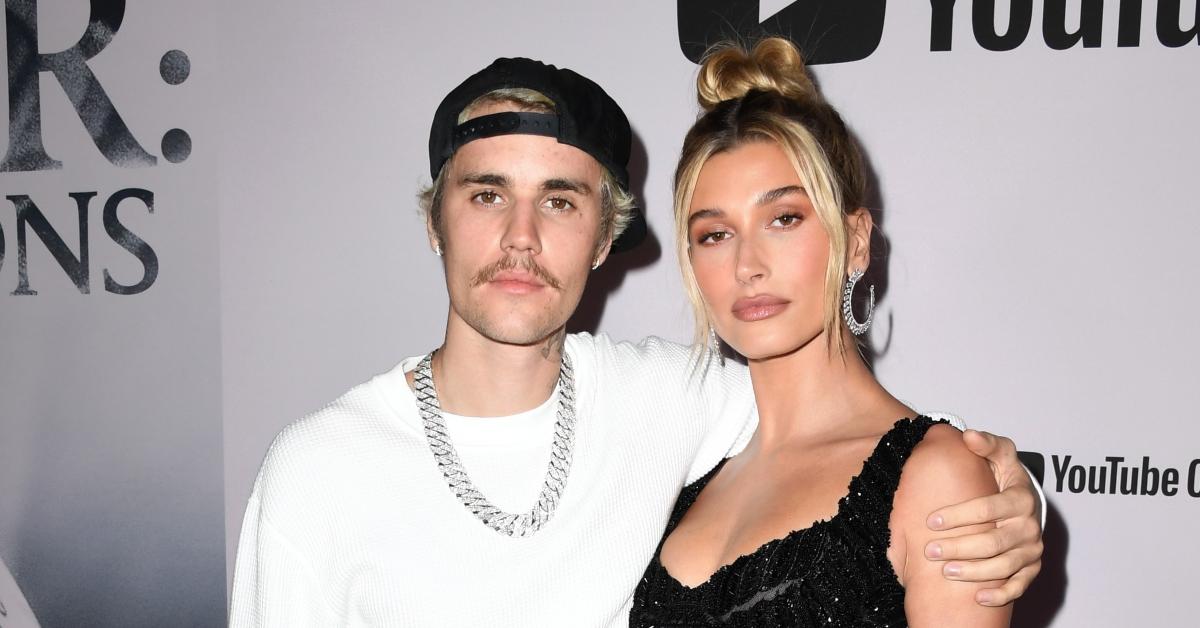 Justin Bieber and Hailey Baldwin's 2016 Split Was "Not on Good Terms"
In a new YouTube documentary titled Justin Bieber: Next Chapter, the singer opened up about his mental health and substance abuse struggles.
"There was times where I was really, really suicidal. Like, man is this pain ever going to go away? It was so consistent, the pain was so consistent," Justin Bieber told cameras.
Article continues below advertisement
The 26-year-old has been open about his issues in the past and talked about how quarantining with wife Hailey Baldwin helped them to learn how to "navigate" their marriage.
Overall, the two seem stronger than ever in their relationship. However, the pair did break up in 2016. Keep reading to find out more.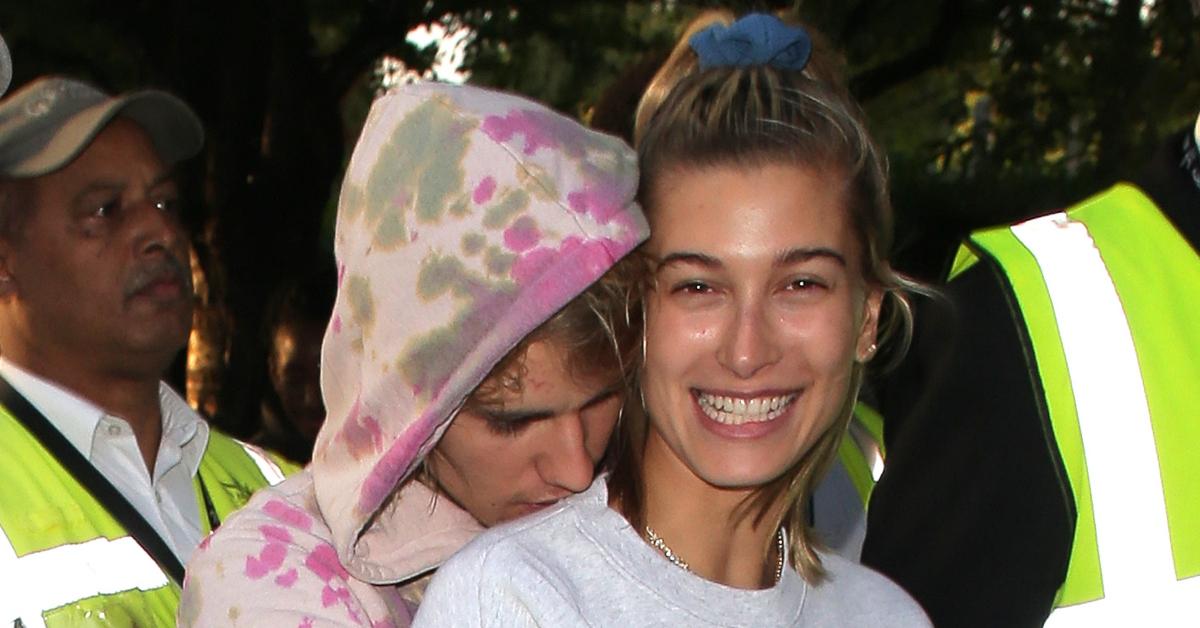 Article continues below advertisement
Justin Bieber and Hailey Baldwin broke up in 2016.
Before the couple said "I do" in 2018, the pair ended their relationship in 2016 on "not good terms."
Hailey continued, "And I just remember, I was like, I care about you so much that I was like, 'It doesn't even matter to me if he's in my life in like a romantic way, just like I care about him so much that I want him to — I want us to be in each other's lives and that be okay."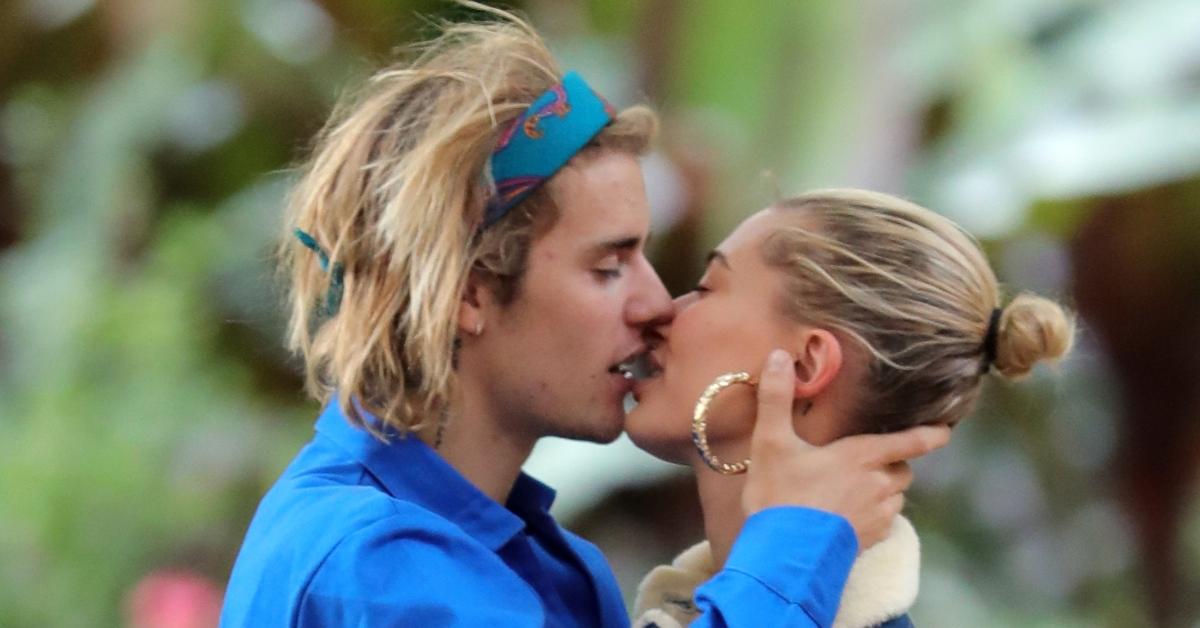 Article continues below advertisement
After the couple reconciled, the pair both had to exercise forgiveness. "There was a lot of forgiveness that you need to have toward me and vice versa. We both had made mistakes," he told Hailey. "And I think when we understand how much God has forgiven us and given us grace, it gives us the ability to give each other grace."
Hailey and Justin married in 2018 and have continued to work on their marriage.
Justin Bieber and Hailey Baldwin talk how quarantine affected their marriage.
While every relationship has its ups and downs, the "Lonely" singer revealed that he and his supermodel wife were able to "focus on each other" during quarantine.
"Her and I have really big lives. Hailey is such a driven person, I'm such a driven person and so it allowed us to take a step back and focus on each other. That was actually really a beautiful thing," he said.
Article continues below advertisement
Justin also opened up about how Hailey encourages him by saying, "I love you for you. You are enough."
Hailey recently got a tattoo to symbolize her love for her husband. The blonde beauty got a "J" inked on her ring finger.
And, Justin is already planning a few tattoos in honor of the couple's future kids.
Article continues below advertisement
"I think I'm done [getting tattoos] on my neck. That's a Hailey request," Justin said. Adding, "My back is still pretty open, and I don't have kids yet. So, I'm thinking of getting their portraits on my back."
But, Hailey told Vogue Italia that she is in no rush to have kids in the near future.
"The strange thing is that I've always wanted to have children early, but now that I'm married, I feel less of an urge," Hailey told the magazine. "I am an ambitious girl with many projects. It will happen, but not now."