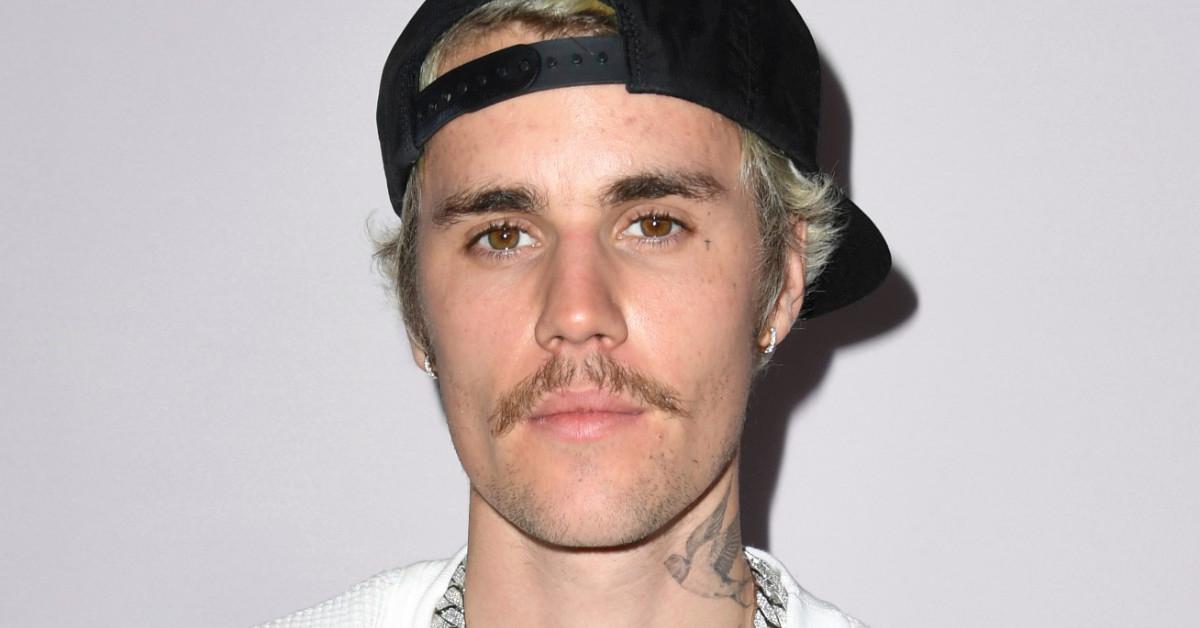 Justin Bieber Can't Vote, So He Wants You to Vote on His Behalf
As a Canadian citizen, Justin Bieber can't vote in the United States, but that fact hasn't stopped the 26-year-old from getting political on social media and asking his followers to cast their ballots.
Article continues below advertisement
Is Justin Bieber a U.S. citizen?
In September 2018, TMZ reported that Justin Bieber was applying to become a United States citizen ahead of his wedding to Hailey Baldwin, but there's been no word on the pop star's citizenship since then.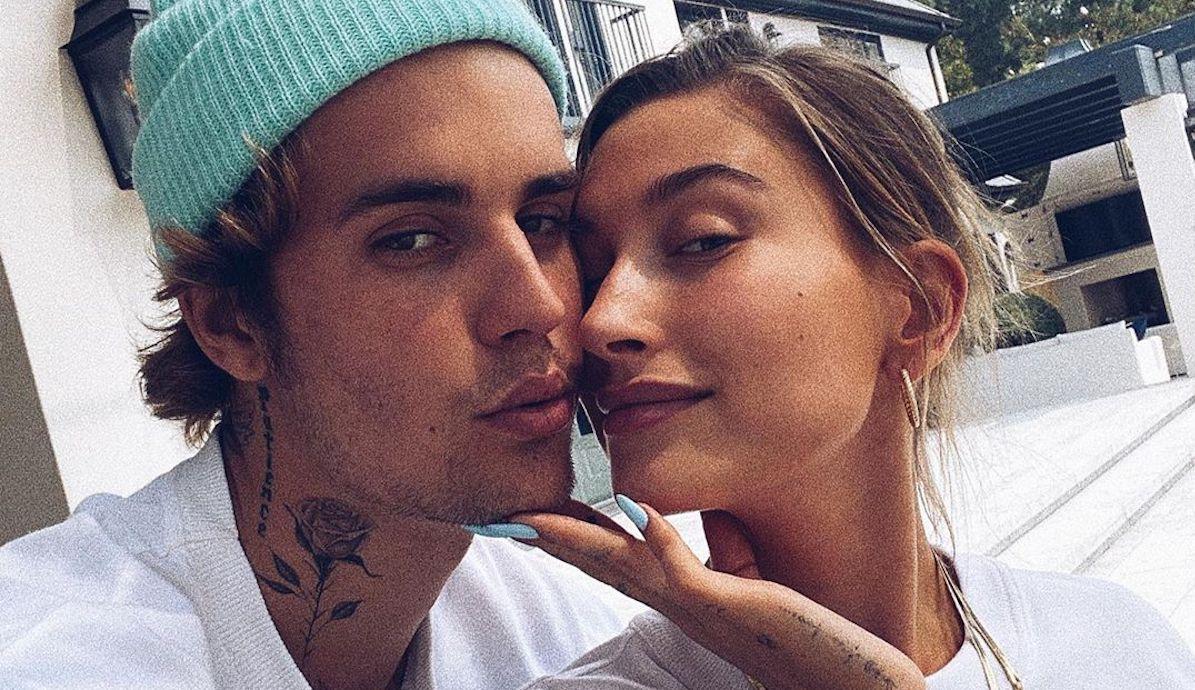 Article continues below advertisement
According to the report, Justin had applied for dual citizenship to retain his Canadian citizen while becoming an American citizen. Justin would have had to show proof that he has a right to be in the country, fill out USCIS Form N-400, pay a fee of around $700, submit himself to fingerprinting and a background check by the FBI, pass a citizenship interview, appear at an oath ceremony, and pledge his allegiance to the United States, per TMZ.
This means Justin Bieber can't vote his dual citizenship is approved.
Justin can't vote, as he revealed in a June 2020 Instagram post. "I'm Canadian, so I can't vote," he wrote. "You can vote for me."
The "Stuck With U" singer did urge his Twitter followers to make their voices heard in an Oct. 2 tweet, writing, "I have never been political but if you are in the US please register to VOTE. It is more important now then [sic] ever."
Article continues below advertisement
Justin recently clapped back at one Instagram user and Donald Trump supporter who told him to stop using his platform to "perpetuate Blacks voting for Democrats." In reply, Justin wrote, "How bout f—k u," according to a screenshot of the exchange.
The Grammy winner also tweeted Trump directly in 2019 to ask the president to "let those kids out of cages," referencing the detention centers at the U.S.-Mexico border.
Article continues below advertisement
On Saturday, Oct. 24, Justin is scheduled to join Demi Lovato, Common, Mark Ruffalo, and survivors of the Marjory Stoneman Douglas school shooting in a virtual rally to encourage early voting among young voters.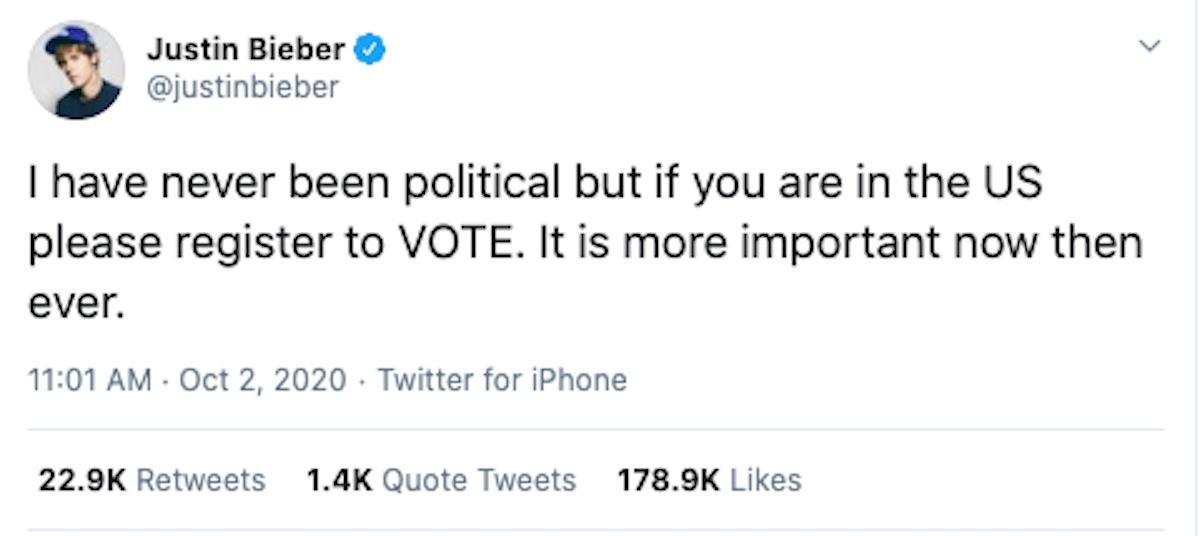 Article continues below advertisement
"To vote is to harness your power, and we have to use the power that's given to us," Marjory Stoneman Douglas survivor Emma González said in a statement about the event, per The Hollywood Reporter.
"Don't just vote for yourself, vote for every person; for every person whose basic rights are at risk, for every person who can't vote because they are undocumented or incarcerated, for every person who is affected by the system and for every person who fought with everything they had just to give us the right to vote. Vote because you can. Vote because we haven't always been able to."
Election Day is Nov. 3. Register to vote at vote.gov and head to your state's board of elections for details on requesting a mail-in or absentee ballot