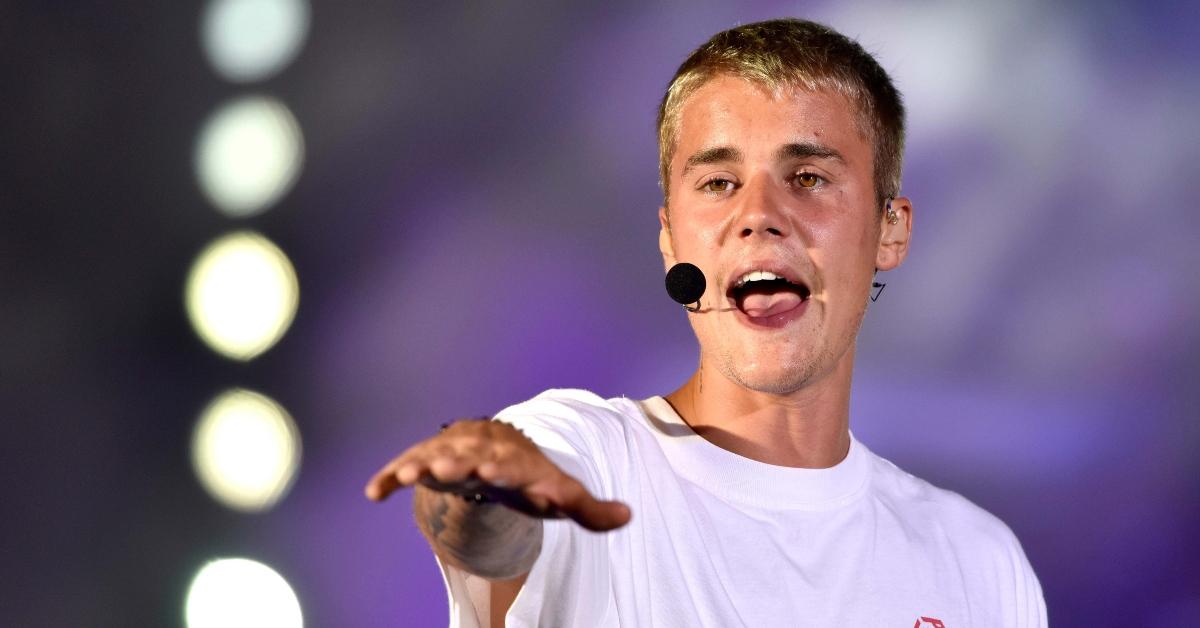 Justin Bieber's 'Changes' Tour Ticket Prices Will Probably Set You Back a Pretty Penny
Never say never... because Justin Bieber is back!
The pop singer just announced that he is releasing his fifth studio album, Changes, on Feb. 14. Get ready, Beliebers! Justin also revealed that he will be going on a North American stadium tour starting this spring.
The musician previously embarked on a worldwide tour for his 2015 album Purpose, which he then abruptly cut short for personal and mental health reasons.
Article continues below advertisement
Since his time off-stage, Justin has been seemingly focused on staying out of the public eye and building a life for himself with now-wife Hailey Baldwin, who he married in 2018. But, he made the decision to return to music after joining fellow artist Ariana Grande on-stage during her 2019 Coachella performance.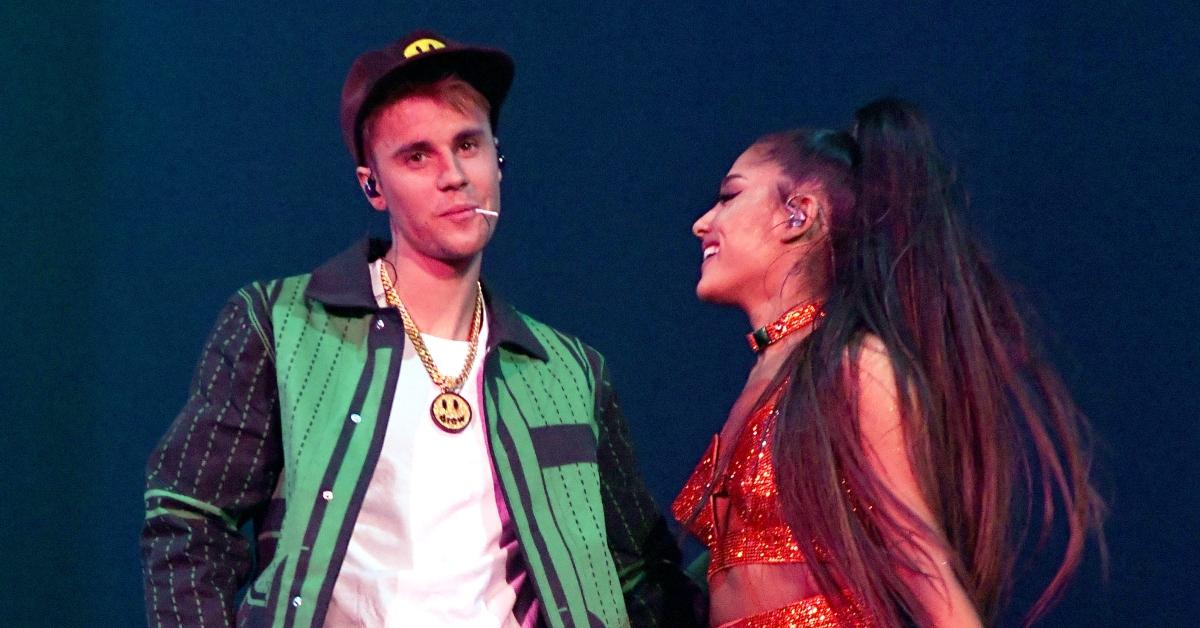 Article continues below advertisement
"I think I'd been so afraid for some reason," the 25-year-old explained on The Ellen Degeneres Show. "I think we all, as humans, get caught up in this, you know, place of fear. You know, just whatever we're dealing with, we're all dealing with fear in some degree. And in that place in my life, I was just battling a lot of stuff internally."
He continued: "I was afraid of, you know, what people were thinking. I was afraid of, you know, 'Can I do this again?' I was just battling with that internal fear…At that point, when I made the decision to just go up there and do it, that was just like, 'Okay, I'm ready to do this thing now.'"
So, with Justin's long-awaited return finally happening, just how much will it cost Beliebers in ticket prices to see the singer perform live?
Article continues below advertisement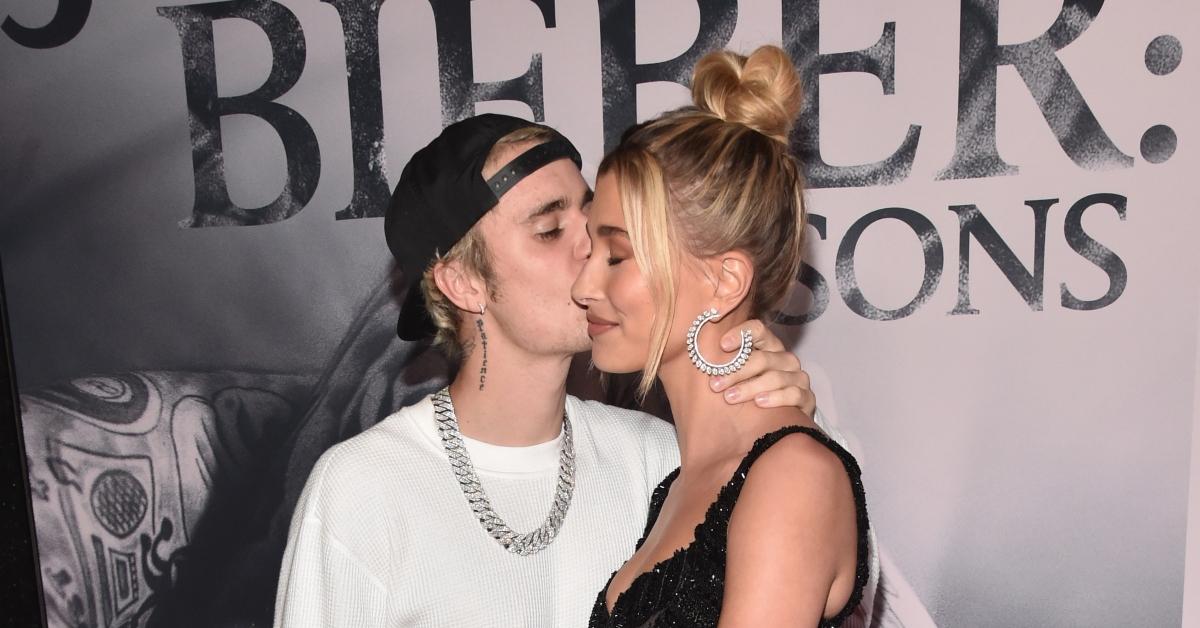 Fans react to Justin Bieber's tour announcement ... and ticket prices!
The screams could be heard 'round the world when the "Yummy" singer announced that he would not only be releasing his fifth studio album, but would also be traveling across North America for a 2020 stadium tour. But, just how much will ticket prices set fans back?
Article continues below advertisement
Tickets do not go on sale until Feb. 14 at 12 p.m. local time. And, fans can expect tickets to range from about $100 and up. American Express Card Members also have the opportunity to obtain tickets ahead of time during a pre-sale, which begins on Thursday, Jan. 30th at 10 a.m. local time until Thursday, Feb. 13th at 10 p.m. local time.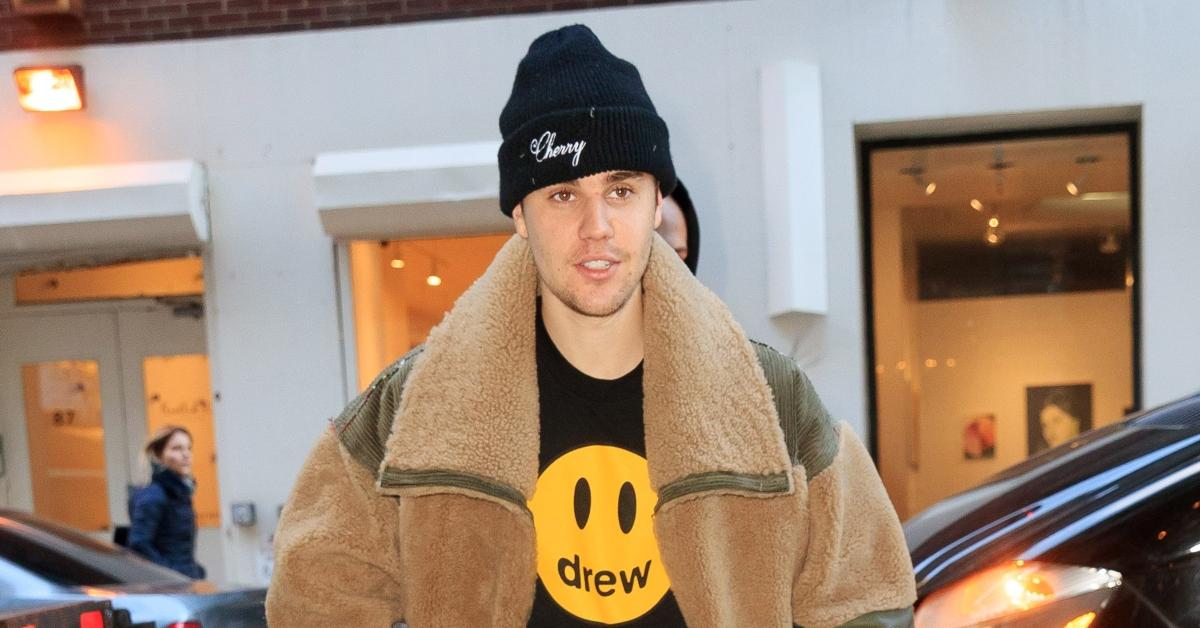 Article continues below advertisement
The tour will kick off on May 14 in Seattle at CenturyLink Field, and will also feature special guests Kehlani and Justin's longtime friend Jaden Smith.
After news broke of the Biebs' return to the stage, fans took to Twitter to share their reactions. "I need another 4 years to prepare myself for buying @justinbieber tickets for TOUR," wrote one fan.
Another person tweeted: "Justin Bieber announced his tour dates... so now is the time to ask, who's paying for my ticket?" Same girl, same!
Article continues below advertisement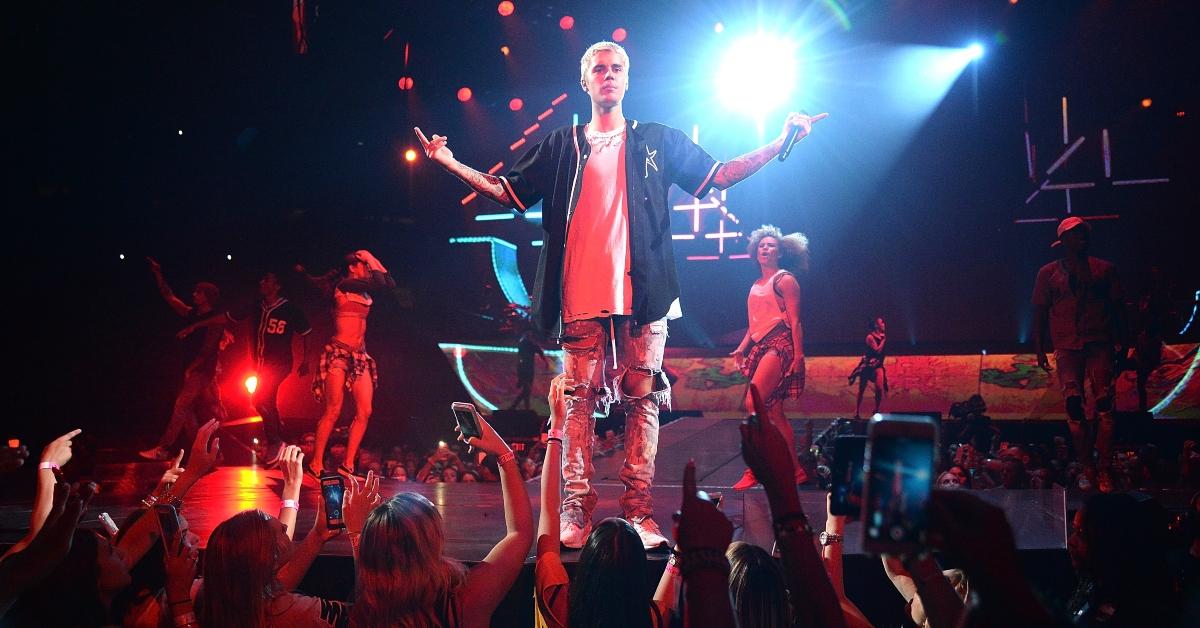 This fan hopes his/her prayers will be answered and that tickets will not break the bank too much, writing, "Praying that the tickets won't be that expensive all around the world. Last tour was crazy and I don't have 500€ for one front row ticket ..."
Unfortunately, we have a feeling these tickets will be in high demand and it will cost a pretty penny to attend Justin's Changes tour.