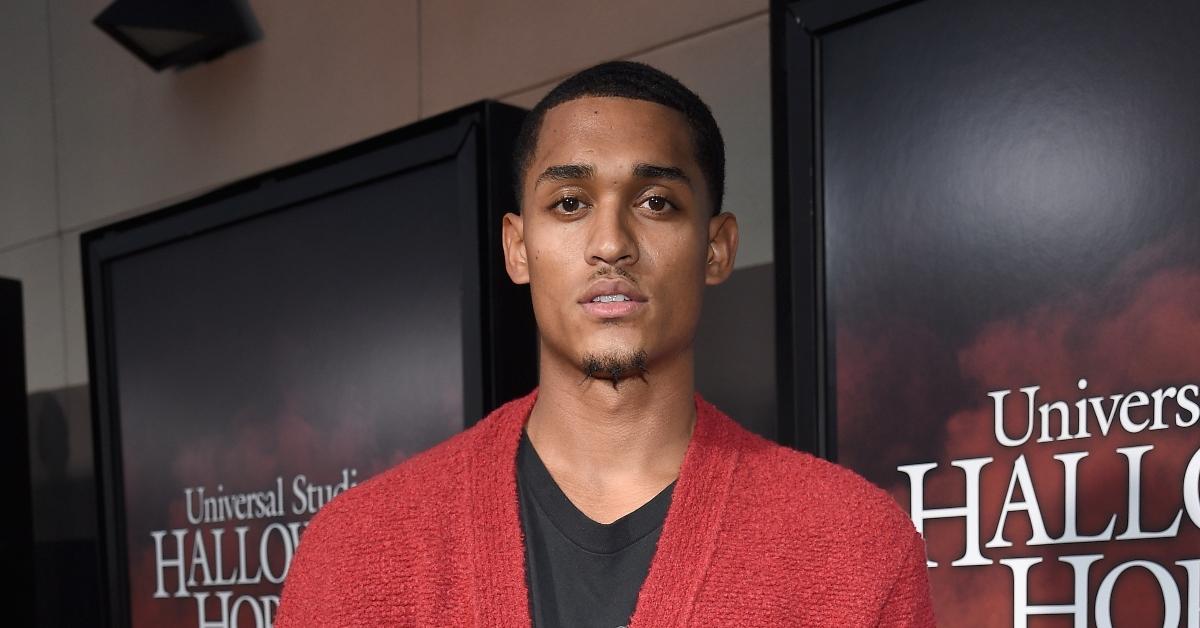 Jordan Clarkson and Justin Bieber Might Have a Similar Taste in Women — Here Are the Details
A new power couple could be in the making.
On Thursday, July 22, 2021, Utah Jazz point guard Jordan Clarkson retweeted a short clip of Selena Gomez proudly showcasing her San Antonio Spurs basketball vest — and the internet has been busy doing the math ever since. Jordan also included a heart emoji in the tweet, which gave the rumor mill even more food for thought.
So, is Selena Jordan's type? Let's take a look at his list of ex-girlfriends to find out.
Article continues below advertisement
Jordan Clarkson's list of ex-girlfriends apparently includes Kendall Jenner.
Jordan's casual Selena tweet had a seismic impact on fans, many of whom have been busy trying to work out where things might stand between the two ever since.
Jordan's fling with the "Rare" chanteuse is unconfirmed at this stage. What we do know, however, is that the NBA player has reportedly dated Instagram models like Ally Rossel (whose ex-boyfriends include New Orleans Pelicans point guard Lonzo Ball), Karizma Ramirez, and other celebs like Kendall Jenner.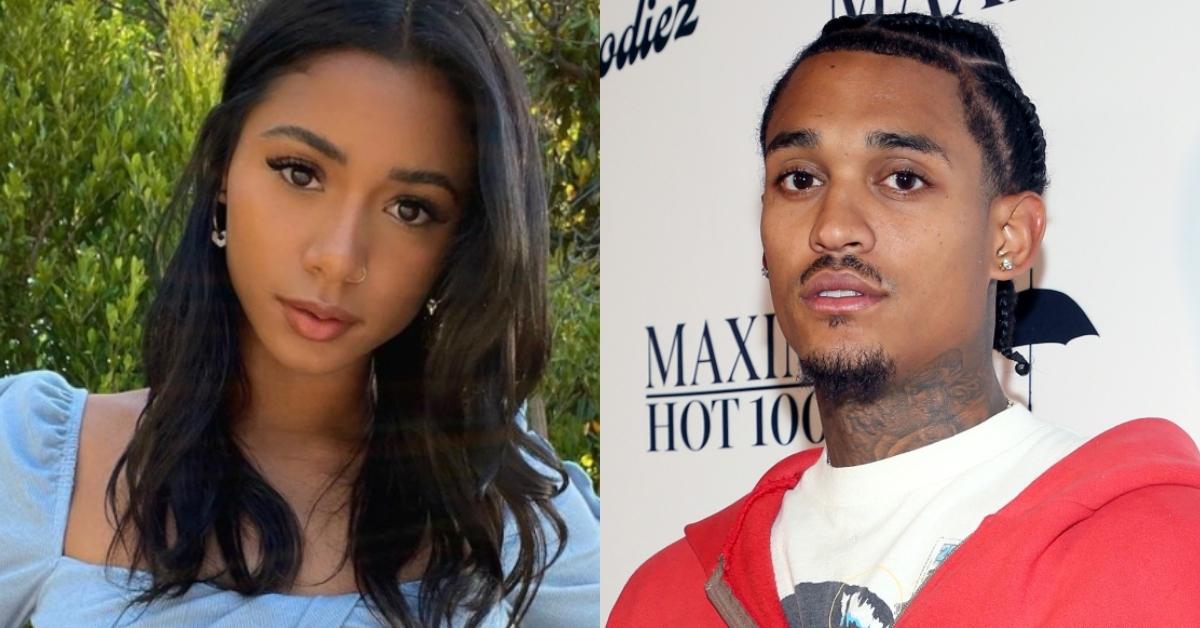 Article continues below advertisement
Jordan's most recent relationship was likely with Ally, whom he reportedly started dating in 2020. It's understood that they went their separate ways in the first half of 2021. Ally has been spotted with her ex Lonzo since then, which immediately ignited the collective imagination.
Before Ally, Jordan was said to be going out with Karizma Ramirez, who later on was reportedly going out with Tristan Thompson in the spring of 2019.
Jordan and Bella Hadid reportedly had a fling in 2018.
Jordan shares a daughter, Callie, with fellow basketball player Ashlee Roberson.
Jordan and Ashlee are thought to have started dating in August 2016. They reportedly broke up in December 2017, not long before their first and only child, Callie Rose Roberson Clarkson, was born in April 2018.
Article continues below advertisement
Jordan and Kendall Jenner were said to be casually dating in 2016.
Rumors about Jordan and Kendall's potential fling started to make the rounds in 2016. Those well-versed in Kendall's love life will surely recall that she was attracting a lot of media attention for her friendship (I use the term loosely) with Justin Bieber in 2015.
Article continues below advertisement
A source close to Jordan and Kendall told E! in July 2016 that they were "casually dating." They were spotted out and about several times, and they even made an appearance at Drake's American Music Awards after-party. As a source told E!, they seemed very happy together.
"You could see that they're really into each other, and they certainly weren't hiding it," the source said. "They were very touchy-feely!"
Article continues below advertisement
As rumor has it, Jordan was dating Hailey Bieber in 2017.
Jordan and Hailey were spotted out and about a few times in 2017 — which immediately sparked some rumors. Hailey and Justin Bieber broke up in 2016, but they decided to press ahead with renewed spirits in 2018.
And speaking of Justin Bieber: Jordan made an appearance with The Perfect Match actress Chantel Jeffries at the NBA All-Star Game in February 2016 — and as some may recall, Chantel was the Biebs' plus-one at a drag racing event in 2014. Small world, huh.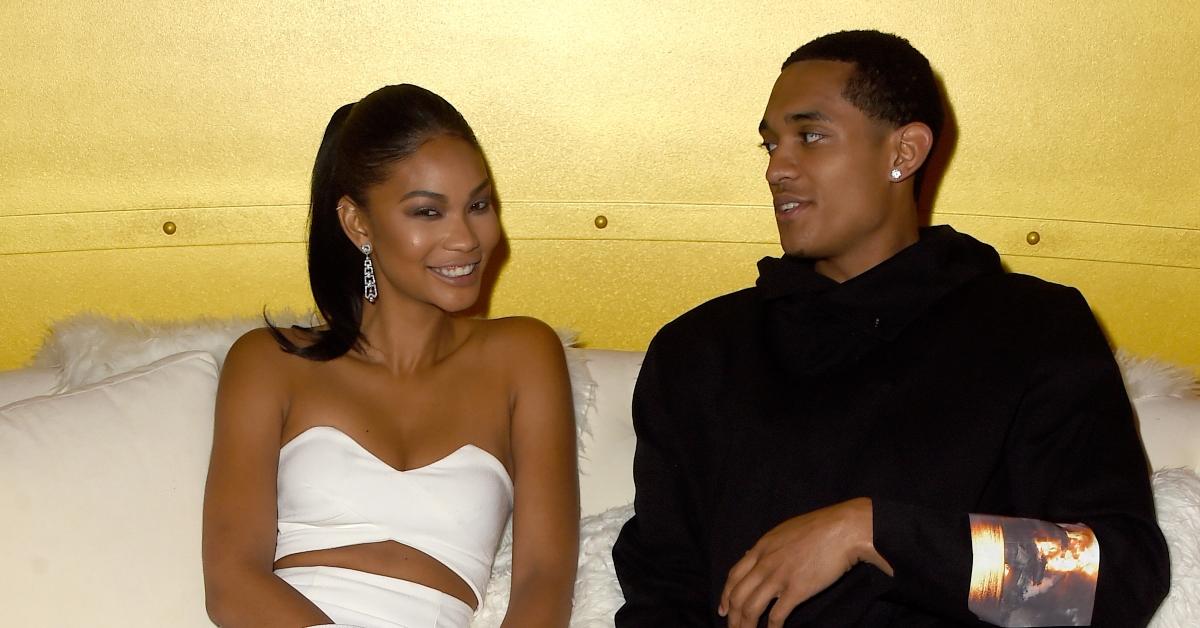 Jordan also dated Chanel Iman, a successful model, in 2015. She did not date Justin, but she was engaged to ASAP Rocky for a brief while in 2014.