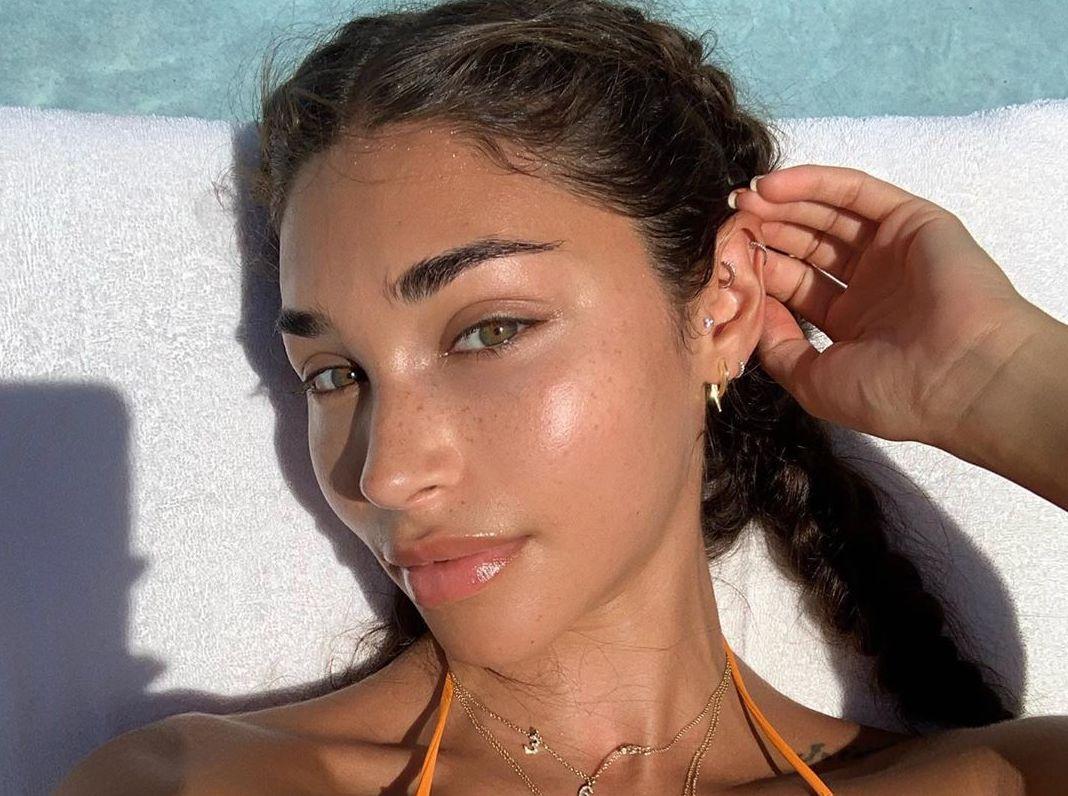 The Chainsmokers' Drew Taggart Is Not the First Musician Chantel Jeffries Has Dated
Instagram model Chantel Jeffries has made headlines over the years for which popular actor or musician she happens to be seen with or assumed to be dating. While Chantel is an American DJ, record producer, actress, model, and YouTube personality, even having her debut single, "Wait," peaking at No. 10 on the Billboard Hot Dance / Electronic Songs chart, she is still often known for what celebrity she is seen with or possibly dating.
Article continues below advertisement
From Diplo to Justin Bieber to The Weeknd, Chantel has been rumored to have dated many popular men in the music industry, but which has she actually been in a relationship with? We've compiled a list of her dating history and boyfriends to really get the deets on Chantel's love life!
Andrew Taggart from The Chainsmokers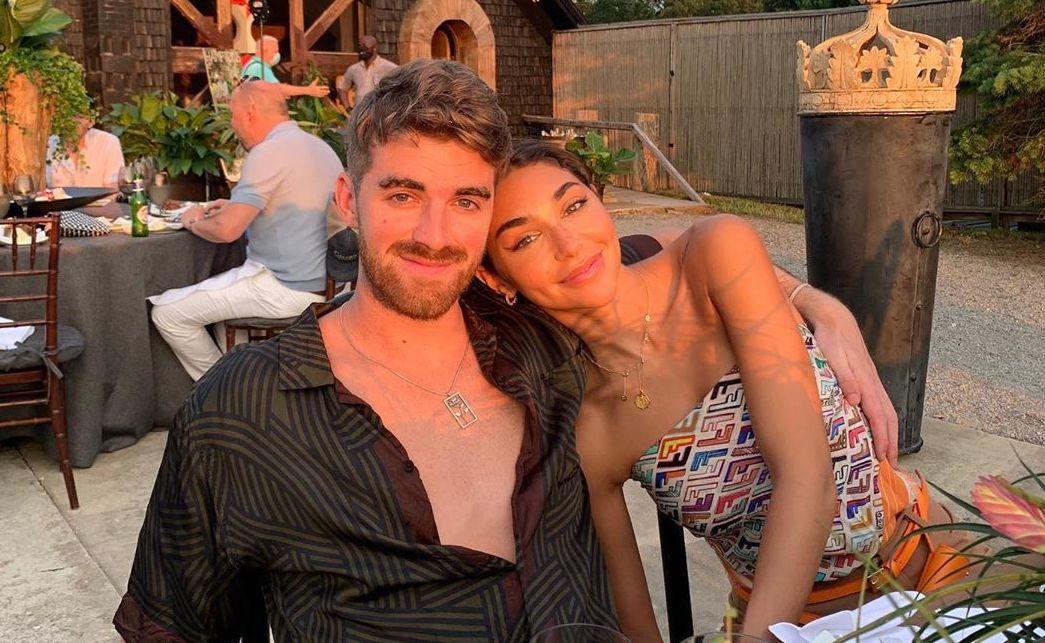 Chantel Jeffries and Andrew "Drew" Taggart became Instagram official at the end of July 2020. The 27-year-old confirmed her relationship with The Chainsmokers' musician about five months after being spotted together for the first time. She shared two photos of herself snuggling up to her new boyfriend while on vacation and captioned the post with a single sad-eyed emoji.
Article continues below advertisement
In one photo, the freelance DJ draped her arms around Andrew's neck and gave him a kiss. The second image shows Chantel resting her head on Andrew's shoulder while they sit at a table.
Article continues below advertisement
Diplo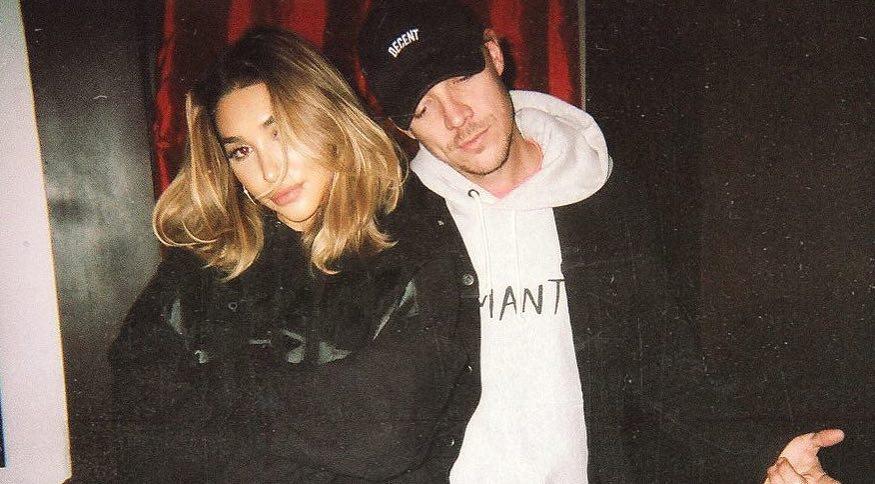 Chantel and DJ Diplo went public with their relationship in January 2020 when they were pictured together on a Mexican beach. Chantel posted several Stories on her Instagram showing her relaxing with Diplo as he stroked her hair and called her "baby" when she panned the camera his way as they laid back on a hammock, according to TMZ.
Article continues below advertisement
Now that Chantel is public with Andrew Taggart, it's assumed that she and Diplo broke up sometime in 2020.
Article continues below advertisement
Machine Gun Kelly
Chantel and rapper Machine Gun Kelly were linked in July 2019 after being spotted together walking around downtown New York City. Soon after, Chantel posted an Instagram Story referencing the paparazzi photo of the two on a date night with the words "My Baby" written across the bottom. MGK reposted the post and included the tagline "ily bb" which is social media code for "I Love You Baby."
Article continues below advertisement
Kyrie Irving
Chantel and Kyrie were spotted out together in June 2018. The two were photographed while out on a movie date together. According to TMZ, the NBA star and Chantel saw a movie, and they held hands on the way out of the theater.
Article continues below advertisement
Justin Bieber
Justin Bieber and Chantel Jeffries first started sparking dating rumors when the two were seen hanging out together in 2014. She was also present for Justin's DUI arrest in Miami. They reportedly rekindled their casual relationship in July 2016, when they hung out after one of his concerts at New York City's Madison Square Garden.
Article continues below advertisement
DeSean Jackson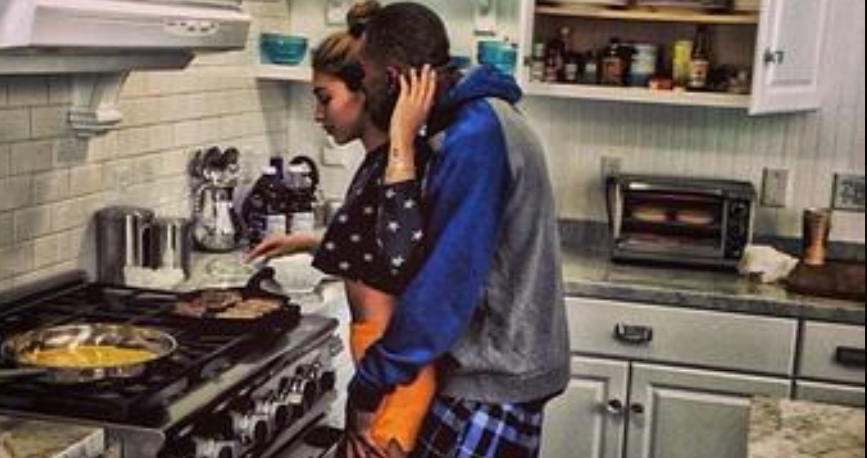 Prior to dating Justin, Chantel dated Philadelphia Eagles' wide receiver DeSean Jackson in 2013. It was rumored that the two broke up due to DeSean cheating on her with former "Basketball Wives LA" cast member Brooke Bailey.