Jessica Biel Hasn't Ruled Out Appearing in Season 3 of 'The Sinner'
Here's everything you need to know about 'The Sinner,' including whether Jessica Biel will be in Season 3 of the hit show. Details inside.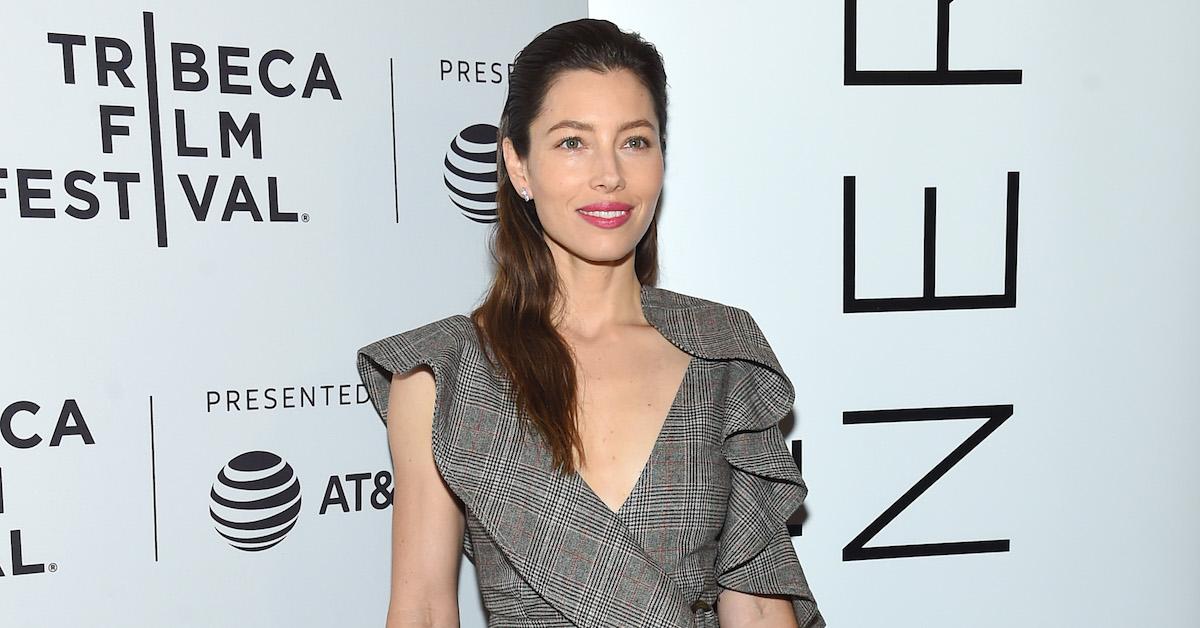 USA's The Sinner has managed to grip viewers across America with its wild storylines that involve everyday people committing unthinkable crimes.
Article continues below advertisement
Here's everything we know.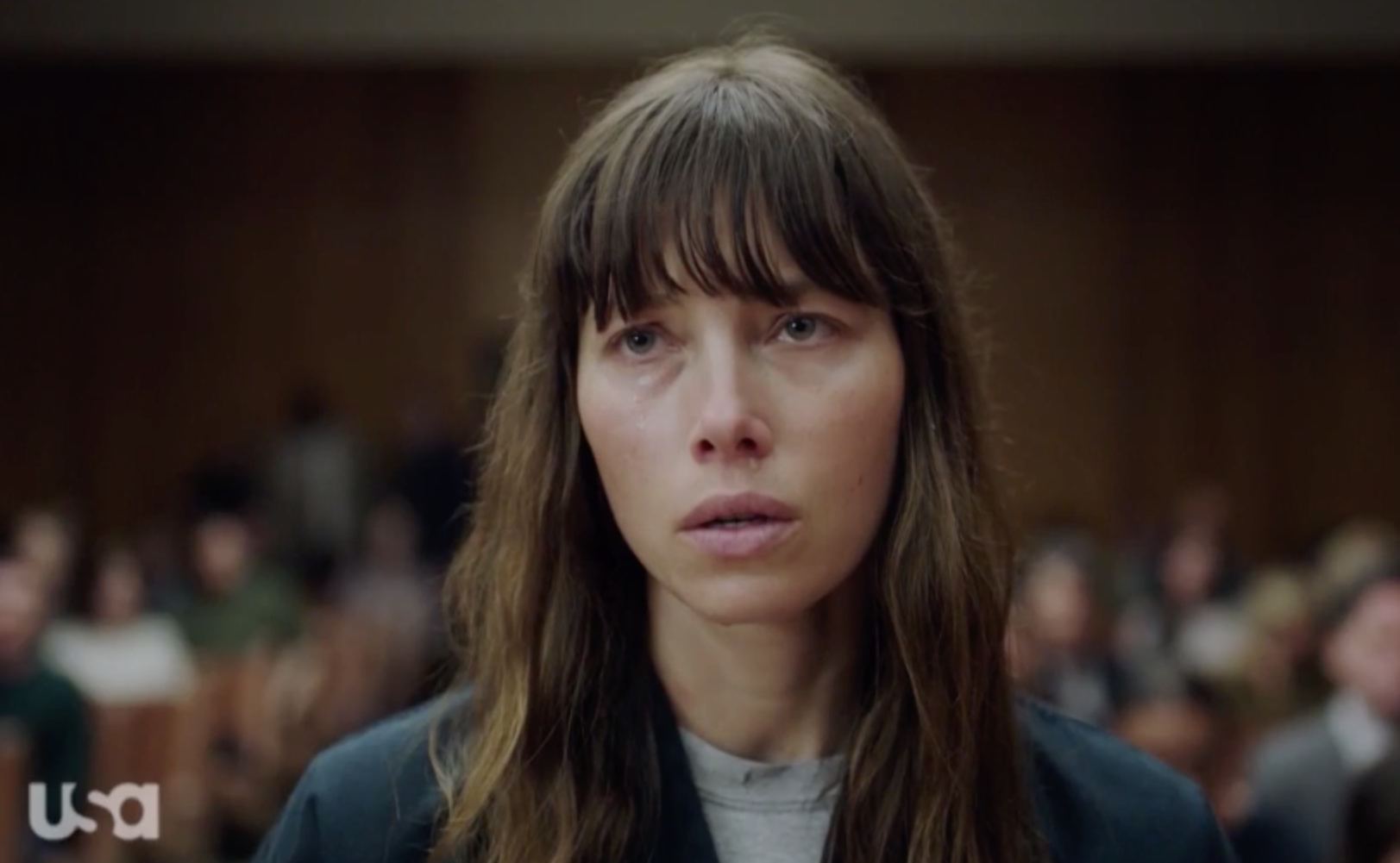 Article continues below advertisement
So, will Jessica Biel be in Season 3 of The Sinner?
Season 1 of The Sinner saw Jessica Biel take on the role of Cora Tannetti, the mother of a toddler who, one day, repeatedly and fatally stabs a young doctor while on an outing at the beach.
Detective Harry Ambrose (Bill Pullman) is assigned to her case and delves into her troubled past — including her zealot upbringing — to understand why she committed this unthinkable crime of which she has no recollection.
Article continues below advertisement
"I think in every way this experience was challenging for me creatively, from I think the physicality of it, which is so stripped and raw and exposed," Jessica said to The Hollywood Reporter of her experience working on the project.
"I think the reason I love her so much is because of her compassion and because of her tenderness; quite honestly, she is a survivor," she continued, saying she strove to find a balance between a likable character and a woman with a complicated backstory. "This [performance] has really been a lot of blood, sweat, and tears and I can't even really imagine it happening."
Article continues below advertisement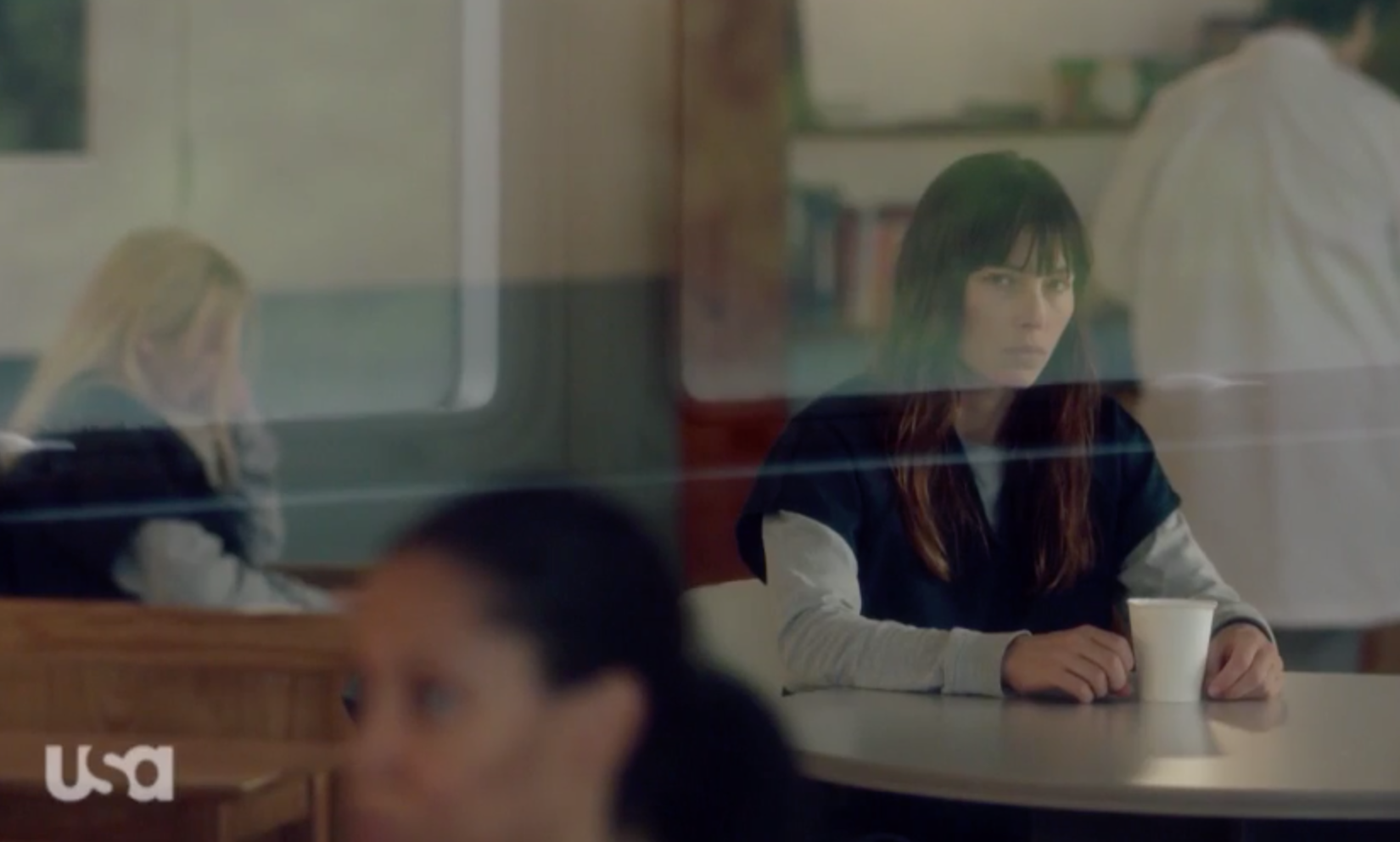 Jessica's stellar performance earned her Emmy and Golden Globe nominations, and although fans were disappointed she didn't make an onscreen appearance during the second season, they haven't stopped asking if she'd return for Season 3.
Article continues below advertisement
"It's possible. It is, I think – so I think I can say that," the Texas Chainsaw Massacre star told The Hollywood Reporter. "Is it probable? I don't know. I don't think so, simply because we're not quite sure how she would fit in anymore, in a way that would hold and maintain the integrity of the show and what we want to do with future seasons."
"And you know, it pains me to say that a little bit because I love this character and at one time I really thought that maybe season two would be about Ambrose and Cora," she continued. "But our writers exhausted all options, with every type of Cora storyline, and as a creative team we really looked at it very specifically and acutely and said, 'This is just not what our show is.'"
Article continues below advertisement
That said, she didn't quash all of our hopes. "The answer is I don't know, it could be possible. But I'm not sure, I'm not sure it will ever happen," she teased.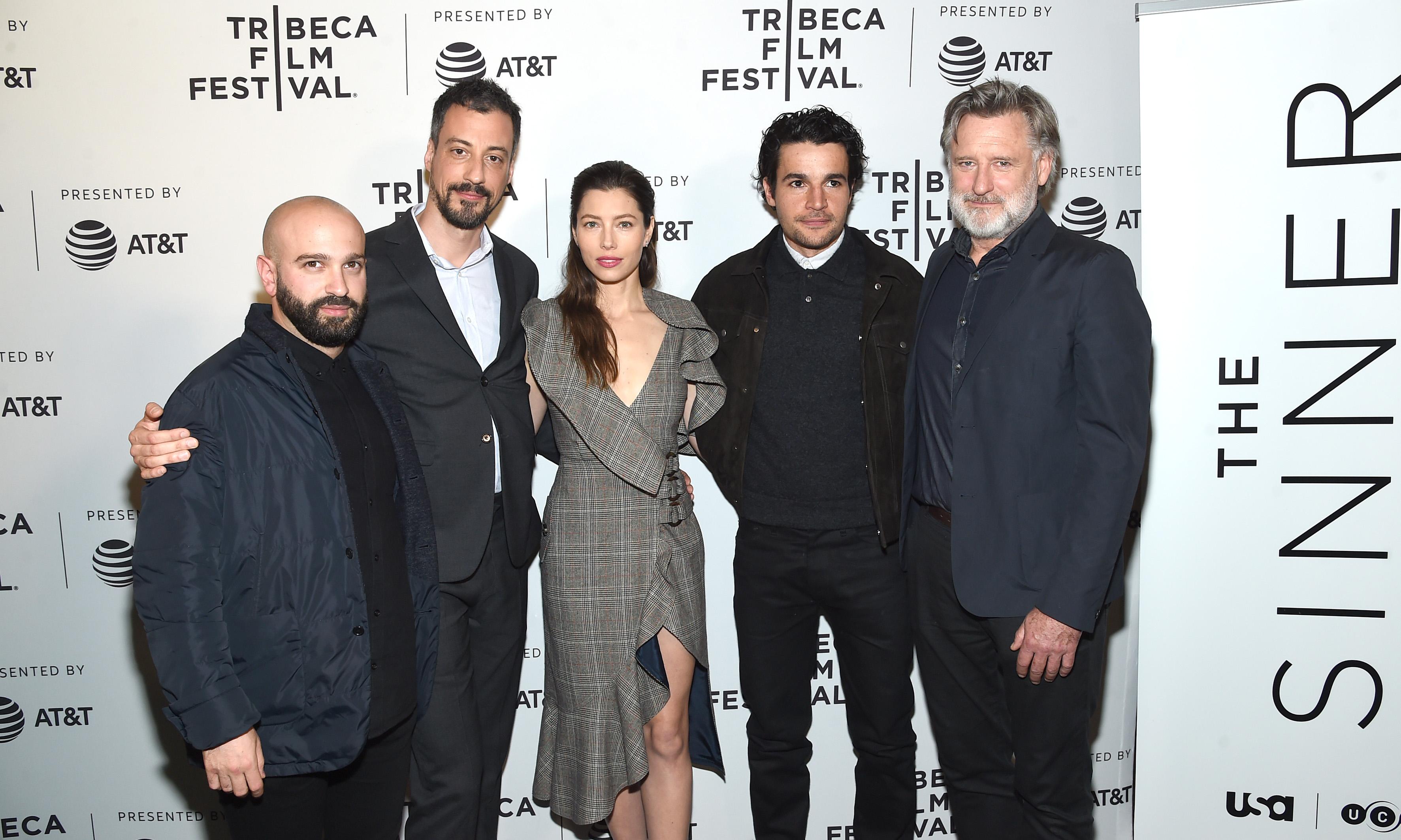 Article continues below advertisement
What will Season 3 be about? Who's in it?
Season 2 follows Detective Ambrose as he returns to his hometown to investigate the circumstances of a couple's double murder committed by a 13-year-old who is supposedly their son. Both seasons admittedly have some plot holes, but that's what makes them all the more realistic. If you want to learn more about the way Season 2 ends, we unpack it all here.
Bill Pullman will be reprising his role as Detective Ambrose for Season 3, and will be joined by American Horror Story's Matt Bomer, as well as by Sharp Object's Chris Messina. According to Deadline, Season 3 will begin with Detective Ambrose performing a routine investigation of a tragic car accident.
Slowly, he discovers that there's much more to the accident than meets the eye and is pulled into "the most dangerous and disturbing case of his career."
Jessica Biel is set to return in her role as executive producer and we hope we get to see her — even briefly — onscreen. We look forward to Season 3 of The Sinner in 2020.