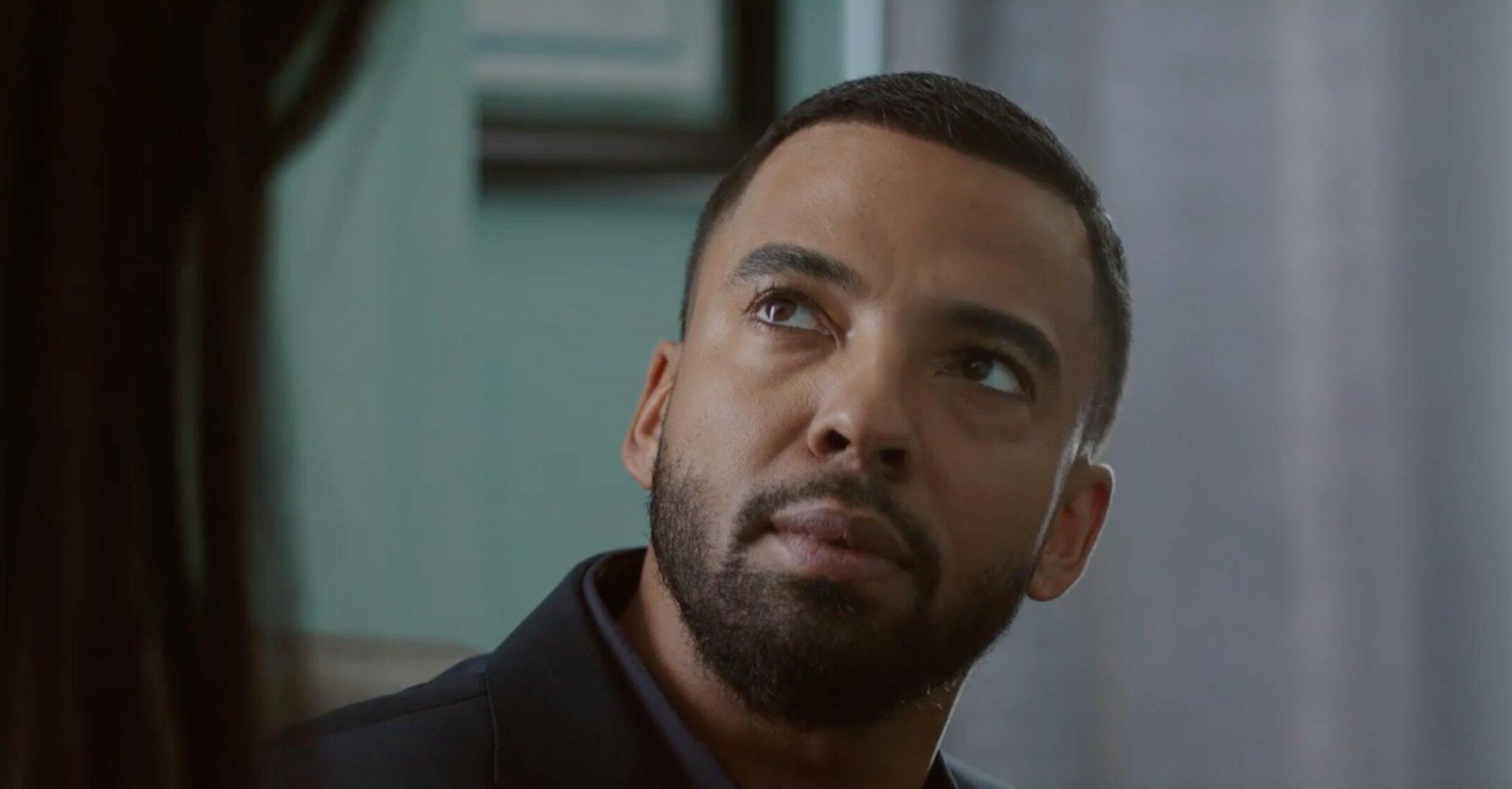 What Happened to Levi? Fans Miss Seeing Christian Keyes on 'Saints & Sinners'
What happened to Levi Sterling on 'Saints & Sinners'? The character's shocking exit left fans reeling. Details on what happened.
When Season 4 of Bounce TV's Saints & Sinners premiered on July 7, fans made it known how much they missed seeing actor Christian Keyes, who played Levi Sterling on the primetime soap.
Article continues below advertisement
"[Saints & Sinners] is not the same without Christian Keyes," one viewer wrote on Twitter, while another added, "[Saints & Sinners] is a good show, but the actors just [are] not all that. The only good actor in there is Christian Keyes…"
If you're wondering what happened with Levi's story arc and where you can watch Christian next, scroll down for an update on the 43-year-old.
What happened to Levi Sterling on Saints & Sinners?
In Season 3, Episode 3, the complex character met a tragic end at the hands of Jabari's wife, Paige. He was murdered after Jabari learned that Levi had signed half of the church over to Ella.
Article continues below advertisement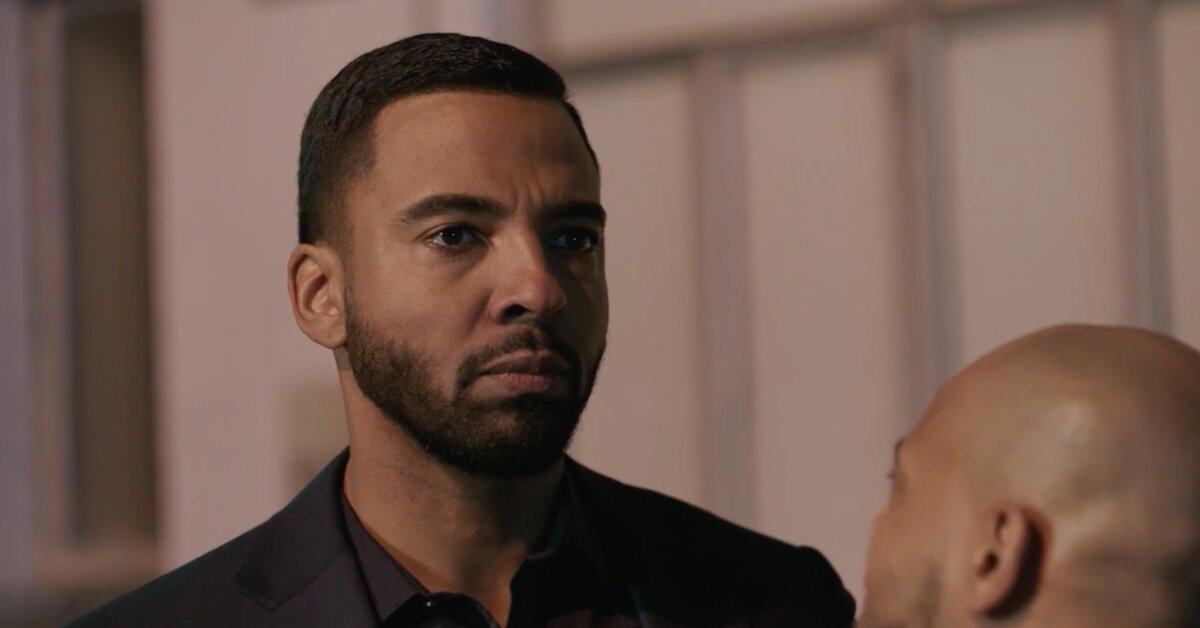 After he confronted Levi, Jabari found the church's safe empty except for a note that read, "Just business. Not Personal."
The next scene showed Levi stopping at a gas station restroom. Paige followed him in and shot him before retrieving a duffle bag full of money from his car. "It's always personal, Levi," she said as she left the scene of the crime.
Article continues below advertisement
Though it's unclear whether Christian decided to leave the series on his own or if the writers were ready to kill off his character, the Michigan native will always have a special place in his heart for Levi.
"[He] was originally presented to me as someone with some dirt on his hands. That's what made it appealing to me," Christian said of the role in a 2016 interview.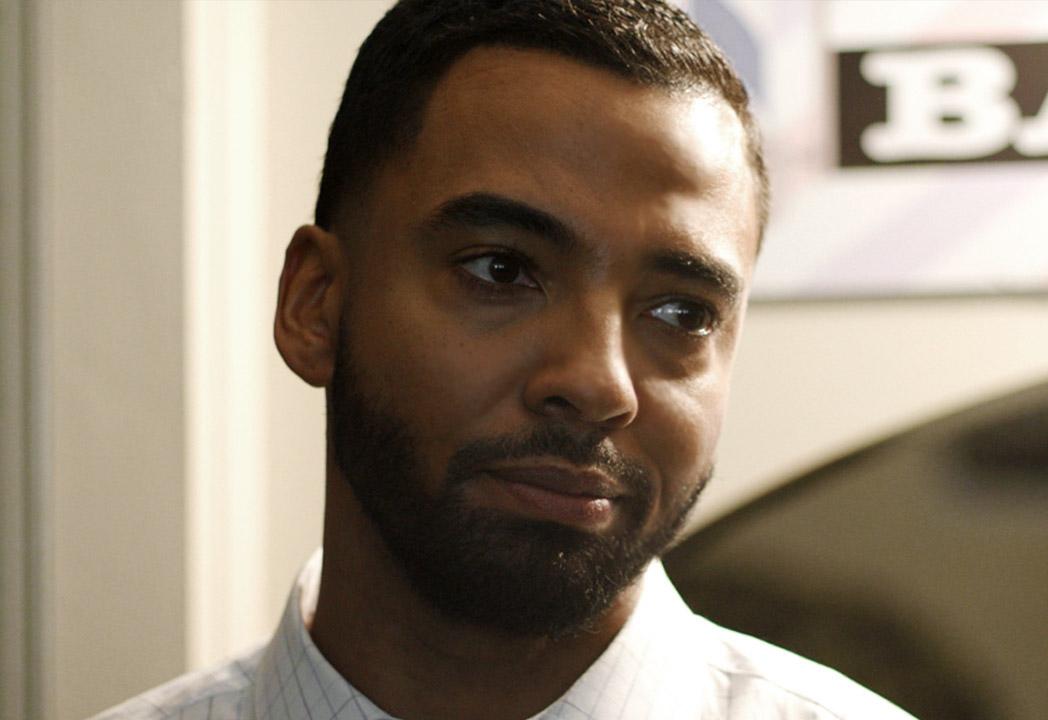 Article continues below advertisement
"I want to have to fight for people to respect the character at times and dislike him at other times … I wanted to make him interesting, but strong and still vulnerable. It was finding layers to Levi and making them show through."
What is Christian Keyes doing now?
The former model has kept busy since exiting Saints & Sinners in April 2018. Christian appeared on five episodes of Supernatural's 13th season and seven episodes of The CW's Legends of Tomorrow.
He also recently starred as public defender Charlie Riggs on the BET drama In Contempt, which he found to be very different from his stint as Levi Sterling.
Article continues below advertisement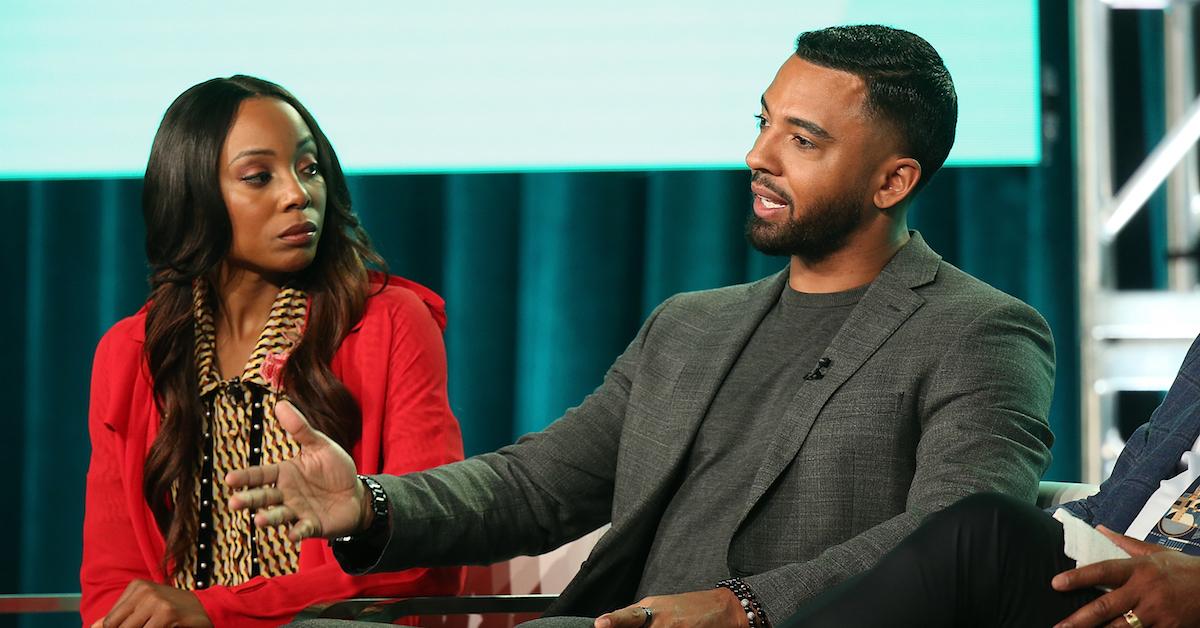 "It was an opportunity to play a good character," he said of In Contempt. "It is a fresh and sexy take on Law & Order. I like how Charlie is flawed and he owns it. I did not want to keep playing safe characters with no issues."
Christian revealed that the experience changed his perspective of public defenders. "This show has allowed me to have more of a thorough understanding of how overworked and overloaded they are with cases," he previously explained to At The Movies.
"They still have a job to do, which is finding some formal justice for everyone with a few resources and time," the actor continued. "In Contempt helps me understand and respect them more."
Though Christian is no longer on Saints & Sinners, catch new episodes of the Bounce TV series on Sundays at 9 p.m. ET.