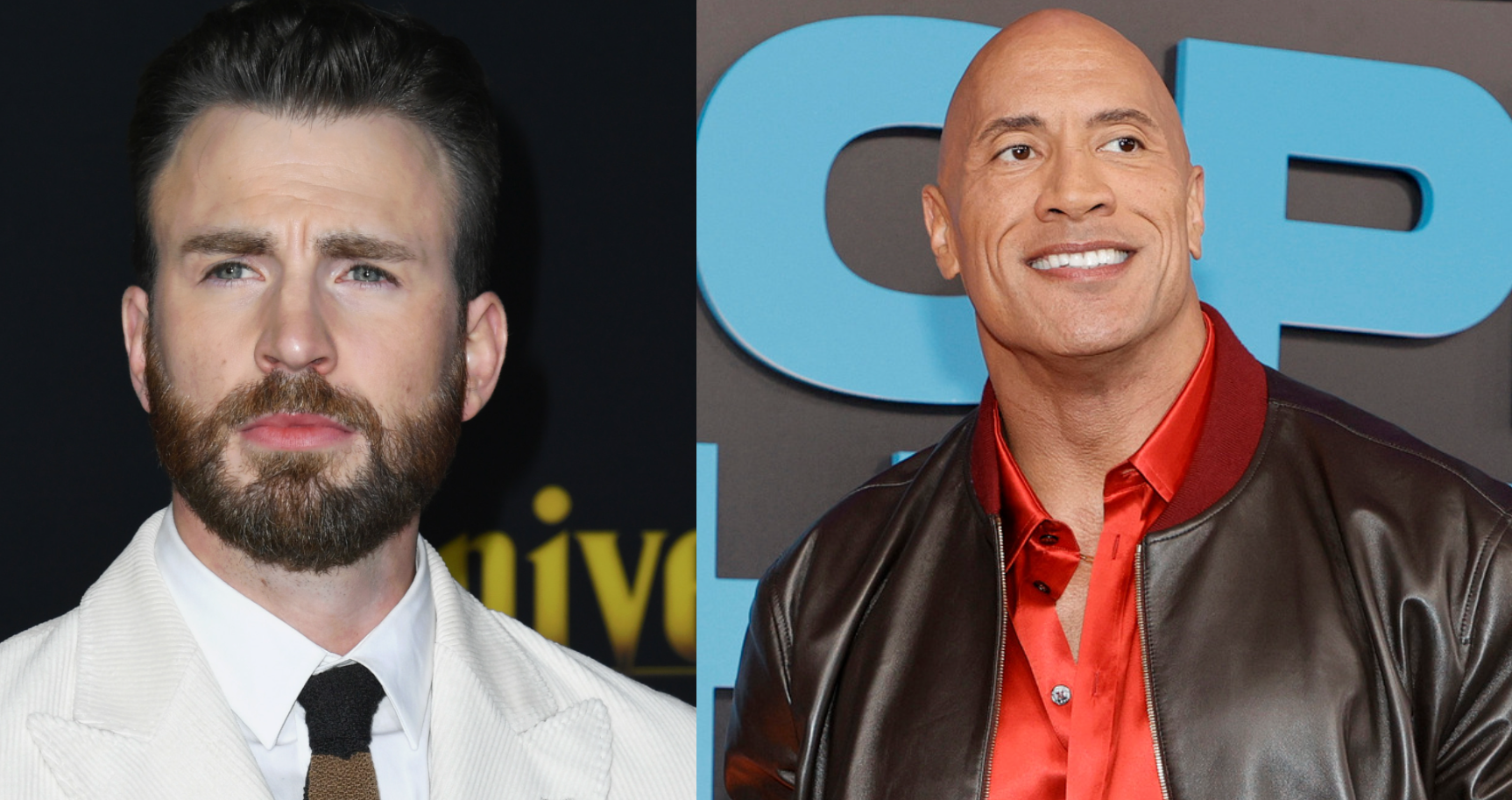 Chris Evans and Dwayne Johnson Are Teaming up for a Holiday Movie Called 'Red One'
Even though holiday movies usually come out toward the end of the year, there's a lot of money and time that goes into those big productions. Depending on the scale, a movie could take months to film, then even more time to edit. So it's no surprise we're finding out about a Christmas movie in January.
Article continues below advertisement
Chris Evans and Dwayne Johnson are teaming up for a new holiday movie called Red One. We definitely understand wanting to make this part of your Christmastime plans, but what is the movie's release date?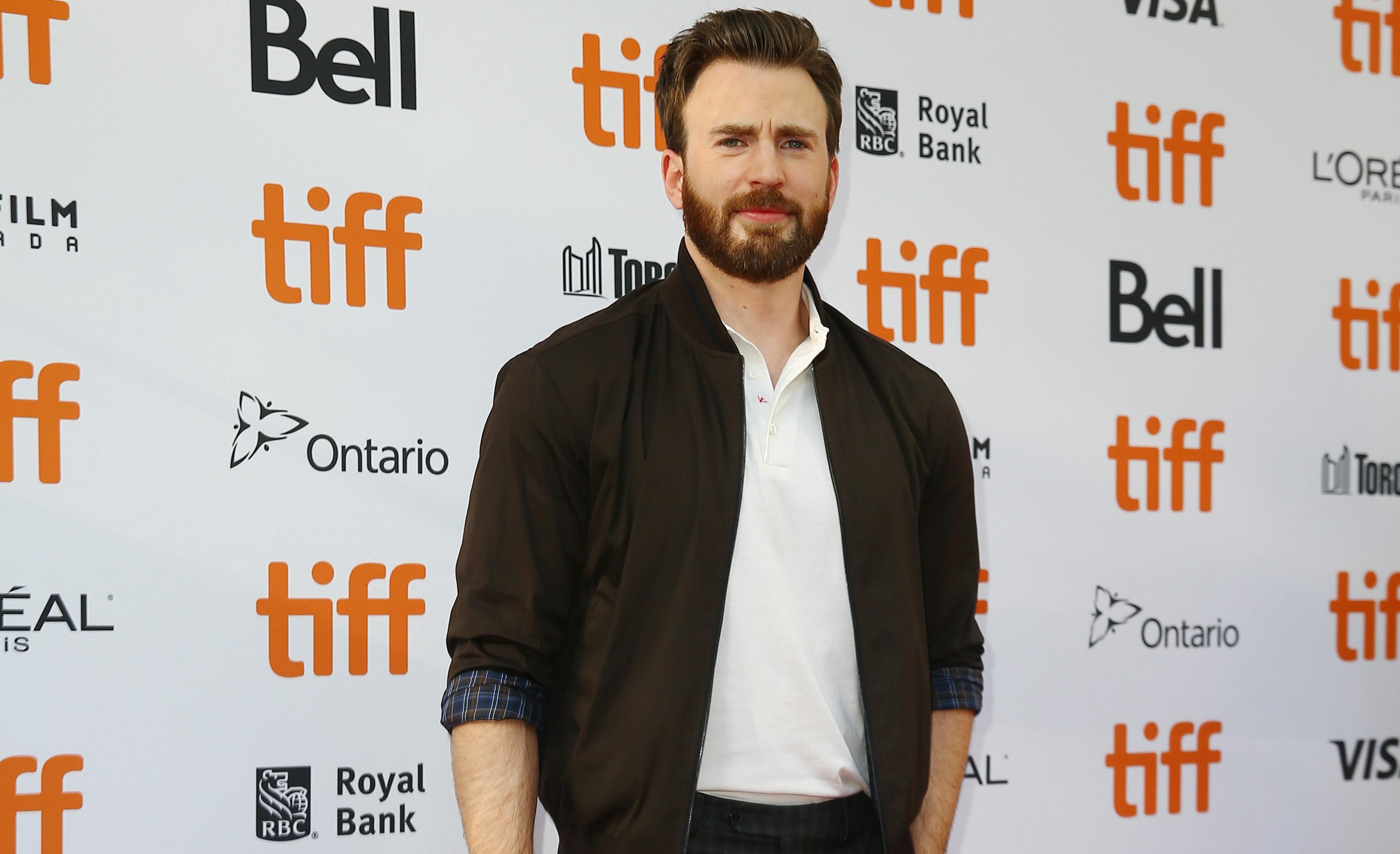 Article continues below advertisement
What is 'Red One's' release date?
As of now, no release date has been announced. Red One hasn't even started filming. According to Variety, filming will most likely start sometime in 2022. We do know it's a holiday movie, though, and those tend to come out between October and December, so that's probably when we can expect the movie to hit the screen.
According to Deadline, Dwayne first announced his involvement with Red One back in June 2021. At the time, the movie was said to come out in 2023. On Jan. 24, 2022, he posted about the movie on his Instagram. "When Captain America teams up with Black Adam to make a Christmas movie," he wrote alongside a bunch of emojis.
Article continues below advertisement
What is 'Red One' about?
Currently, there's no public information about Red One's plot. But Variety said it's "a globe-trotting, four-quadrant action-adventure comedy, imagining a whole new universe to explore within the holiday genre."
In the caption of his Instagram post about Red One, Dwayne gave fans an idea of what the movie would be about: "Think Miracle on 34th Street meets Hobbs and Shaw with a little bit of It's a Wonderful Life sprinkled on top."
Article continues below advertisement
Amazon Studios is developing Red One, which is based on an original story by Hiram Garcia, president of production at Seven Bucks Productions. Deadline said Amazon was a part of a "competitive bidding war" in 2021 in order to secure rights to the movie.