Dwayne Johnson Talks About His Feud With 'Fast and Furious' Co-Star Vin Diesel
The action star has recently opened up about his ongoing feud with Vin Diesel. Check out what he really thinks about filming 'Fast and Furious.'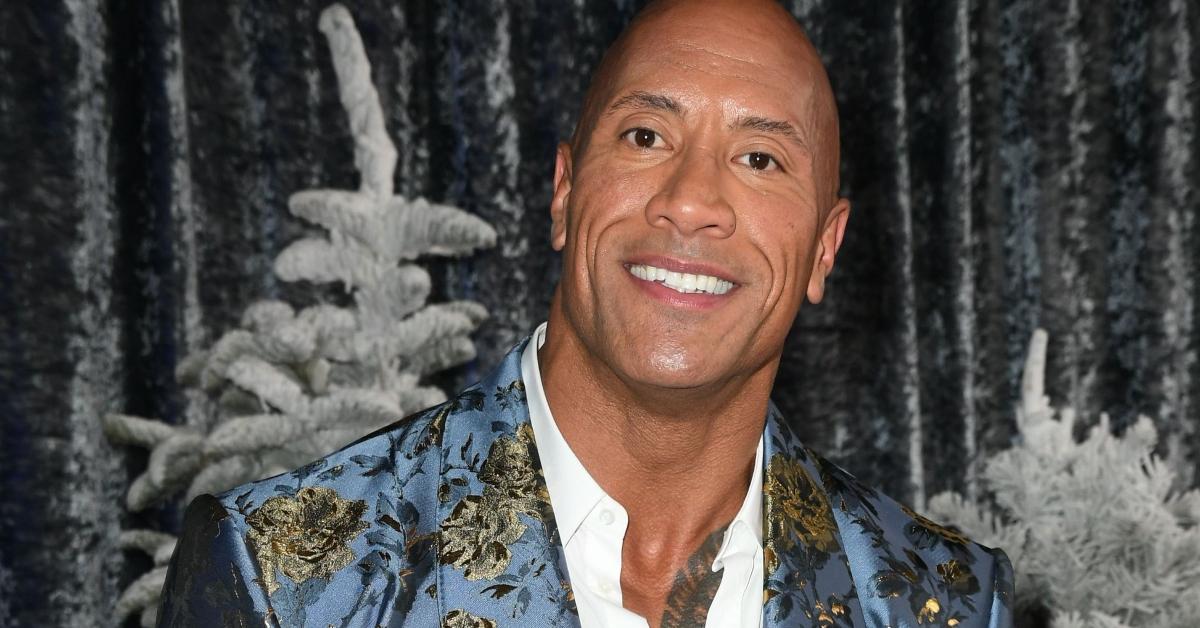 It's no secret that Dwayne Johnson has been beefing with Vin Diesel for quite some time. Despite appearing in several Fast and Furious films together, the relationship between Vin and The Rock deteriorated publicly and in spectacular fashion.
Article continues below advertisement
Fans of the Fast franchise got their first glimpse into their feud in a now-deleted 2016 Instagram post by The Rock, in which he called out his male co-stars and claimed they were not at all professional. Though he didn't name any names, it was eventually revealed that Johnson requested to film separately from Diesel just so he wouldn't have to be in the same room with him.
After 2019's Hobbs and Shaw, Johnson reportedly won't appear in any more Fast films if Diesel is involved.
Dwayne Johnson recently opened up about his experience working with Vin Diesel.
Article continues below advertisement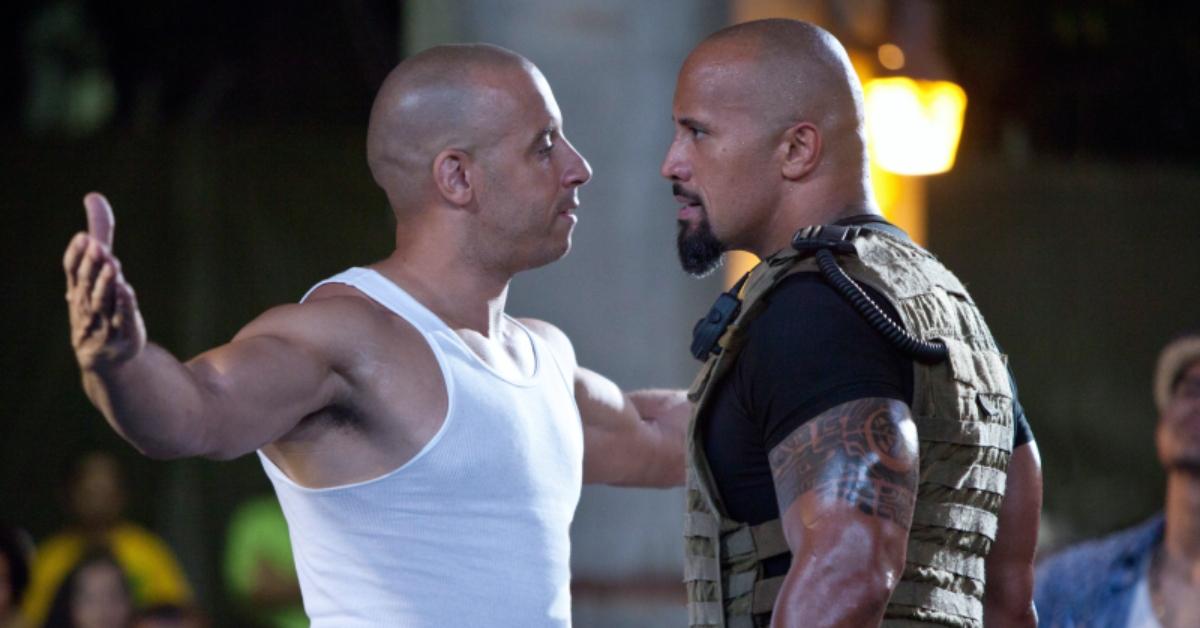 Dwayne Johnson shares his take on the Vin Diesel feud.
Dwayne recently shared some details of his fight with Diesel in an interview with Vanity Fair (he appears on the cover of the November issue).
"I wanted to forgo drama," he told Vanity Fair regarding refusing to film scenes with Diesel. "I thought that was the best thing to do. For everybody."
Article continues below advertisement
Johnson even spoke out about his Instagram post, indirectly referring to Diesel as a "candy ass" while openly applauding his female co-stars for their professionalism. While he says he regretted making the post (albeit not what he said in the post), several members on the Fate of the Furious set appreciated his outspokenness.
"[It was] as if every single crew member found their way to me and either quietly thanked me or sent a note," Johnson claims. If Johnson is to be believed, it seems that he wasn't the only one who questioned Vin Diesel's professionalism on set.
Article continues below advertisement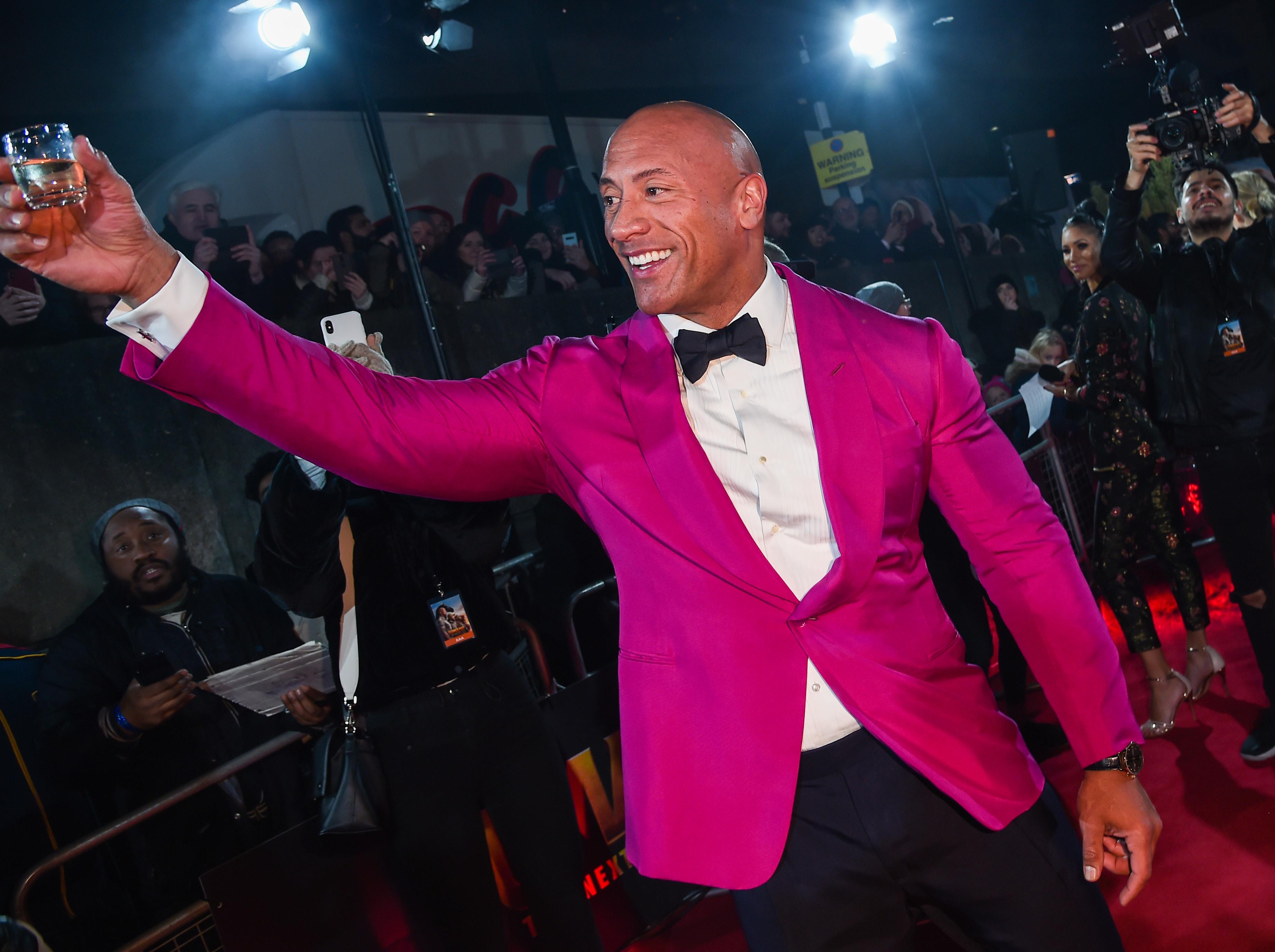 So where did they leave off?
Johnson said that after the Instagram post, he met with Diesel in his trailer on the Fast 8 set. Of course, he left us hanging on the specifics, but that was reportedly where their professional relationship ended.
"It really became just crystal clear that we are two separate ends of the spectrum. And agreed to leave it there."
Article continues below advertisement
Though this is the latest we've heard anything of their feud, Johnson has spoken up in the past. He previously addressed the controversy in a July 2021 interview with The Hollywood Reporter. When asked about Diesel's "tough love" approach to elicit better performances, Johnson had a good laugh about it.
"I laughed and I laughed hard. I think everyone had a laugh at that," he told The Hollywood Reporter. He went on to say, "I wish them the best of luck on Fast 10 and Fast 11 and the rest of the Fast & Furious movies they do that will be without me."
The Rock might be done with the Fast franchise, but let's hope he eventually spills the rest of that tea on their feud.