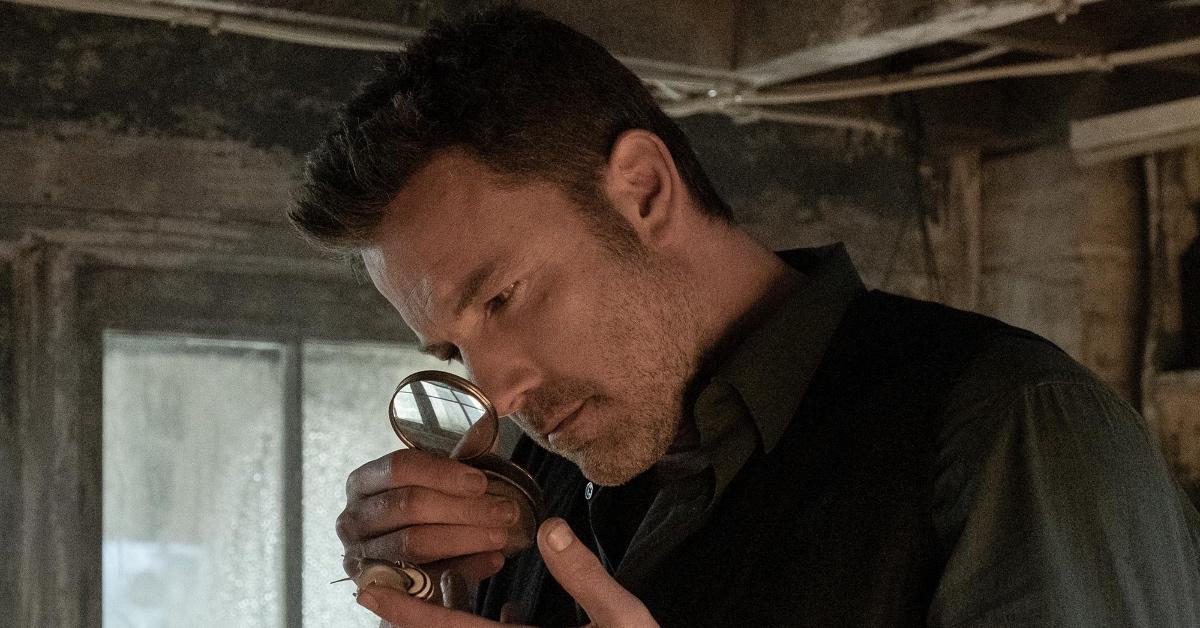 Ben Affleck Goes on a Jealous Rampage in 'Deep Water' — Here's the Ending, Explained (SPOILERS)
Hulu's latest thriller 'Deep Water' is based on the book of the same name, but in case you didn't read ahead, here's the ending, explained.
Warning: this article contains spoilers for the film Deep Water.
The long-awaited thriller Deep Water is finally on Hulu. The film, which stars Ben Affleck and Ana de Armas as a married couple in an open relationship, was delayed several times before finally releasing on March 18, 2022. Deep Water is adapted from the book of the same name by Patricia Highsmith, but the ending appears to be vastly different in the film.
Article continues below advertisement
For anyone who needs a little clarification, here's the Deep Water film ending, explained.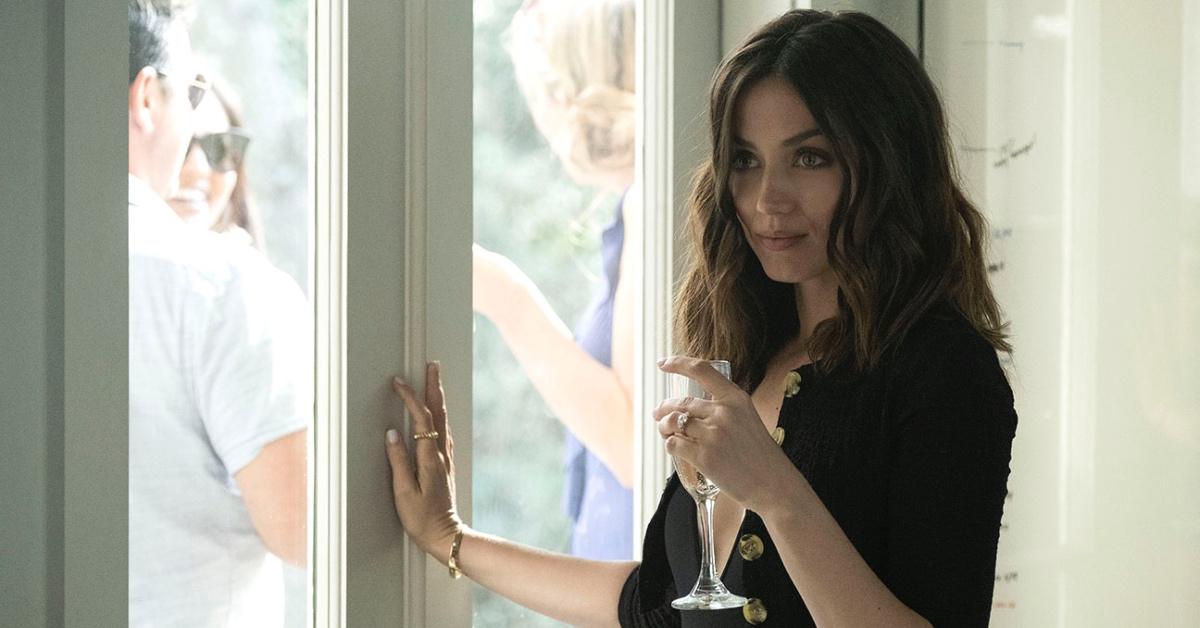 Article continues below advertisement
Here's the 'Deep Water' ending, explained.
In Deep Water, Ben Affleck and Ana de Armas play Vic and Melinda Van Allen, a married couple living in Louisiana with their young daughter. Their loveless marriage is held together by the agreement that Melinda is allowed to take any number of lovers so long as she doesn't abandon the family. Melinda's first paramour, Martin, is murdered before the events of the film, and at a neighborhood party, Vic tells her new lover Joel that he was the one who committed the crime to scare him off.
Joel is significantly frightened and leaves Melinda alone, but Vic's "joke" catches the attention of another neighbor, Don, who is a screenwriter. Vic tries to explain to Melinda that he was kidding around, but she becomes angry. Later, it's revealed that Vic didn't kill Martin. Shortly after their spat, Melinda begins a relationship with a pianist named Charlie (Jacob Elordi), who also dies shortly thereafter.
Article continues below advertisement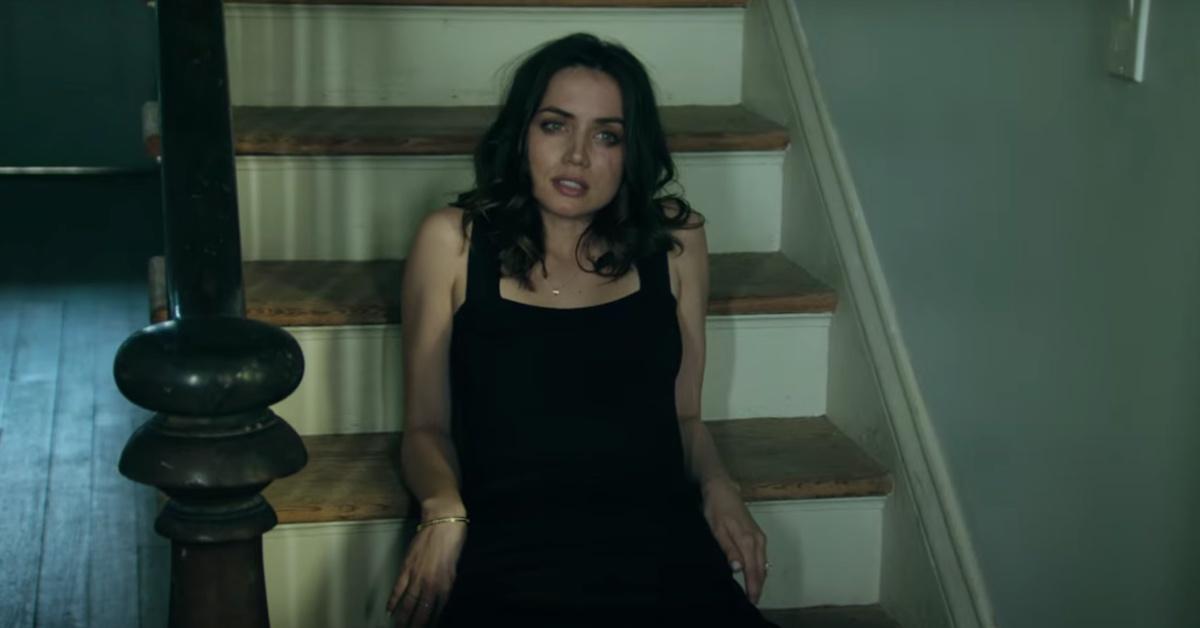 Although Melinda was highly suspicious that Vic killed Charlie, in difference from the book, she doesn't immediately accuse him of murder when her second paramour, Tony, disappears. Melinda begins to show more affection for Vic, and after a family picnic, Vic leaves to better hide Tony's body.
Article continues below advertisement
When Vic goes to cover his tracks, Melinda discovers Tony's wallet hidden amongst Vic's collection of snails. Melinda calls Don, who is also suspicious of Vic, and Don tracks Vic down at the gorge where Tony's body lies. After seeing Vic moving Tony's body, Don has the evidence he needs to go to the police. On the way to the police station, Vic drives in front of him, leading Don to swerve and drive off a cliff.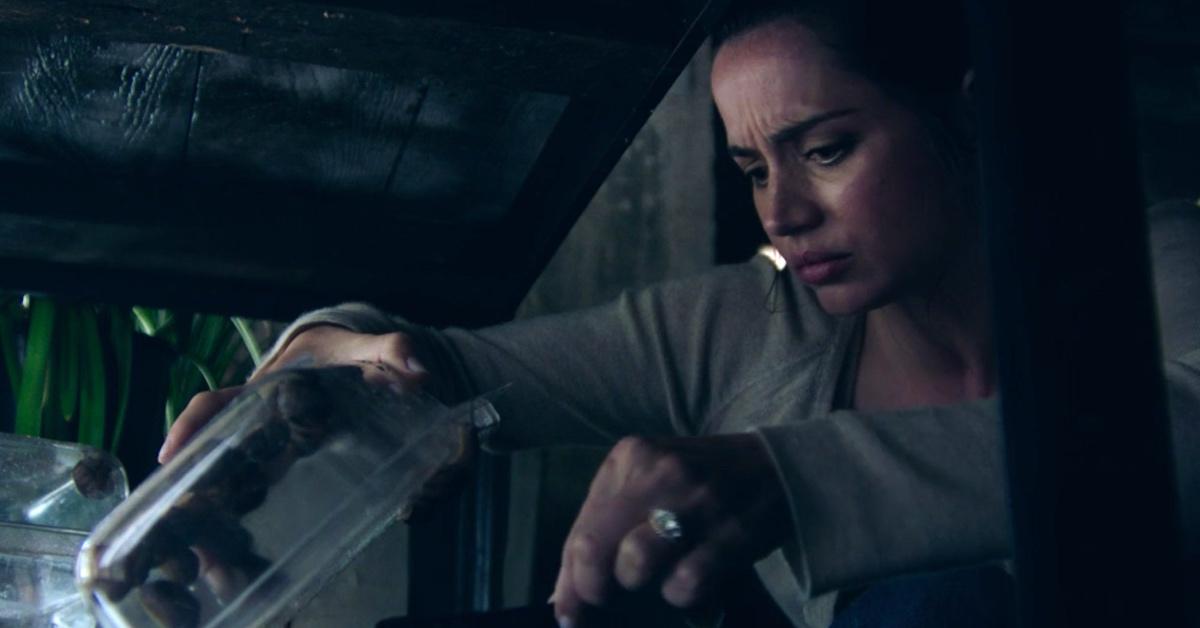 Article continues below advertisement
At home, Vic and Melinda's daughter notices that Melinda has packed a suitcase attempting to flee from her murderous husband. In response, the daughter tosses the suitcase in the pool and insists they aren't leaving. When Vic returns home, he finds Melinda on the stairs, smiling faintly. The scene cuts to Melinda burning Tony's wallet, implying that their marriage is stronger than ever and she likely will not turn him in to the police.
During the events of the film, Melinda repeatedly tells Vic she loves him, even though his lack of passion in their relationship is ultimately what leads her astray. In response, Vic implies he'd do anything to stay with her, which includes murder. Melinda covering up Vic's crimes committed for her sake reveals she likely feels the same way, leaving the couple to continue their toxic behaviors.
Deep Water is now streaming on Hulu.