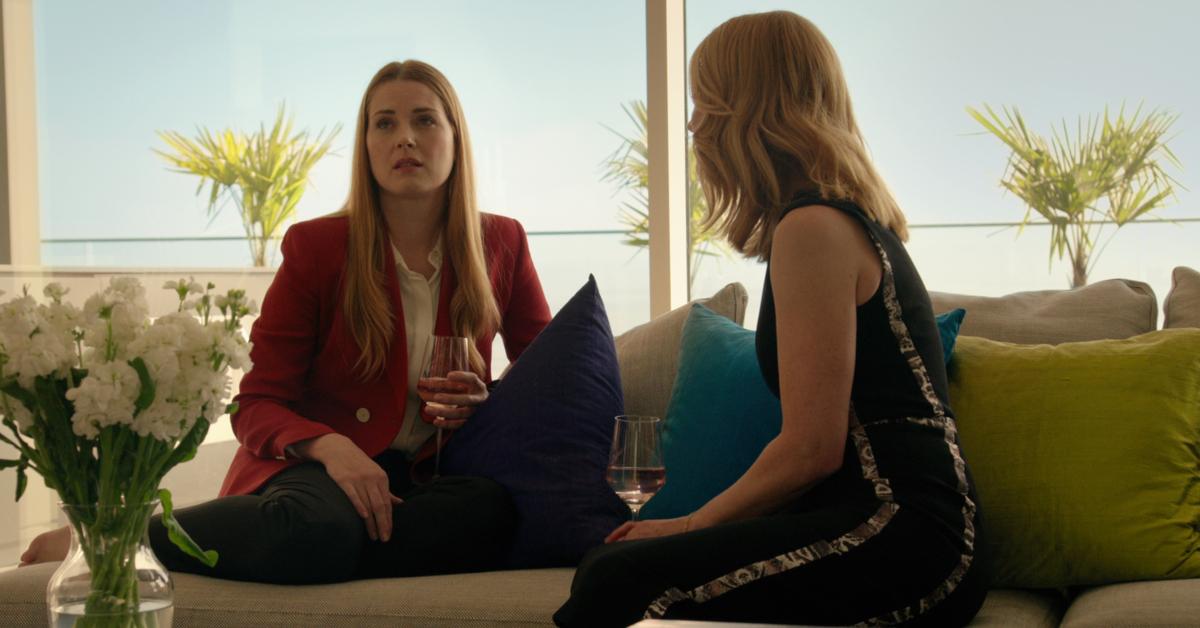 [SPOILER] Confirms Her Pregnancy On 'Virgin River' — But Is She Pregnant in Real Life?
By Pretty Honore

Jul. 9 2021, Published 8:01 p.m. ET
Spoiler alert: This article contains spoilers for Season 3 of Virgin River.
After a brief hiatus, Virgin River returned to Netflix for Season 3, and quite a few bombs were dropped ahead of the season finale. Last season, Jack was shot by an unknown assailant in his bar and left for dead, and Episode 1 of the third season picks up right where Season 2 left off.
Article continues below advertisement
Although Jack is left with a debilitating gunshot wound, he ultimately survives the attack, but he still has problems on the horizon. Along with learning that he may not be the father of Charmaine's twins, viewers discovered that Jack may have child on the way, as Mel is pregnant. So, is Mel (Alexandria Breckenridge) pregnant on Season 3 of Virgin River?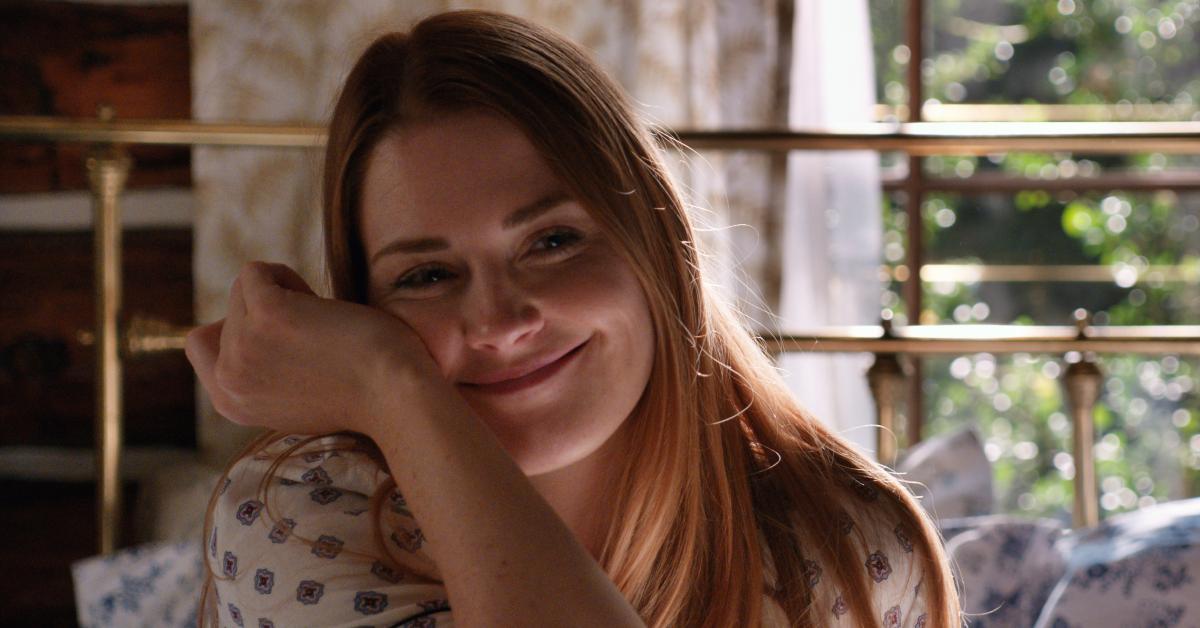 Article continues below advertisement
Mel reveals she's pregnant in Season 3 of 'Virgin River.'
In the Season 3 finale of Virgin River, Mel reveals her pregnancy to Jack. The problem is, he may not be the father. After toying with the idea of using IVF to carry her late husband's child, the paternity of Mel's unborn child is up in the air.
Although the father of Mel's baby will not be confirmed until Season 4, Alexandra Breckenridge expressed her concerns about Mel's newly announced pregnancy in an interview with Us Weekly, "With her history, her fertility issues and having a stillborn baby at such a late stage in pregnancy, you don't know if she's going to be able to."
Article continues below advertisement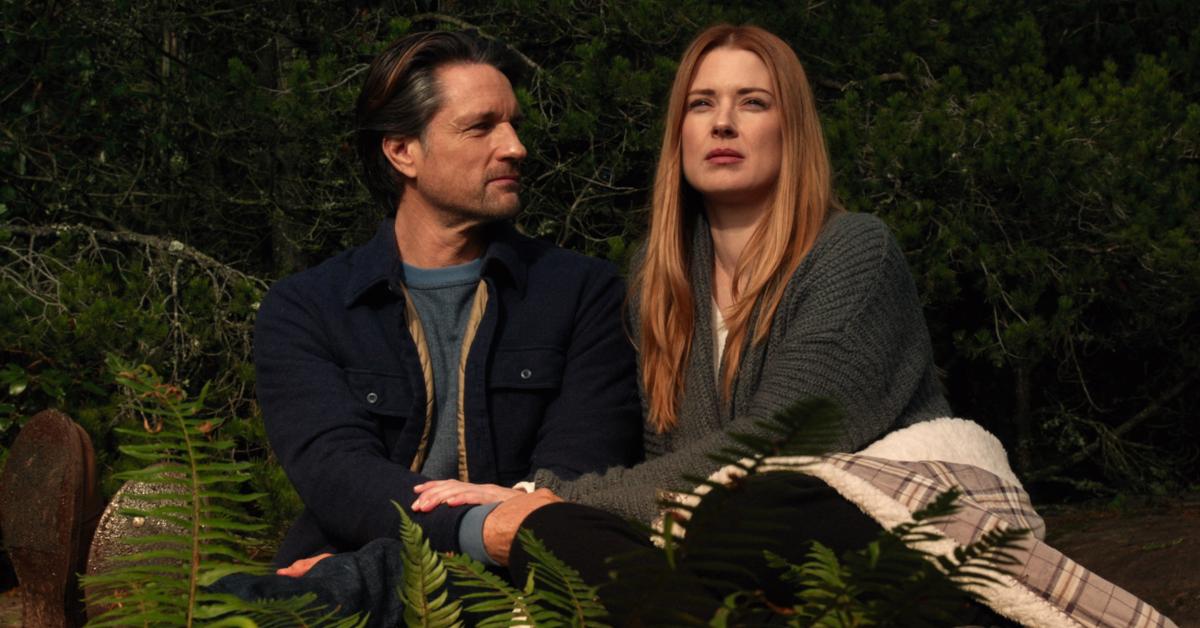 Despite the possible issues that could arise in Season 4 of Virgin River, Alexandra is excited to explore Mel's journey to motherhood in the upcoming season. She added, "I would like to watch her journey of becoming a mother."
Article continues below advertisement
In real life, Alexandra is a mother to two children whom she shares with her husband, Casey Hooper. But after her recent announcement on Virgin River, fans wonder if Alexandra Breckenridge is pregnant in real life.
Is 'Virgin River' star Alexandra Breckenridge pregnant?
In the past, Alexandra opened up about hiding her pregnancy on the set of This Is Us (in which she plays Kevin Pearson's longtime love interest, Sophie, so we wouldn't be surprised if the actress was secretly expecting. According to the Virgin River actress, she didn't divulge her pregnancy to producers out of fear that she would be fired.
Article continues below advertisement
"I called (show creator Dan Fogelman) and said, 'I'm sorry. I'm pregnant,'" Alexandra told Us Weekly, "He was just like, 'Oh, that's amazing! Congratulations!' He's so nice."
Along with wardrobe tricks and post-production editing, This Is Us showrunners were able to conceal Alexandra's pregnancy with no problem. Today, Alexandra and her husband share two children, and there is no indication that they're expecting a bundle of joy anytime soon. Alexandra and Casey's daughter Billie is 3, and their son, Jack, is 4 years old.
Season 3 of Virgin River is available for streaming on Netflix now.