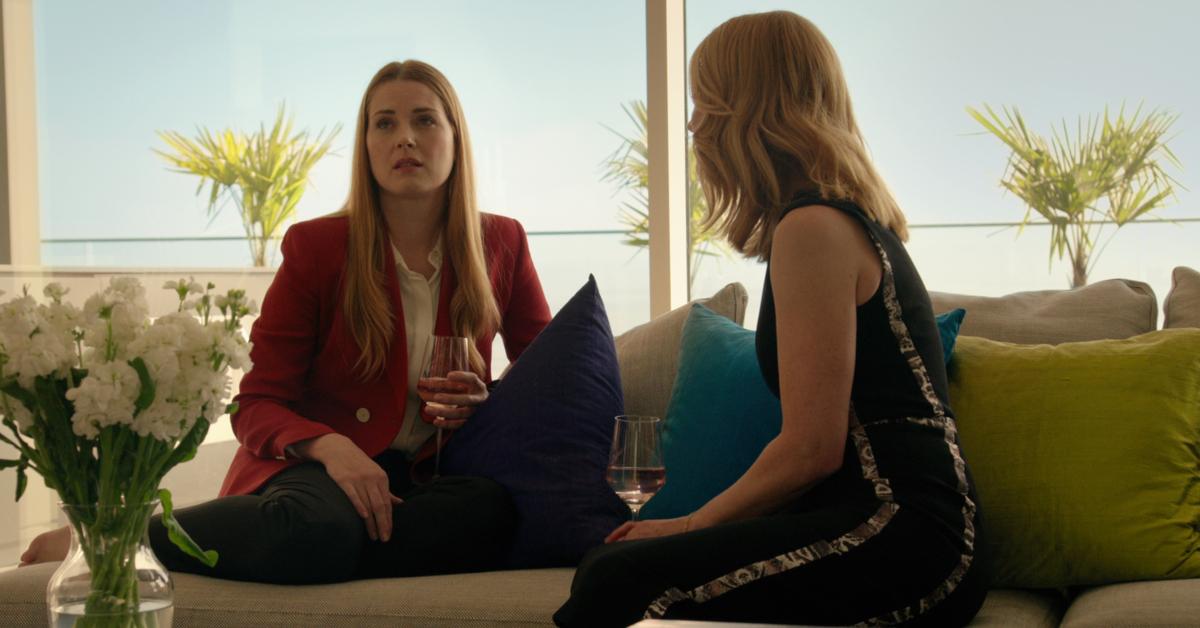 Mel Found out Who Her Baby's Father Is on 'Virgin River' — Is the Actress Pregnant?
Spoiler alert: This article contains spoilers for Season 4 of Virgin River.
The hit Netflix show Virgin River ended with a cliffhanger in its Season 3 finale and served even more drama in Season 4. Jack (Martin Henderson) and Mel's (Alexandra Breckenridge) relationship reached new heights during the season.
Article continues below advertisement
If you recall, Season 3 wasn't the best for Jack. Although he survived his debilitating gunshot wound from Season 2, he found out he still had problems on the horizon. Along with learning that he may not be the father of Charmaine's (Lauren Hammersley) twins in Season 4, viewers previously discovered in Season 3 that Jack may have a child on the way, as Mel found out she was pregnant.
Mel's pregnancy plays a significant part in Virgin River Season 4, as the show's leading lady finds herself in an unexpected love triangle. Since Mel's reveal, some fans have wondered if Alexandra is pregnant in real life.
Article continues below advertisement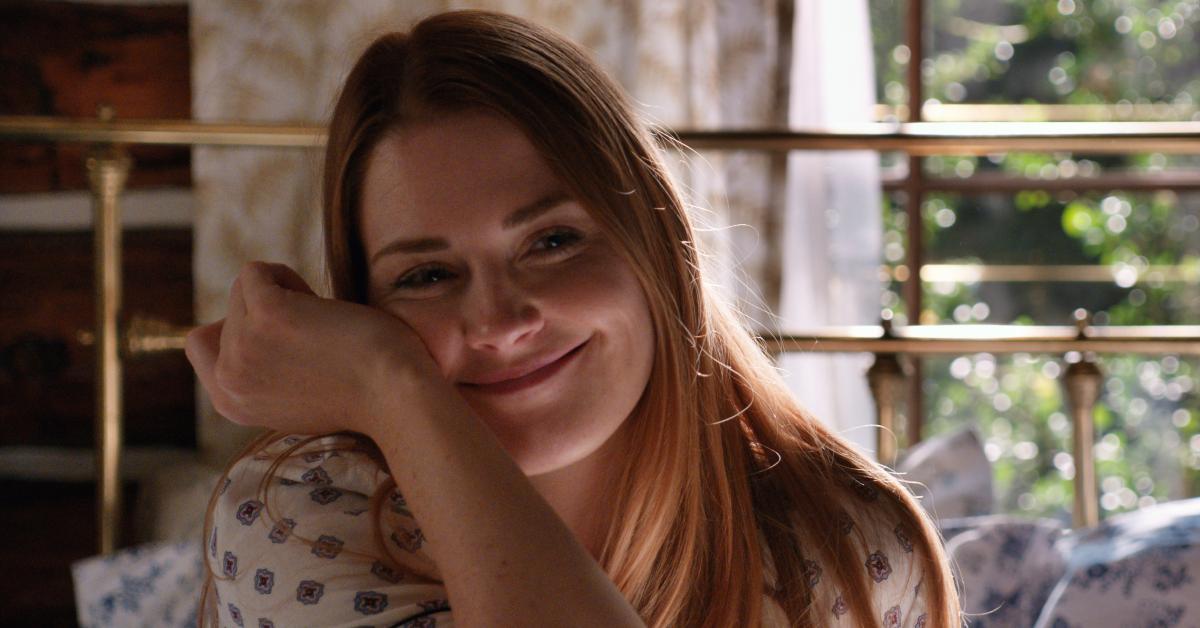 Mel initially didn't know who fathered her baby on 'Virgin River.'
In the Season 3 finale of Virgin River, Mel reveals her pregnancy to Jack. The problem is that he may not be the father. After she toyed with the idea of using IVF to carry her late husband's child, the paternity of Mel's unborn child was up in the air until Virgin River returned for Season 4 on July 20, 2022.
After watching Mel's baby daddy drama all season, fans finally discovered that Jack is the father. The news came during the show's Season 4 finale, following Mel and Jack's engagement. Not to mention, Charmaine confirmed that Jack didn't father her twins.
Article continues below advertisement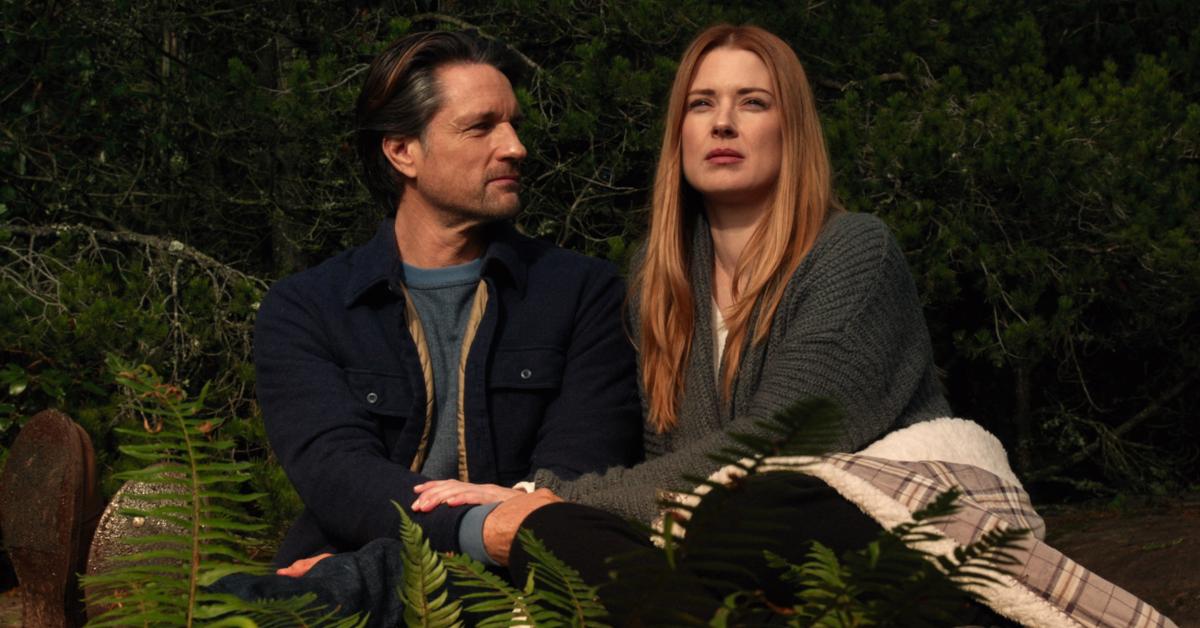 In July 2021, Alexandra told Us Weekly she was excited to explore Mel's new chapter in life. "I would like to watch her journey of becoming a mother," she said at the time.
In real life, Alexandra is a mother to two children whom she shares with her husband, Casey Hooper. But after watching her character navigate her pregnancy on Virgin River, some fans are curious about whether Alexandra is actually pregnant herself.
Article continues below advertisement
Is 'Virgin River' star Alexandra Breckenridge pregnant?
Alexandra and her husband share two children, and there is no indication that they're expecting a bundle of joy anytime soon. Alexandra and Casey's daughter Billie was born in 2017, and their son Jack was born in 2016.
Article continues below advertisement
In the past, Alexandra has been transparent about fearing her career would end once she chose to have kids. She previously opened up about hiding her pregnancy on the set of This Is Us (in which she played Kevin Pearson's longtime love interest, Sophie) out of fear that she would be fired.
"I called [show creator Dan Fogelman] and said, 'I'm sorry. I'm pregnant,'" Alexandra told Us Weekly in 2017. "He was just like, 'Oh, that's amazing! Congratulations!' He's so nice."
With wardrobe tricks and post-production editing, This Is Us showrunners could conceal Alexandra's pregnancy with no problem. Fortunately, it looks like she only has Mel's pregnancy issues to deal with on Virgin River.
You can stream Seasons 1–4 of Virgin River on Netflix.