'Virgin River' Season 3 Narrows Down the List of Suspects in Jack's Shooting (SPOILERS)
Fans of Netflix original 'Virgin River' are desperate to know who shot Jack after the Season 2 finale ended on a cliffhanger. Here are our best guesses.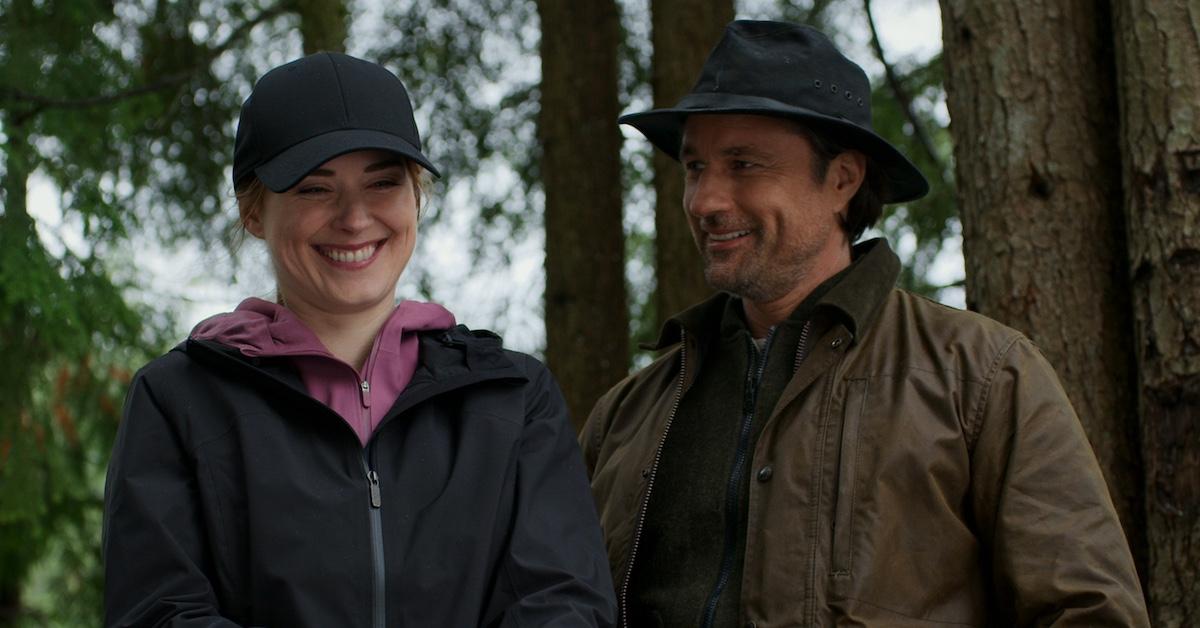 Spoiler alert: This article contains spoilers for Season 3 of Virgin River.
The Netflix show Virgin River had fans on the edge of their seats after Season 2 ended on a concerning cliffhanger. Jack was shot mysteriously in his bar, where Mel finds him lying on the floor, barely alive. And after Season 3 recently dropped, the burning question on most fans' minds remains: Who shot Jack? Here are our best theories.
Article continues below advertisement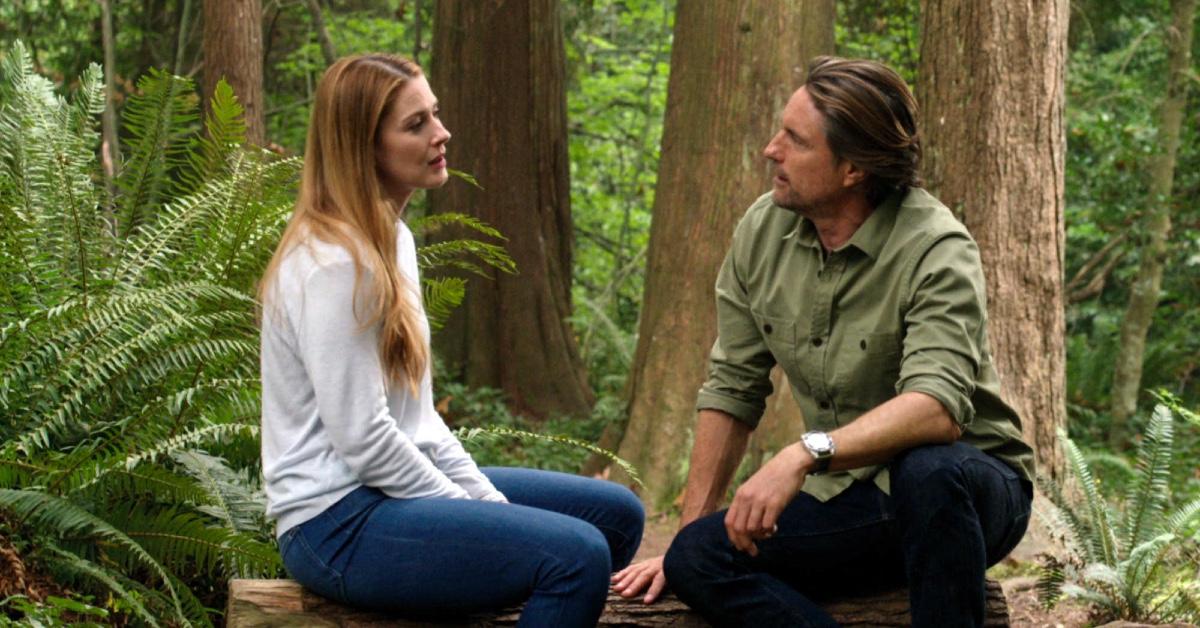 We know Brady didn't shoot Jack — or do we?
At the end of Season 2, Brady seemed like a prime suspect in Jack's shooting, but fans know that Season 3 gets worse for Brady. After Brady's alibi falls through, Mike searches Brady's home and finds a gun in Brady's truck that matches the weapon used to shoot Jack. Brady insists the gun was planted, but Mike doesn't believe him and neatly says the case has been closed. Is it a little suspicious how quick Mike was to assume Brady was the shooter? Time will tell.
Article continues below advertisement
Thankfully, Season 3 does bring a bit of joy to Brady's life in the form of Jack's sister Brie, a nurse who arrived to help her brother and escape problems from life in the city. The pair strike up a budding relationship, but will their romance withstand Brady's arrest? Let's hope Brie also believes Brady is innocent.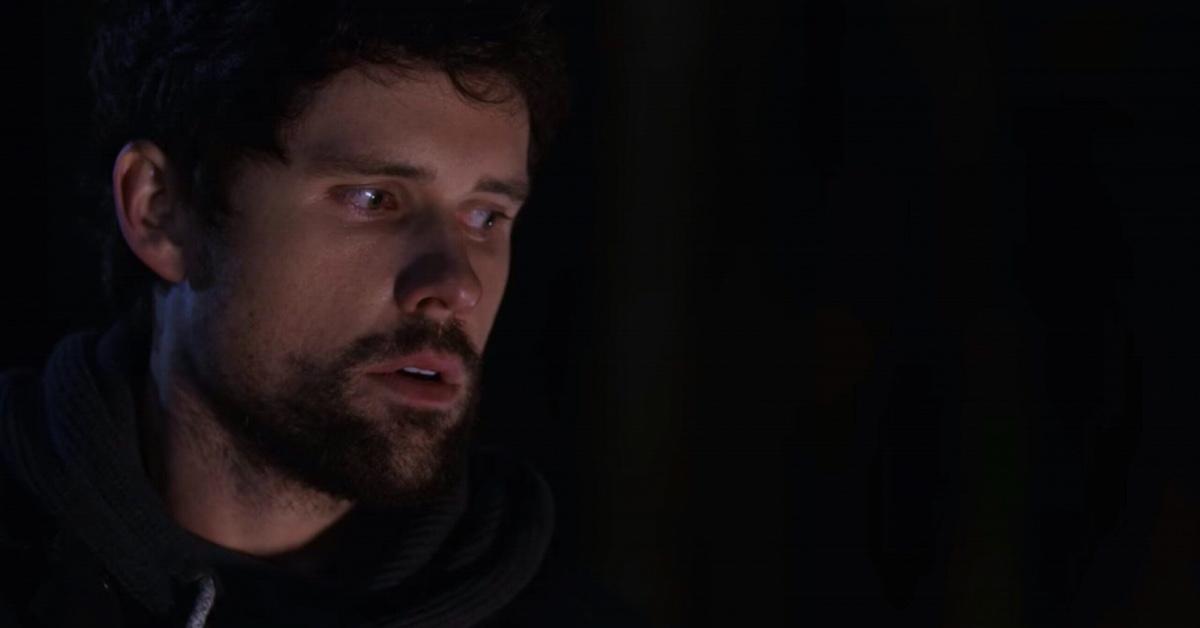 Article continues below advertisement
Calvin could have shot Jack.
Jack spent the majority of Season 2 trying to track down and shut down Calvin's drug dealing business, which gives Calvin a motive for seeking revenge. Calvin is also aware of the fact that Jack and Mike are working to take him down and has already sabotaged Jack's food in an attempt at retaliation.
During Season 3, Jack reveals he has a vague memory of Brady at the scene of the crime, so is it possible Calvin forced Brady's hand, but then did the shooting himself? After all, it wouldn't be the first time Calvin has ordered Brady to shoot someone and he messes up the job. Maybe Calvin would risk getting his hands dirty directly for the chance to silence Jack once and for all.
Article continues below advertisement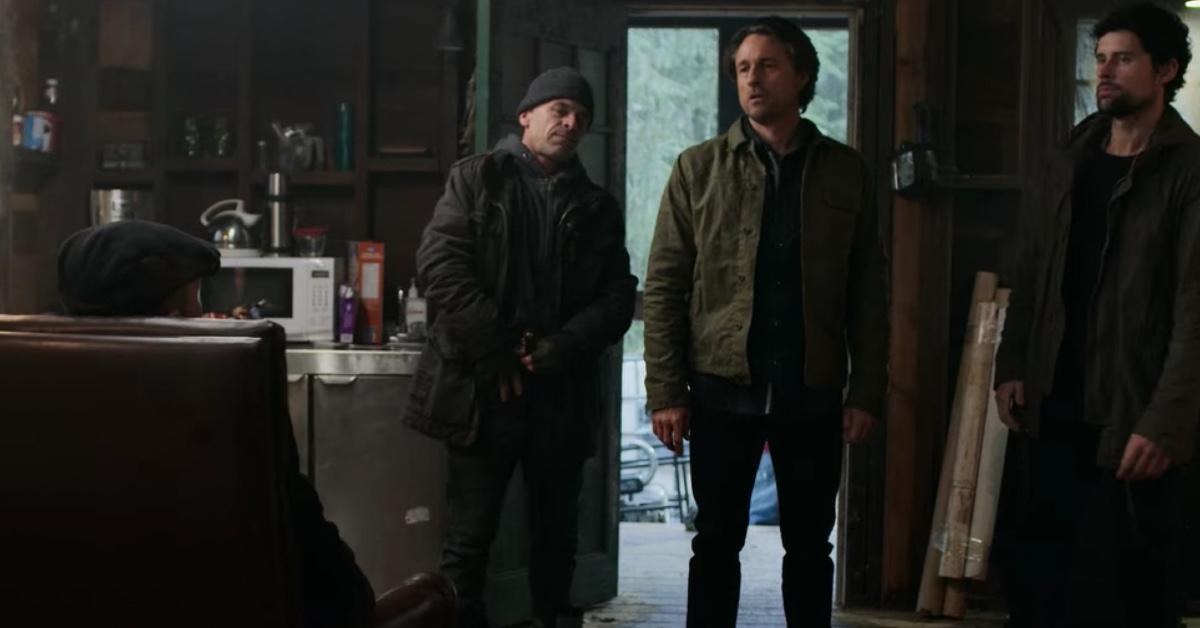 Maybe Charmaine shot Jack? Actor Martin Henderson seemed to think so at one point.
In a November 2020 interview with Entertainment Tonight, actor Martin Henderson, who plays Jack, gave his theory as to who could have shot Jack. "It's definitely Charmaine. I mean, do the math. I'm convinced," he said, while co-star Alexandra Breckenridge (who plays Mel) chimed in, "The writers definitely are leading you to believe that it's that group of people, it's the Calvin group of people. If there's a Season 3, maybe there will be a twist in that."
Article continues below advertisement
If viewers recall, Charmaine and Jack's romantic relationship went south when Jack revealed he and Mel had slept together. Now, with most of Season 3 occupied by their custody battles over their children, it might seem easier to get rid of Jack entirely. Hell hath no fury like a woman scorned, but why wouldn't Charmaine go after Mel instead? There's also a chance it could have been Charmaine's new husband Todd, but fans don't know enough about him yet.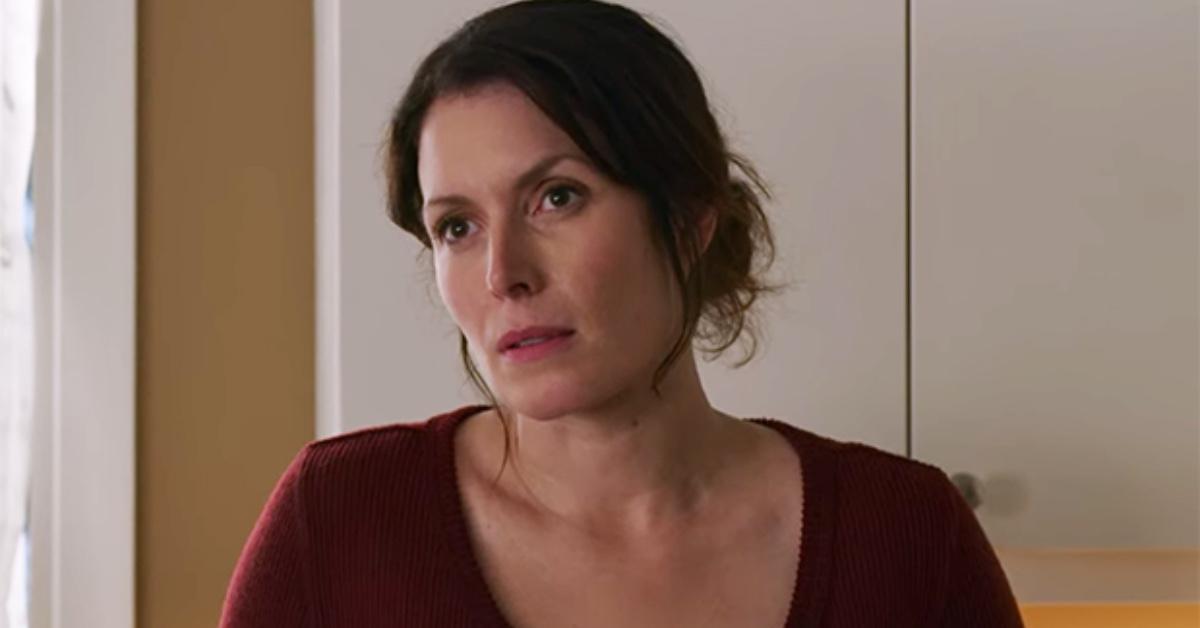 Thankfully Virgin River Season 3 reveals that despite being shot in the stomach, Jack is safe and sound — for now. Fans will have to eagerly await the reveal of Jack's shooter in Season 4, which at present has no confirmed release date. Could the person who shot Jack be a group of people instead? We'll find out soon enough.
Virgin River Seasons 1–3 are now available for streaming on Netflix.