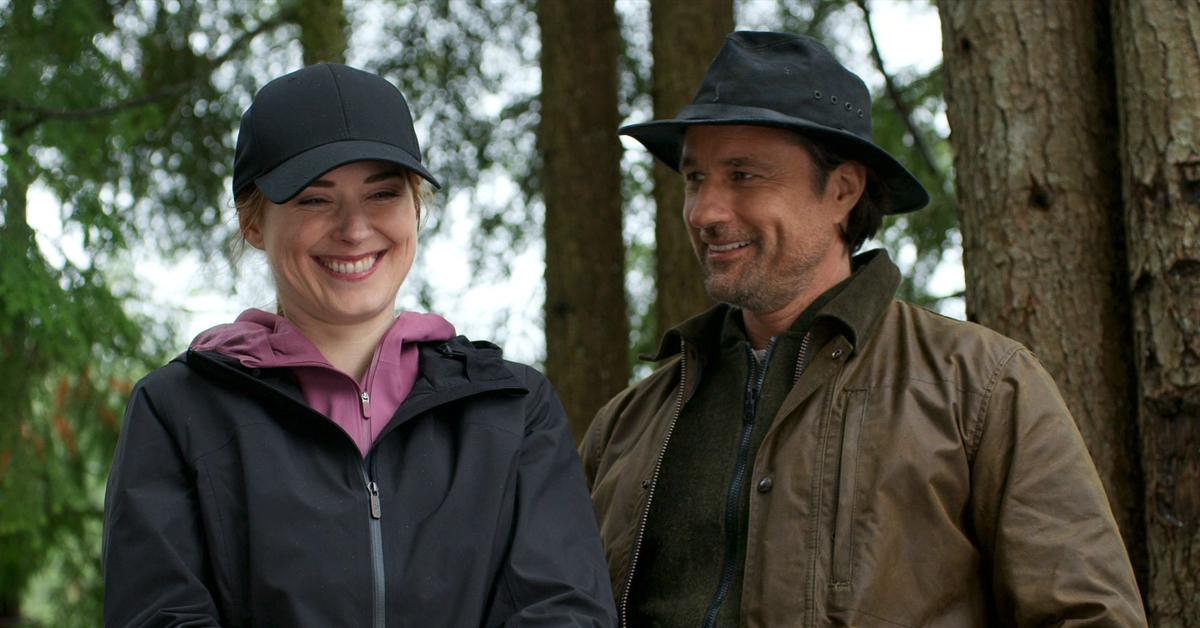 Virgin River Has Finally Returned! Here's a Recap of What Happened Last Season
It has been almost two years since Melinda Monroe (played by Alexandra Breckenridge) uprooted her life, accepted a job in the small town of Virgin River, and accidentally fell in love with a local bar owner who we later learn is her pregnant patient's baby's daddy.
Article continues below advertisement
As if Mel hadn't stirred up enough trouble in the first two seasons of the Netflix series, showrunners announced that Virgin River would finally return for Season 3, and the drama will pick up right where last season left off. But what happened in the last season of Virgin River? Read on for a recap of Season 2.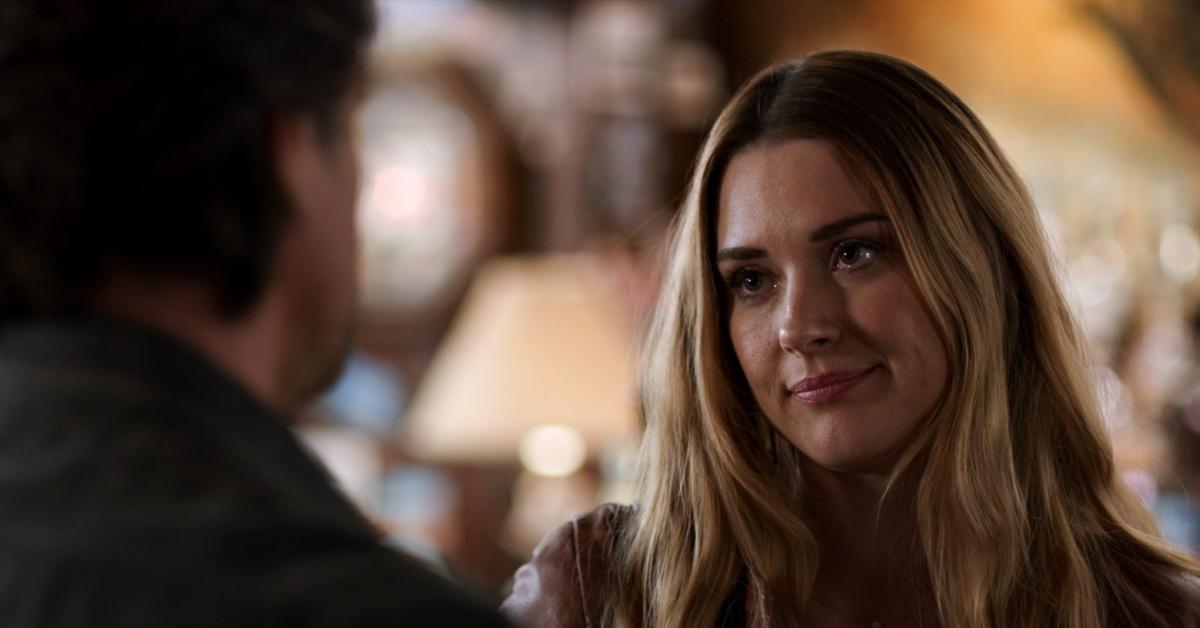 Article continues below advertisement
What happened in Season 2 of 'Virgin River'? Here's a quick recap.
In the Season 1 finale of Virgin River, Jack's relationship with Melinda deepened while he drifted further away from Charmaine, the mother of his unborn child.
Although news of Charmaine's pregnancy throws a wrench into Jack and Melinda's romance, they eventually find their way back to one another in Season 2. In Episode 2, Jack risks his life to save Mel from an intruder at the doctor's office. The two later spend the night together, but their relationship is put on pause, yet again, when Jack learns that he and Charmaine are expecting twins.
Article continues below advertisement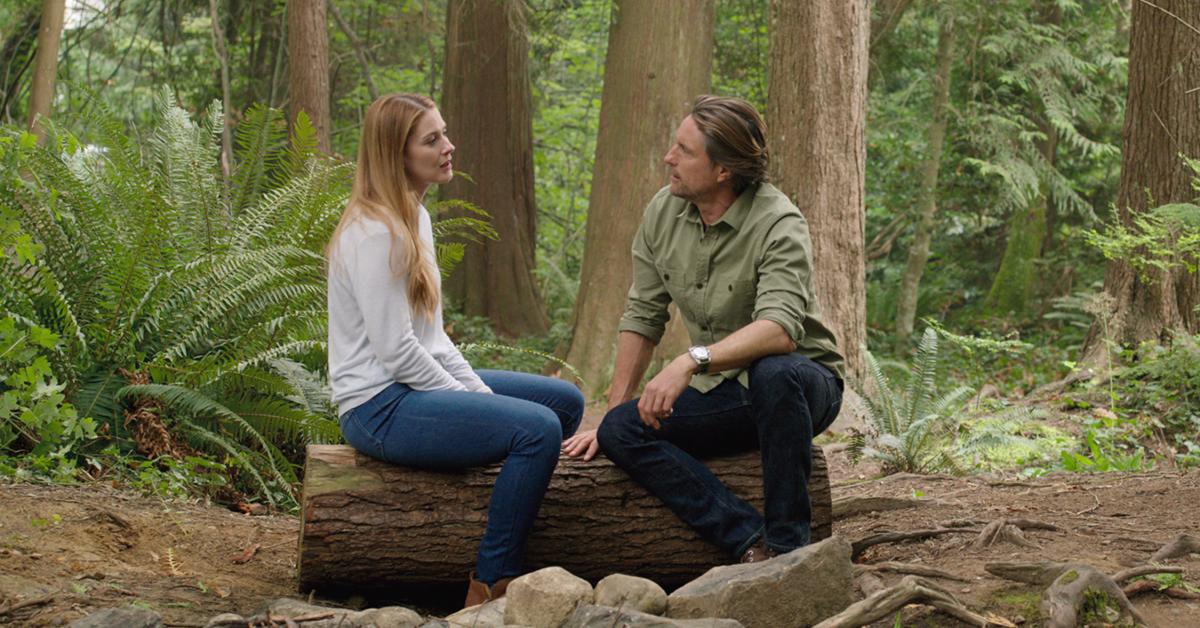 While Mel is in the midst of her entanglement with Jack, she gets an unexpected visit from her former sister-in-law, Stacey, who has come to Virgin River to retrieve the engagement ring Mark gave her when he proposed. Meanwhile, Jack is having a few problems of his own with his ex-marine buddy, Brady.
Article continues below advertisement
Although Brady and Jack were off to a good start in the series premiere of Virgin River, that quickly changed mid-season. A confrontation between the former friends in Episode 6 later leads to the series of unfortunate events that take place in Season 2.
In the season finale, Mel finds Jack on the floor, suffering from a gunshot wound, and it's unclear exactly who the trigger man was. Now, fans are eager to see if the culprits will get away with their crime or if justice will be served. But when will Season 3 of Virgin River be released on Netflix?
Article continues below advertisement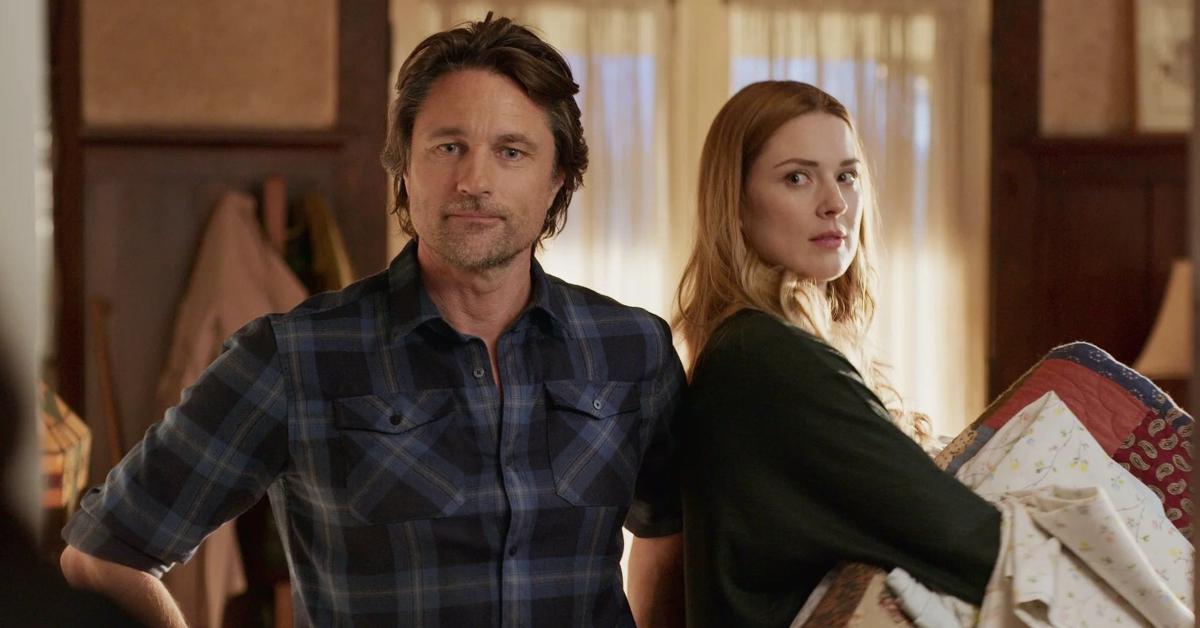 Season 3 of 'Virgin River' will be released on July 9.
Season 3 of Virgin River will be available for streaming on Netflix on July 9 at 3 a.m. EST, and showrunners guarantee that viewers are in for a treat. According to executive producer Sue Tenney, the Season 3 premiere of Virgin River will jump three weeks ahead. Although we're not totally sure who shot Jack, Sue revealed that Jack will definitely survive his injury.
"We are always looking for ways to cut deep into the story, and a time jump allowed for that." Sue told Netflix, "Once it is established that Jack is going to survive the shooting, the psychological component of his recuperation is what's most compelling."
You can stream Season 3 of Virgin River on Netflix on July 9.