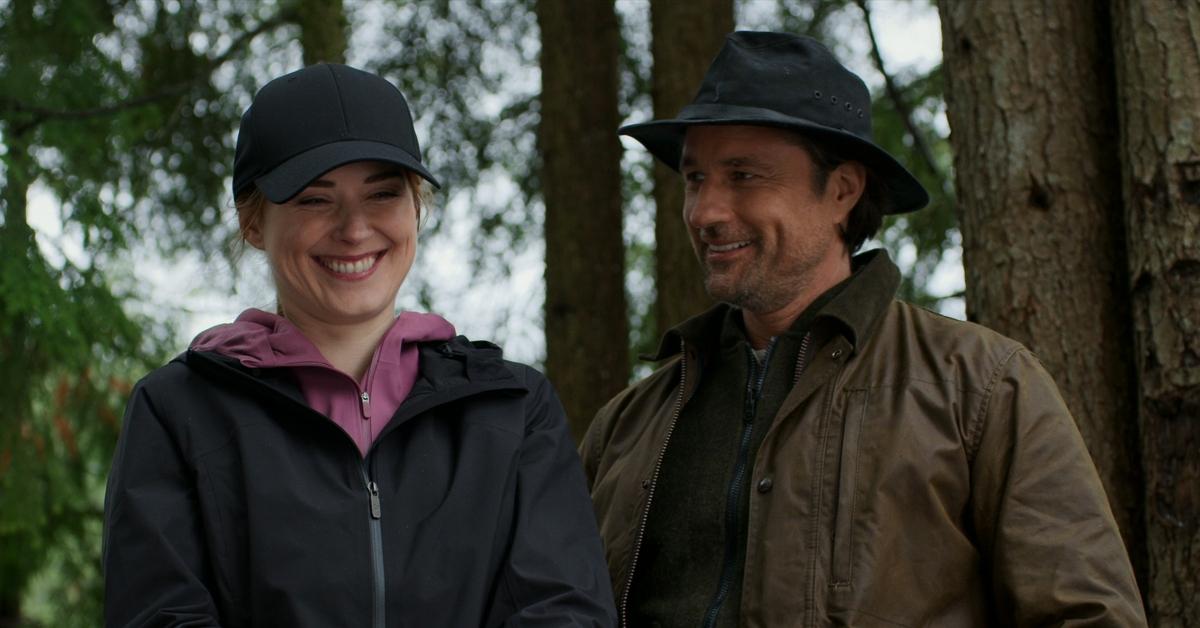 Season 3 of 'Virgin River' Has Finally Arrived on Netflix
The first season of Virgin River premiered on Dec. 6, 2019, on Netflix, and it turned out to be an instant hit among romantic drama fans and far beyond.
Set in the sleepy and ever-so-idyllic small town of Virgin River, the brilliantly written show captures the adventures of a nurse and midwife, Mel Monroe(Alexandra Breckenridge). Season 2 of the show was released on Nov. 27, 2020, which led people to wonder when we'd be getting Season 3. Luckily, they didn't have to wait a full year to get back to the drama.
Article continues below advertisement
Season 3 of 'Virgin River' dropped on Netflix on July 9, 2021.
Virgin River fans are incredibly dedicated, so it didn't take long for those who watched Season 2 to ask when they'd be able to enjoy the next installment of the series. Luckily, they received good news in December of 2020 when Season 3 was officially announced.
As a previous article by Radio Times reveals, the Netflix show made it into the July 23, 2020 issue of Production Weekly, which offers in-depth information on the technical aspects of filming.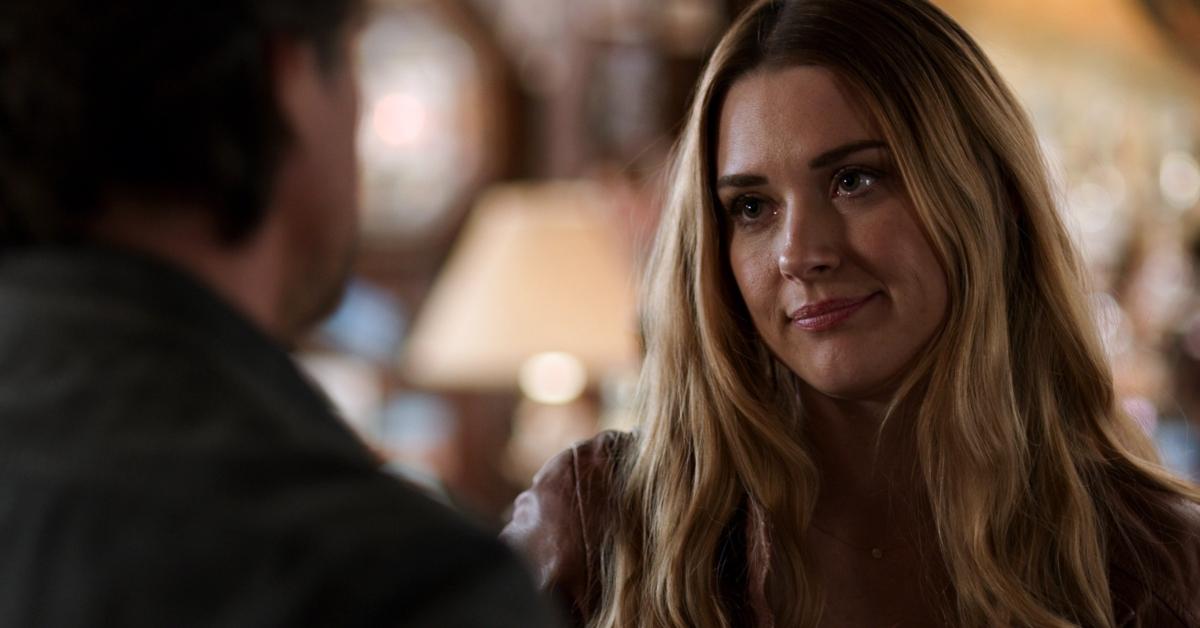 Article continues below advertisement
According to Radio Times, the filming is thought to have taken place between August and December 2020. That led people to expect we wouldn't get Season 3 until roughly a year later, perhaps even as late as December of 2021. However, Season 3 dropped much earlier than many anticipated, with its first episode being added to the streaming service on Friday, July 9, 2021.
Season 3 of 'Virgin River' revolves around [SPOILER]'s relationship with [SPOILER].
Ahead of the Season 3 premiere, the creators dropped a few strategic hints about what the next batch of episodes would entail.
Season 2 of Virgin River captured a few unexpected developments in Mel's relationship with Jack. Although the two had to face various hurdles — Charmaine's (Lauren Hammersley) pregnancy being one — they did end up exchanging a kiss in the episode titled "Hazards Ahead."
Article continues below advertisement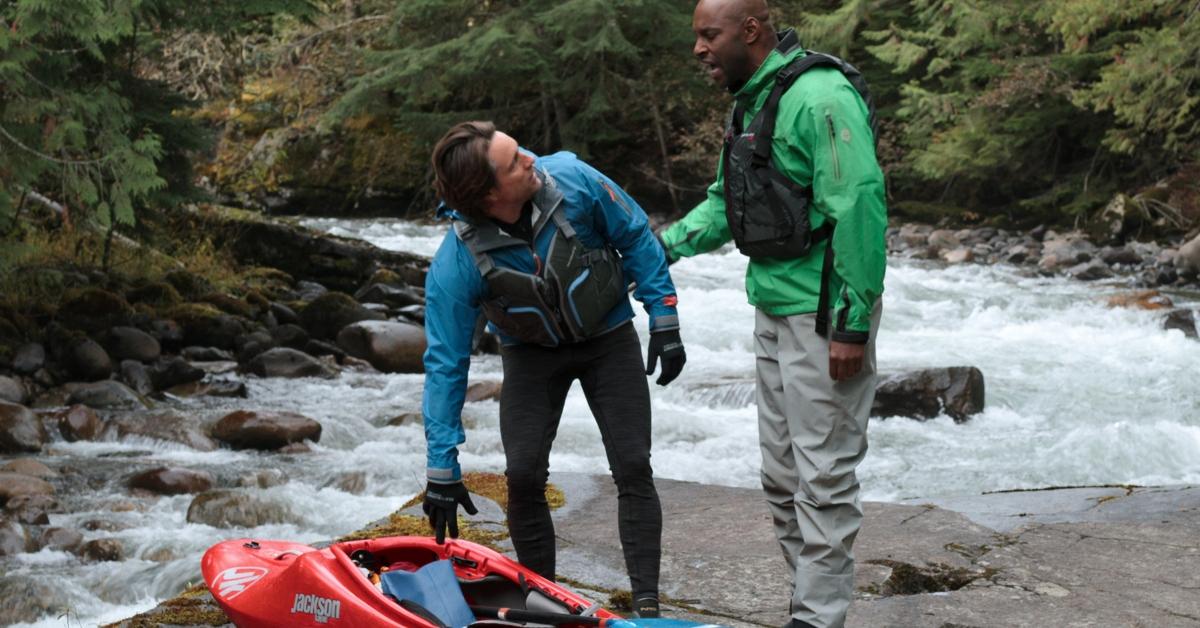 In the Season 2 Finale, however, Jack was shot. Show creator Sue Tenney briefly touched on the new turn of events in a recent interview with TVLine.
"[A potential third season would] go through trying to figure out who shot Jack," she hinted ever so mysteriously.
Asked about how the storyline would evolve, she subtly alluded to the possibility that the investigation into the real identity of the shooter could unfold over several episodes, should Netflix choose to renew Virgin River (which, of course, they did).
Article continues below advertisement
As she also revealed, the time jump between Season 2 and Season 3 could be bigger than it was between Season 1 and 2.
Another Season 2 episode hinted at a health condition Doc could find himself facing on Season 3 of Virgin River, should there be one.
"Doc has some stuff going on [next] season," Sue told TVLine.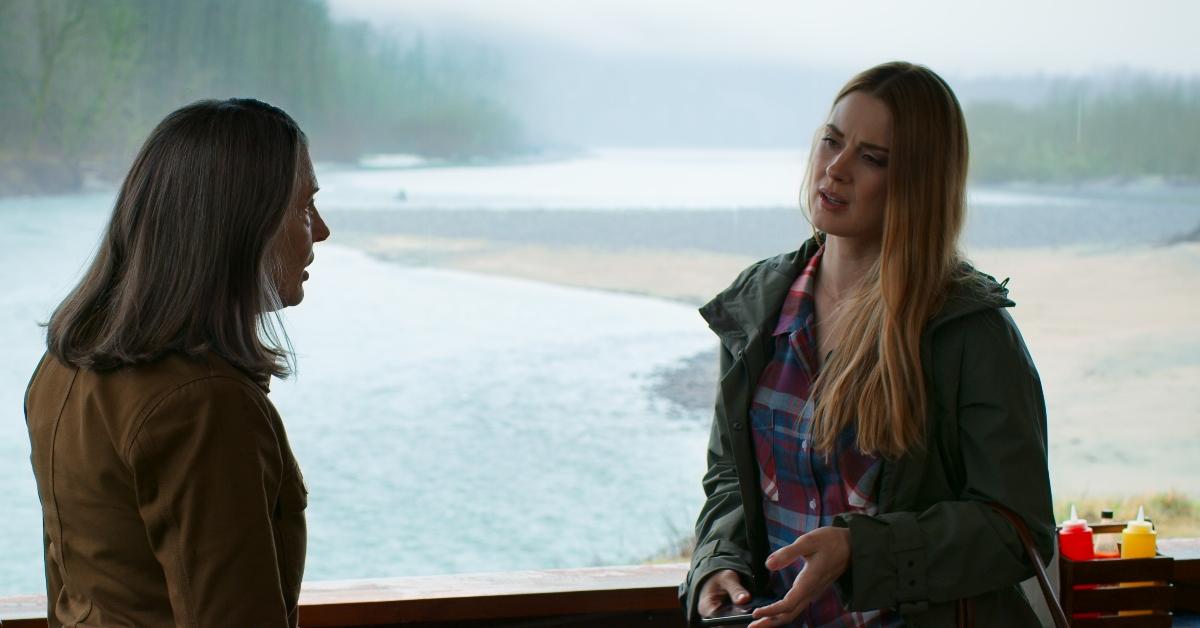 Season 3 of Virgin River is available on Netflix now.