The PS5 Was Just Released, and People Are Already Curious About PS6
The PS5 gaming system was just released, and the demand is higher than the supply at the moment. People are already asking when is the PS6 coming out.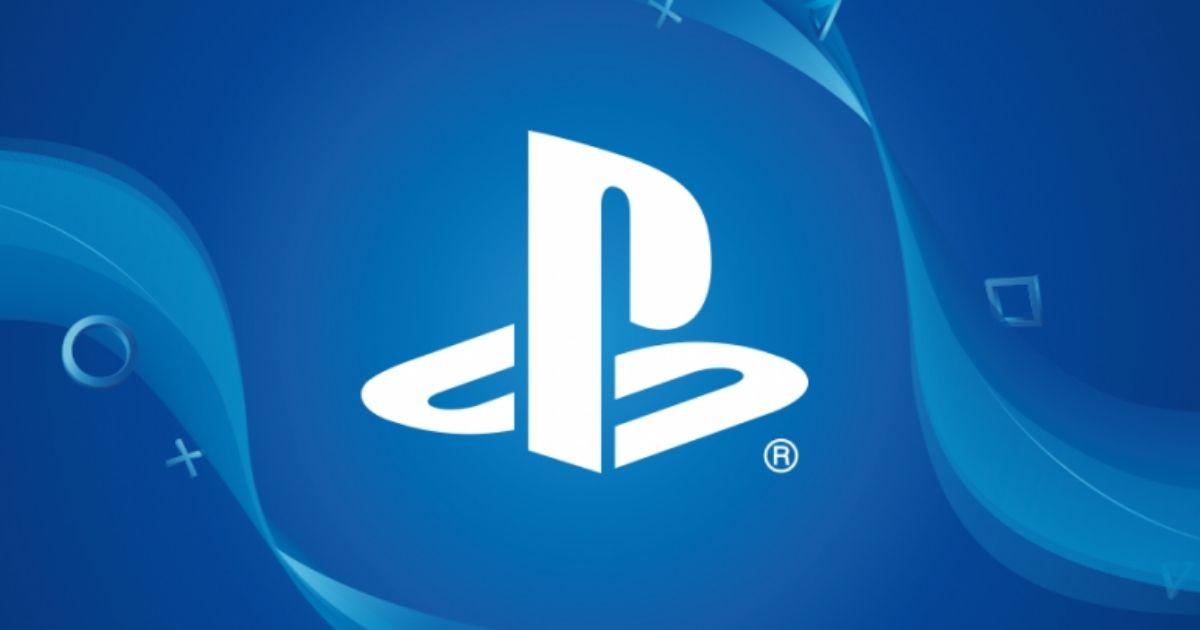 There was a whole lot of hype about Sony's PlayStation 5 (PS5) before it was even released since it was slated to be one of the fastest consoles that could offer the best gameplay. There was a lot of chatter online about when that would be released, and when it went on pre-order, stores sold out quickly.
Article continues below advertisement
The same was true when it hit the market, and within minutes retailers were out, and the lucky few who got a hand on one are already touting how great it is. With all the questions about when people could actually get a PS5, Sony was met with another question they're probably even less prepared to answer: When is the PS6 coming out?
Article continues below advertisement
Article continues below advertisement
When does the PS6 come out?
It's funny to think that people are already curious about when Sony releases its PlayStation 6 (PS6) version when the PS5 is brand new. No one has had too much time to play it yet. It makes sense in one way since it's very clear that the company does well at making their consoles better with each generation.
Those who wanted to get their hands on a PS5 have been left disappointed with limited stock in the market. They're really hard to find. Many believe there's one more chance left in 2020 to pick one up during a Black Friday sale, but most will need to wait until 2021.
Article continues below advertisement
This is an interesting indication to Sony, though, who was able to see the demand for its latest release and the hype on social media. We're sure they're confident that another console in the future will be a huge success — and chances are the company won't have to contend with a pandemic to get enough product out to the market.
Sony is so sure of the success of their PlayStations that they even already plan to release a PS6, PS7, PS8, PS9, and PS10. The company has already filed trademarks for all of these upcoming consoles in Japan.
So, even though the PS5 just launched and it's not even saturated the market yet, people wonder when a PS6 is going to come. We can look at the company's history to make a guess, since there's been no official word on when it's to come yet.
Article continues below advertisement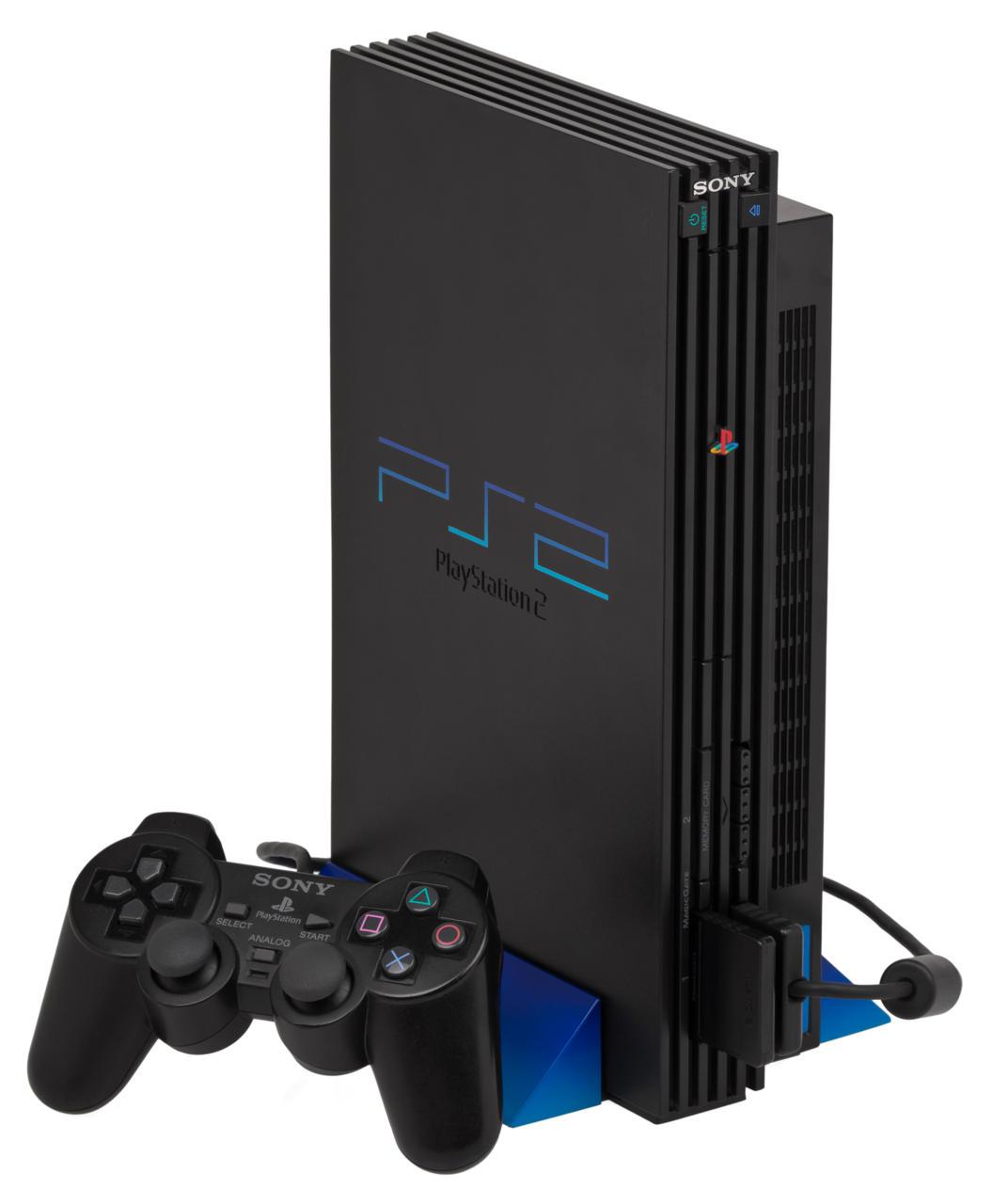 According to GameSpot, the PlayStation 2 was first released March 4, 2000, and was a lead in the market for a very long time. It was also one of the most successful game consoles of all time, even today. Four years later, Sony came out with their PlayStation 2 Slimline in 2004, which was the same console, just made with a smaller outer shell.
Article continues below advertisement
In late 2006, six years after the original PS2 was released, the PlayStation 3 hit the market and was a massive success, too. This console sold more than 80 million units worldwide, beating out the others on the market even at the highest price point for similar consoles.
The PS3 had two additional releases, the Slim and the Super-Slim, but were still PS3s in terms of its processing power. They were just made with some small but mighty adjustments that allowed Sony to make them smaller, lighter, and quieter.
Article continues below advertisement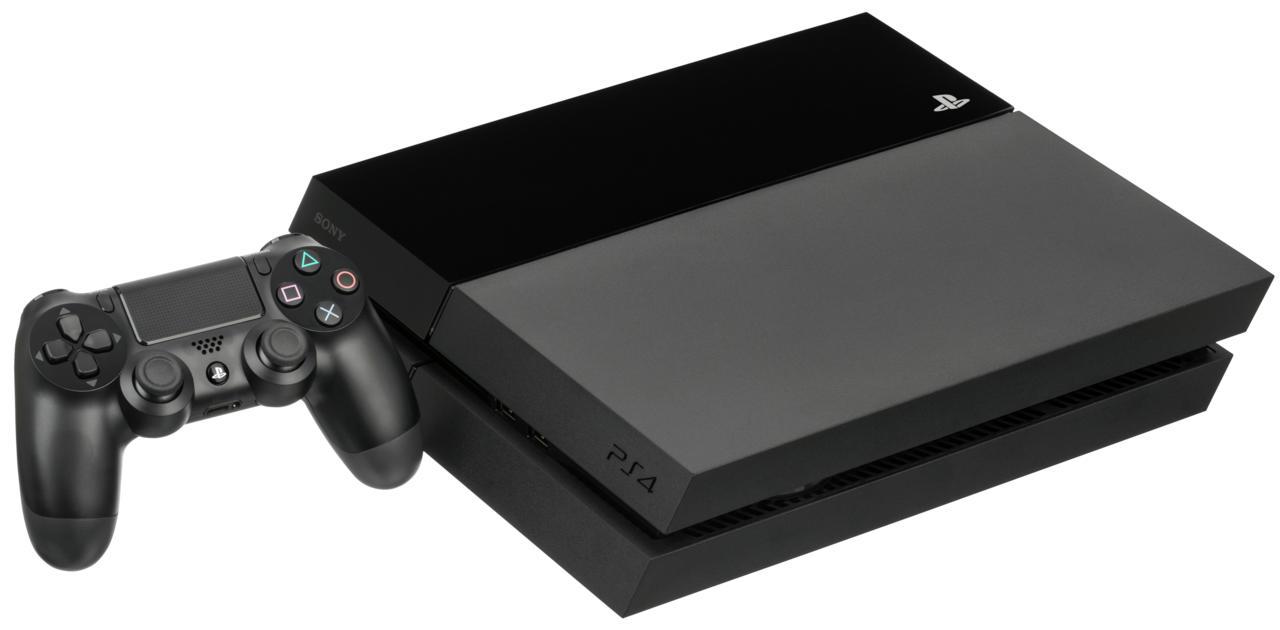 Then in 2013, seven years after the PS3 was released, the PS4 came along. This held strong in the market, selling one million units within its first day. There were many upgrades to this console and allowed for the introduction of virtual reality (VR) games. It, too, was a leader in the gaming market.
Article continues below advertisement
So, in 2020 when the PS5 was released — seven years after the PS4 — we have a pretty decent pattern of releases when the PS6 is on the market. Although there hasn't been any news released, and likely won't be for some time, we're guessing a new version of the gaming console will come around 2027, likely in November ahead of the holiday season.
If Sony continues to release a fully new console every seven years, we would expect a PS7 in 2034, PS8 in 2041, PS9 in 2048, and PS10 in 2055.