Waffle House Releases Bacon-Flavored Beer — Plus, 5 More Weird Beers to Try
Waffle House officially has its own beer flavor that tastes like bacon. Plus, five more weird beer flavors that you can try if you're adventurous.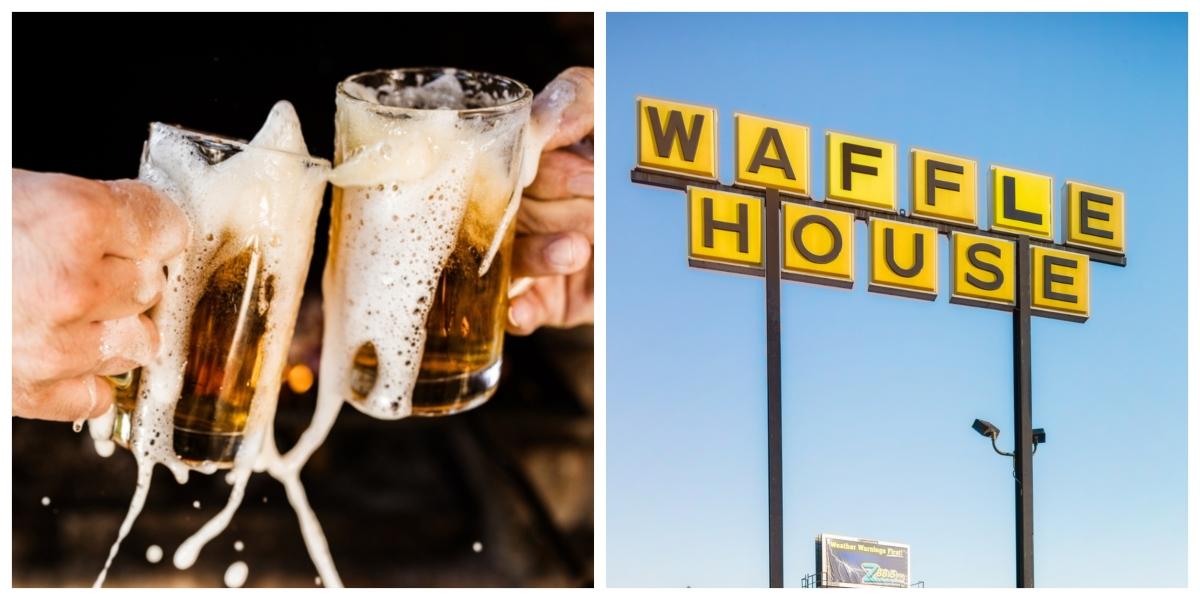 Are you daring when it comes to your food and beverage choices? Do you love trying wacky-flavored drinks?
When it comes to beer, there are a slew of options to choose from, some more popular and well-known than others. For the more bold consumers, Distractify has rounded up some of the most interesting beer flavors that you can currently order. Instead of reaching for your typical Bud Light or Blue Moon, try one of these more outlandish bottles of ale.
Article continues below advertisement
Check out these weird beer flavors to try in 2020
If you're over the age of 21 and looking to let your taste buds experience a new flavor of an iced cold brew, check out our roundup of interesting beer flavors to try. Whether you're in the mood for a darker taste, a hoppy IPA, or a bit of sweetness, these beers are definitely ones to try for the more adventurous beer lovers.
1. Waffle House Bacon & Kegs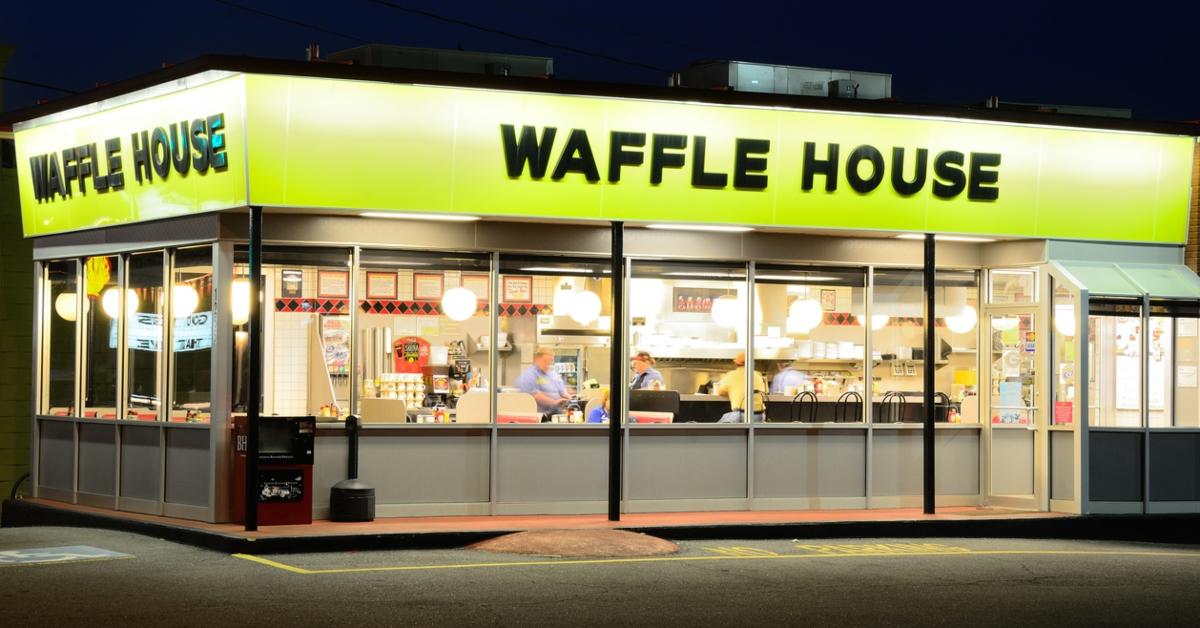 Oconee Brewing Company collaborated with the iconic breakfast chain, Waffle House, to create a 6.5 percent ABV red ale known as Bacon & Kegs. Yes, it smells like bacon! If you're wondering where you can get your hands on this breakfast beer, it is sadly only available at the brewery located in Greensboro, Ga. But, hopefully larger distribution will soon follow!
2. Harpoon Brewery and Dunkin Donuts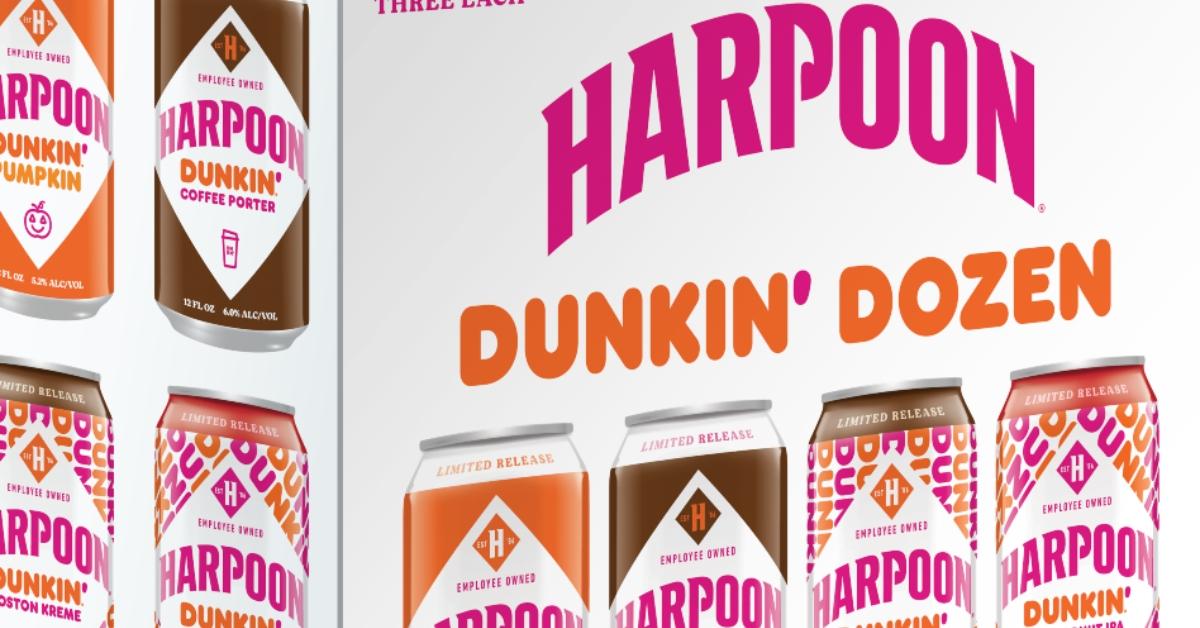 When you think about beer and donuts, the combination doesn't automatically come to mind. But, Harpoon Brewery and Dunkin Donuts recently teamed up to give fans a donut-infused brew. Yes, you can now drink Harpoon Dunkin' Pumpkin Spiced Latte Ale, Boston Kreme Stout, and Jelly Donut IPA. The new trio of flavors joins their initial launch of Harpoon Dunkin' Coffee Porter.
Article continues below advertisement
You can pick up a cold one of these donut-flavored beers starting in September at places where Harpoon is sold. But, get them quick because they are only available for a limited time.
Article continues below advertisement
3. French's Mustard Beer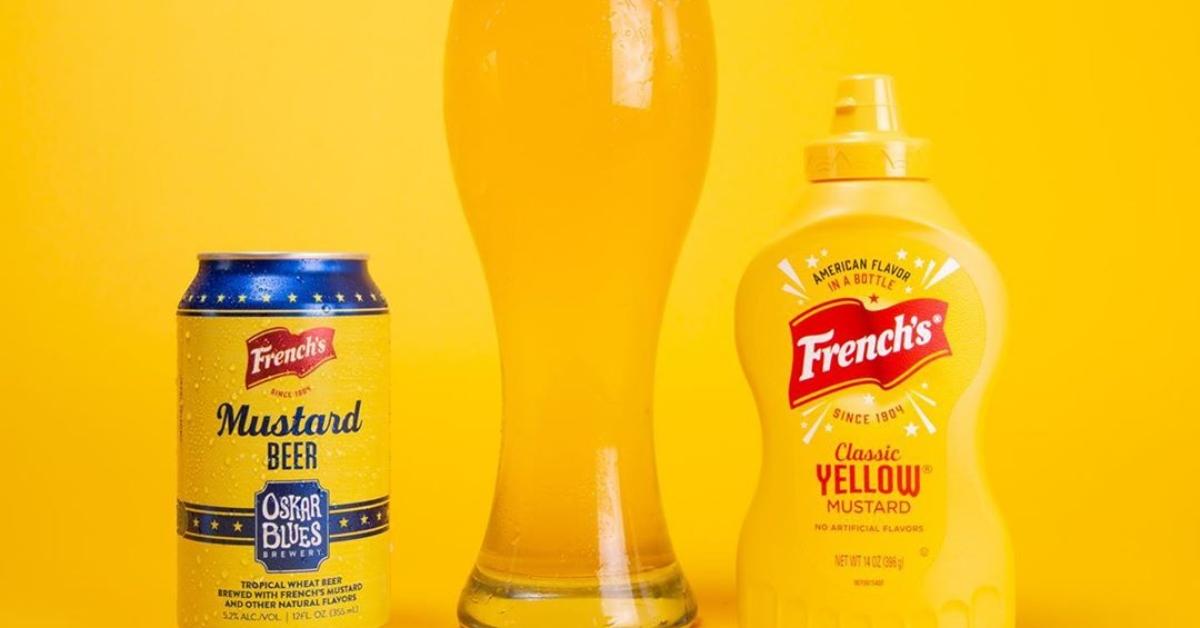 In partnership with Oskar Blues Brewery, French's mustard turned their classic condiment into a beer. Released in August, this beer was created in honor of National Mustard Day. According to the website, it's a "semi-tart tropical wheat beer infused with citrus fruits." While it is said to be a light beer, for non-mustard lovers, we'd steer clear of this brew. As many reviewers have said, it does indeed taste like the bright yellow condiment.
Article continues below advertisement
4. Pickle Beer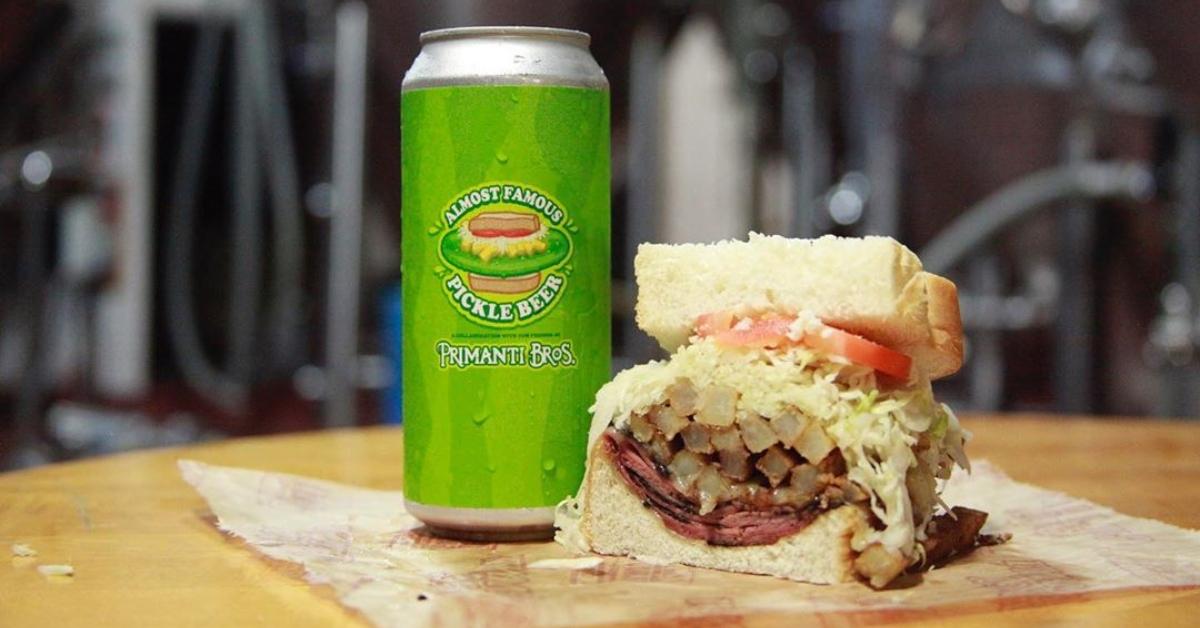 While you may not think pickle-infused beer would be a good combination, Primanti Bros. and East End Brewing Co. proved the wacky flavor is what consumers were missing with their popular Almost Famous brew. Back again by demand, this brew has been released for a limited time at Primanti restaurants and The Larimer brewery.
Article continues below advertisement
Best Maid Pickles also sells a Sour Pickle Beer, which was made in partnership with brewing company Martin House in Texas. So, if you're visiting the southern state or simply looking to purchase online, this is definitely a beer to bring to a BBQ with friends and family.
Article continues below advertisement
5. Flamin' Hot Cheetos beer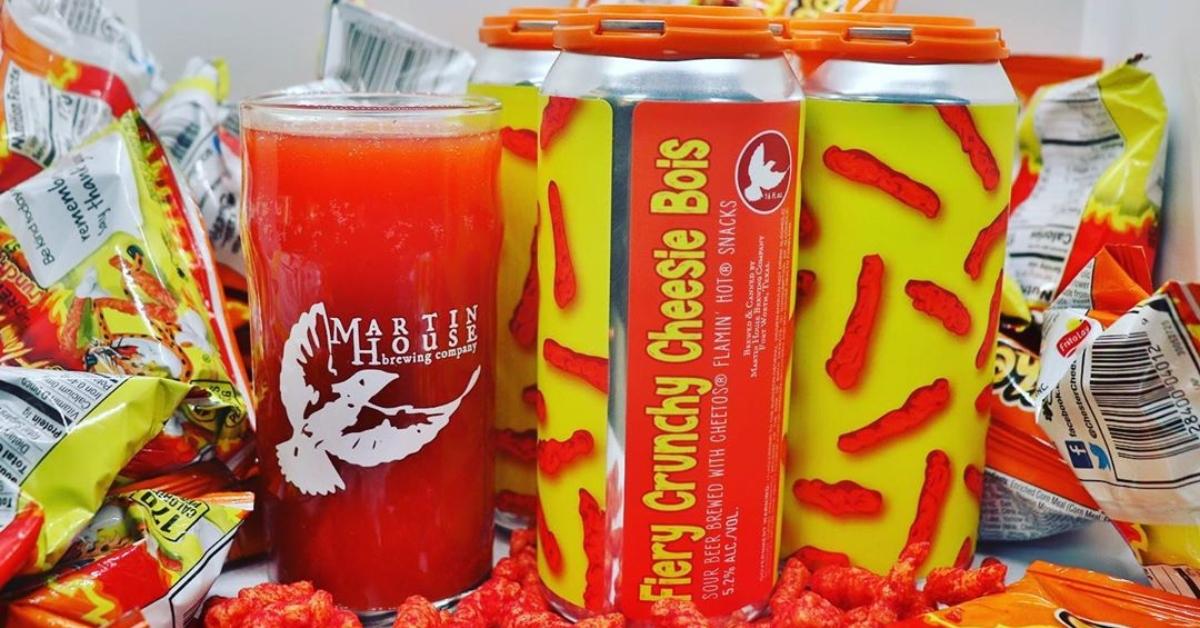 Martin House in Fort Worth, Tex. produced another beer that everyone can't stop talking about, Flamin' Hot Cheetos beer. The brewery's latest creation is called Fiery Crunchy Cheese Bois, which is a spicy sour ale. However, this spicy beer is only available at their Fort Worth taproom.
Article continues below advertisement
6. Crème Brulee Nitro Stout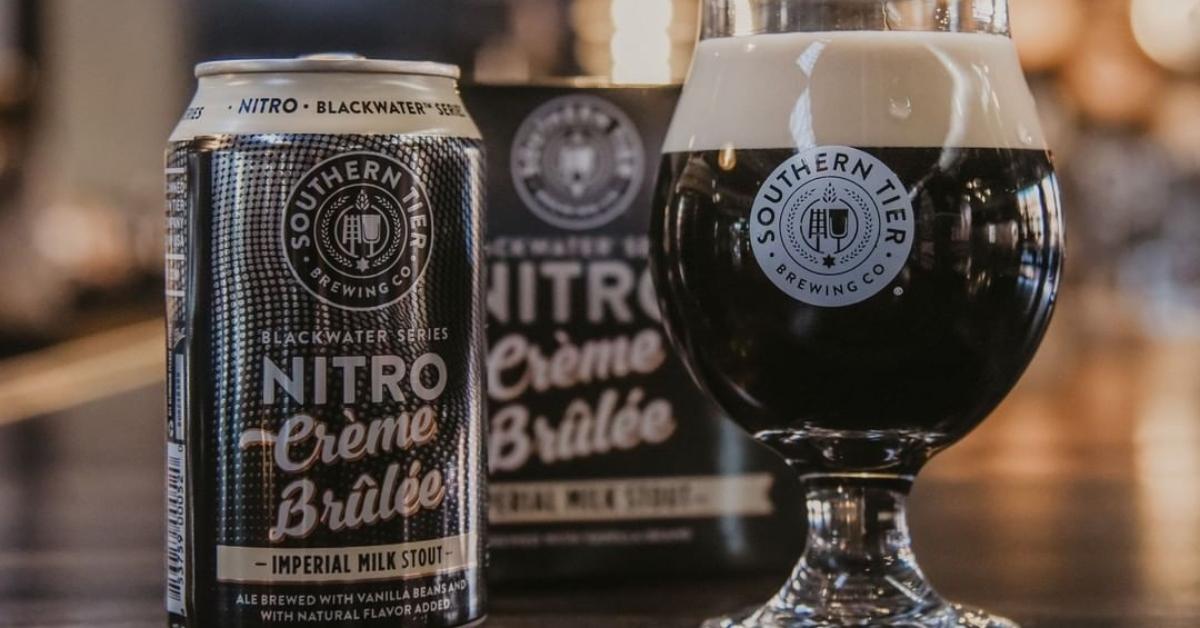 If you're looking for an after-dinner drink, check out Blackwater Series' Crème Brulee Nitro Stout. With notes of vanilla and custard, this milk stout is a great dessert choice.
Additionally, the brewing company also makes a Hot Cocoa Nitro Stout, which contains notes of chocolate and marshmallow. Uh, yum!!