Coca-Cola's New Line of Hard Seltzer, Topo Chico, Is Coming Soon
After the unforgettable White Claw craze back in 2019, beverage brands across the spectrum have been incredibly eager to delve into the hard seltzer market. Smirnoff created their own line of the bubbly beverage, for example, as did Bud Light and even Four Loko, who created "the hardest seltzer in the universe."
Article continues below advertisement
One company we didn't necessarily expect to delve into the hard seltzer market was Coca-Cola. However, we're beyond excited to try their first creation called Topo Chico Hard Seltzer. Stay tuned for all the details regarding where to buy Topo Chico, when it will officially become available, flavors, and more. If you couldn't tell, we're seriously bubbly about this new boozy bev.
Article continues below advertisement
Here's where and when you'll be able to get your hands on Coca-Cola's Topo Chico.
Coca-Cola announced their first attempt at diving into the vast world of ready-to-drink hard seltzer on July 30 with a brief (yet seriously exciting) post on the company's website that explains their desire to get involved with such a dynamic beverage category. And although the announcement got us seriously hyped, we were somewhat disappointed to hear we'll only be able to find it in Latin America in 2020.
According to Food and Wine, Coca-Cola has definitive plans to bring Topo Chico Hard Seltzer to the U.S. in 2021, but Latin America will get the first taste. When the drink is finally available, it will most likely be sold at retail locations that carry Coca-Cola products (as well as alcoholic beverages), so needless to say, there's a good chance you'll be able to purchase them at your nearest grocery store (as long as your grocery store sells booze, that is).
Article continues below advertisement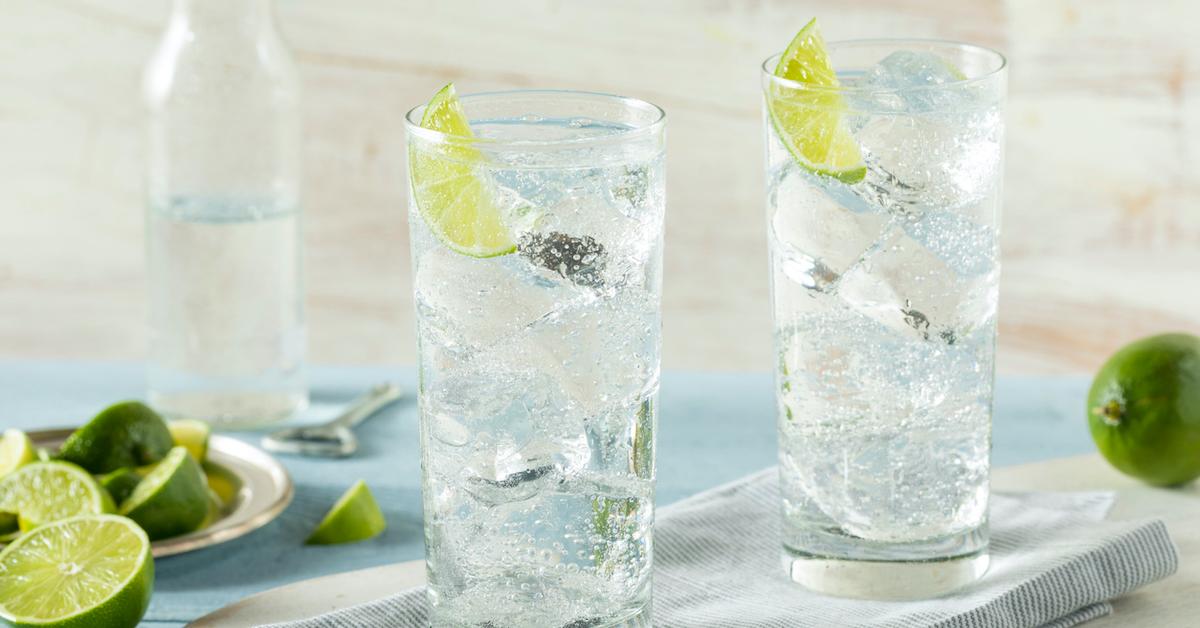 Topo Chico already has a massive cult following among Latin American communities, and in Texas.
Topo Chico is a widely recognized type of sparkling water which apparently has a major cult following Mexico where it was created 125 years ago, according to Coca-Cola. The craze has expanded across most of Latin America and even up to the southern tip of Texas (which accounts for 70 percent of the drink's sales!). It goes without saying the Lone Star State will be head-over-heels in love with Topo Chico Hard Seltzer when it officially enters the U.S. market, and so will everyone else.
Article continues below advertisement
When Topo Chico Hard Seltzer is initially released, it will only be available in a Tangy Lemon Lime flavor, but let's be honest, we all know that's the best seltzer flavor anyway.
And even if you aren't familiar with the non-alcoholic drink that inspired it all, it will certainly be a refreshing summer sip for all of us. TBH, we can't wait to do a taste test when it finally makes its way here.
Although we sadly won't be able to spend our infamous summer indoors sipping Coca-Cola's latest boozy creation, our taste buds are prepared to try Topo Chico Hard Seltzer when it makes its way here next year. It's certainly going to kick off summer 2021 in the best way possible (when social distancing hopefully isn't really a thing anymore).
Cheers to that.