Four Loko Just Created the "Hardest Seltzer in the Universe"
Calling all party people: Four Loko just officially broke its way into the hard seltzer ~biz~ with what the brand is referring to as "the hardest seltzer in the universe."
And while you probably feel like you've just been transported back to 2010, you're also probably curious as to where you can buy Four Loko Seltzer. So stay tuned, and prepare for a really solid end-of-the-year rager (and for a major throwback).
Article continues below advertisement
This is what you can expect from Four Loko Seltzer:
As you probably imagined, Four Loko's hard seltzer has a much higher ABV than that of other brands — according to the Four Loko website, theirs boasts a whopping 12 percent alcohol content.
For a little frame of reference, Truly and White Claw contain about 4 or 5 percent ABV, meaning Four Loko contains about triple that amount. Really though, I'm not surprised.
Article continues below advertisement
In terms of flavors, Four Loko is only offering a black cherry flavor at this moment in time. But honestly, that's usually the best flavor, in the realm of hard seltzers.
Distractify reached out for more information on the product and flavoring, but did not hear back in time of publication.
Earlier this past summer in August 2019, the brand teased the drink on Twitter, showcasing a "Sour Seltzer" with a "hint of Blue Razz." And according to the can, it contains 14 percent ABV.
It's unclear if this was just a mockup, or if it's going to be a real flavor, but you can potentially expect to see that hit shelves later this year.
Article continues below advertisement
So, where can I buy Four Loko Seltzer?
From there, you'll be able to see where it's available. For me, it's available at several nearby local convenience stores, including a 7-Eleven. So, chances are you'll be able to find it at a selection of nearby retailers.
Article continues below advertisement
Just remember, though — you won't be able to buy it in the U.S. if you're under 21 years of age, or if you don't have a valid I.D.
In terms of pricing, it seems as though it varies by location, but since it's Four Loko it shouldn't be too costly. And with 12 percent ABV, you can count on getting that bang for your buck... just remember to drink responsibly!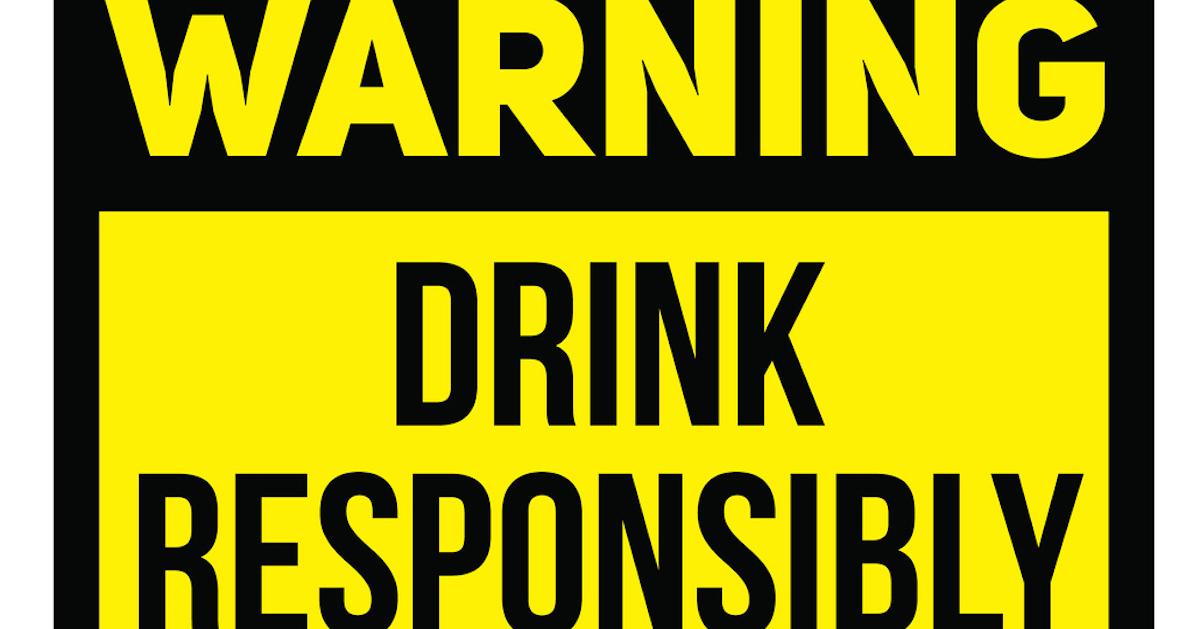 Article continues below advertisement
Bud Light is releasing a hard seltzer, as well.
Dilly, dilly, folks. By the first quarter of 2020, Bud Light will be offering four flavors, including black cherry, lemon lime, strawberry, and mango. Each will boast 100 calories, and 5 percent ABV.
Twelve-ounce cans of the seltzer will come in variety 12-pack, single-flavor 12-packs, and single-flavor 25-ounce cans, so get excited, y'all.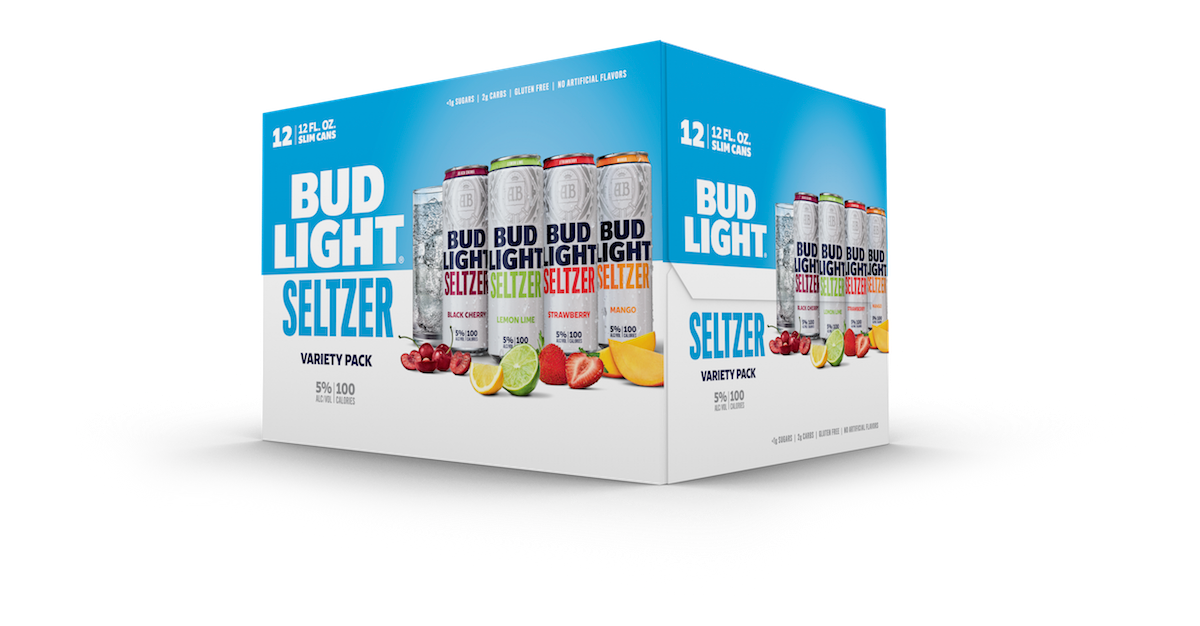 There is definitely no denying that my 2010 self is bursting with excitement regarding Four Loko's hard seltzer. And honestly, these might ultimately give White Claw a run for its money — at 12 percent ABV, it sounds like it's going to be pretty unbeatable.