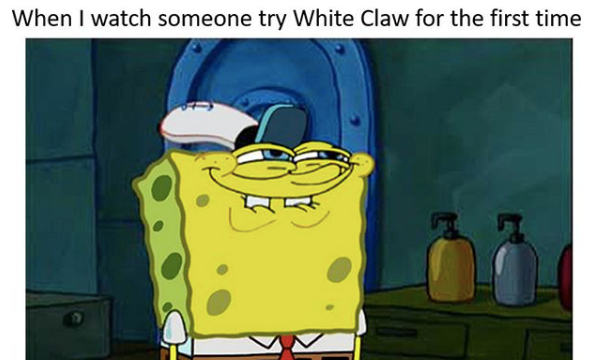 These Hilarious Memes Prove It's a White Claw Summer (Sorry, Hot Girls)
By Ashley Vega
Imagine sitting on the beach with a breeze flowing through your hair and an ice-cold White Claw in your hand. A what? White Claw is unofficially the summer drink of 2019. (Even though it's described as a spiked seltzer that tastes like… nothing.)
White Claw has been around since 2016 and is essentially meant for anyone over 21 to drink. Oddly enough, the drink has reached one unexpected demographic: bros. Frat boys have expressed how much they're into the hard seltzer drink.
These funny White Claw memes will get you through your day.
White Claw rose to even bigger fame when YouTuber Trevor Wallace made a video titled "*drinks White Claw once." It was meant to be a mockery of the fraternity houses that drink hard seltzer but ended up starting a viral trend swarmed with memes associated with the drink.
The video has since received 5.5 million views on Twitter and almost 2 million on YouTube. Here are some of our favorite White Claw memes to get you through your day.
"It's like a Four Loko that went to private school." LOL.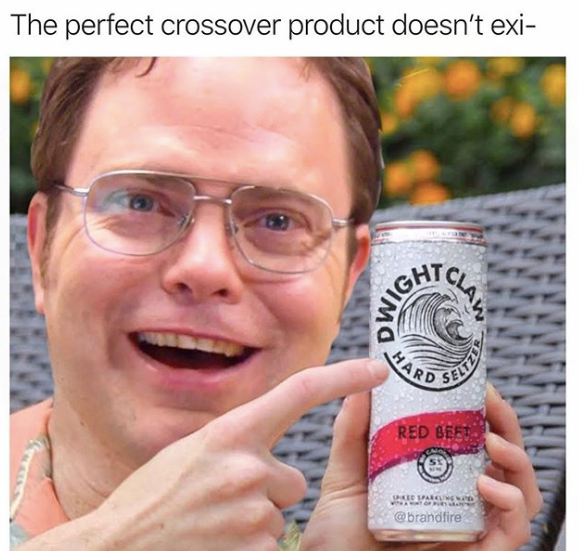 Fun Fact: the W in Dwight stands for White Claw.

Ahh, the infamous Hogwarts house of Whiteclaw: where everyone says "bro," takes a pull on their juul, and defends the honorable hard seltzer.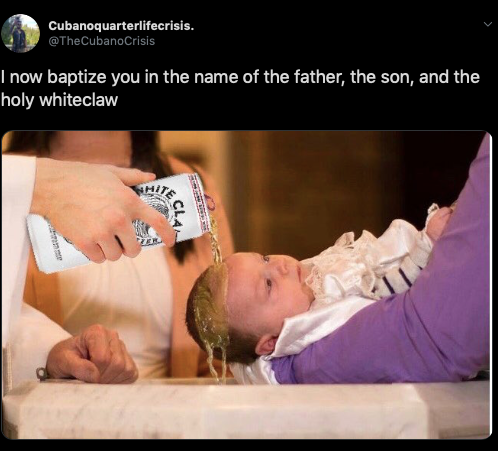 This baby has got the first seat in heaven.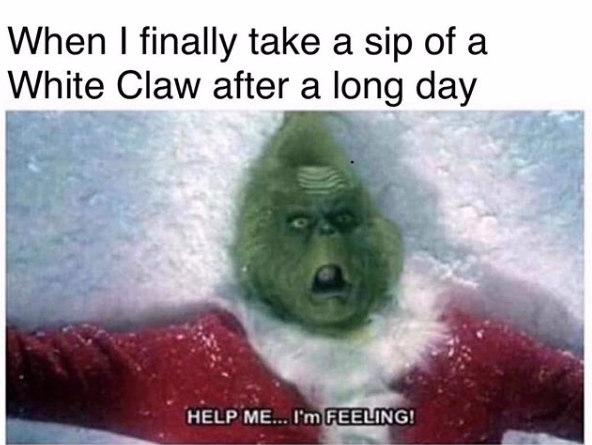 You've gone your whole life avoiding commitment and then White Claw comes along. This may be what true love feels like.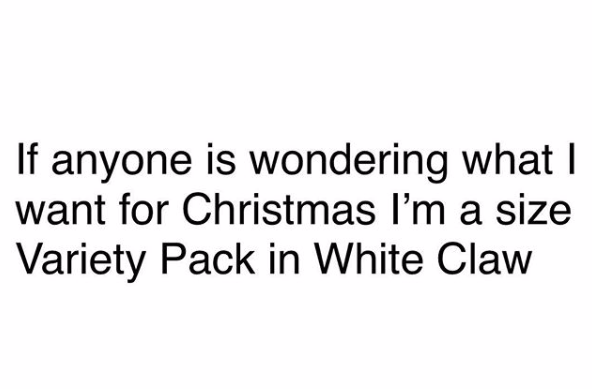 At least you don't have to go crazy looking for a gift for your fitness friend who loves the occasional vodka soda.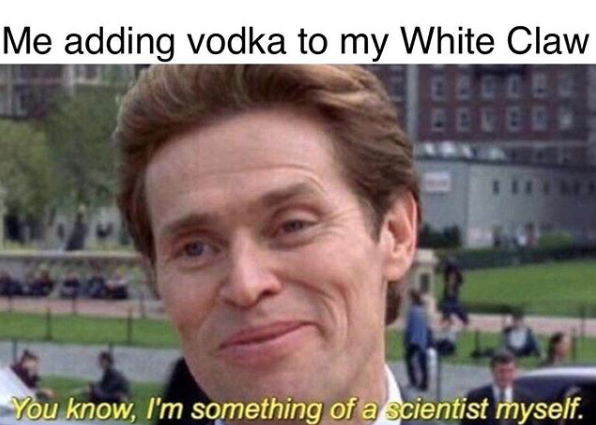 And we didn't have to go into student debt for this.
When Keto is life but it's your 21st birthday.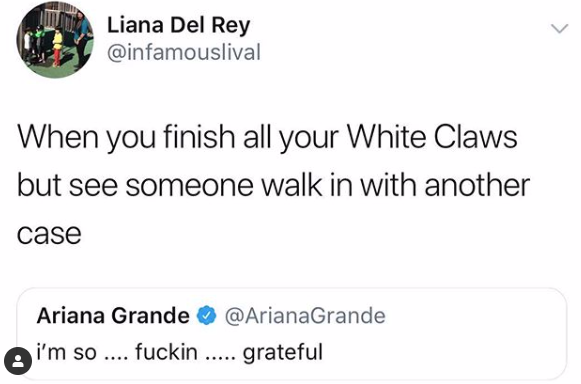 When people just understand you >>>>
He didn't choose the White Claw life. The White Claw life chose him. #Respect
Victoria's Secret walked so White Claw could run.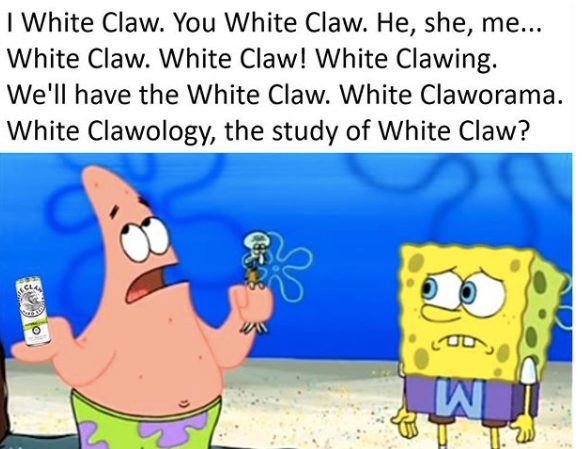 Enroll me in White Claw University ASAP!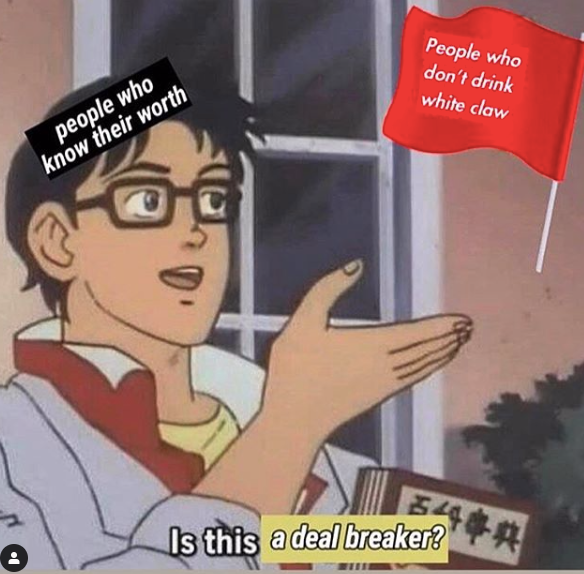 Sometimes you've gotta set your standards high in this cruel dating world.