Woman Fired From Chick-fil-A For Sharing "Menu Hacks" to Get Cheaper Food on TikTok
A Chick-fil-A employee went viral after sharing menu hacks on TikTok. She later claims she was fired from the company after posting videos.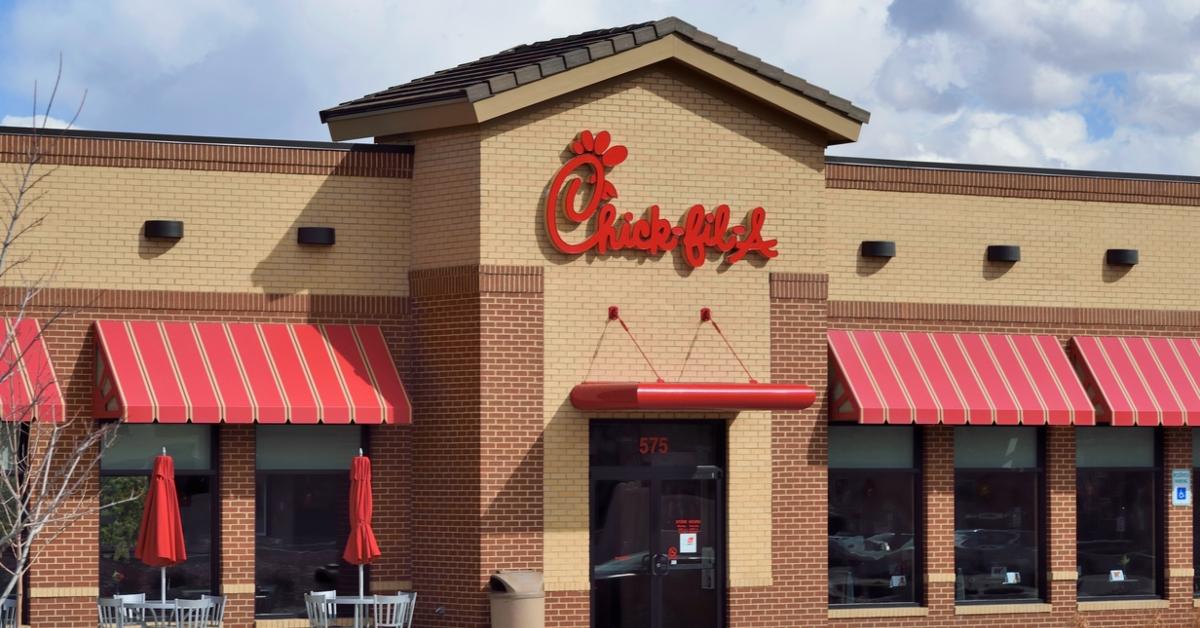 The popular Gen Z app TikTok is more than just a place where preteens awkwardly post dance videos and clips of themselves participating in cringe-worthy challenges. With the social media platform now garnering the attention of older generations, different classes, and backgrounds, TikTok has become a space where users also post tips and tricks, beauty tutorials, and more.
Article continues below advertisement
Food hacks have become a major trend on the app. Whether you're looking for tricks on saving an avocado from turning brown or how you can clean stained plastic containers, TikTok has become a useful tool and a great source of entertainment.
Most recently, a Chick-fil-A employee shared some money-saving hacks for customers to use when purchasing from the fast food company's menu. Keep reading to find out more!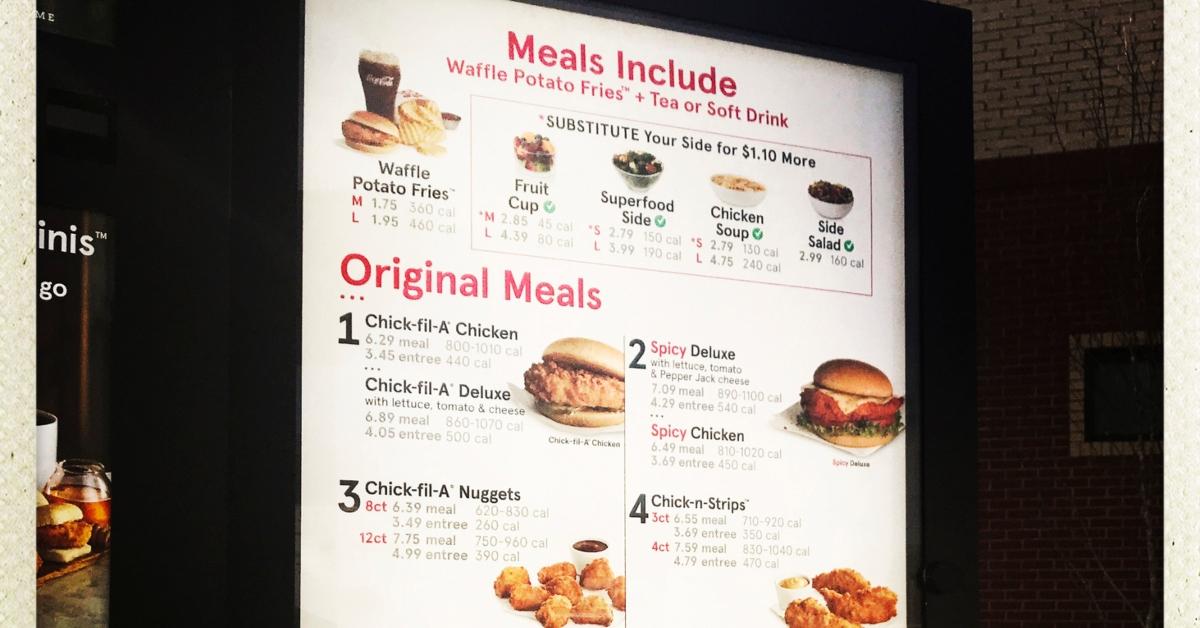 Article continues below advertisement
Chick-fil-A employee says she was fired for sharing menu hacks.
Looking to save some money when ordering from Chick-fil-A? TikToker @anasteeezy posted a video on July 22 claiming to be an employee of the fast food chicken chain, and decided to let her followers in on some secrets.
"I work at Chick-fil-A so I'm here to give you all the tips and tricks on secret menu items, how to get things cheaper, and just all that," she said.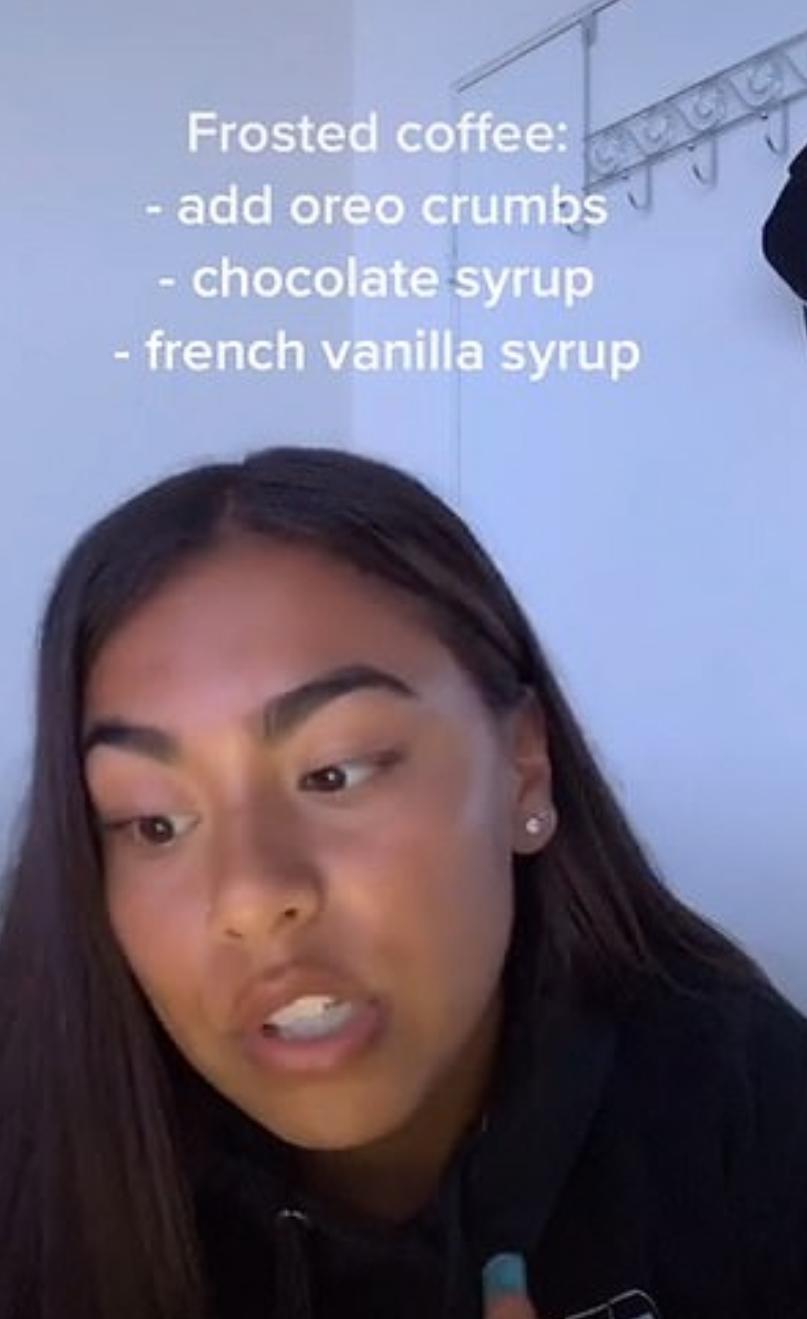 Article continues below advertisement
She then explained that customers can order a large Arnold Palmer with four pumps of mango syrup, which is basically the same price as ordering the newest seasonal menu item, a mango passion tea, but you get it in a larger size. Who doesn't love more product for their buck?
Since the video has gone viral, the TikTok user shared another post, in which she claimed she would give consumers the lowdown on how to order frosted beverages.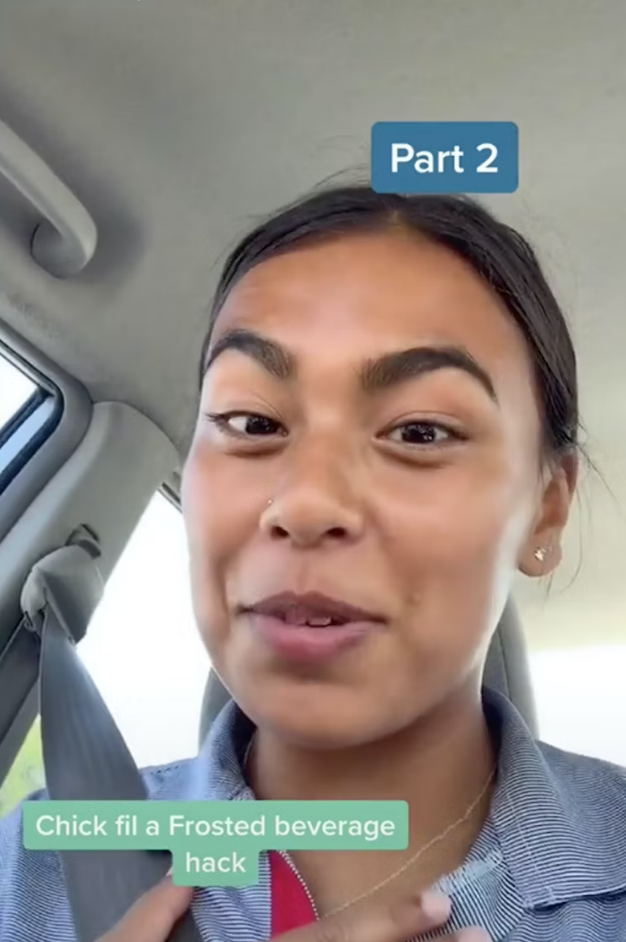 Article continues below advertisement
Unfortunately, the user claimed she was heading into work to get fired. "Sike guys, I thought, I'm actually on my way to get fired right now," she told her followers.
In another video, the viral star updated her followers about what transpired between her former employer. She claimed that after posting her first video she allegedly began getting messages from Chick-fil-A employees, which then resulted in her supposedly being fired.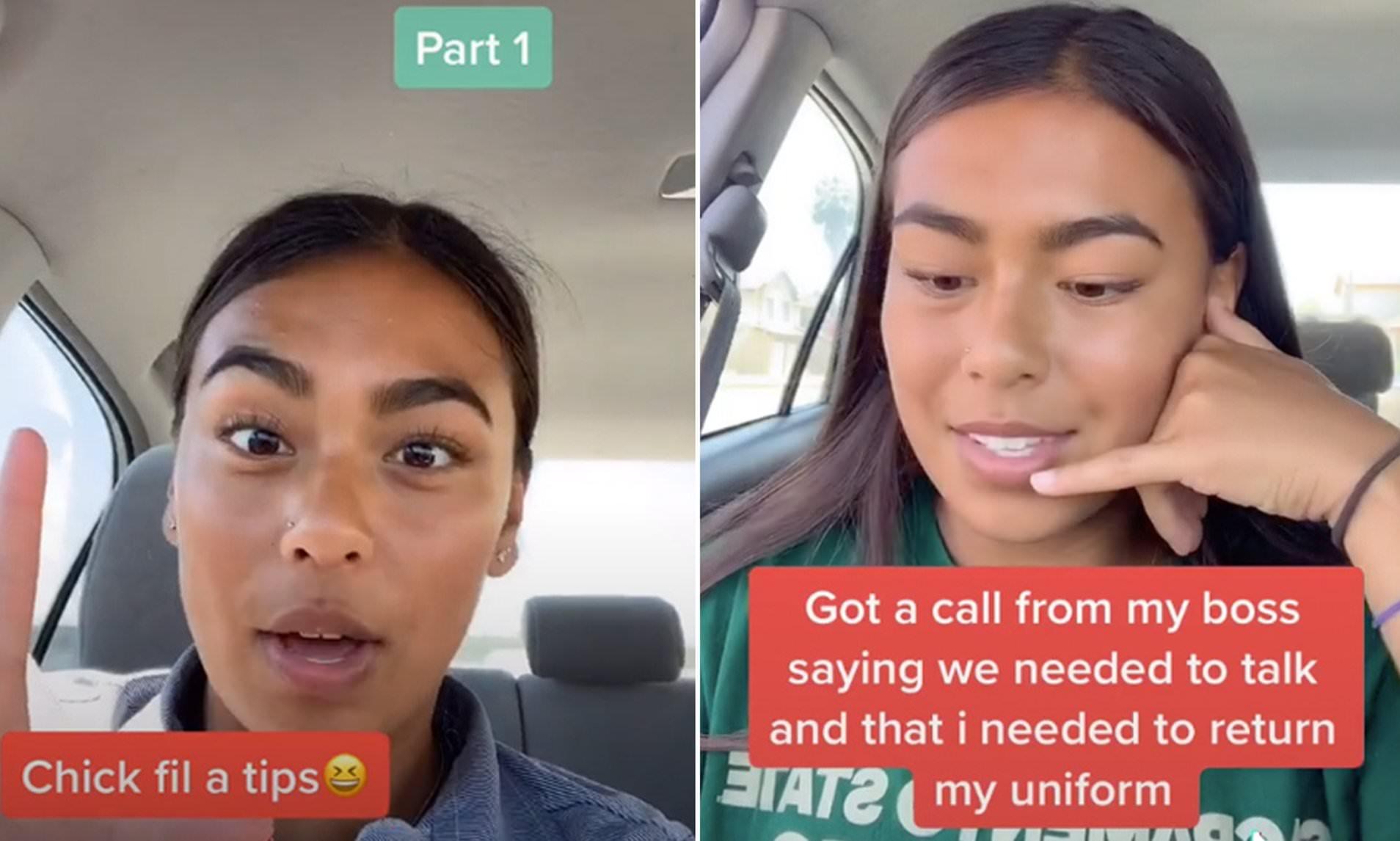 Article continues below advertisement
Though she was allegedly let go from her position as a Chick-fil-A employee, she still continued giving fans menu hacks. For frosted beverages, you can add oreo crumbles and different flavor syrups. You should also save your receipts because there is a survey at the bottom of each, which if you fill out, you can receive a free chicken sandwich.
Additionally, any toy in a kids' meal can be exchanged for an ice cream... for free!
Though Chick-fil-A has not commented on the employee's alleged dismissal, we certainly hope she continues to update fans on menu hacks that will save us chicken lovers some money!