'Virgin River' Is Real, But Not How You'd Expect It To Be
Virgin River is the idyllic little town in the 'Virgin River' Netflix series, and fans want to know if it's a real town or purely fiction.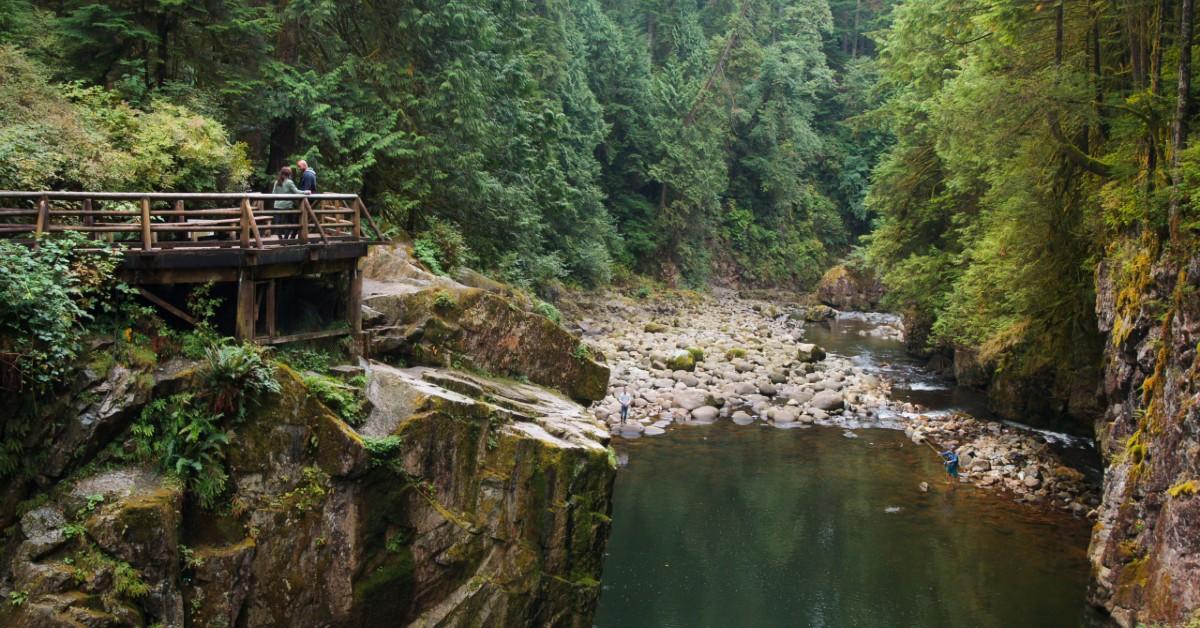 The Netflix series, Virgin River, takes place in the cutest little town that a Ph.D. study actually dubbed a utopia. With sweeping views, picturesque scenery, and a community that supports each other, we're all watching at home thinking, "how can I move there?"
Article continues below advertisement
While Virgin River may not be a real town in actuality, it's still real in more ways than one.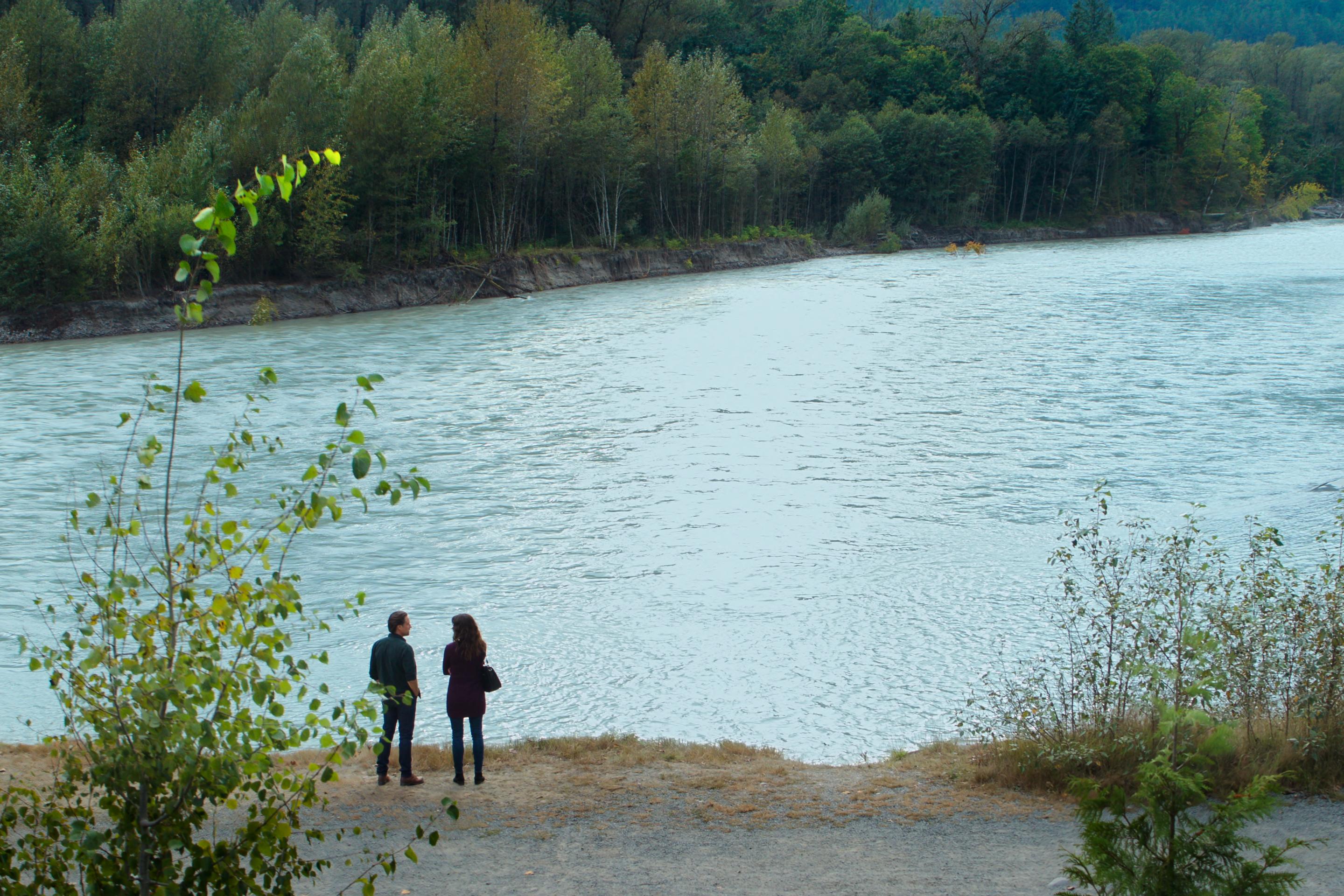 While we all want to visit Jack's Bar in Virgin River, and don't really want to live in Mel's tiny cabin, those actual places don't really exist. But, Virgin River had to be filmed somewhere! Most of the scenes in Virgin River take place in the very real Vancouver and its surrounding area, so it is somewhat close to its fictionalized location in Northern California.
Article continues below advertisement
Virgin River is not a real town, but it is filmed in a real place.
Many Hollywood shows and movies are filmed on soundstages in Los Angeles, but Virgin River is not one of those shows. While it is at the forefront of a new movement of romance novels getting the Hollywood treatment, there was no way to compromise the idyllicism of the Virgin River setting to a manufactured film set.
Virgin River is filmed in Vancouver and its surrounding area. If you do want to visit the set, the Vancouver tourism board actually has a whole self-guided Virgin River tour mapped out so that you can see various film sites - not only the wide nature shots, but also specific locations like Jack's Bar and Mel's cabin.
Article continues below advertisement
Some of Virgin River's locations are on an island called Snug Cove.
Nothing could sound cuter, right? If a town isn't actually called Virgin River, Snug Cove is definitely the next best thing. It's on a little island called Bowen Island in British Columbia, and is just a quick ferry ride from Horseshoe Bay in West Vancouver. Some other very cutely named towns that feature the beautiful Virgin River scenery are Squamish, Burnaby, and Port Coquitlam.
According to Oprah Magazine, it's also possible to visit the exterior of Jack's Bar, although it's actually a restaurant called the Watershed Grill, just north of Vancouver. The inside that we see more often in Virgin River is unfortunately a set, so if we walk into the Watershed Grill, we unfortunately won't see a charming bartender (or at least not Jack), smiling from behind the bar.
Article continues below advertisement
Not only that, but we can also see the exterior of Mel's cabin, even though she doesn't really like it very much, it's still cute to look at! In real life, someone does actually live there — the park caretaker for Canada's Murdo Frazer Park. The cabin's been around since 1950 though, and has its own rich Hollywood history, having been featured in A Dog's Way Home, Once Upon a Time, and more.
We can visit the real Virgin River, just not the way we'd expect.
The author of the Virgin River series, Robyn Carr, shared to EW, "People always write and say, 'Where is it? I want to go there,' and I have to remind them that it only exists in our hearts and minds." But that doesn't mean we can't visit! The beauty of reading is its power to transport us, and with over 20 books in the Virgin River series, we can certainly spend a lot of time in Virgin River.
Stream Virgin River Seasons 1 and 2 on Netflix on Netflix now!