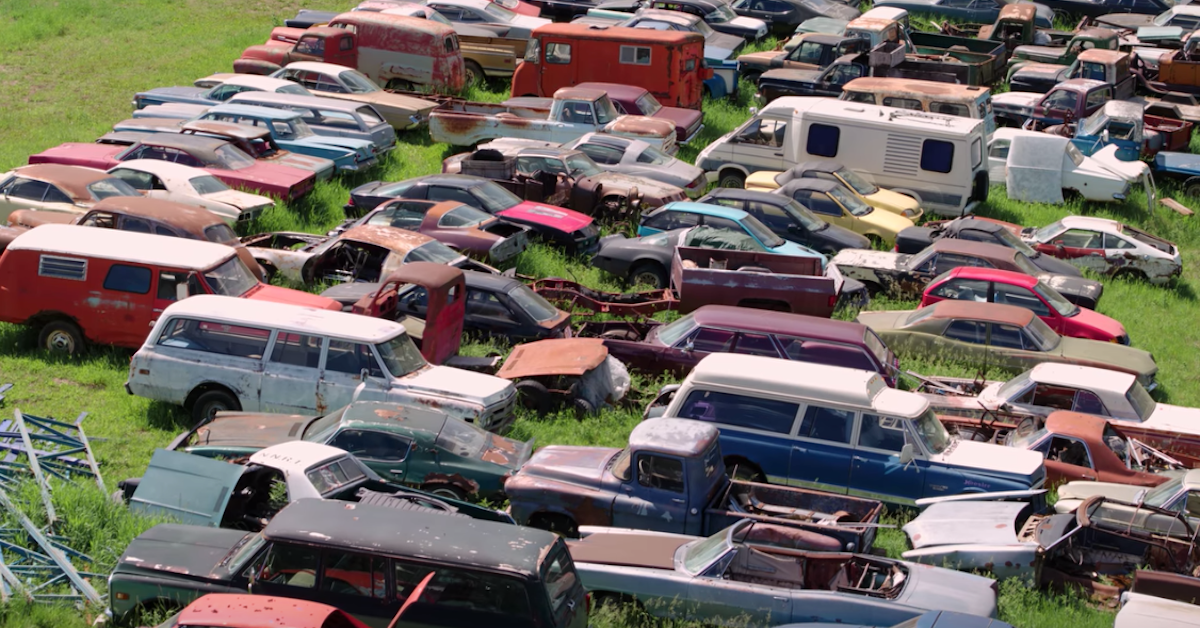 'Rust Valley Restorers' Is Real, and You Can Get Your Hands on a Restoration
Netflix has been killing it with some recent shows that don't seem like they're going to totally suck you in, until you find yourself binging the entire season. I'm talking about shows like Blown Away, which I personally binged in one afternoon, The Chef's Line, which took me a little longer, and Rust Valley Restorers.
Article continues below advertisement
Rust Valley Restorers is a Canadian show that originally aired on Canada's History Channel, but boy, are viewers on Netflix eating it up.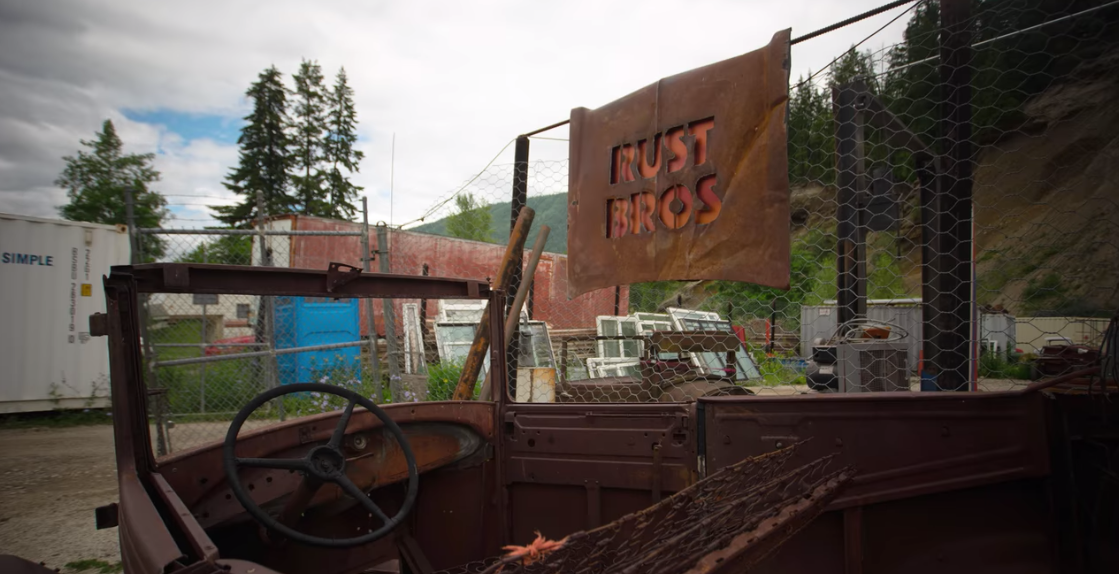 Article continues below advertisement
Is Rust Valley Restorers real or fake?
Rust Valley Restorers is very real, and you can even go visit the massive garage that the Rust Bros. work out of. Yes, the very same one that Mike "Rasta Blasta" Hall operates, where he has collected more than 400 cars.
"I'll be 62 soon, my dad died at 60," Mike told The Globe and Mail. "I've seen buddies dying or running into health problems, leaving their families with all kinds of stuff to deal with. What are my wife and kids going to do with 400 cars in a field?"
Article continues below advertisement
The solution became making an honest effort to sell the cars. "I opened up a restoration shop to try and turn my passion into profit," he says in the Rust Valley Restorers trailer, "restoring cars that the average person can afford."
The Rust Bros.' cars really are affordable.
"This shop just about killed me," Mike says. "I've spent close to two million bucks of my money." That's because he often ends up over-budget with the projects he takes on, and ends up losing money because he has to pay all of his contractors.
Article continues below advertisement

But from a consumer standpoint, let's just say that he doesn't really pass on that cost to potential buyers of the restored classic cars. Check out the offerings the Rust Bros. have put up on their website. They include a 1957 yellow GMC 1/2 Ton, which looks gorgeously electric and boasts a "long wheel base" and "excellent body," for $30,000, and some 1960s Fords that are waiting for an offer.
Article continues below advertisement
Personally, my heart is set on the 1967 Dark for $8,500, which the website says runs just fine. Make sure that you read the fine print on whichever car becomes your crush, because some of them are just, let's call them, non-functional works of art.
But Mike is really upfront about the fact that his shop sells partial and full restoration, but they will not ship their cars anywhere. You have to make your way to Tappen, British Columbia, to see and test drive the cars "to avoid any issues," according to the site.
Article continues below advertisement
While you're in Tappen, though, you can really get in on the local car culture, which is one of the things the city is famous for. According to British Columbia's tourism website, Tappen is home to the White Post Auto Museum, which "vintage car fanatics shouldn't miss."
"The museum displays restored vintage vehicles and special interest vehicles, and also offers for sale vintage vehicles in need of restoration," it continues.
It sounds like Tappen is the place to go if you're in the market for a restored car. I might even make sure to visit both the museum and Rust Bros. before making a final decision on my new vintage ride.
Rust Valley Restorers is now streaming on Netflix.