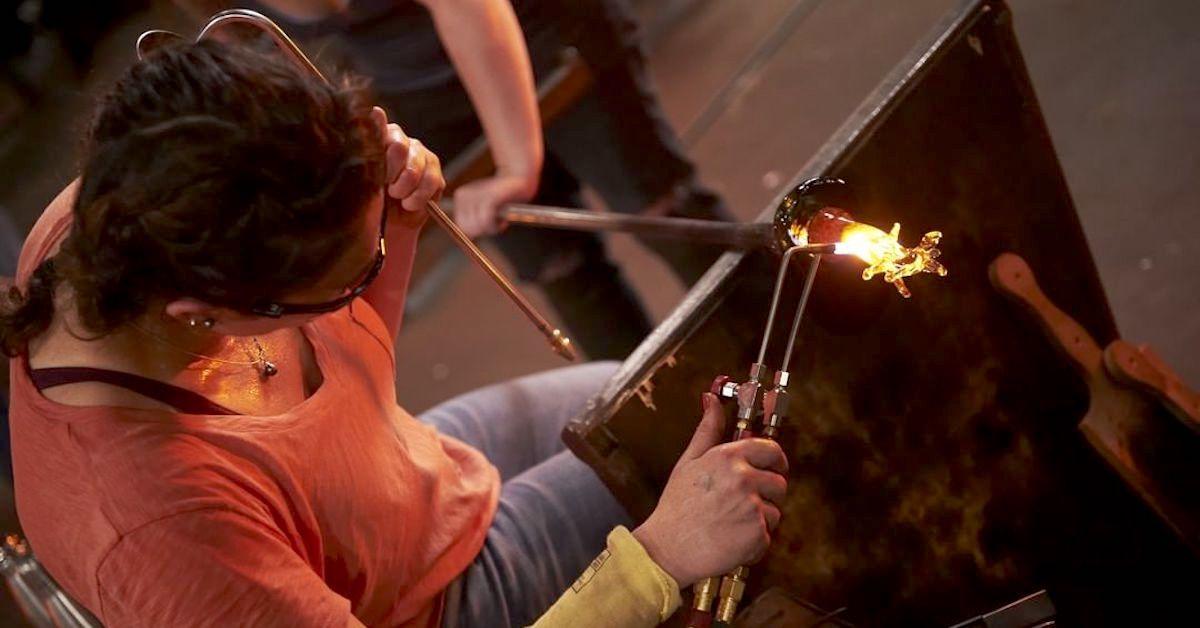 The Contestants of Netflix's 'Blown Away' Will... Well, Blow You Away
We had our doubts when we first saw that Netflix released a reality competition about glassblowing. What will they come up with next, right? Except we didn't stand up from the TV from the second we started the show, and now, 10 episodes later, we have to say it's one of the best competitions to ever hit the platform. And believe us, we've seen a few.
In Blown Away, we get to watch as 10 of the best glass artists in North America perfect their craft of sculpture and glassblowing and wow the host, artist-in-resident judge, guest panelist — as well as, well, us — over the course of 10 themed challenges. The grand prize is $60,000 and a residency at the Corning Museum in New York.
The show is so riveting, it might have you looking up nearby glass studios. Or wait, is that just us?
Keep reading to meet the amazing contestants who make Blown Away so engrossing and tbqh, thrilling to watch.
Article continues below advertisement
1. Alexander Rosenberg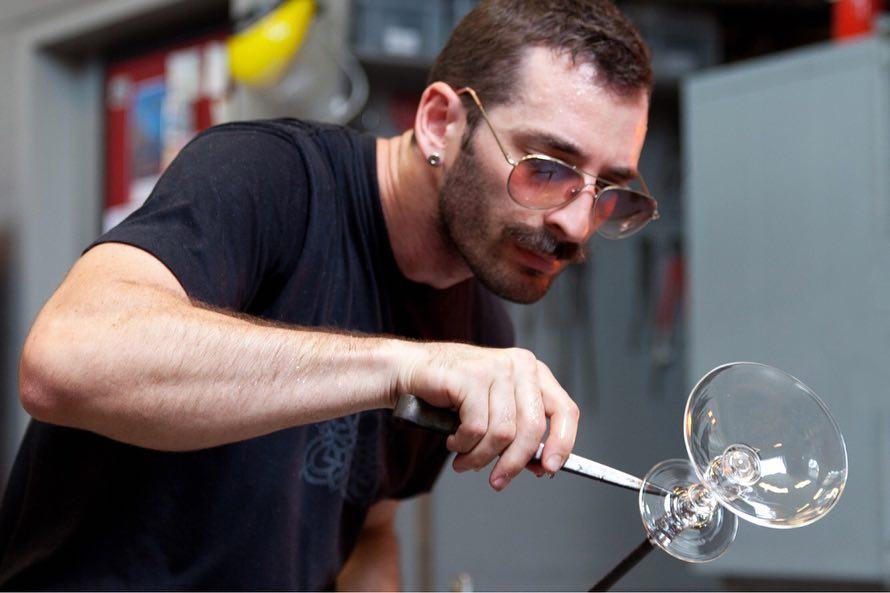 36-year-old Alexander is a Philadelphia-based artist and educator. Glass is at the center of his practice, and he received his BFA and MSs on glass from RISD and MIT, respectively. Before his time on Blown Away, Alexander won the International Glass Prize, as well as several other grants. He's attended prestigious residencies such as The MacDowell Colony and Urban Glass.
See some of Alexander's work on his Instagram page: @rosenbergalexander
2. Annette Sheppard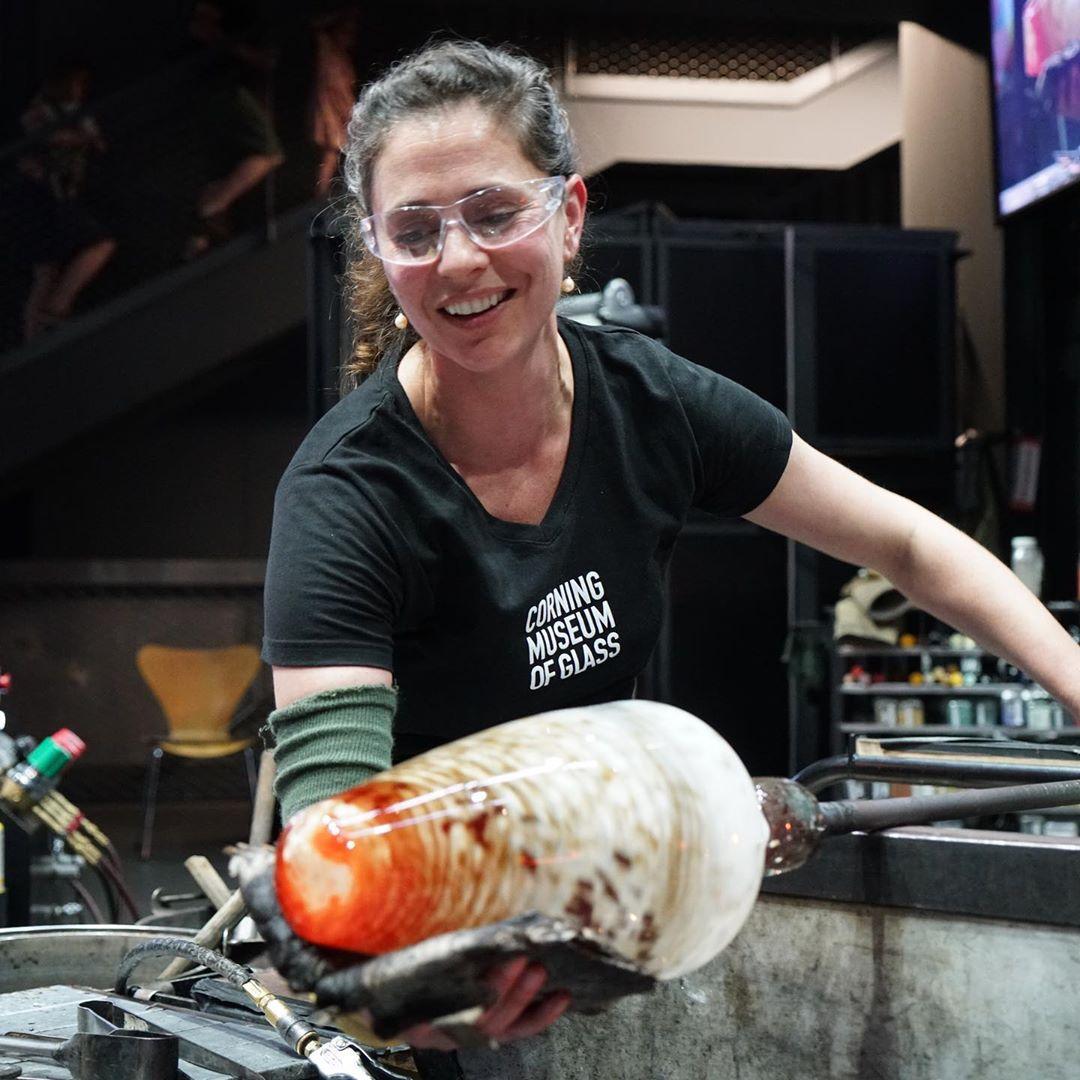 Annette, 37, has a day job as a management consultant. but used to be a professional glassblower for 12 years. She's a bit nervous when she arrives onto Blown Away because she's hasn't blown seriously in four years and is coming up against the best of the best.
Annette began studying glassmaking during her time as an undergraduate student at Cornell, and went on to get an MBA at Duke while working with and under world-renown glass mentors.
Follow Annette on Instagram and see some of her beautiful creations here: @netsy19
Article continues below advertisement
3. Benjamin Kikkert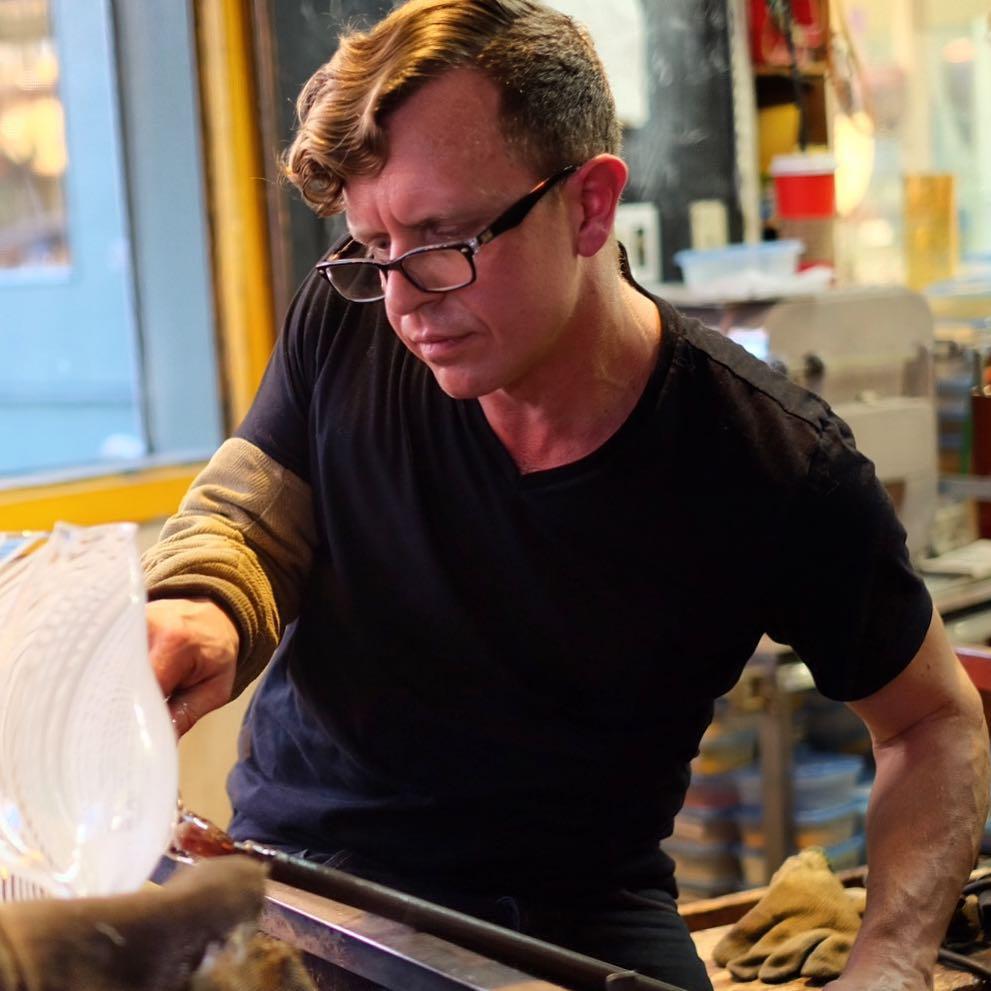 Benjamin, 45, is a glass artist and optimist, according to his Instagram. A graduate of Sheridan College's Craft and Design program, he's also completed a residency at the Harbourfront Centre Craft & Design Studio. Benjamin is the president of the Glass Art Association of Canada and the recipient of the 2012 RBC Glass Award.
Follow him on Instagram here: @benjimeeni
Article continues below advertisement
4. Deborah Czeresko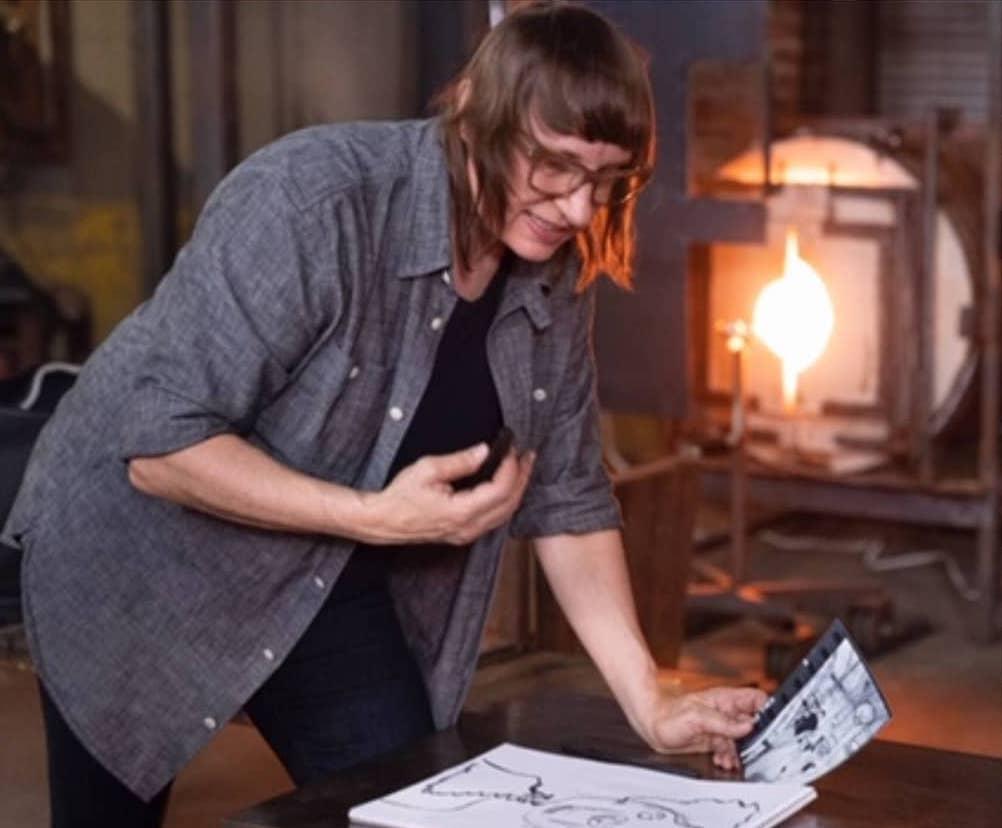 Deborah, 57, is a well-renowned and respected glass artist living and working in New York City. She completed her BA in psychology from Rutgers, then went on to persue an MFA in Studio Art at Tulane. These days, she shows her work around the world and has taught at some of the most prestigious institutions.
See more of Deborah's incredible work on her Instagram page: @dczeey
Article continues below advertisement
5. Edgar Valentine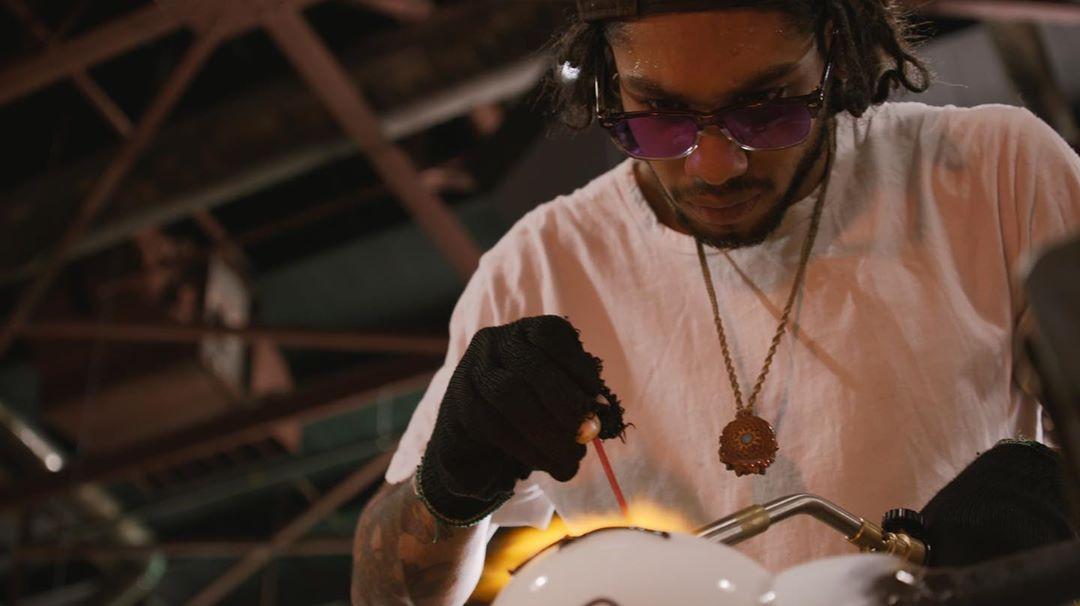 At 22, Edgar is the youngest of the lot. He quickly makes an impression on judges for always being the first glassblower to finish each competition! The Tacoma native started blowing glass when he was just 12 years old. He works at the Tacoma Glassblowing Studio, where he makes his own work and teaches glassblowing classes.
Follow him and watch some amazing videos of Edgar blowing glass here: @valentine.glass
Article continues below advertisement
6. Janusz Poźniak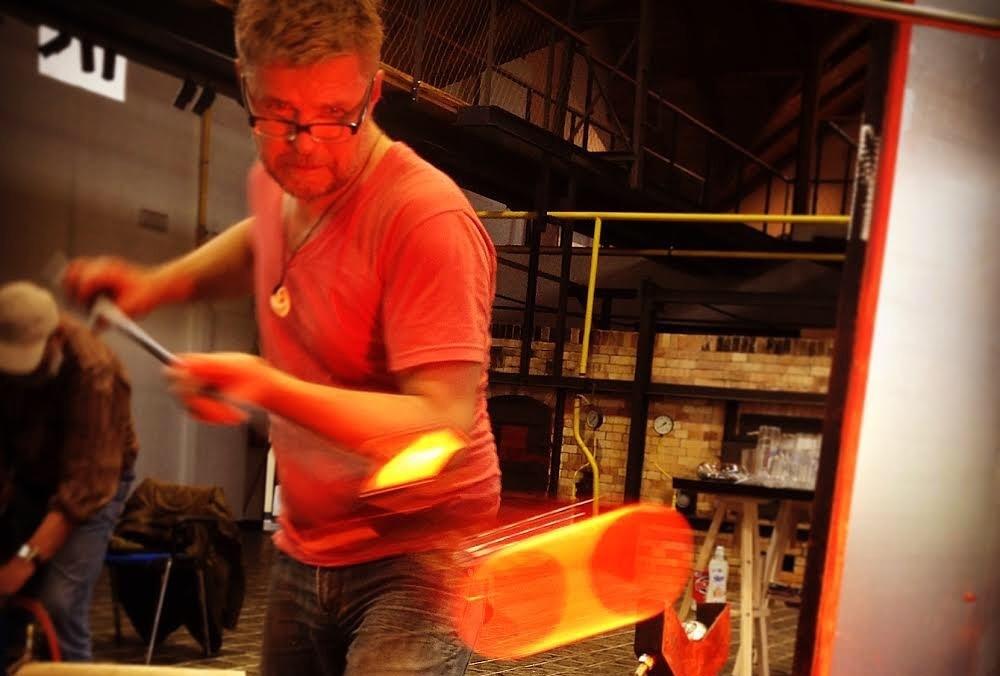 Janusz, 53, is someone everyone in the industry had already heard of as soon as they walked onto the set of Blown Away. He started working with glass at 19 and completed his studies in 3D design at the West Surrey College Art and Design in 1986. Afterward, he moved to the States to work under the renowned Dale Chihuly.
He's taught classes and workshops at glass centers all around the world, and you can see some of his incredible talent and craft at work on his Instagram page: @janusz_pozniak_glass
Article continues below advertisement
7. Kevin Kiff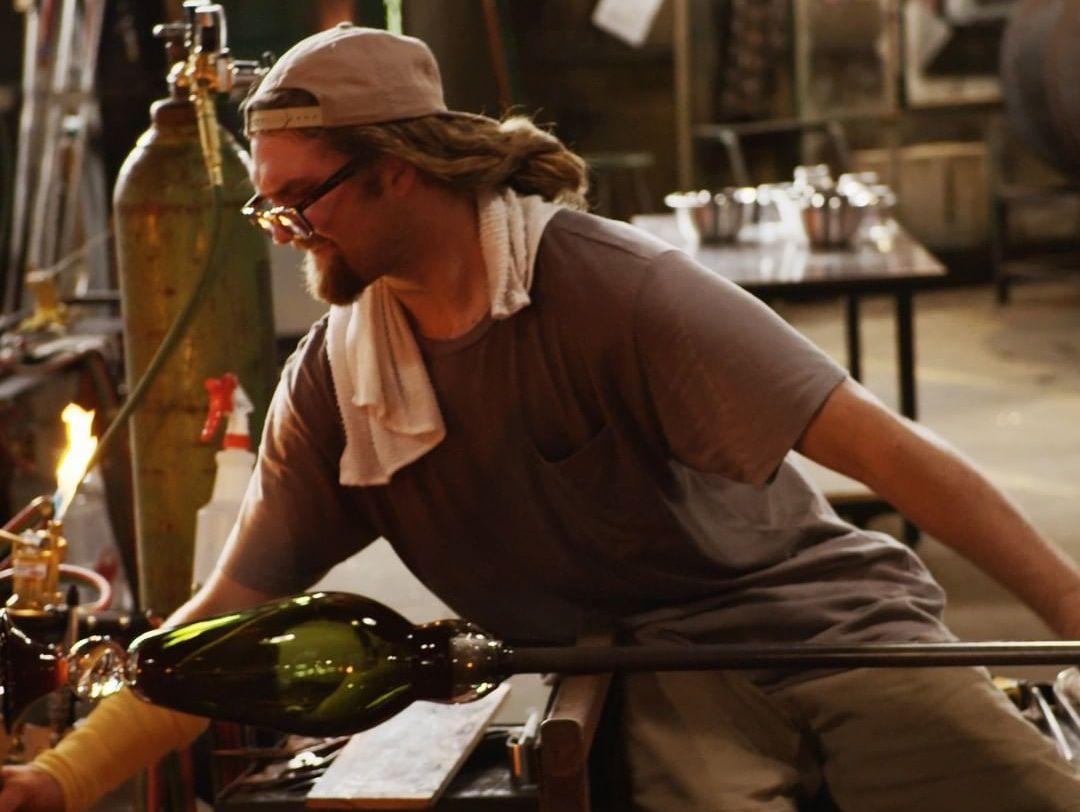 Kevin, 23, is just one year younger than Edgar and just graduated from the University of Hawaii at Manoa. He's also taken glassmaking glasses at the Pilchuck Glass School in Stanwood, Wash.
He sells and trades most of his work. Take a look at some of Kevin's pieces here: @kiffmyglass
Article continues below advertisement
8. Leah Kudel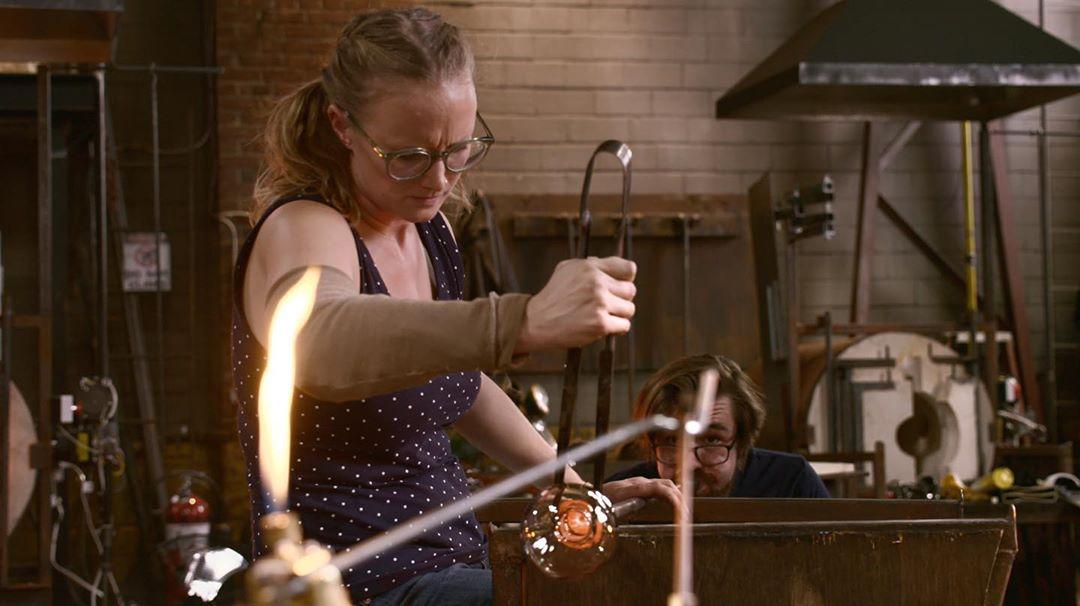 Leah, 34, is a conceptual multimedia glass artist and her pieces are often so humorous they don't resonate with the panel judging her work. Oh, well. Outside of TV, she's received plenty of accolades, has attended plenty of workshops, and has been featured in plenty of group exhibitions around the world.
Leah has a BFA in glass and mixed media and has also completed a RISD Glass exchange program.
Follow her on Instagram and check out some of her fun pieces: @suspended_studio
Article continues below advertisement
9. Momo Schafer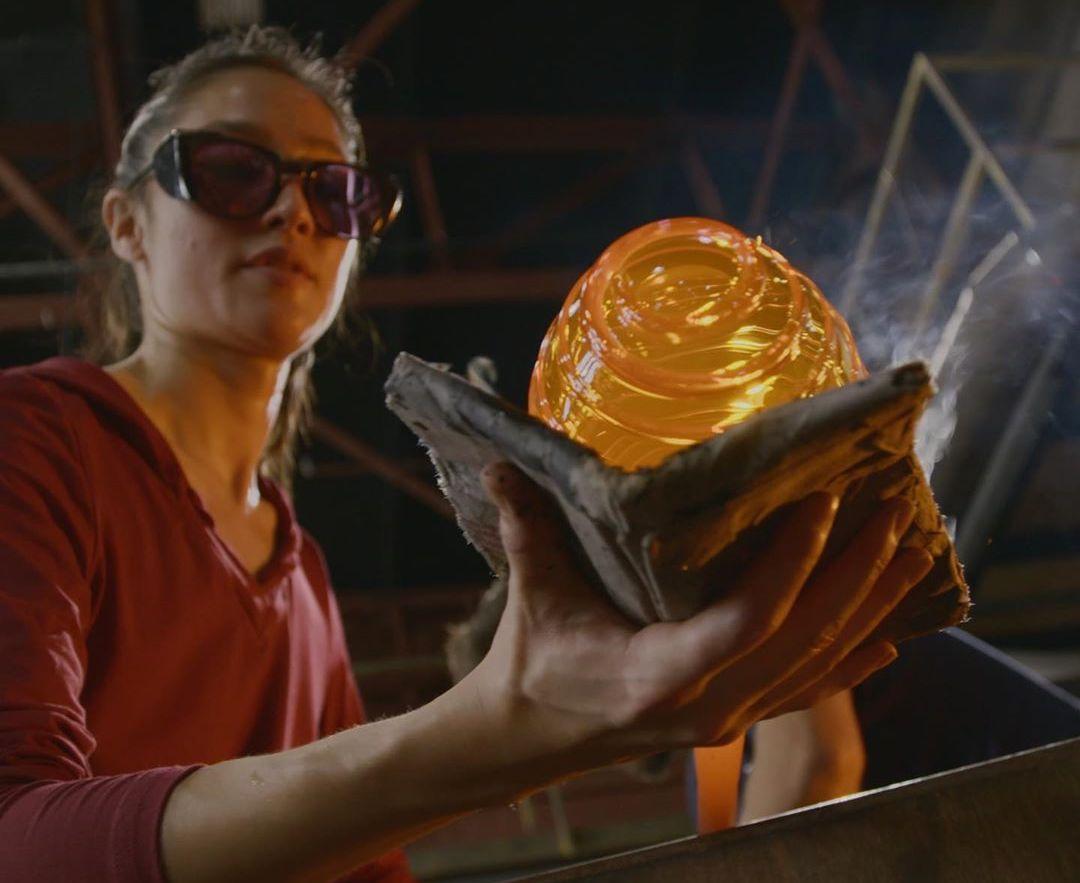 24-year-old sculptor Kristen Momoko "Momo" Schafer graduated from MassArt with her BFA. There, she worked at Diablo Glass School, Watts Hot Glass, and received two full scholarships to Brooklyn's Urban Glass. Since her graduation, she's done residencies at FireSeed Studio and Worcester Center for Craft.
See some of her playful and colorful pieces on Instagram: @glassymomo
Article continues below advertisement
10. Patrick Primeau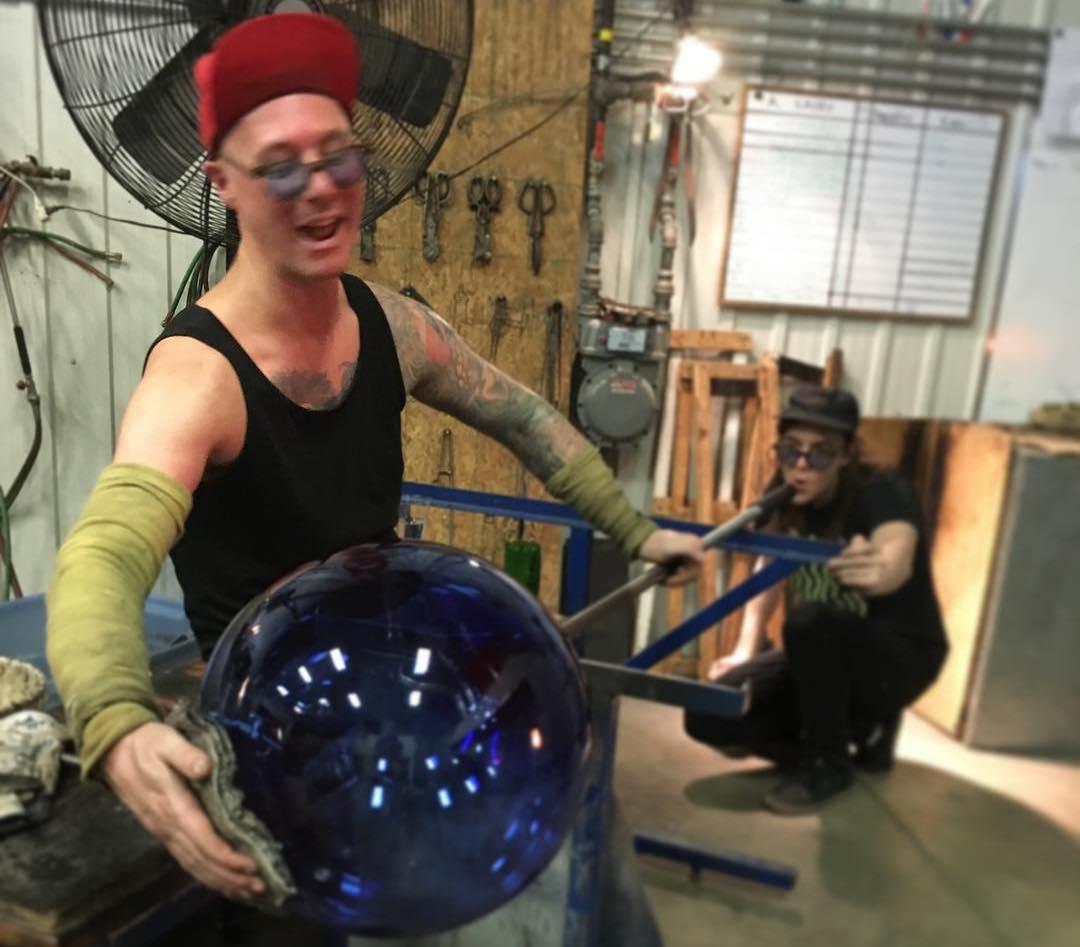 Patrick Primeau, 44, was born and raised in Montreal. His work is steeped in Venetian techniques and we watch him put his craft to test challenge after challenge on Blown Away. His work is in the collections of the prestigious Montreal Fine Arts Museum and the Musée National des Beaux-Arts du Quebec.
He owns Montreal's Welmo Glass Studio, which he co-founded in 2004.
See his innovative glass pieces on Instagram: @patrickprimeau
Stream the first season of Blown Away on Netflix today.