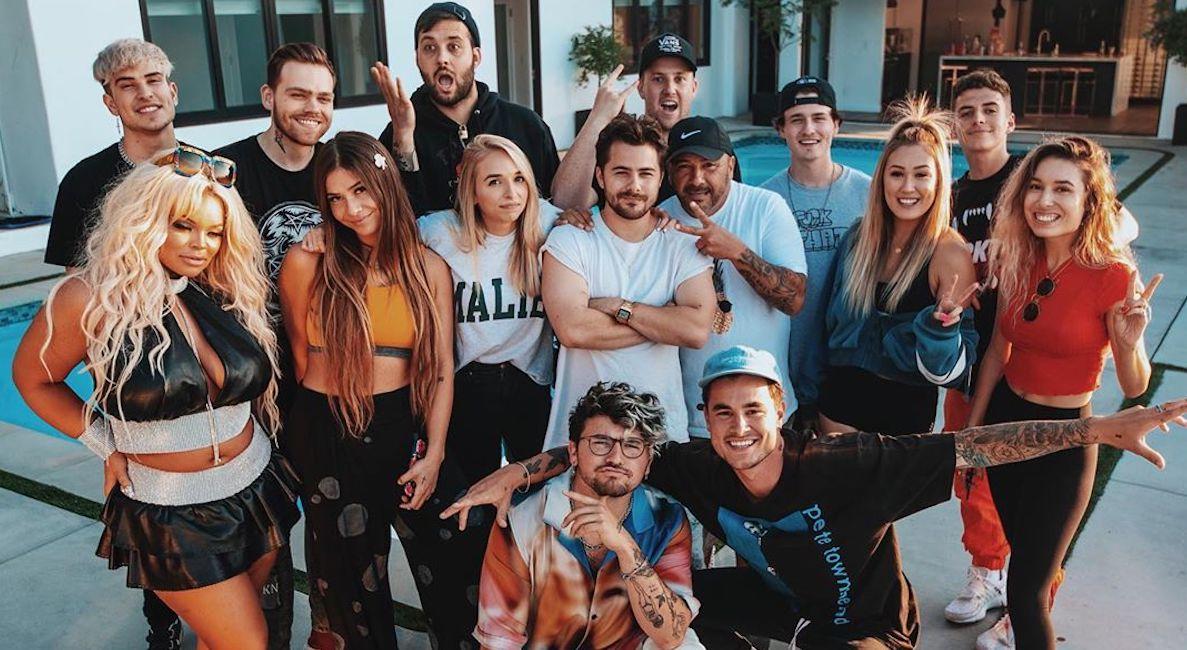 Meet the Cast of Kian and JC's 'Big Brother'-Inspired YouTube Show
Popular YouTubers Kian and JC are known for their epic challenge videos. From "The Last YouTuber to Leave the Box" competition to their "Make the Shot, Keep the Prize" video, Kian and JC know what their subscribers want. So now, the duo has come up with the ultimate competition, inspired by the reality series, Big Brother.
"Twelve YouTubers, one house, $25,000 grand prize, and there will only be one winner," JC said of their new show. "This is going to be a reality-based, 10-part series living on our channel. I've never seen this been done on YouTube before, especially creators who are doing it themselves... this is not planned stuff."
"People will be voting, people will be going head-to-head in eliminations, people will be doing challenges, and we as the content creators and the hosts of said projects have twists and turns along the way that will freak the motherf--kin' YouTubers out," JC explained.
The competition will premiere on Friday, July 19 at 12 p.m. PST on YouTube and new episodes will drop every Friday after at the same time. In the meantime, keep scrolling below to see which 12 influencers will be competing to be the last YouTuber standing.
Article continues below advertisement