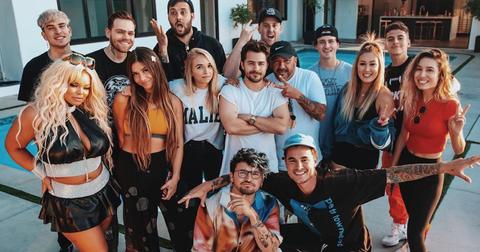 Meet the Cast of Kian and JC's 'Big Brother'-Inspired YouTube Show
By Anna Quintana
Popular YouTubers Kian and JC are known for their epic challenge videos. From "The Last YouTuber to Leave the Box" competition to their "Make the Shot, Keep the Prize" video, Kian and JC know what their subscribers want. So now, the duo has come up with the ultimate competition, inspired by the reality series, Big Brother.
"Twelve YouTubers, one house, $25,000 grand prize, and there will only be one winner," JC said of their new show. "This is going to be a reality-based, 10-part series living on our channel. I've never seen this been done on YouTube before, especially creators who are doing it themselves... this is not planned stuff."
"People will be voting, people will be going head-to-head in eliminations, people will be doing challenges, and we as the content creators and the hosts of said projects have twists and turns along the way that will freak the motherf--kin' YouTubers out," JC explained.
The competition will premiere on Friday, July 19 at 12 p.m. PST on YouTube and new episodes will drop every Friday after at the same time. In the meantime, keep scrolling below to see which 12 influencers will be competing to be the last YouTuber standing.
1. Jake Webber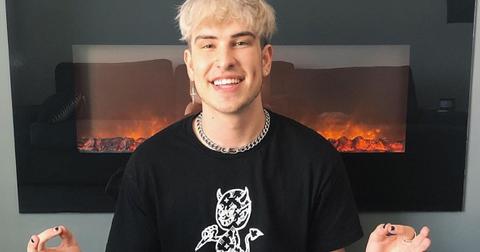 Initially a Vine star, Jake made his debut on the social media platform in 2013 and had nearly 1 million followers before it was shut down. Since then, Jake has lived in the "trap house" with his fellow YouTubers Sam and Colby, Corey Scherer, and Aaron Doh. He is also dating influencer Tarayummy.
Instagram Followers: 532K
2. Elijah Daniel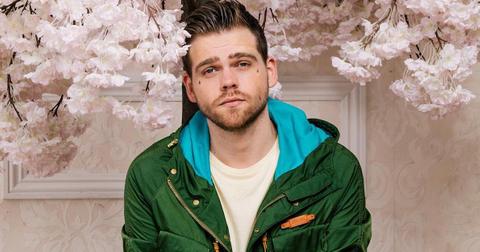 3. Chad Tepper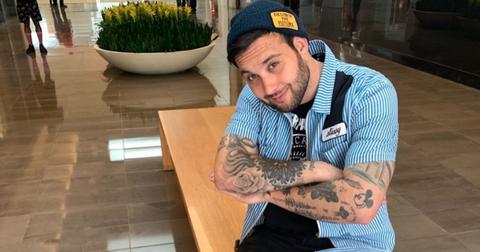 Along with being a popular YouTuber, Chad is also a professional skateboarder and has some reality TV experience that could come in handy. Chad appeared in the E! reality show Hollywood Cycle, the MTV docu-series True Life and Young and Married.
Instagram Followers: 1.6M
4. Corey La Barrie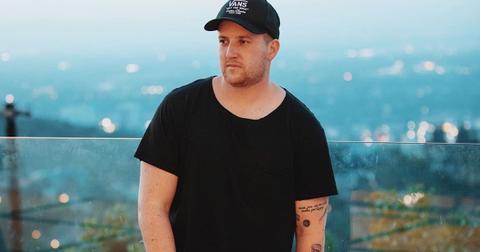 Corey has been friends with Kian since 2012 when he posted his very first tweet, which read, "Making the music video with @KianLawley @SamPottorff and @ethanf95 was so much fun!! Follow me in instagram @coreylabarrie."
The Australian recently opened up about his time on Kian and JC's new show, captioning the above photo, "My face the whole time I was in the house, just looking around for what dumb s--t I could do for the cameras."
Instagram Followers: 175K
5. Zach Clayton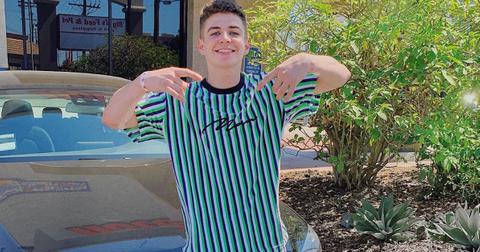 Along with being a YouTuber, Zach is also a singer and has released three songs under the name "BadZach." He is also one of the youngest competing for the grand prize, at just 19 years old.
Instagram Followers: 2.5M
6. Trisha Paytas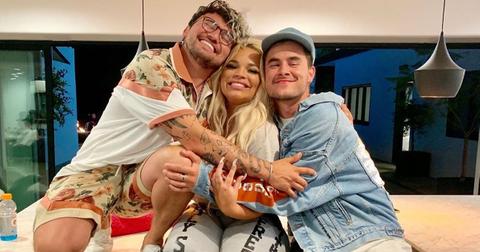 7. Sarah Baska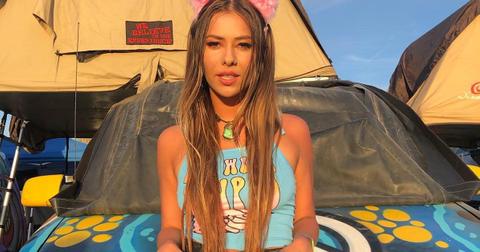 If Sarah's last name sounds familiar, it's because her dad, Rick Baska, played for the Denver Broncos back in the day. Sarah was also a Vine star and has since launched a successful YouTube channel with over 1 million subscribers.
Instagram Followers: 585K
8. Jenn McAllister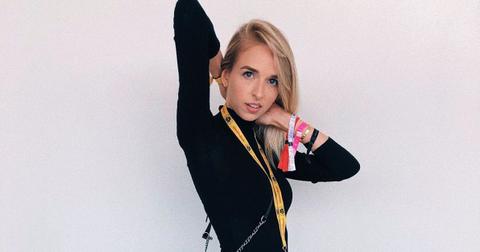 Better known as JennxPenn, Jenn has over 3 million subscribers on YouTube, which she joined in 2009 at the age of 12. She has also dabbled in acting, appearing in the Hulu original series, All Night.
Instagram Followers: 1.6M
9. Dominic DeAngelis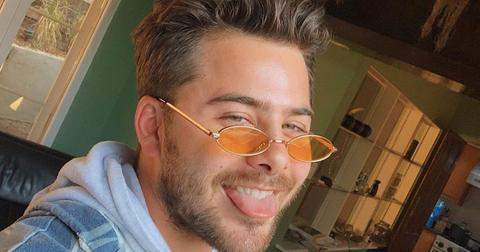 Dominic goes by @weeknds on the gram, but he is best known for his YouTube channel, which launched in 2010. His most popular videos are his Chatroulette Experience web series.
Instagram Followers: 333K
10. Cray Cray Roc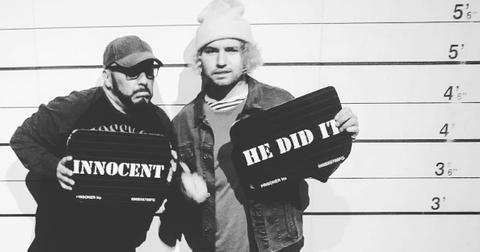 Cray Cray Roc has only one mission with his "silly" YouTube channel: "Making people forget about [their] problems with laughter." Oh, and he is also JC's IRL dad.
Instagram Followers: 27K
11. Crawford Collins
This former Canadian Vine star is now for his funny YouTube videos alongside his girlfriend or his siblings. Today, Crawford has over 300K subscribers and counting.
Instagram Followers: 1.1M
12. Lauren Riihimaki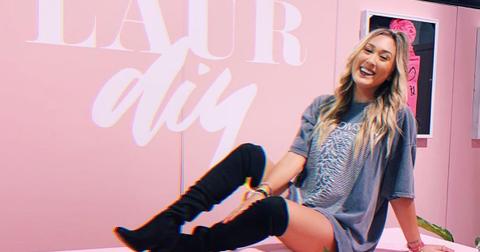 If you have ever been on YouTube, chances are you have come across a LaurDIY video. With over 9 million subscribers, she is definitely one of the most popular brands competing — and she is not holding back.
"It's on beaches," she captioned a recent photo of the cast.
Instagram Followers: 5.1M
13. Kristen McAtee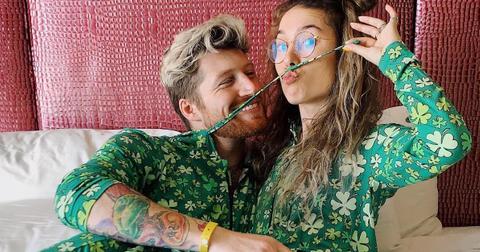 Last but not least is YouTuber Kristen McAtee, who has over 1 million subscribers on the video platform. And while her boyfriend Scotty Shire (@vanilladingdong) is not competing on the show alongside her, they are definitely a YouTube power couple.
Instagram Followers: 1.3M
Who do you think will win?