This 'Blown Away' Glass Sculptor Takes Home the Netflix Show's Grand Prize — SPOILERS!
Netflix's 'Blown Away' is shining a spotlight on glassblowing. Can't wait to see which artist is the winner of the series? Click here. SPOILERS!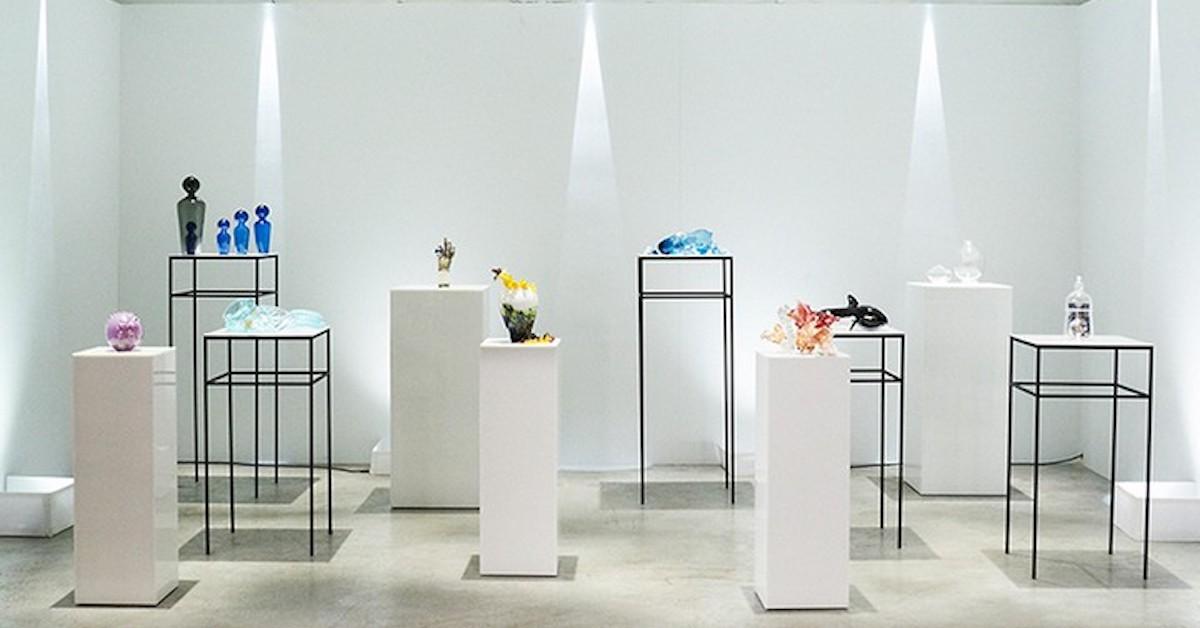 *Warning: This post contains major spoilers for Season 1 of Netflix's Blown Away*
Yes, we definitely had our doubts when we first saw that Netflix was launching a competition show based on the art of glassblowing. Let's be clear: We adore art as much as the rest of you, we just didn't understand how watching glass sculptors work in their studios could be construed as entertainment.
Article continues below advertisement
That said, we'll be the first to admit we were totally wrong. Blown Away is a truly thrilling competition to watch — what with the constraints, time pressures, and masterpieces we watch shatter to bits minutes before the judges call time — and we didn't step away from the screen until we finished all 10 short episodes.
If you, unlike us, don't have five hours to devote to Blown Away, we don't blame you. After all, you have us to rely on for spoilers!
So, if you're dying to know who the winner of the $60,000 grand prize and a residency at the Corning Museum of Glass is, keep reading.
Article continues below advertisement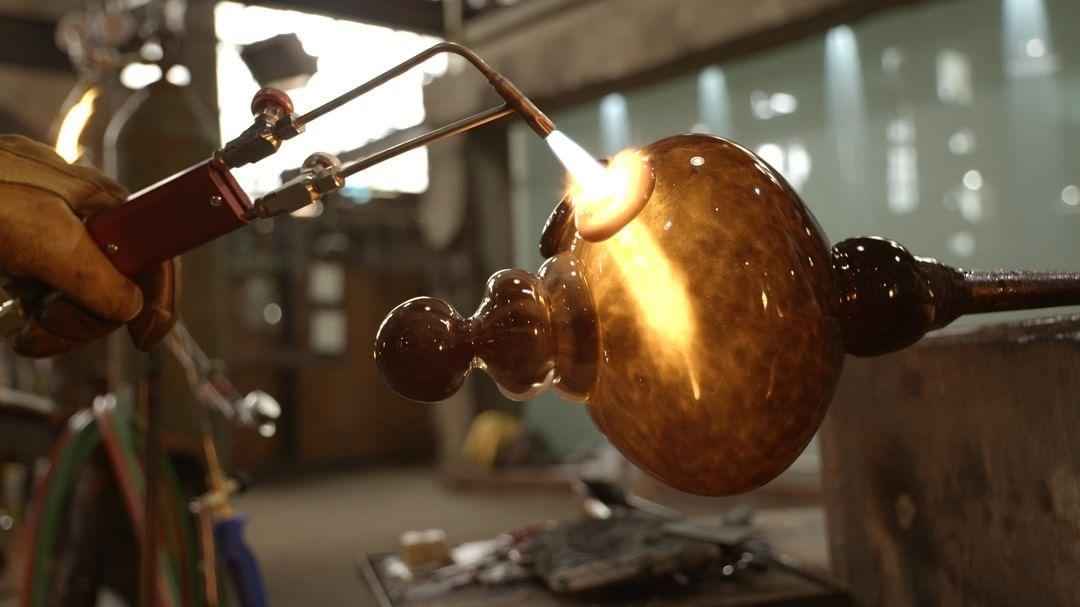 Who is the Season 1 winner of Netflix's Blown Away?
During each of the 10 Blown Away episodes, we watch as the most talented glass sculptors across North America assemble for a series of challenges (think MasterChef, Top Chef, Chopped). After each one, the host, artist judge, and guest judge huddle together to determine who performed best and who has to pack up their bags and head home.
Article continues below advertisement
The artists range from sculptors who've spent their entire lives perfecting glassblowing to recent BFA graduates who are determined to put their craft to the test. We watch as they take on challenges like creating lighting fixtures, blowing glass that can serve food, and making supersized pop art renditions of commonplace bathroom objects.
One by one, the glassblowers start to whittle away until we're left with the most skilled five sculptors of the group: 36-year-old Alexander, well-renowned glass artist Deborah, 57, practically world-famous Janusz, 53, up-and-coming 24-year-old Japanese sculptor Momo, and highly endearing Canadian native Patrick, 44.
Article continues below advertisement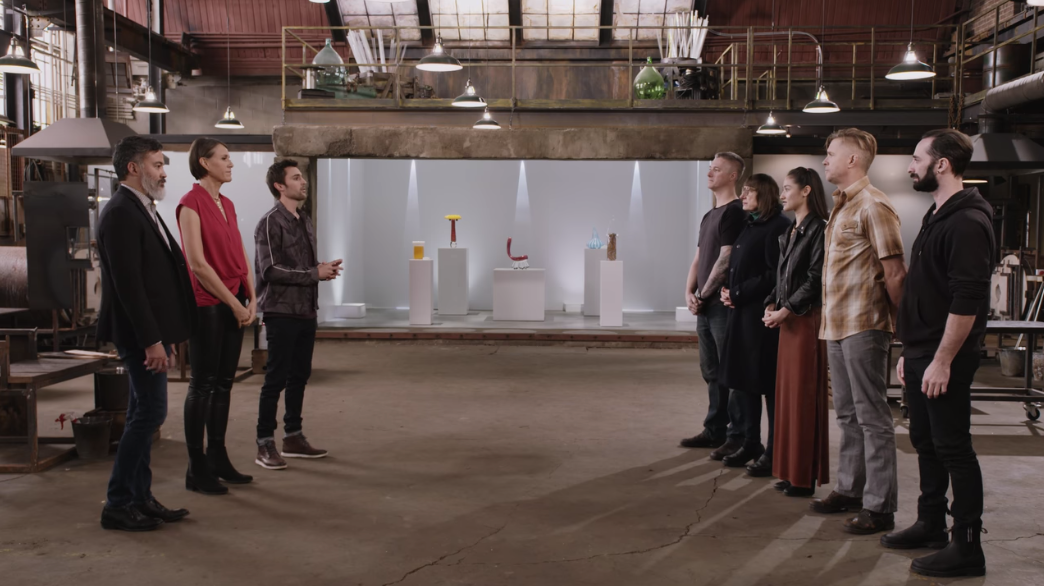 Momo is eliminated when the judges don't seem to appreciate the Yayoi Kusama-inspired razor she blows up, then, after winning his first and only challenge (the collaboration with Deborah), Patrick is sent to pack his bags as well.
Article continues below advertisement
Deborah and Janusz go head to head to build an immersive gallery experience.
The final competition to determine this season's "Best in Blow" watches Deborah and Janusz, arguably the glassblowers with the fanciest and longest CVs of the group, go up against each other to build a fully immersive gallery experience.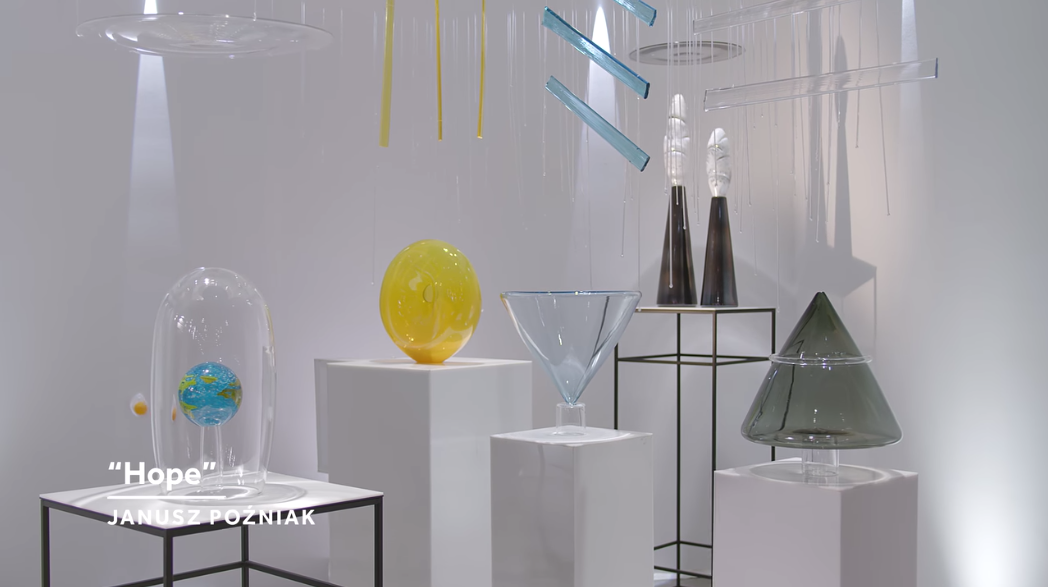 Article continues below advertisement
Janusz opts for an aesthetically clean and light (he loves making glass as light as possible, and the bubbles he made for the team challenge were absolutely breathtaking) installation, where his technique and craft can really shine. He builds a universe of sorts, with a gorgeous globe at the center, and other gorgeously translucent objects representing light and wind.
Meanwhile, Deborah opts for a more conceptual take, and approaches this challenge as a way to tell her own personal journey in glassblowing. She fabricates a truly stunning meat scene, where a cast-iron skillet is surrounded by tons of sausages and meat. At the center of the installation is a beautiful sunny-side-up egg that is meant to represent her femininity in a male-dominated art practice.
Article continues below advertisement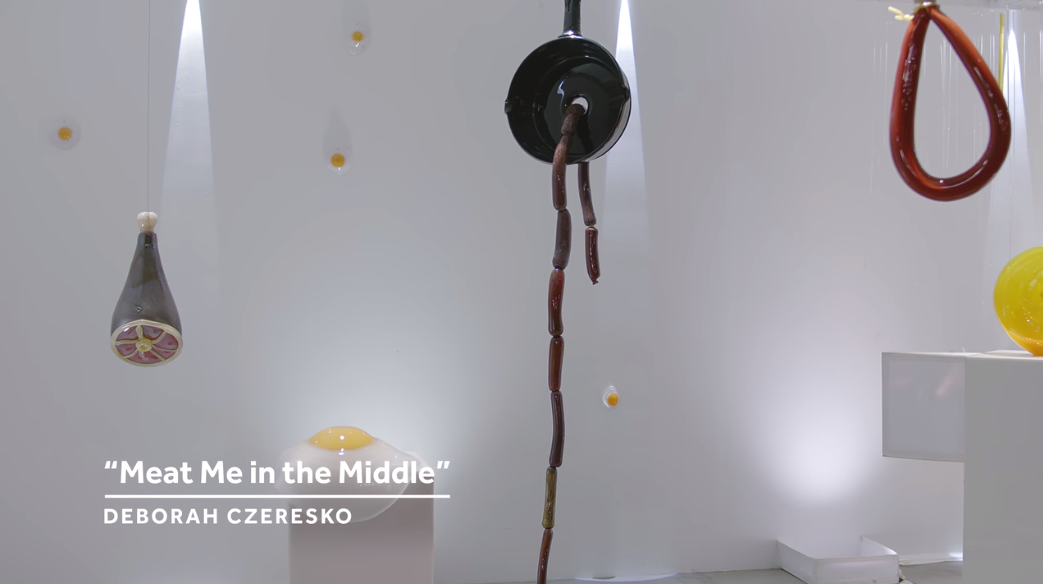 The sculptures truly wow the judges — even professional glassblowing judge Katherine Gray, who, let's face it, is kind of unfairly critical of the women in the competition, is truly moved by Deborah's work — and they crown her the winner of the competition.
"I've been waiting for this moment my whole life," Deborah, who's been working with glass for the past 30 years, says when we first meet her. "I'm just so thankful," she says holding back tears when she wins the big award. "I really needed this opportunity to move forward in my career. It's so meaningful to me."
We look forward to seeing the amazing work Deborah will continue to make. For now, catch her stunning glass pieces on Blown Away, which is streaming on Netflix.