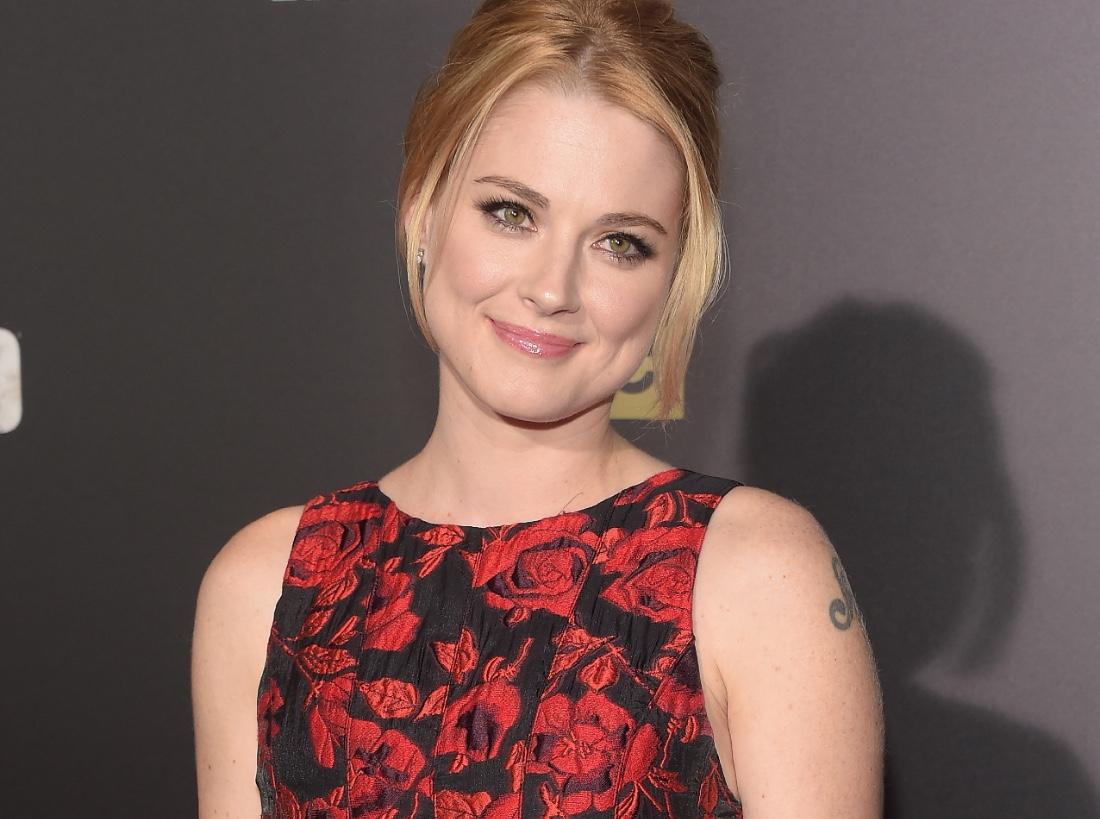 Actress Alexandra Breckenridge Has Some Wild Tattoos!
Actress Alexandra Breckenridge has a number of interesting tattoos. Fans are curious how many she has, and if they hold any personal significance!
If you've watched a television show in the 2010s, chances are you've probably seen Alexandra Breckenridge. This fierce redhead has starred in shows like American Horror Story, The Walking Dead, and This is Us.
Article continues below advertisement
While fans are already acquainted with her high-stakes work, some are wondering about her mysterious tattoos and their meanings.
How many tattoos does Alexandra have?
The number of tattoos Alexandra has are surprisingly hard to count, as especially since becoming a parent, she's showing them off less and less.
Alexandra has three primary tattoos, including a fairy on her calf, a fairy on her upper back, and a swirl on her shoulder. She tends to cover up the majority of her tattoos while she's working, but occasionally they're visible at awards shows.
Article continues below advertisement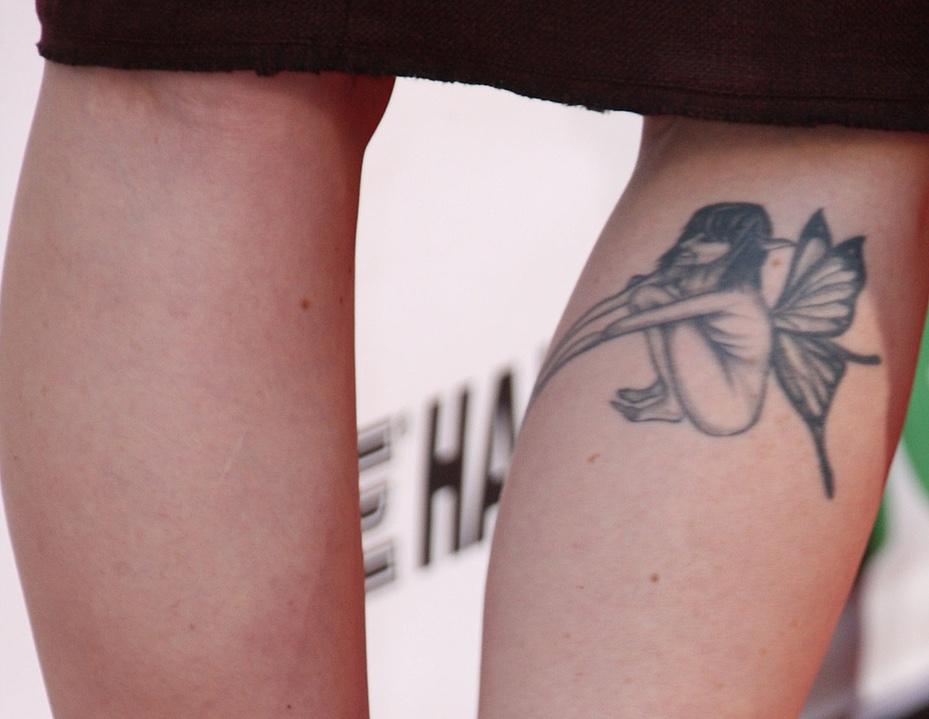 Additionally, you can spot smaller tattoos in her Instagram photos, like a spider on her toe, or a small crown on her forearm. For The Walking Dead, she sported some fake tattoos on her other arm, both of which are visible in this photo (warning: fake blood!).
Article continues below advertisement
While Alexandra has been very tight-lipped about the meaning behind these tattoos, we can only assume they are deeply personal! In the meantime, we'll be waiting for Alexandra herself to address them in an interview, hopefully sometime soon.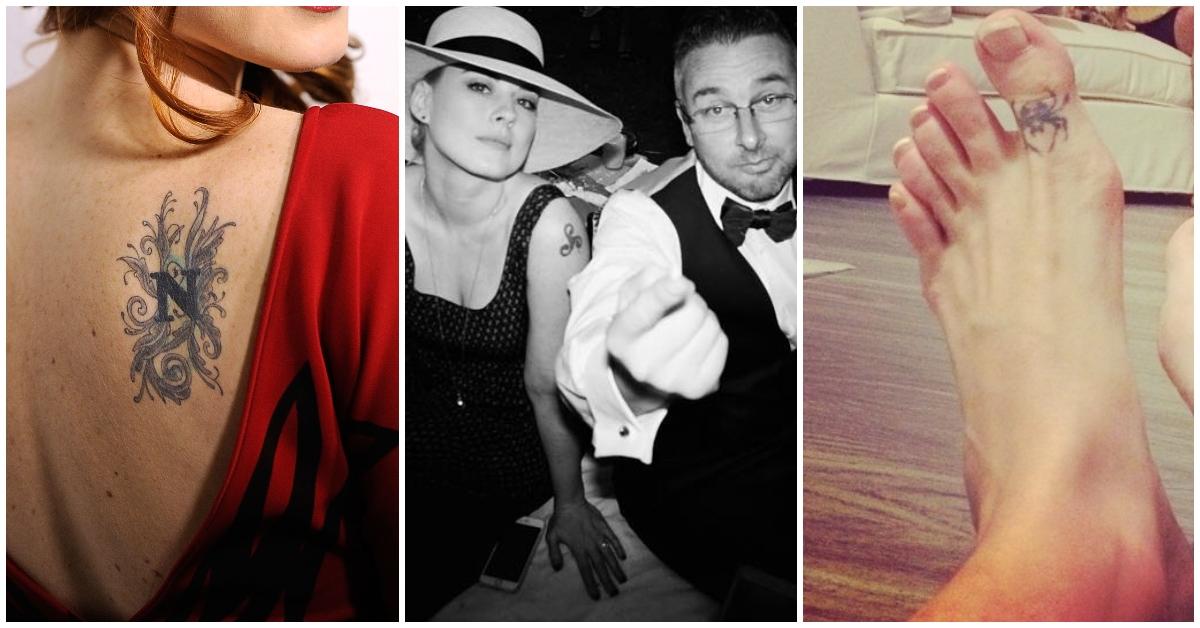 Article continues below advertisement
Have you spotted Alexandra's tattoos in 'Virgin River?'
Although a self-proclaimed horror fan, Alexandra's show with Netflix has gained her a lot of fans in recent months. Currently starring on Virgin River, Alexandra plays main character Melinda "Mel" Monroe, a nurse practitioner and midwife who recently moved to Virgin River, Calif., from Los Angeles.
Also starring in the new Netflix romantic drama is Martin Henderson, who fans will recognize as Dr. Nathan Riggs on Grey's Anatomy. Martin's character, Jack, is a former U.S. Marine and bar owner who suffers from PTSD.
The show explores the relationship between Jack and Mel as they work through personal trauma and everyday hardships.
Article continues below advertisement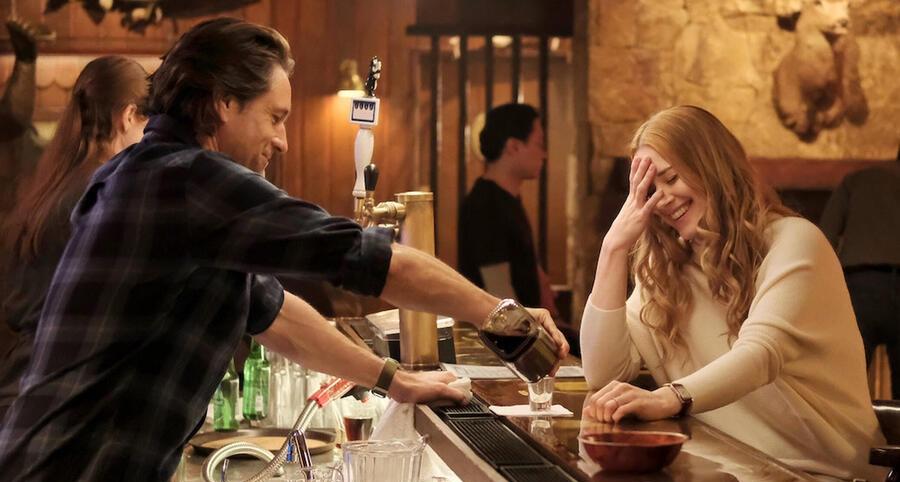 After the success of Season 1, it's clear that Alexandra is excelling in the drama genre as much as she thrived in horror. Season 2 of Virgin River was released on Nov. 27, 2020, with several new additions to the cast. Deadline reports Sarah Dugdale has been upgraded to series regular to face off against Alexandra's Mel.
Article continues below advertisement
Dugdale's character has been described as, "Lizzie, a powder keg of cunning, beauty and unbridled impulsivity, who blows into the small town of Virgin River like a tornado after her parents ship her off in the wake of a shoplifting bust."
It sounds like Mel won't be the only character working through familial and personal issues this season!
Clearly, Alexandra has proven her ability to excel in any genre she's given, indicated, in part, by her number of creative tattoos. Whatever she decides to do next, fans are sure the experience will be as multi-talented as she is!