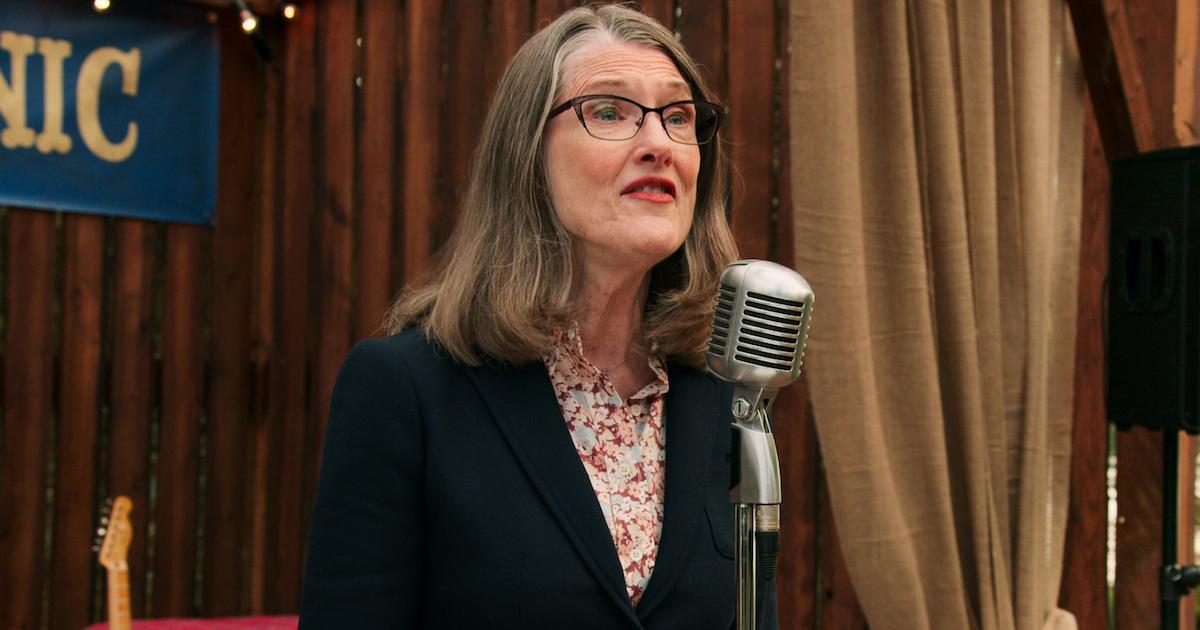 The Real Reason Why Hope Is Absent for the Majority of 'Virgin River' Season 3
SPOILERS for Virgin River Season 3 are ahead.
After a serious Season 2 cliffhanger conclusion, Virgin River returned for a third set of episodes on July 9. The hit Netflix romance series centers around Melinda "Mel" Monroe (Alexandra Breckenridge), a nurse and midwife, who moves to a remote town in Northern California called Virgin River.
She ends up falling for Jack Sheridan (Martin Henderson), who has a complicated personal life, and who gets shot at the end of Season 2.
Article continues below advertisement
Though fans may have thought that the drama surrounding the shooting and Jack's recovery would be the most intense parts of Season 3, there's another character whose fate hangs in the balance.
What happens to Hope (Annette O'Toole) in Virgin River?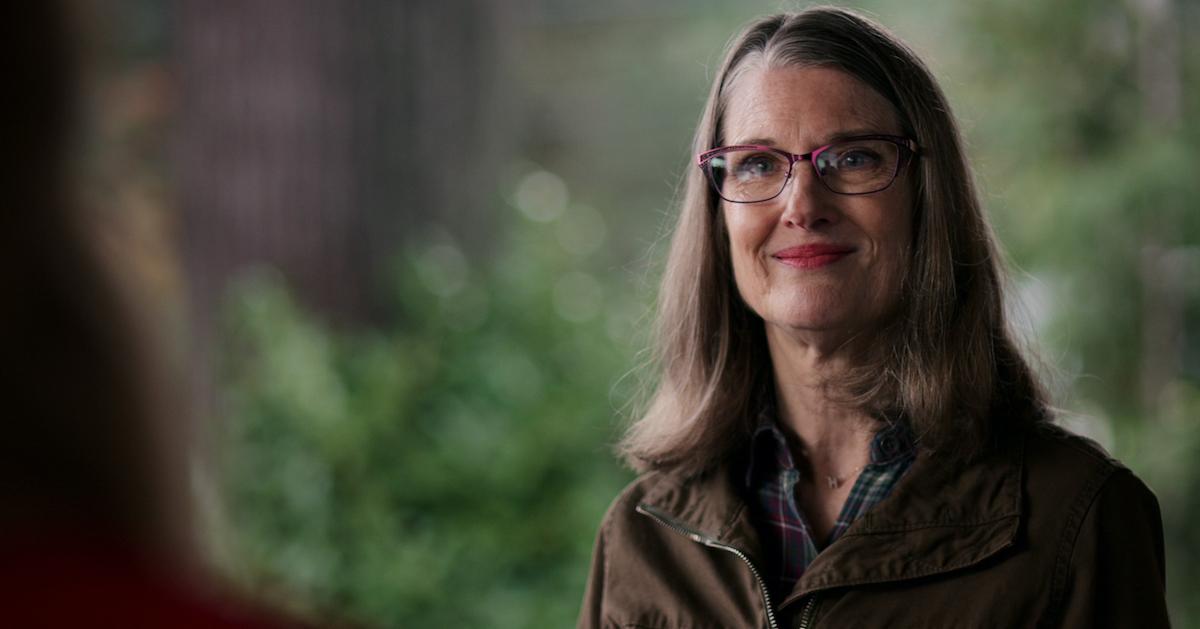 Article continues below advertisement
Does Hope die in 'Virgin River' Season 3?
The mayor and infamous gossip queen has long polarized fans of the Netflix series, and she spent much of Season 3 caring for her aunt in South Carolina.
In the ninth episode of Season 3, "The Sun Also Rises," the Virgin River townspeople gather to say goodbye to Lilly (Lynda Boyd), and Hope's husband, Vernon "Doc" Mullins (Tim Matheson), is in charge of the eulogy. A few minutes before the funeral service, Vernon gets a call from his wife.
Viewers only get to hear Vernon's side of the conversation, but it's clear that Hope is trying to get back in time for the funeral reception by driving a rental car. He tells Hope not to get on the road if she is concerned about the safety of her rental car.
He later tells Muriel (Teryl Rothery) at the reception that Hope was concerned about the car's engine. Vernon later gets a text from his wife that she is still on the road, and that she wants to be alone once she gets back.
Article continues below advertisement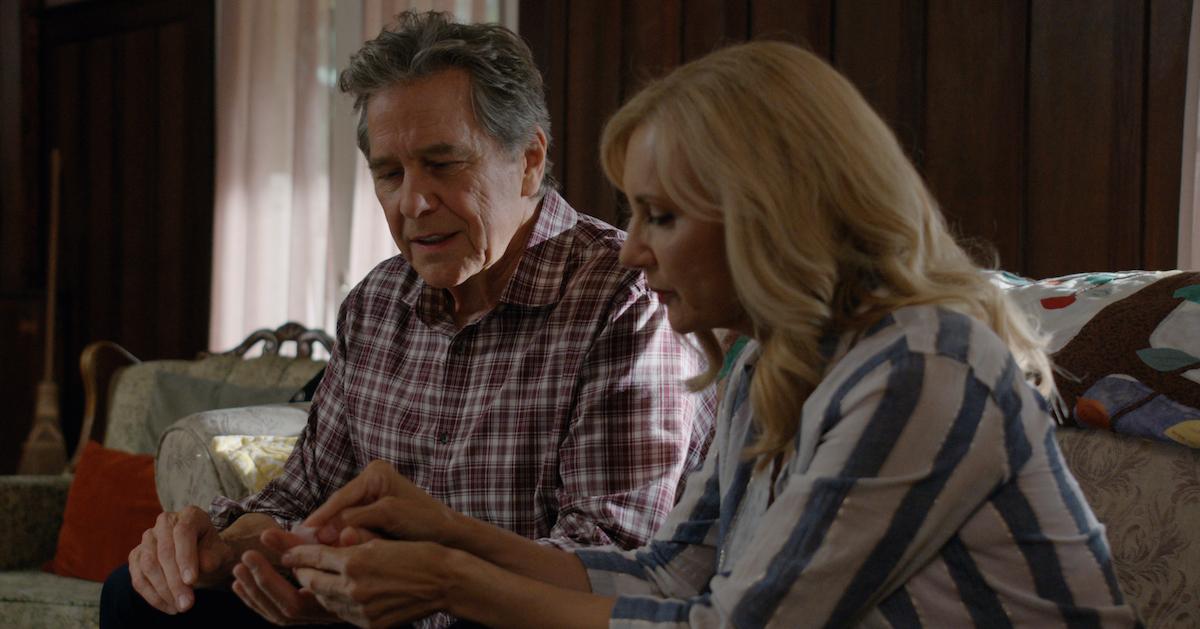 In the final moments of the episode, a sheriff arrives to tell Vernon that Hope got in an accident. During the Season 3 finale, Mel, Jack, and Vernon learn that Hope has sustained a brain injury in the crash, and that the course of treatment is to put her in a medically-induced coma.
Article continues below advertisement
Later on in the finale, a doctor informs Vernon that Hope has developed an infection and she has a fever. When the third season concludes, Hope is still alive, but she's definitely not in the clear when it comes to her condition.
With the character's fate hanging in the balance, Virgin River fans may be wondering if Annette O'Toole is planning on leaving the series.
Is Annette O'Toole leaving the show?
Though Hope was a key figure on the first two seasons of the Netflix drama, she had a noticeably smaller role on Season 3. Her storyline of caring for her aunt in a different state meant that she was often away from Virgin River and her loved ones.
With her life-threatening injuries, it's very possible that Hope will be killed off in the Season 4 premiere.
Article continues below advertisement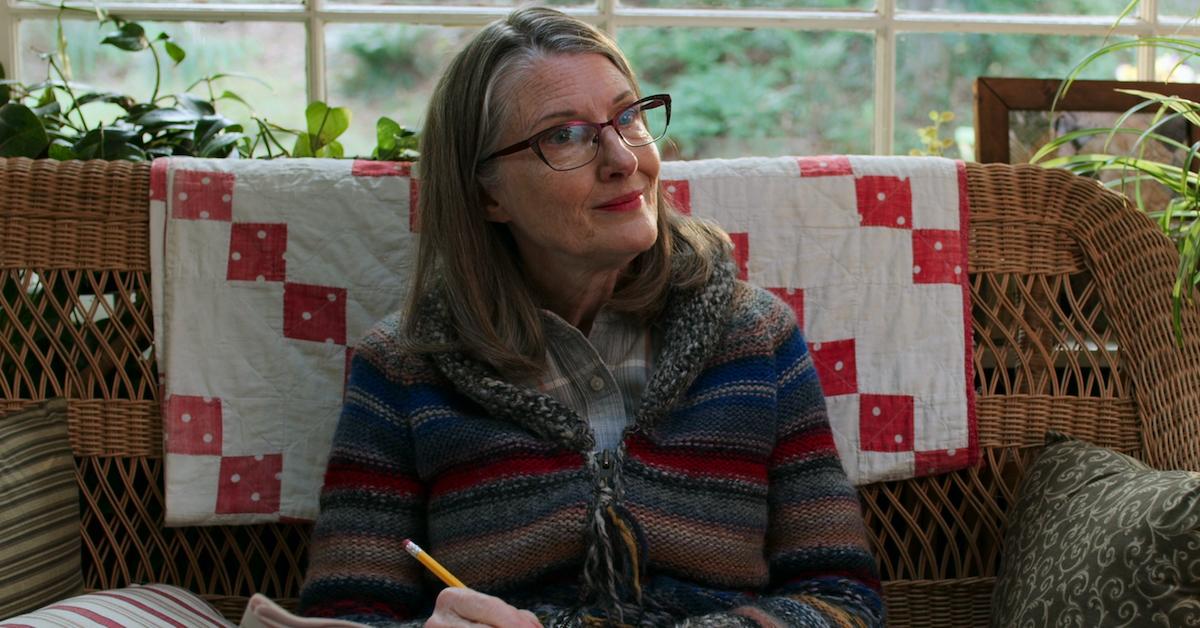 Annette O'Toole has not yet released a public statement about her future on the show, but her absence was due more to the ongoing COVID-19 pandemic than to anything else. The series films in Vancouver, Canada, so Annette wasn't able to be there to film scenes in person.
"That was a pandemic pivot," showrunner Sue Tenney shared with Entertainment Weekly. "We've worked very hard to make sure she was still very much in the show. If we have a fourth season, everyone is now vaccinated and the pandemic is not what it was. So, I would hope that we would have Annette back."
The first three seasons of Virgin River are available to stream on Netflix now.