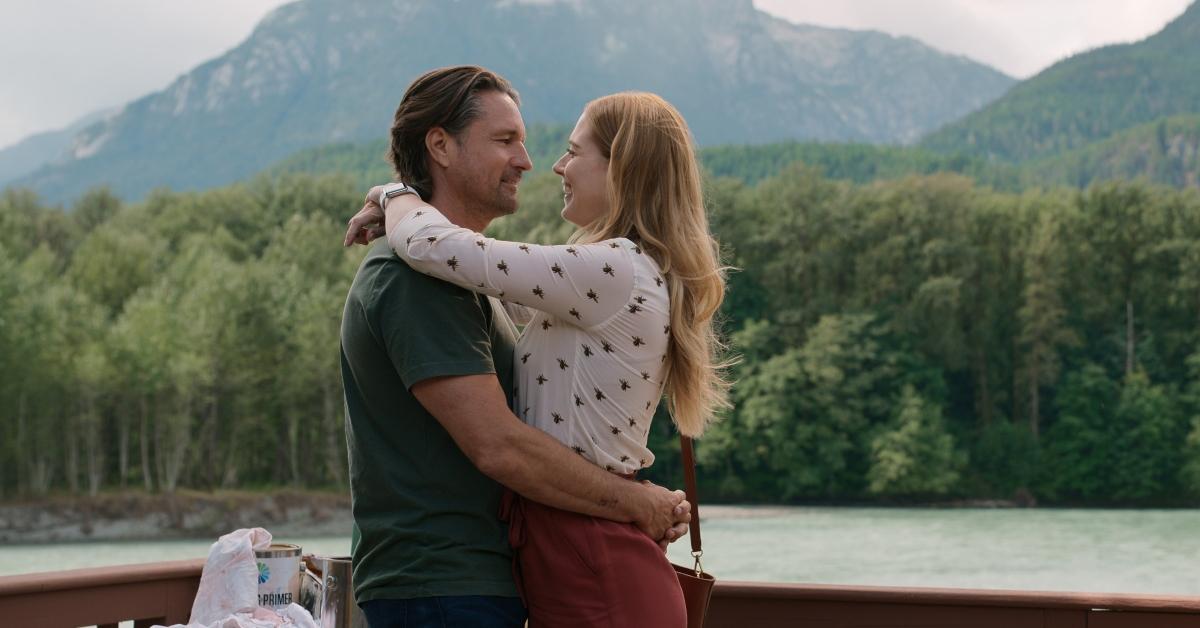 Virgin River Is Located in Northern California, But Where Is the Netflix Series Actually Filmed?
Article continues below advertisement
The show is based on a set of novels by Robyn Carr, and it takes place in the picturesque titular town of Virgin River. The fictional community is located in Northern California, however (like many other shows and movies) the Netflix series isn't actually filmed in the location where the plot is set.
Read on to find out where the shooting takes place, and to learn if a decision has been made about a fifth season.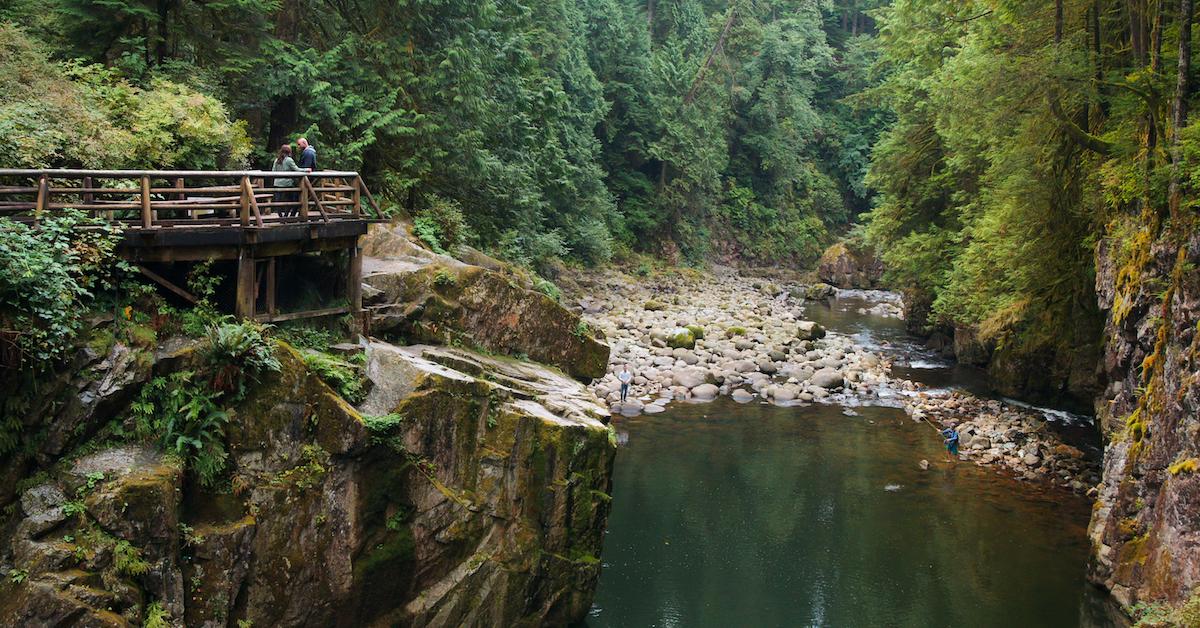 Article continues below advertisement
Where is 'Virgin River' filmed?
While Mel and Jack are meant to be connecting in a lush and gorgeous town in Northern California, viewers shouldn't expect to find any of the shooting locations within the United States.
Virgin River features some of the best views and greenery on Netflix thanks to filming locations around Vancouver, B.C. The city's tourism site offers a detailed itinerary for viewers who are interested in checking out the scenic spots themselves.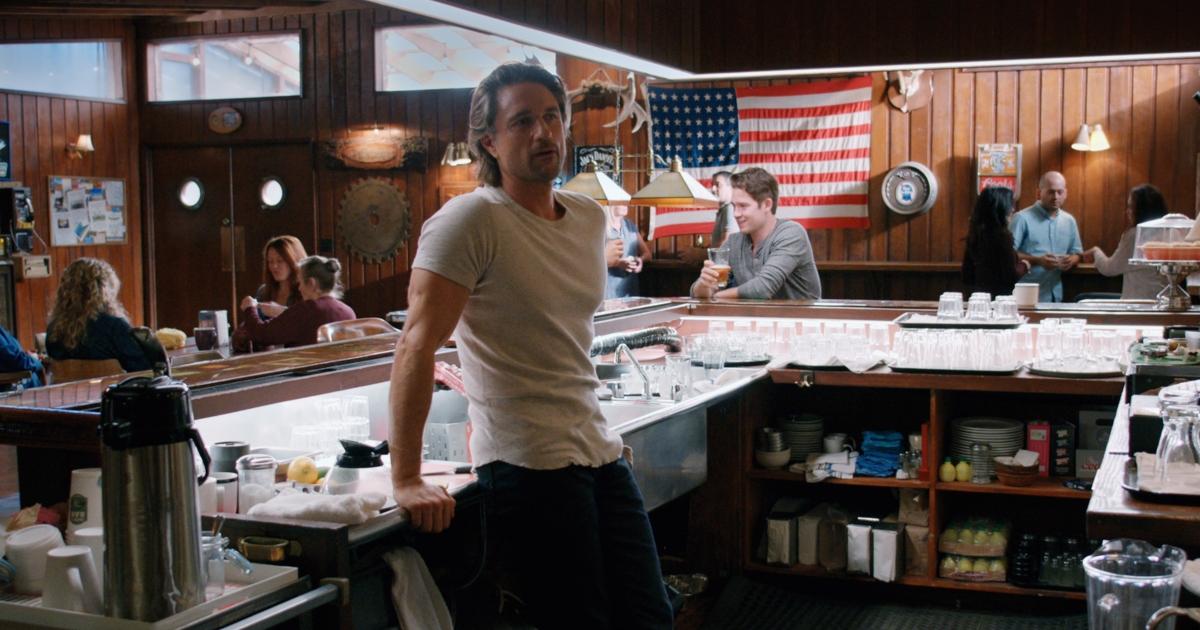 Agassiz, Squamish, and Port Coquitlam are all places that have been used in the drama.
When scenes take place outdoors, Snug Cove on Bowen Island (just off the coast of Vancouver) is often used as the backdrop.
And while interior scenes of Jack's bar are shot on a set, the exterior is a real place: The Watershed Grill in Brackendale.
Article continues below advertisement
On the show, Vernon "Doc" Mullins has a medical practice in a historic home. The real house was built in 1889 and is located at 122 First Street in New Westminster. The home last sold in August of 2021 for $2.15 million.
The facade of Mel's log cabin is also a spot that fans can check out in Murdo Frazer Park. The park's caretaker lives in the cabin full-time, but the exterior has been used in other shows such as Once Upon a Time, Supernatural, and The Flash.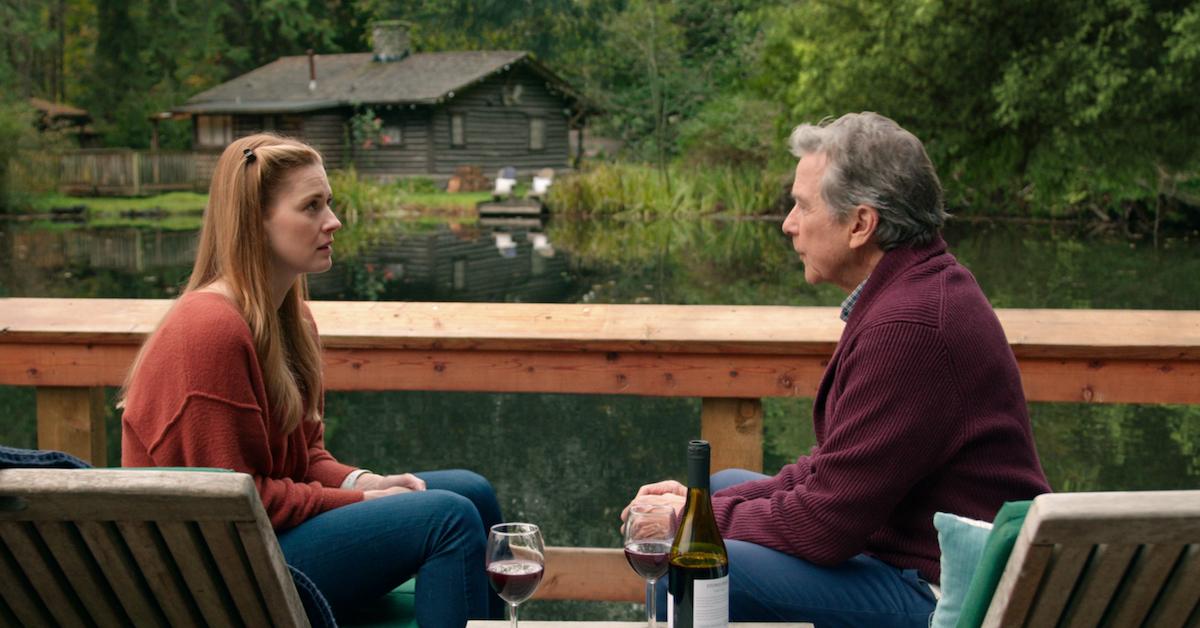 Article continues below advertisement
Will 'Virgin River' return for Season 5?
Virgin River fans can continue enjoying the show's stunning views for another season: Netflix released all of Season 4 on July 20, 2022. The season picks up where the last one left off, when Mel discovers that she's pregnant and doesn't know if the father is Jack or her deceased husband, Mark (Daniel Gillies).
After binging the entire season in one sitting, now all we can think about is a Season 5. Thankfully we know that Virgin River has been renewed for another season and is already in production! If the show sticks to its previous schedule, we should expect Season 5 to be released in the summer of 2023. We're not sure we can wait that long to get our Virgin River fix, so we might just have to take a trip to Vancouver to see the sites for ourselves!
Virgin River is available to stream on Netflix now.