Fans Are Already Anticipating 'Virgin River' Season 5 After the Season 4 Release
It's official! 'Virgin River' is coming back for Season 5, so here's everything we know from its release date to its cast to its filming schedule.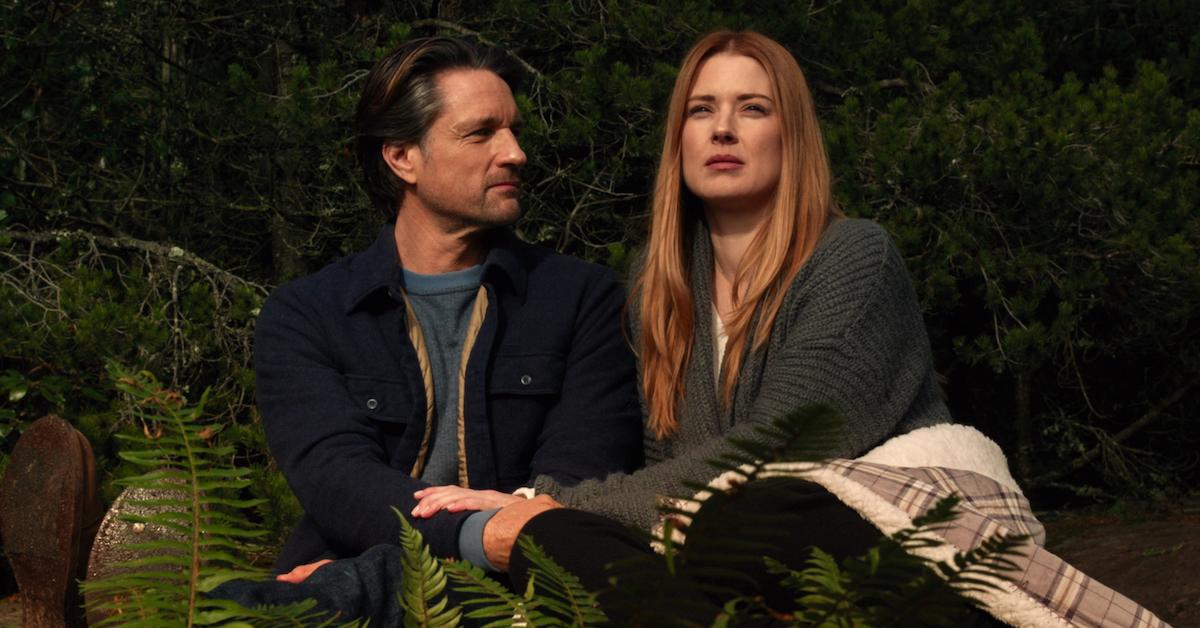 Now that Virgin River Season 4 is finally here, we're already looking ahead to a potential Season 5. Let's be honest — we've all binged Virgin River Season 4 in a day … so we need more! Luckily for us, Season 5 was announced back in 2021, but we still have a lot of questions about it.
Article continues below advertisement
We want to know everything about the Netflix romance's fifth season, from its release date to its cast to its episode count. And now that Season 4 is here, we finally have some answers about the series's fifth season. So when is Virgin River Season 5 coming out? Will it be the last season? Here's everything we know so far.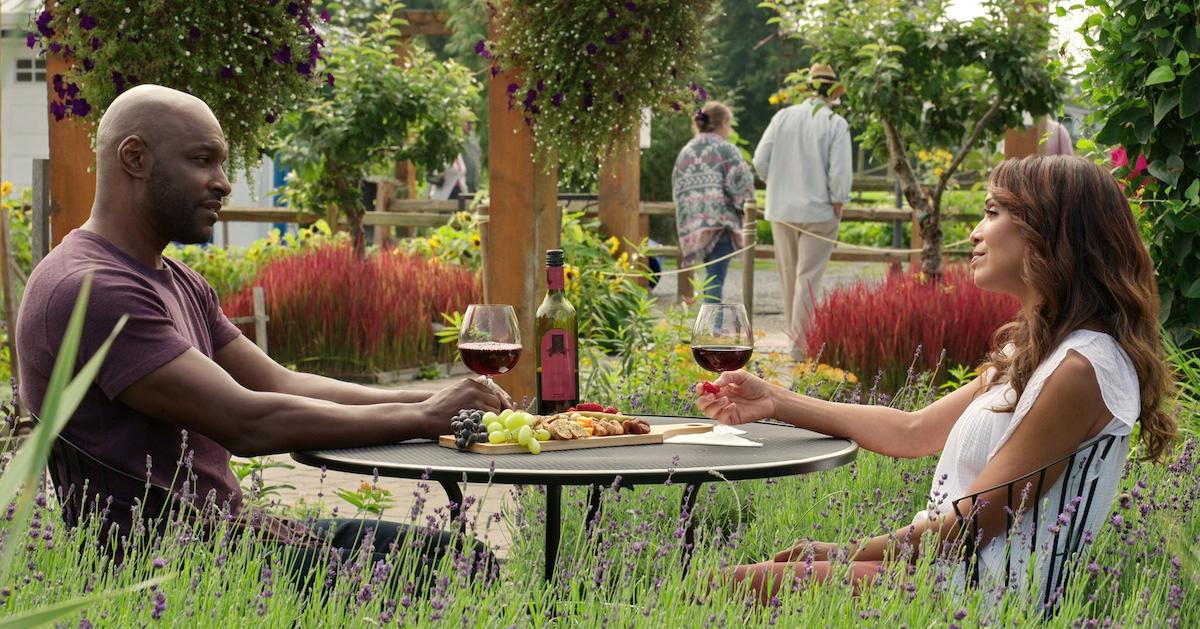 Article continues below advertisement
'Virgin River' Season 5 will likely be released in the summer of 2023.
Since 2019, we've been blessed with one season of Virgin River per year, even amidst the COVID-19 pandemic. So, it would be fitting for Season 5 to come out sometime in 2023. We don't have an exact release date just yet, but rumors and patterns suggest a likely July 2023 release date for the romantic drama's fifth season, which will have 12 episodes instead of 10.
Article continues below advertisement
And the even better news is that filming is already underway. Filming was set to begin in March 2022, but it was delayed until July 2022. It is set to wrap in November. Not only that, but the official Virgin River Instagram account even shared a post of the cast on a Zoom call for a table read (yes, Zoom is still relevant apparently).
Season 5 of 'Virgin River' will include much of the same cast as past seasons, but with a new showrunner.
In the official Instagram post, Virgin River shared a photo of the cast as well as an announcement about the new showrunner for its fifth season. "Our cast in a table read for SEASON 5," the caption reads. "Yes, you heard that right folks. We have now started production on SEASON 5! Also, please meet our lovely new showrunner Patrick Sean Smith. We can't WAIT for you to see what we have in store."
Article continues below advertisement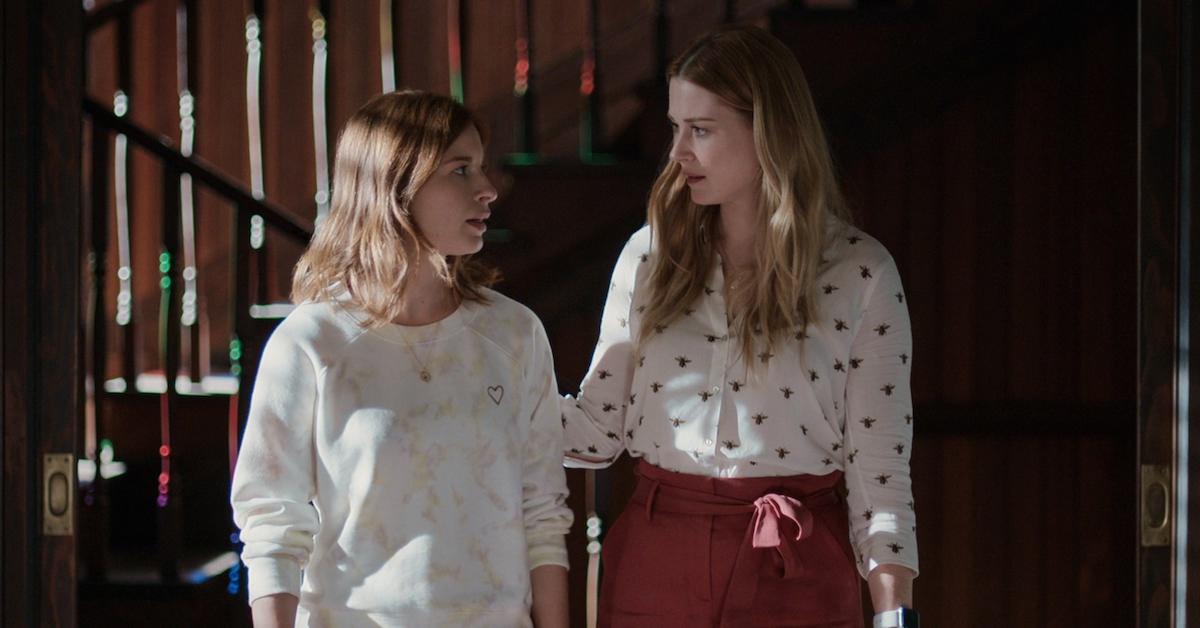 Coming back for Season 5 is of course Alexandra Breckenridge as Mel Monroe, Martin Henderson as Jack Sheridan, Annette O'Toole as Hope McCrea, and Tim Matheson as Dr. Vernon Mullins. However, they're not the only cast members coming back for the fifth season.
Article continues below advertisement
Benjamin Hollingsworth, Zibby Allen, Gwynyth Walsh, and Colin Lawrence are definitely reprising their roles, alongside Jenny Cooper, Nicola Cavendish, and Marco Grazzini. Newcomers Chase Petriw and Kai Bradbury are also sticking around for Season 5.
Article continues below advertisement
The biggest change from Season 4 to 5 will of course be the new showrunner, Patrick Sean Smith. He's known mostly for his work on The CW's Supernatural, as well as being an executive producer and showrunner for Dolly Parton's Heartstrings on Netflix.
His new perspective will likely bring a new energy and life to Season 5, which will definitely be necessary. We still love binge watching Virgin River, but after four seasons, a little change is always welcome!
Season 4 of Virgin River is now available to stream on Netflix.