'Virgin River' Season 4 Is Almost Here –– This Is Your Season 3 Recap
As 'Virgin River' fans are preparing for Season 4, here's a recap of what happened in Season 3. What's happening with Mel and Jack?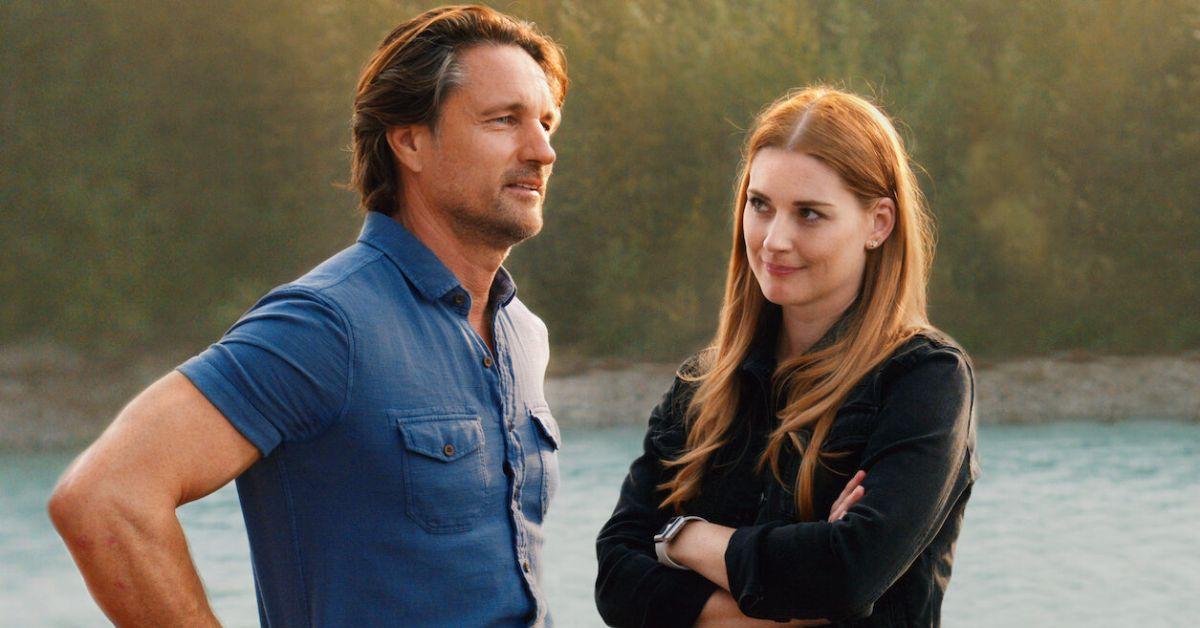 As Virgin River fans are preparing for Season 4 to hit Netflix, it's important to recall of everything that went down before. A year has passed by since Season 3 premiered, but there are still tons of plot points and storylines to keep fresh on your mind.
Article continues below advertisement
The relationship between Jack and Mel is the most pivotal part of the show, but there are a few other things to think back on as well. Here's a breakdown of what happened in Season 3.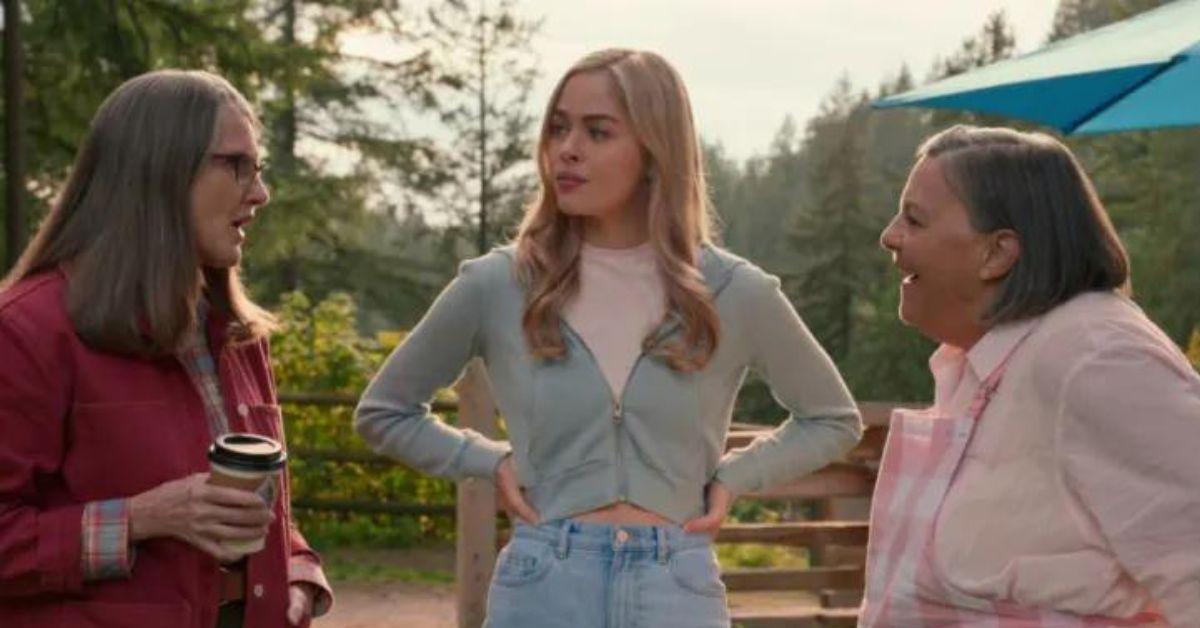 Article continues below advertisement
A recap of 'Virgin' River' Season 3: Here's what to remember before watching Season 4.
One of the most intense cliffhangers viewers were left with at the end of Season 3 was the reveal of Mel's pregnancy. To make matters worse, she doesn't exactly know who the father of her unborn child is. We know that she definitely hooked up with Jack, but she also attempted to become pregnant with one of Mark's embryos in Los Angeles. Does the child belong to Jack or Mark?
Another cliffhanger fans should consider is the health and well-being of Hope. Season 3 ended with her getting in a haunting car crash. She spent most of Season 3 missing from the show, and when she finally did get some screen time, she landed in a coma.
Is she going to wake up as her normal self or is it possible that she'll suffer some brain damage? It's also possible that Hope might not wake up from her coma at all!
Article continues below advertisement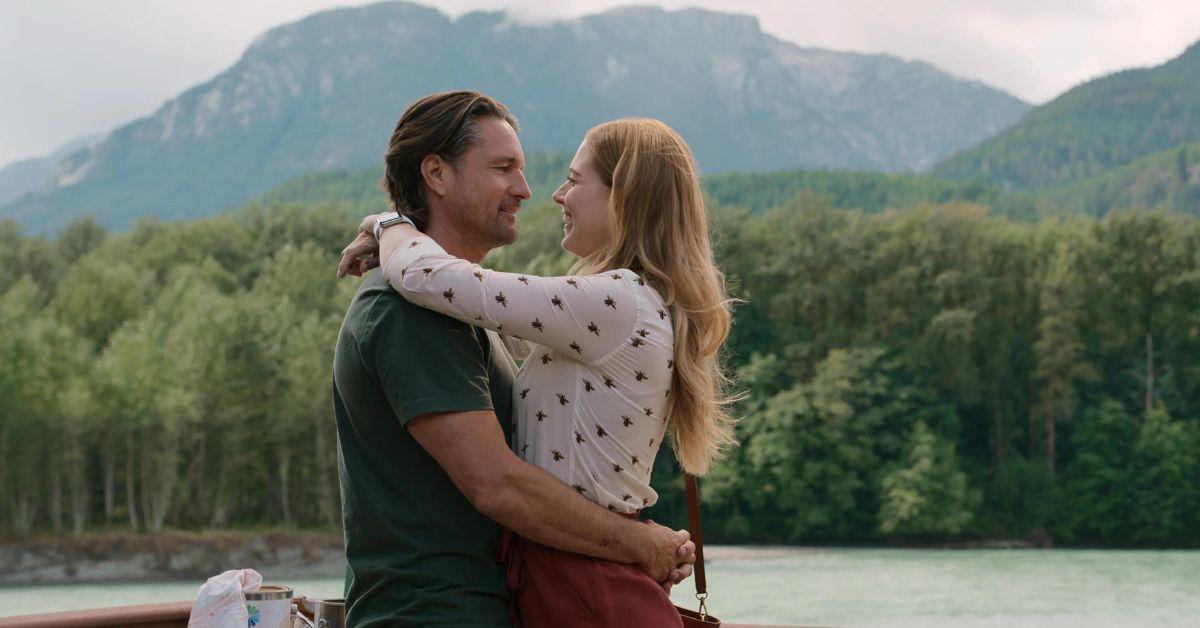 These are some other Season 3 plot points to remember.
The marriage between Todd and Charmaine has created enough reason for viewers to feel worried. It's obvious that Charmaine has always been slightly desperate for love, but it's pretty clear that she made a massive mistake by marrying Todd. Their wedding took place after knowing each other for three weeks.
Article continues below advertisement
She wanted her relationship with Jack to work out, but when that didn't happen, it seems she became willing to settle for less. Todd's attitude is incredibly pushy and aggressive. If his marriage with Charmaine continues, she might not be in the safest position.
Article continues below advertisement
Not to mention, there's also Preacher, whose fate was left up in the air in last season's finale. The fan-favorite character was drugged and left for dead in the woods following a plot from Paige's ex's brother Vince to kidnap Paige's son Christopher.
Season 4 of Virgin River is also likely going to reveal another huge secret that fans haven't been able to figure out yet. During the entire duration of Season 3, everyone was determined to figure out who shot Jack with a loaded gun. Unfortunately, that mystery still hasn't been solved. Although Brady was blamed and arrested for shooting Jack, it's obvious that he wasn't the one who actually did it.
If Brady didn't attempt to kill Jack, that means the true killer is still somewhere out there roaming free. If the person who attempted to kill Jack is still out there, it's possible he'll try to show back up to continue seeking out some sort of revenge. It's also possible that Jack's killer might be a woman. Season 4 of Virgin River has a lot of explaining to do.
Season 4 of Virgin River premieres on Netflix on July 20, 2022.