'Virgin River' Is Back, but Where Is Mayor Hope McCrea?
Viewers are ready to binge through the latest season of 'Virgin River,' but some viewers have noticed that Hope is conspicuously absent. Will she be coming back?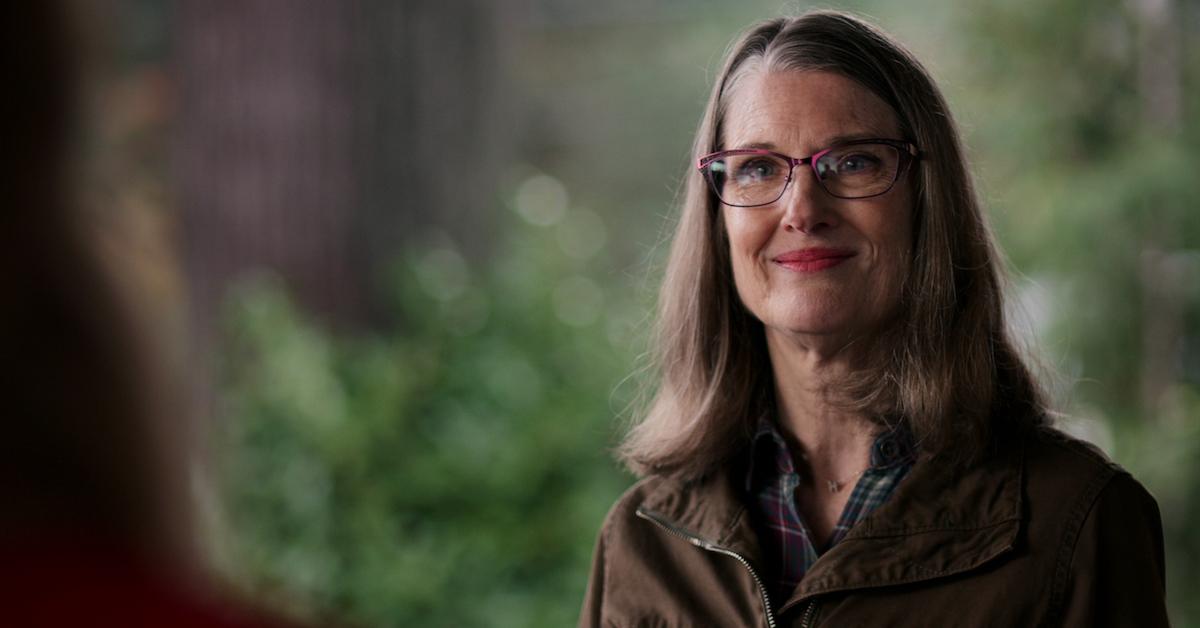 Spoiler alert: This article contains spoilers for Season 3 of Virgin River.
Netflix's romantic drama Virgin River is back! The series has returned to the streaming service for its third season, and fans have been quick to jump back into the beloved show. After all, everyone was dying to find out just what happened to Jack (Martin Henderson) after the major cliffhanger of Season 2, in which he was found lying in a pool of blood.
Article continues below advertisement
But if you've already made your way through Season 3's 10 episodes, your attention may have shifted to the conspicuously absent mayor, Hope McCrea (Annette O'Toole). The sharp-tongued mayor of Virgin River and ex-wife of Doc Mullins (Tim Matheson) doesn't really appear in the third season of the show other than in a couple of video chats with Doc. So, what happened to Hope, and is she coming back to Virgin River?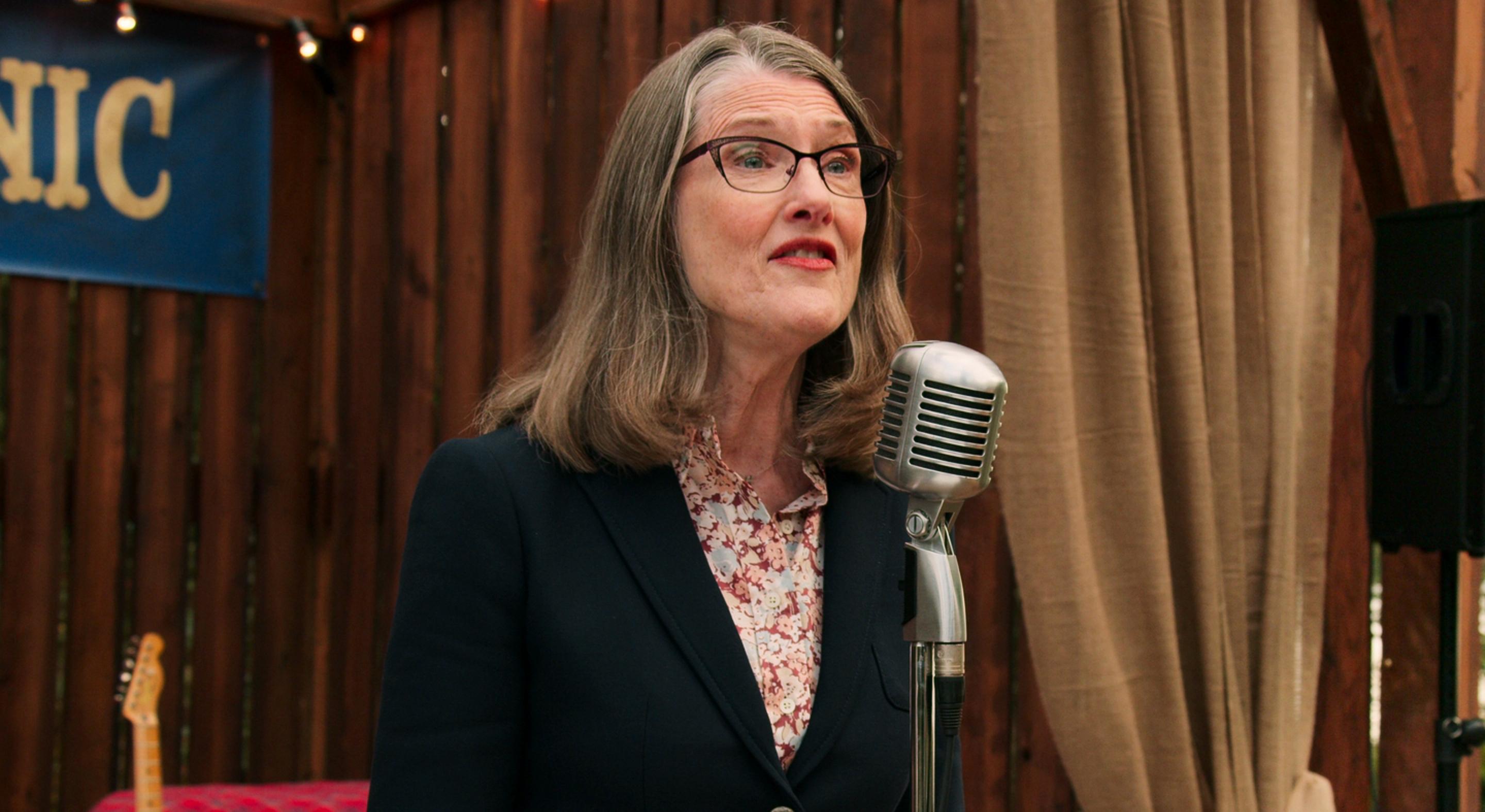 Article continues below advertisement
Is Mayor Hope coming back to 'Virgin River'?
Although Hope is mentioned in practically every episode of Season 3 and even makes an appearance via video call with Doc, Mayor Hope doesn't share screen time with any other characters in the latest installment of Virgin River, which has fans wondering where exactly she is.
Going back to Season 2, we saw Doc propose to Hope after the pair had spent decades as a separated couple. Hope said yes and audiences were all set to see them live happily ever after until Doc got some bad news about his health.
Article continues below advertisement
This Season 2 cliffhanger is resolved early on in Season 3, with viewers learning that Doc may be losing his sight. While this is a sad development, what is sadder still is the fact that Hope isn't around to comfort Doc during the difficult time.
Article continues below advertisement
It turns out that Hope is visiting an elderly aunt in South Carolina where she gets caught up in a hurricane. Thankfully both of them are fine, but Hope decides to stay with her aunt in the aftermath of the storm.
Then, when Hope is finally about to return to Virgin River, she gets into a car accident. In the last episode of Season 3, we see Doc and Hope's doctors discussing her options and chances for survival.
Here's the real reason actress Annette O'Toole wasn't present during Season 3.
Unsurprisingly, the real reason for Hope's absence from Season 3 of Virgin River was COVID-related. Showrunner Sue Tenney told Entertainment Weekly that since actress Annette O'Toole was unable to film during the pandemic, the writers had to get creative when it came to including Hope's character in the show's plot.
Article continues below advertisement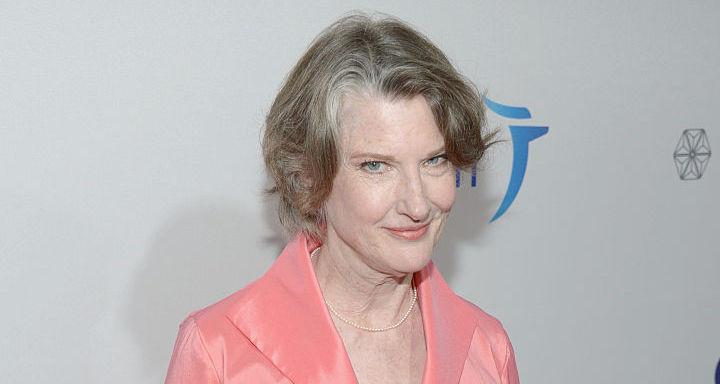 Sue said that Hope initially had a very different storyline for Season 3, including a two-episode arc about her and Doc's vow renewal ceremony, but all of that had to be cut. However, despite the restrictions, Sue said that the writers "worked very hard to make sure she was still very much in the show" and figured out how to have her character appear in video calls with Doc.
Fans who are worried about Annette leaving the show for good can also breathe a sigh of relief. In her interview, Sue mentioned that if Netflix greenlights a fourth season, "everyone is now vaccinated and the pandemic is not what it was. So, I would hope that we would have Annette back."
The fact that the writers are planning for Annette's return suggests that Hope will make it through her hospital stay and be back in Virgin River next season. Here's hoping!