Here's What Happened in 'Virgin River's' Season 3 Finale
Season 3 of 'Virgin River' left off with more cliffhangers than answers. Here's what happened during the ending.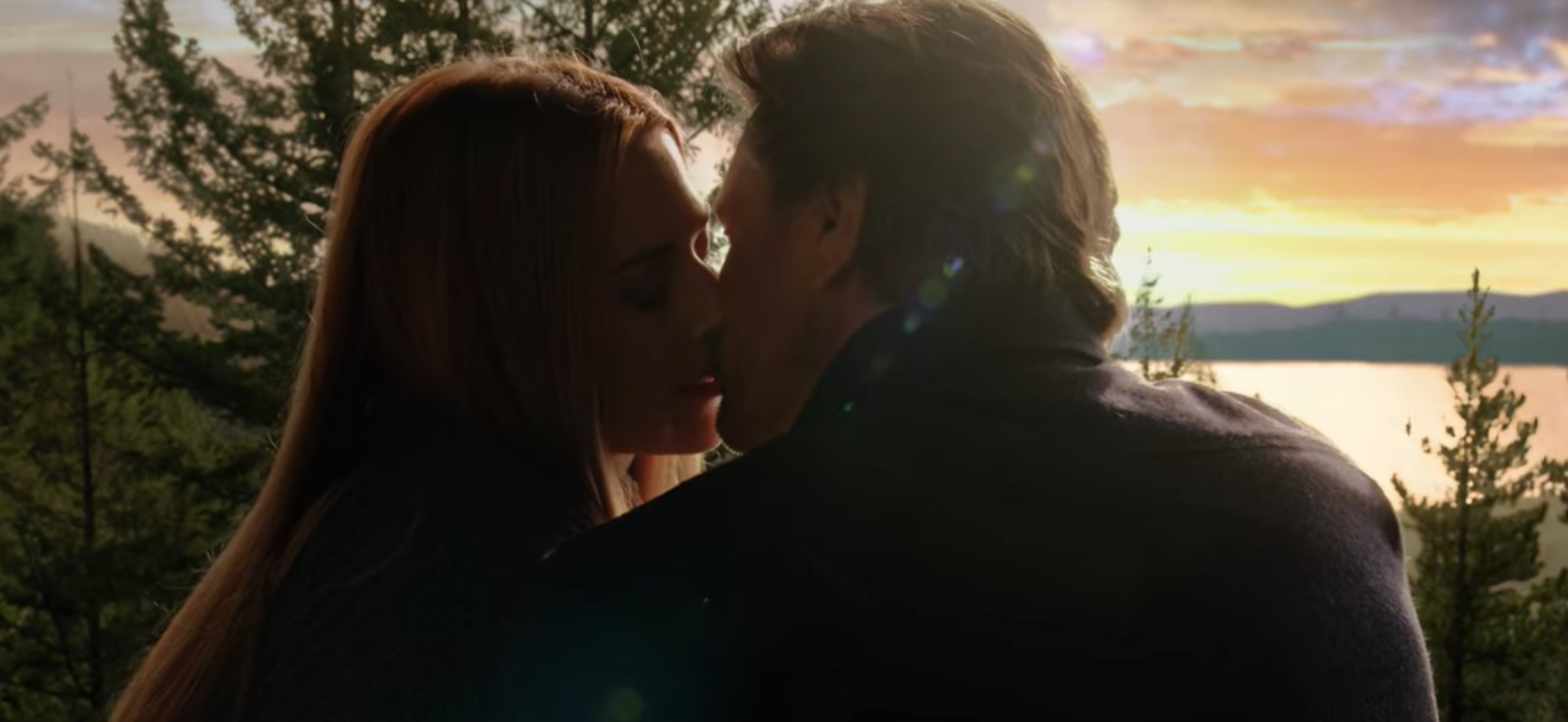 The Netflix drama Virgin River has given us three seasons of suspense that makes you want to curl up on your couch and watch the whole series at once while you slowly become one with the plotline. For Mel, we all want the best for her to escape the struggles of her past and build a new life.
Article continues below advertisement
But because Virgin River is known for its cliffhangers, the ending of the third season has its own that has left fans shocked as well as hoping Season 4 will hit Netflix ASAP. On top of that, there are some side plots that give an additional air of mystery to the ending.
Here's the ending of 'Virgin River' Season 3 explained.
At the end of the last episode of Season 3, Mel and Jack are watching the sunset together, and that romantic ambiance is apparently just what he needs to ask a pretty big question. He is about to get down on one knee and propose. If you thought that would be the end of it, then you're wrong. Mel stops him before he can say anything to tell him she's pregnant.
Article continues below advertisement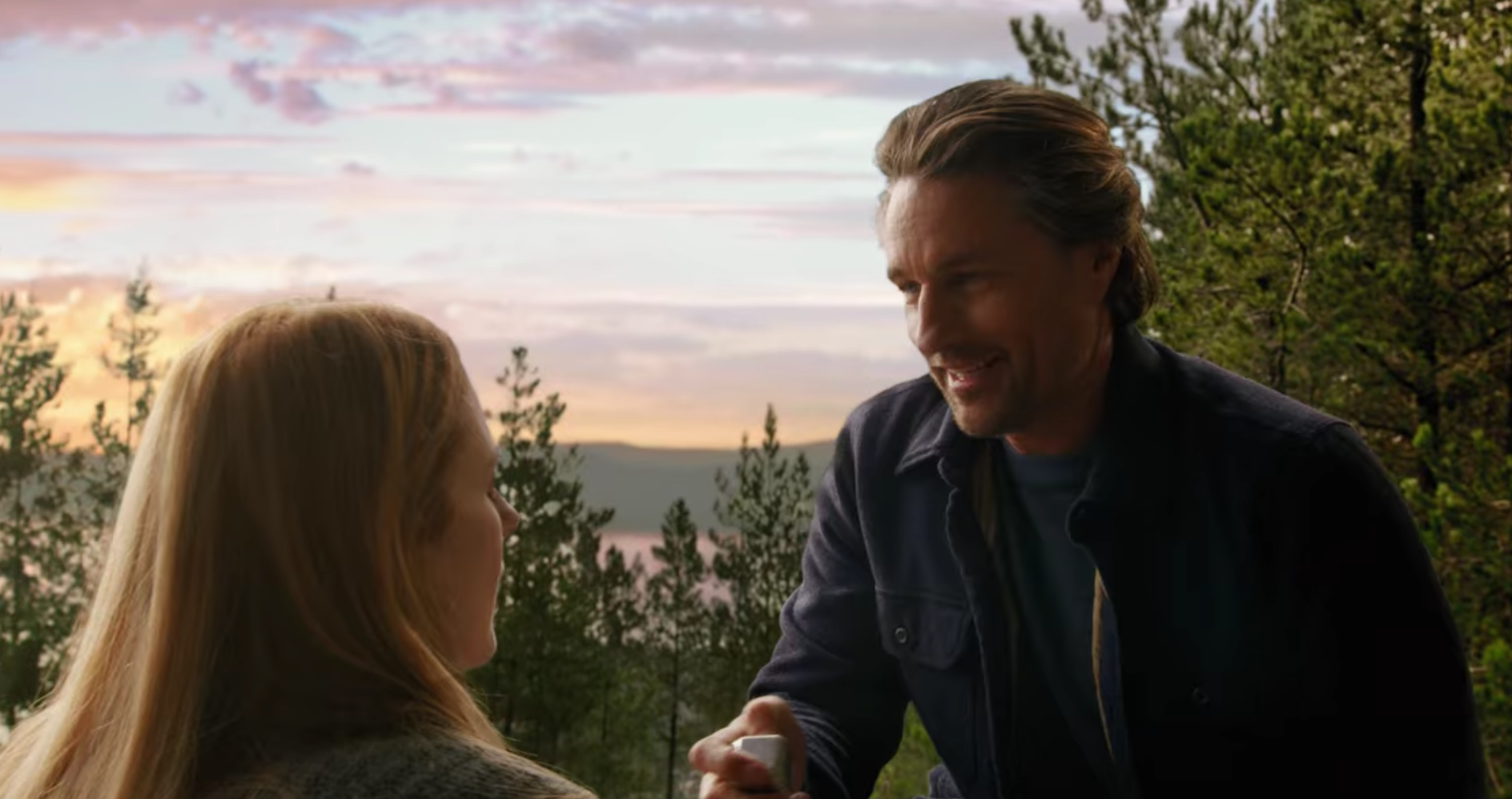 Of course for Jack, this is amazing news, but for Mel, not so much. She's not sure if he's the father. After she tells him this, the credits roll and we don't get to see his response. It's possible that she may have used frozen embryos from her late husband Mark and didn't tell Jack anything about it.
Article continues below advertisement
In terms of side plots, we see Preacher is poisoned by a so-called friend of Paige's. Because of this, Paige's son, Chris, could be in danger, and Preacher (who is Chris's guardian) is trying to do what he can to keep the boy out of all this.
Meanwhile, Hope decides to head back to Virgin River from South Carolina after hearing that Lilly has passed. But she gets in a car accident on her way to the funeral, and her future is still up in the air.
What happens next? Will there be a Season 4?
For now, Season 4 of Virgin River hasn't been confirmed, but in an interview with Entertainment Weekly, showrunner Sue Tenney spoke about what she's planning for the following season if it does happen.
Article continues below advertisement
Tenney talks about Hope's recovery, which lets us know that she survives the car crash. But the character will be dealing with a "traumatic brain injury." As for Muriel, who seemed like she was potentially going to try to take Hope's place in Doc's life — Tenney says that Doc remains committed to Hope.
"Doc, like Jack, is dedicated and is not going to move off of that dedication," Tenney explained. "But the more fun relationship is the one between Muriel and Hope. It starts as very antagonistic. [But] in the slow burn category, you'll see moments coming up that are going to open up that relationship. [It's] fun taking enemies and making them friendly."
You can watch all three seasons of Virgin River on Netflix now.