'Virgin River' Hasn't Been Renewed, but a Producer Is Spilling on Season 4
'Virgin River' Season 4 hasn't been announced, but executive producer Sue Tenney is already detailing plans for the Netflix drama's next season.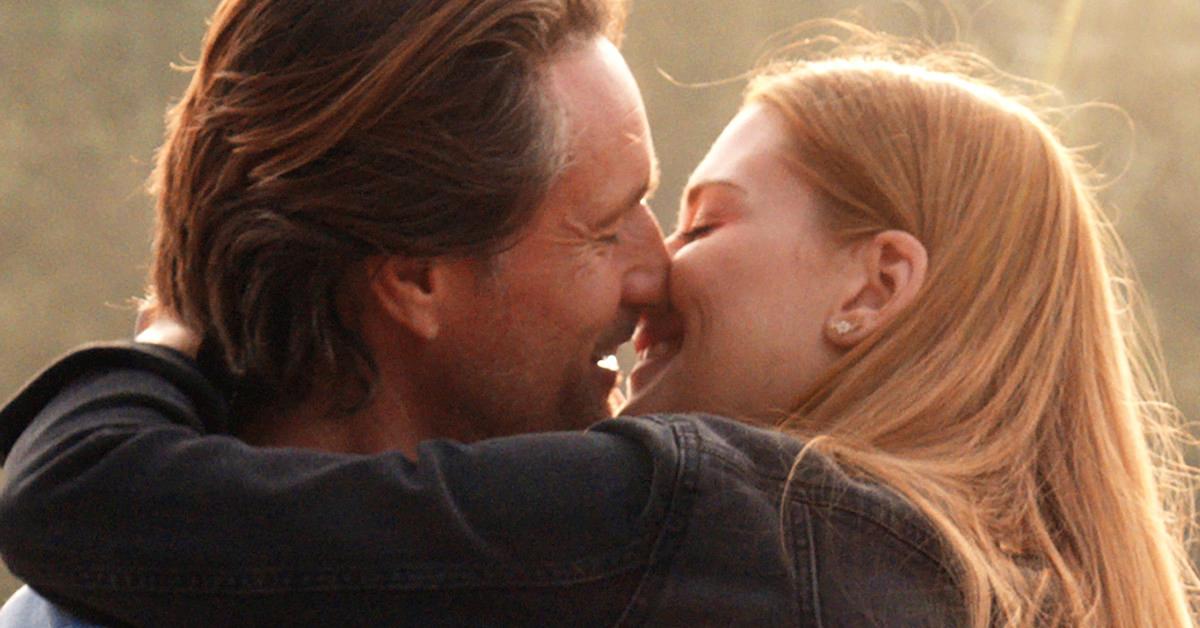 Following the release of Season 3, fans are already clamoring for Virgin River Season 4.
"Virgin River has officially wrecked me. And the soundtrack is killer. Bring on Season 4," one fan wrote on Twitter on Friday, July 9, adding the crossed-fingers emoji for good luck.
A day later, another fan tweeted, "Watched the entire new season ofVirgin Rivertoday, and now I'm pissed. I have to wait who-knows-how-long until Season 4."
Article continues below advertisement
The bad news is that Netflix hasn't officially renewed the romantic drama. The good news is that there's evidence the cast and crew are ramping up to film a fourth season, and an executive producer of the series is already detailing Season 4 plans.
Season 4 is reportedly slated to film from July to November.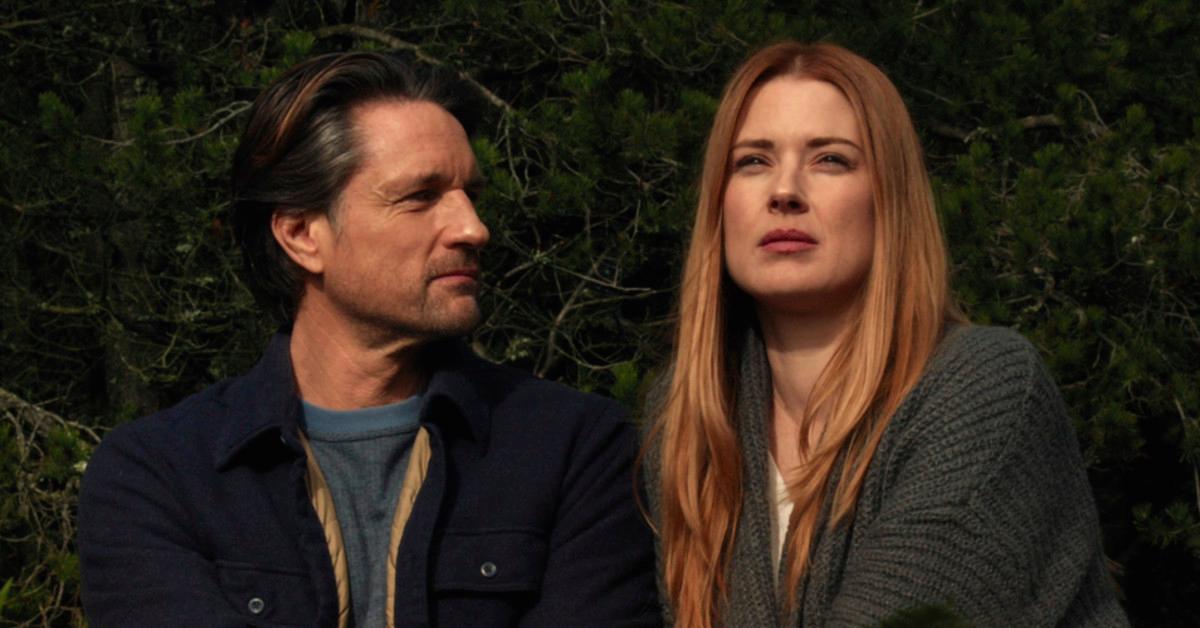 Article continues below advertisement
According to the website What's on Netflix, the Production Weekly listing for Virgin River specifies that the show is scheduled to start filming in Vancouver, British Columbia, later this month and will finish in late November.
The website Decider, meanwhile, speculates that Season 4 will stream on Netflix in late spring or early summer 2022.
The 'Virgin River' showrunner has already revealed a 'driving storyline' for the unconfirmed fourth season.
Season 3 ofVirgin River ended with Jack (Martin Henderson) prepared to propose to Mel (Alexandra Breckenridge) and Mel pregnant with someone's baby. (During a split from Jack, Mel used the embryos she and her late husband intended to use.)
Article continues below advertisement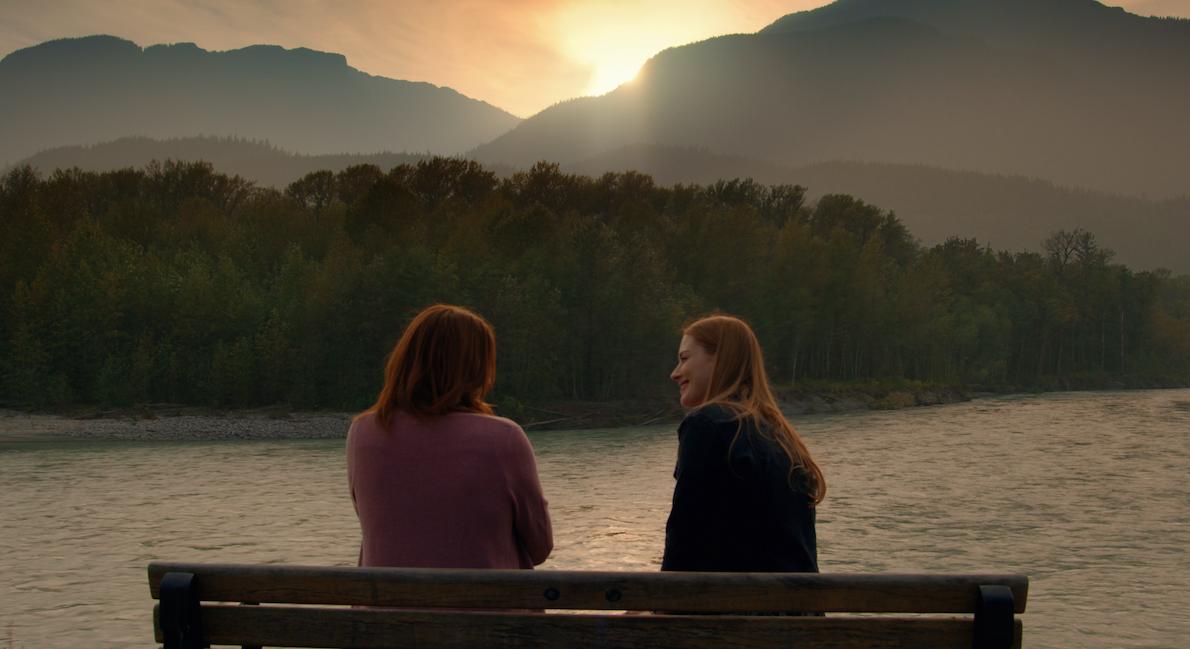 In a post-finale interview with TV Insider, executive producer Sue Tenney broke down that plot development. "For Jack and Mel, their love is unquestionable. They both carry baggage from the past. This is not necessarily baggage, but their past is always causing complications in their present. We all believe in Jack and Mel's love for each other, but we also know that this was a big complication."
Article continues below advertisement
Sue also suggested that the prospective fourth season would give more answers about a lingering mystery: Who shot Jack at his bar at the end of Season 3? "I will say if we get to go into a Season 4 that the audience will be genuinely surprised at who's behind all of it," she said.
She went on: "If given a Season 4 — knock wood — we wrap up actually what started as them being kidnapped, the introduction of Calvin [David Cubitt] and Jimmy [Ian Tracey], so we bring it all home, and then we open up a new avenue of 'Oh my God' at the end of Season 4. [Laughs] So the story is not over, but it continues. We'll find that even if you believe someone's innocent, proving that they're innocent is much more difficult."