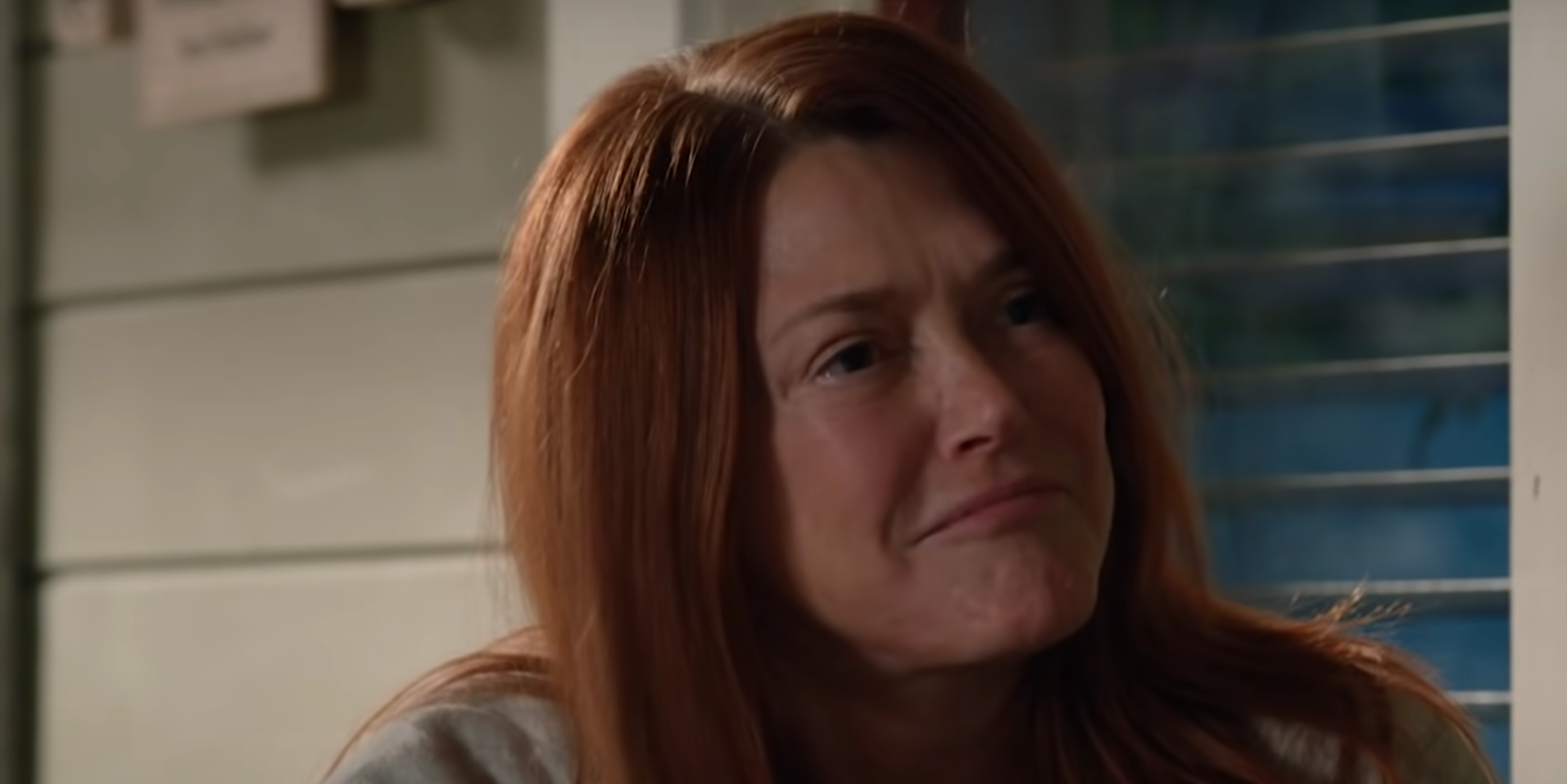 Lilly Is Making a Comeback on 'Virgin River' but Not in the Way You Might Think
By Pretty Honore

Jul. 19 2021, Updated 12:42 p.m. ET
Spoiler Alert: This article contains spoilers for Season 3 of Virgin River.
After the death of her husband and later finding her (could-be) baby daddy bleeding out on the floor of his bar, Mel Monroe (Alexandra Breckenridge) is no stranger to tragedy. Although Mel moved to the small Northern California town of Virgin River to escape her problems, it's now clear that it won't be easy to put the past behind her.
Article continues below advertisement
In Season 1 of the Netflix hit, Mel met Lilly (Lynda Boyd), a local member of Connie's knitting club who was struggling with postpartum depression after the death of her husband. Mel, who also suffered from postpartum depression after the loss of her husband, Mark, and their baby, empathized with Lilly, creating a bond between the two of them. But this relationship may end just like so many before for Mel. So, does Lilly die in Virgin River?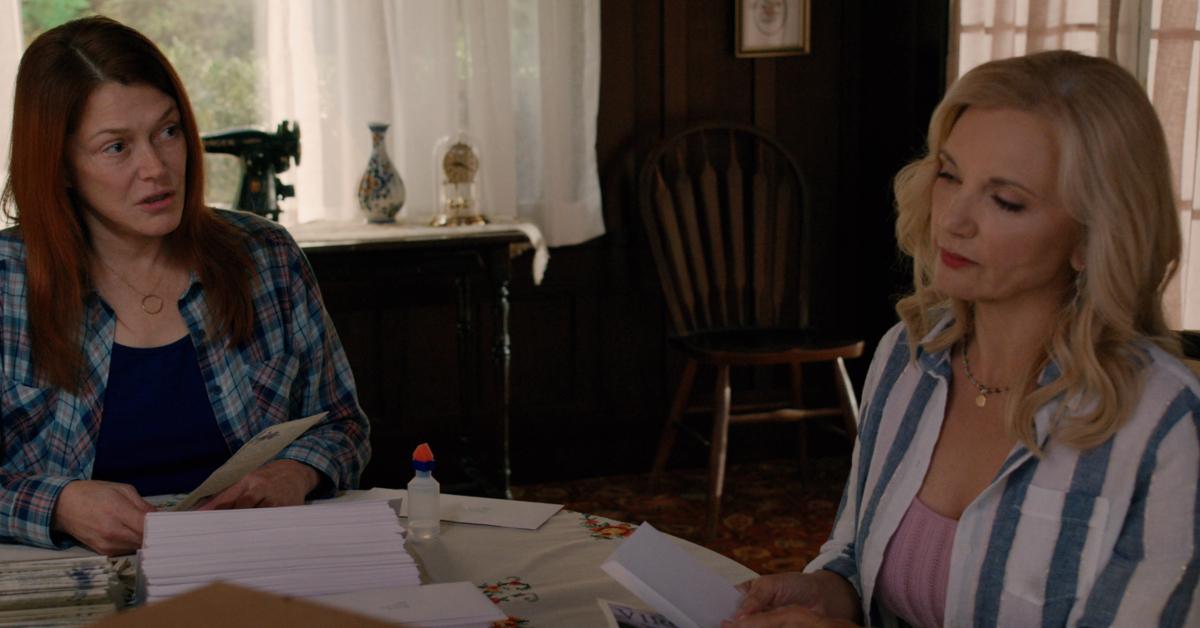 Article continues below advertisement
So, does Lilly die in 'Virgin River'?
Regardless of her struggle with motherhood in Season 1, Lilly proved to be a devoted and caring mother to her infant daughter, Chloe, and her eldest daughter, Tara — both of whom she ends up tragically leaving behind after her passing from pancreatic cancer. In Season 3, Episode 8, Lilly takes her final breaths with her loved ones at her bedside.
Although Tara expresses her regret for not returning home to help her mother sooner, Lilly encourages her to go wherever she's happy — even if that isn't Virgin River. Lilly tells her daughter, "When I'm gone, I don't want you to think that you have to stay in Virgin River because you feel obligated to raise Chloe here. I want you to go wherever makes you happy."
Article continues below advertisement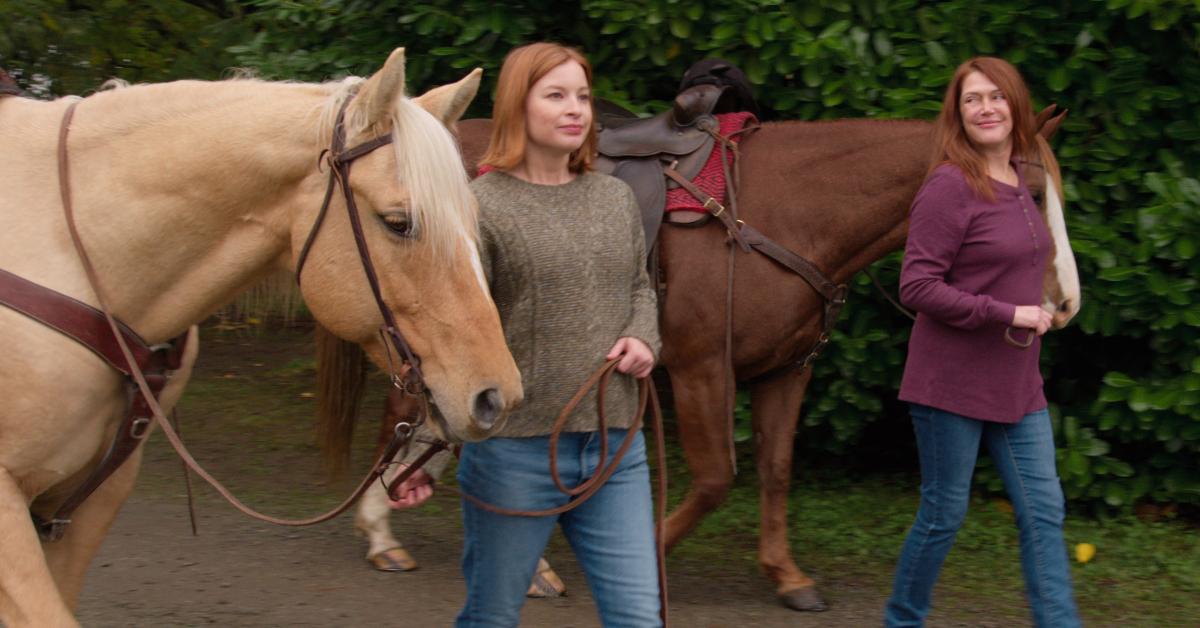 Before passing away peacefully in her sleep, Lilly asks her friends to watch out for her children in her absence. She asks, "When I'm gone, no matter where they're living, I need each of you to watch over Tara for me because she's not going to want to ask for help. And Chloe — would you please tell her our stories and remind her over and over again how much her mother loved her?"
Article continues below advertisement
Although Lilly's cancer diagnosis was a particularly heavy subject to address in Season 3 of Virgin River, executive producer Sue Tenney said that it was necessary. In an interview with Entertainment Weekly, Sue shared that her father previously died of cancer, which made the story much closer to her heart.  According to Sue, showrunners hoped that Lilly's death could offer viewers who have had similar experiences an "emotional release."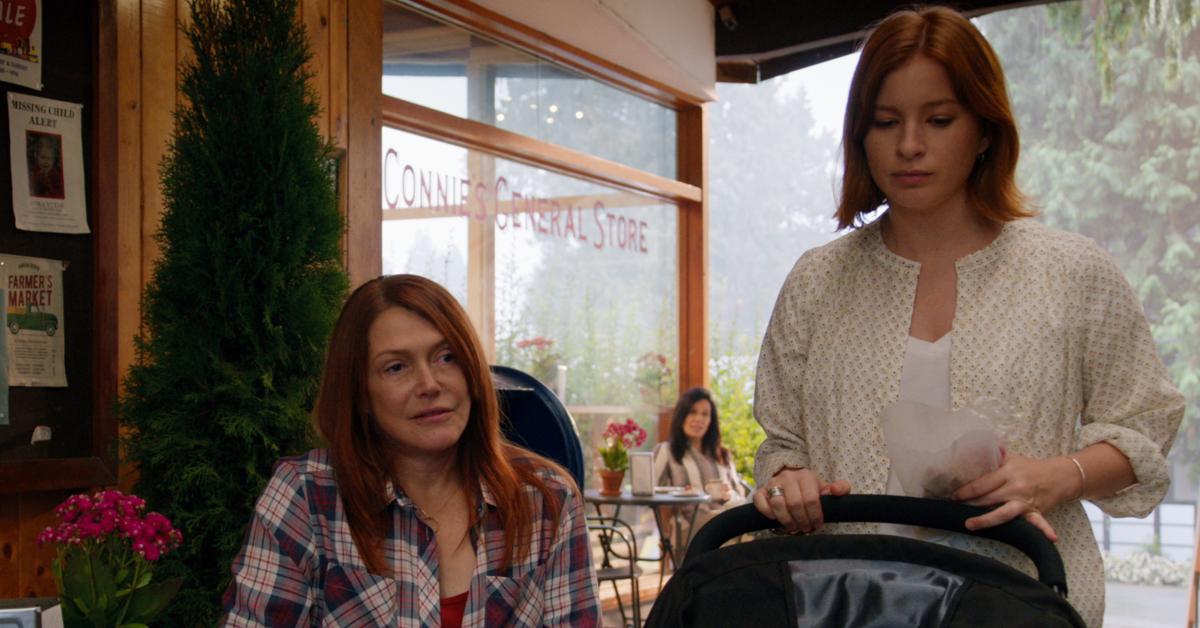 Article continues below advertisement
"We felt like we could ground it, and hit some big emotional beats with Mel. I pitched it to the network and they loved it. That is what makes great drama in some ways is when you have to say goodbye to characters that you love," Sue added. 
Lilly is coming back for Season 4 of 'Virgin River.'
Even though Lilly did pass away, this doesn't mean that we will never see her again. Lynda has actually said that Lilly will come back for Season 4. She told Radio Times that she'll be back in flashbacks. "When I did have that chat that day with those producers, they said that the plan was to bring me back in flashbacks – like Mel's husband, her dead husband," she said.
Article continues below advertisement
In the interview, Lynda also mentions Hope (Annette O'Toole) coming back in the fourth season as well. "Nobody has said anything yet. As far as I know, Tara will look after Chloe. I'm pretty sure Annette will come back as Hope."
Longtime viewers of Virgin River also noticed that Hope was missing for most of Season 3. Now, we know more about Hope coming back to the show.
Is Hope leaving 'Virgin River,' too?
According to reports, Hope isn't making her exit from Virgin River anytime soon and was only absent from Season 3 due to COVID-19 safety restrictions. In an interview with Entertainment Weekly, Sue said that Hope is dealing with a "traumatic brain injury" in Season 4.
Season 4 of Virgin River is now available for streaming on Netflix.